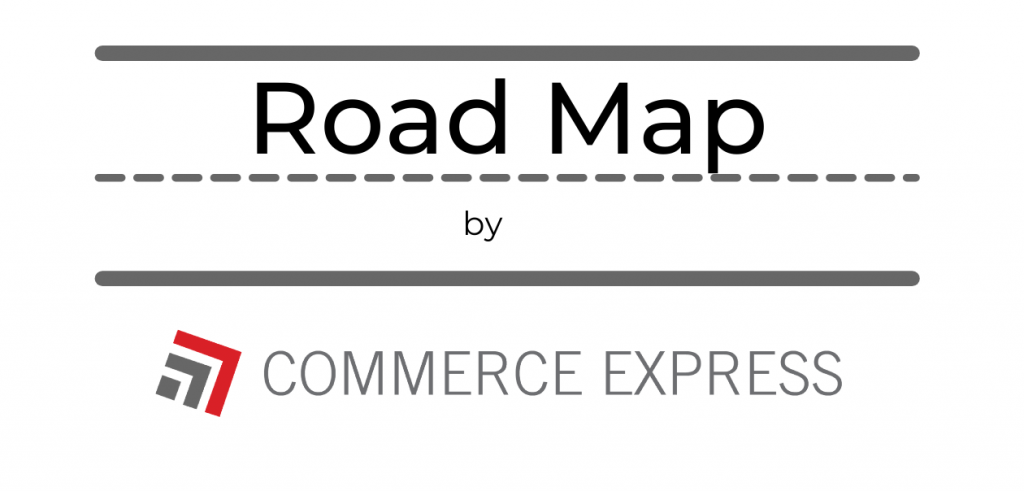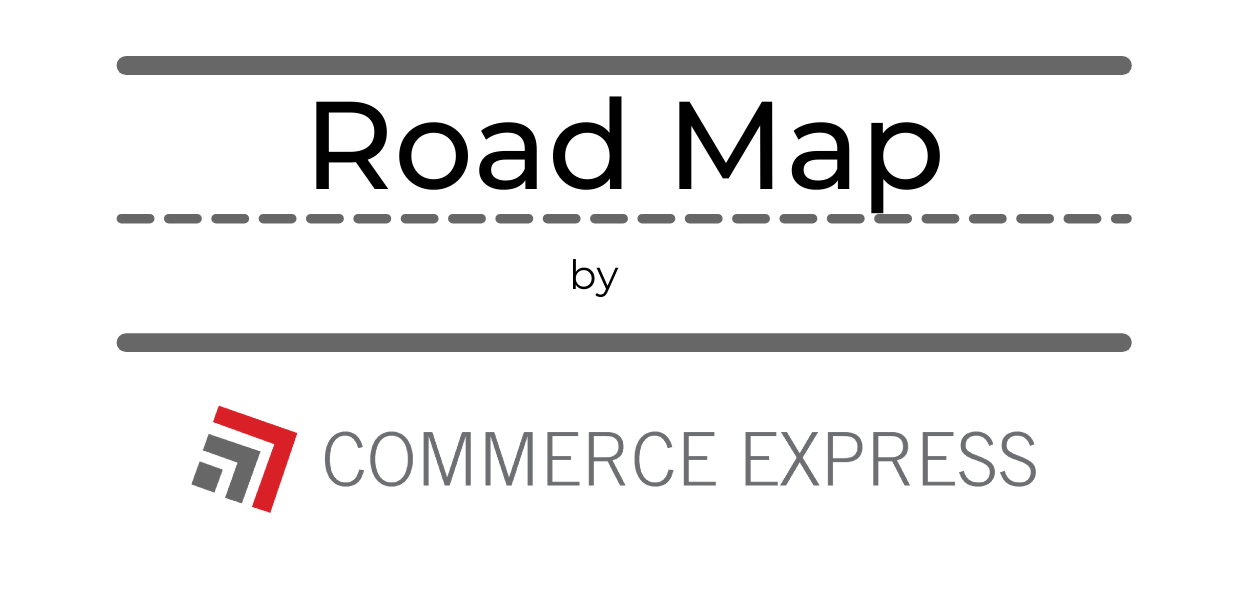 Commerce Express Weekly Road Map: January 5th, 2021
Keeping you informed on the latest news/insights in our industry.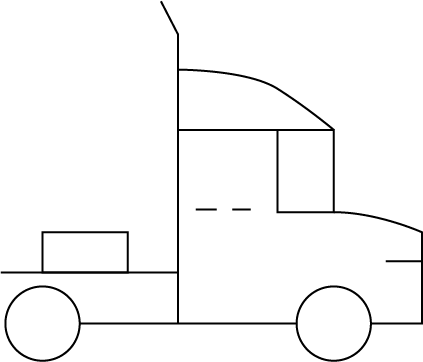 Truckload
As trucking had a rough Quarter 3 of 2020, and as we began to bounce back from this time, driver turnover rates once again increased. Per the American Trucking Association, the 3rd quarter saw driver turnover increase 9%, making the rate skyrocket to 96%.
This rate has decreased throughout quarter 4, which we will continue to monitor as the new year is now in full swing.
At this time, since the demand for drivers is so high, this has pushed many companies to increase their wages. This is a great thing to see as we all remain hopeful for what 2021 has in store for our economy. While it is still not clear what COVID-19 affects we will see as this year progresses, we believe we are off to a solid start.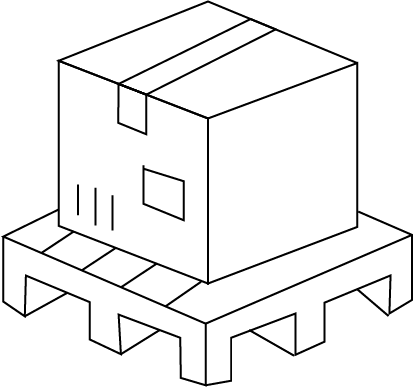 Less Than Truck Load
Other than the driver turnover rates mentioned above, delays and longer than expected transit times have been the main issue with LTL transportation the past few weeks.
While the influx of domestic shipping around the holiday season is to be expected, a lot of the current issues are due to COVID-19 restrictions. Unloading at the docks is taking longer than normal due to social distancing guidelines, which is just one pinpointed issue drivers are currently facing.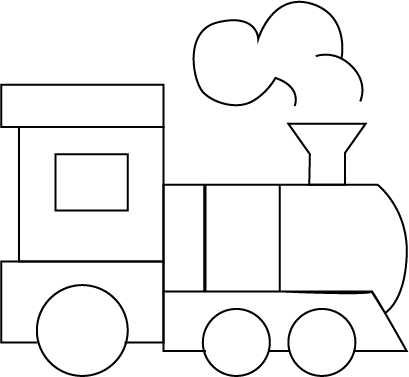 Rail
This past year has given the rail industry its fair share of troubles. Less than normal usage of petroleum and coal due to COVID-19 and the retail industry being shut down in the beginning months of the pandemic had a large effect on loading levels for rail transportation. Loading levels were very inconsistent and taking a downhill turn throughout waves of 2020, however, things are beginning to even themselves back out and return close to what we saw pre-pandemic.
The ongoing conversation about the second stimulus check, which the House passed late last week, is also something to keep your eye on. Of course, the goal of this stimulus check is to encourage the simulation of our local economies during this time. While the rail industry is coming back from this troublesome past year, this is an outlet that we believe may offer some regularity into the beginning of this years loadings.
Click Here to Reach Out to Our Team Today!