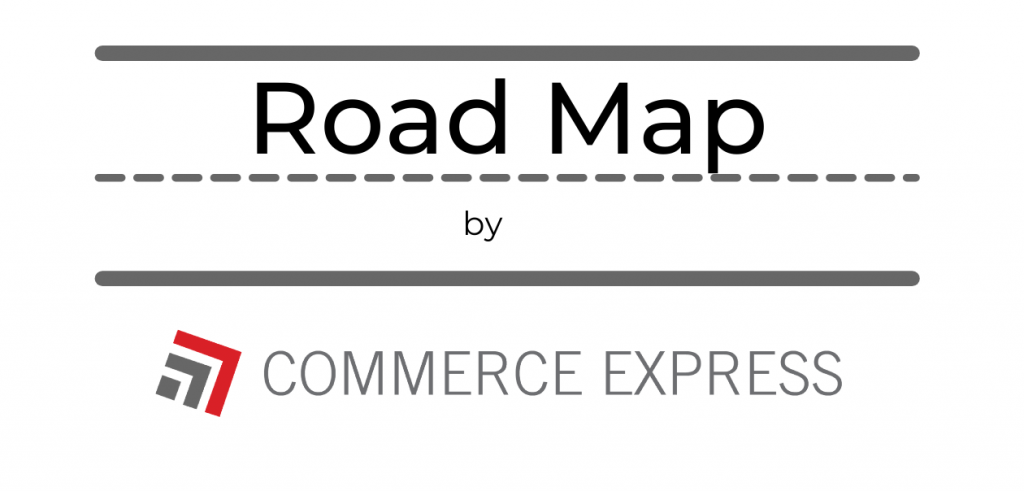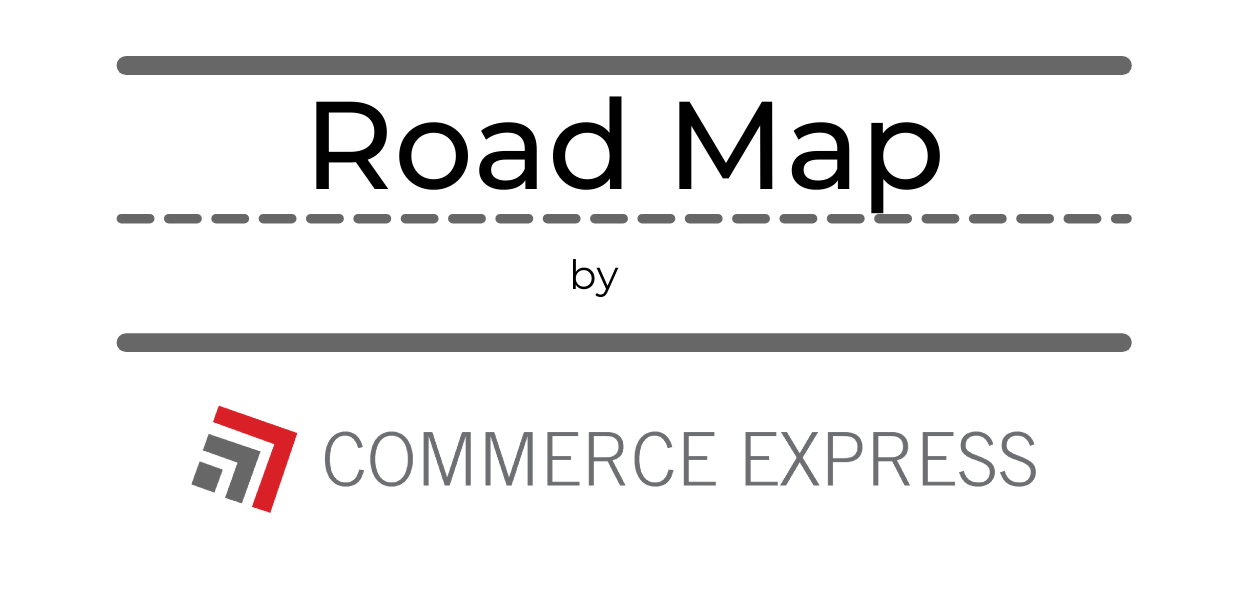 Commerce Express Weekly Road Map: January 19th, 2021
Keeping you informed on the latest news/insights in our industry.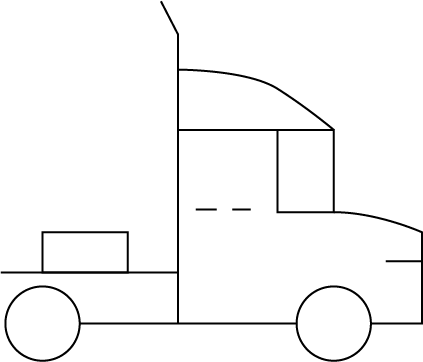 Truckload
As we begin 2021, it is projected that we may not see the slow season of shipments. In our update a few weeks ago, we touched on the stimulus package being rolled out having an affect on purchases the first few months of the year. We are beginning to see this take place and remove the "slow season" a lot of industries undergo after the holidays. 
Aside from the stimulus package, we also will watch closely how the roll out of the COVID-19 vaccine plays apart in returning back to normal freight numbers. With the vaccine roll-out officially part of Biden's "first 100 days" plan, we may be seeing "normalcy" sooner than anticipated.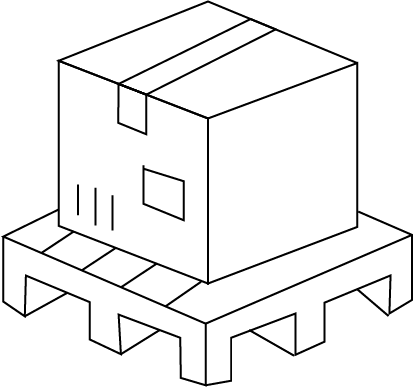 Less Than Truck Load
Truckload transportation is undoubtedly the most popular type of domestic transportation when pitted against intermodal and air. Hundreds or thousands of trucks are being dispatched every hour, and while it may seem like a simple industry that everyone just "figures out", it can be confusing when you're put in a decision-making position to select the type of truckload transportation your business is using.
Read more on our Commerce Express blog!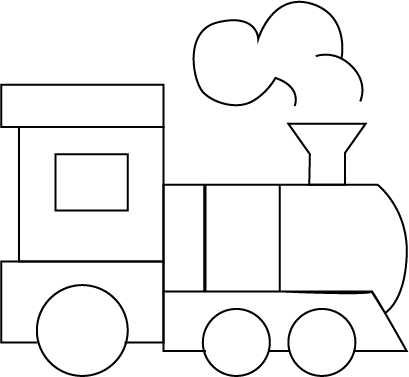 Rail
The Minneapolis Light Rail expansion project has once again been delayed. It was announced last week that this project, estimated to be complete in 2023, will have a new projected date as COVID-19 has slowed down the construction. This project expands the current metropolitan public transportation from Downtown Minneapolis, to the edge of Hennepin County in Eden Prairie, and has 16 additional stops. The Minneapolis Metro Council stated a new projection date will be determined later this year. 
The section of freight rail that lines up with this light rail passenger project is in unison with the light rail tracks for at least 4 light rail stops from the suburbs into downtown Minneapolis in the Target Field neighborhood. There will be a 1 mile protection wall in-between the freight and passenger tracks. This was not part of the original plan, which is another reason this project is now taking longer than previously hoped.
We will keep up to date as construction continues, if you frequent in Midwest Rail Lanes for your freight, this project is something to keep in mind.
Click Here to Reach Out to Our Team Today!