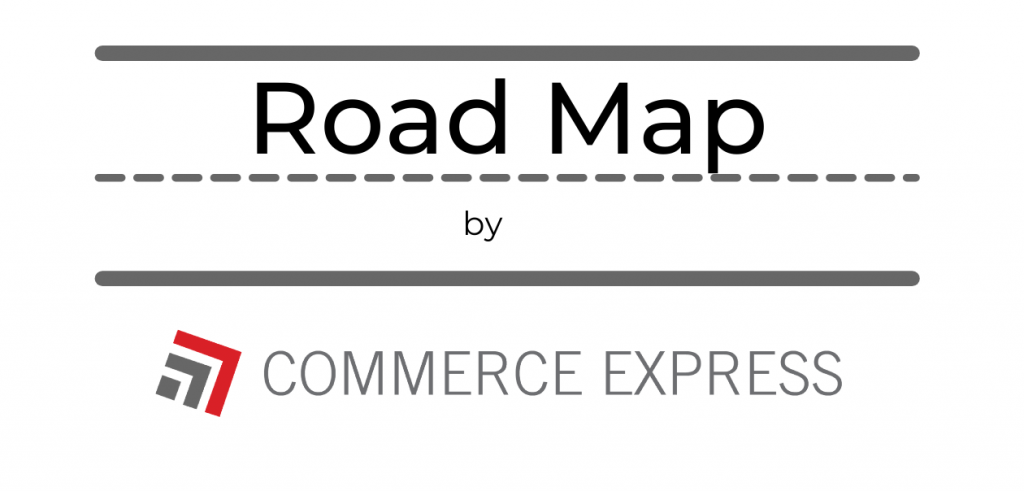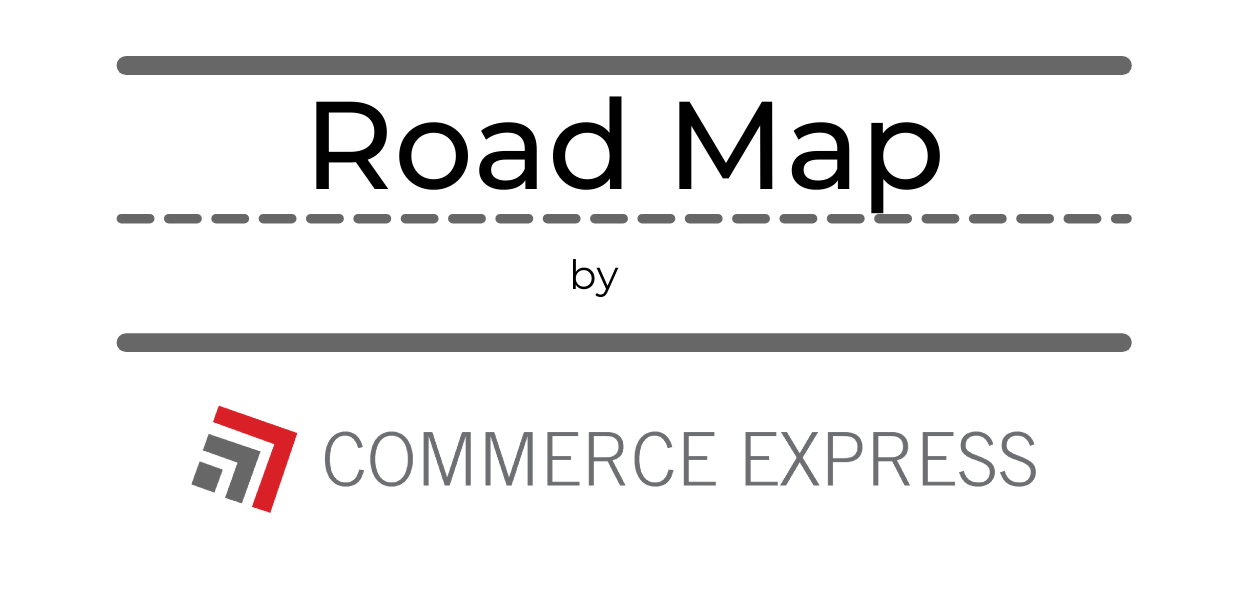 Commerce Express Weekly Road Map: January 26th, 2021
Keeping you informed on the latest news/insights in our industry.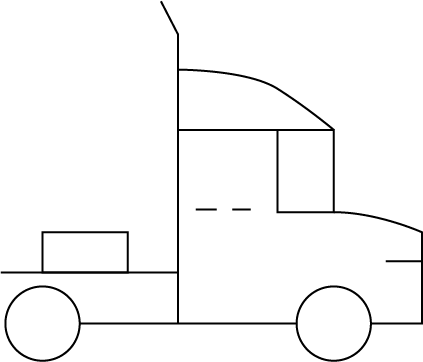 Truckload
As we begin a new 4-year long presidential term, President Joe Biden has announced a new Deputy Administrator of the Federal Motor Carrier Safety Administration (FMCA). FMCA was on the of key leadership roles announced for the Department of Transportation under President Biden.
Meera Joshi was named the new Deputy Administrator. Previously to this position, Joshi's efforts were successful in New York City traffic management, safety management and had a very prominent role in the way ridesharing services, such as Lyft and Uber report their data.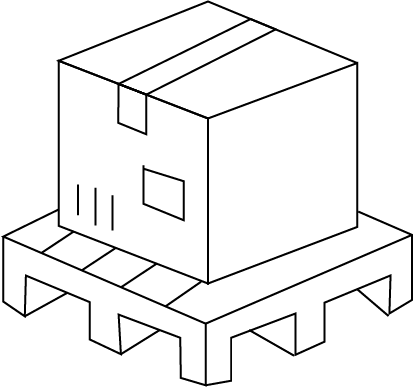 Less Than Truck Load
Truckload transportation is undoubtedly the most popular type of domestic transportation. With the new year in full swing, how is your team set up for this years LTL shipments? If you are in need of a new option, are curious about how Commerce Express can assist you with bookings this year, or have any general questions, check out our services here!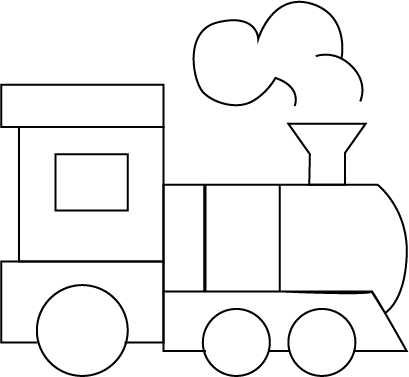 Rail
Sunday, January 24th, a BNSF intermodal train derailed just outside of Joseph City, AZ. Thankfully, there were not reported injuries and hazardous materials were not involved. However, the delays that this derailing has caused will flow into the rest of the week.
BNSF has announced that all tracks are set to return to service by 5:00pm CDT this evening, January 26th. The delays will be felt from all major stations surrounding Arizona, even trickling up farther into the Midwest through Chicago, Il stations.
This story is still evolving and we will keep up to date on these expected delays, especially if they are still being felt next week.
Click Here to Reach Out to Our Team Today!