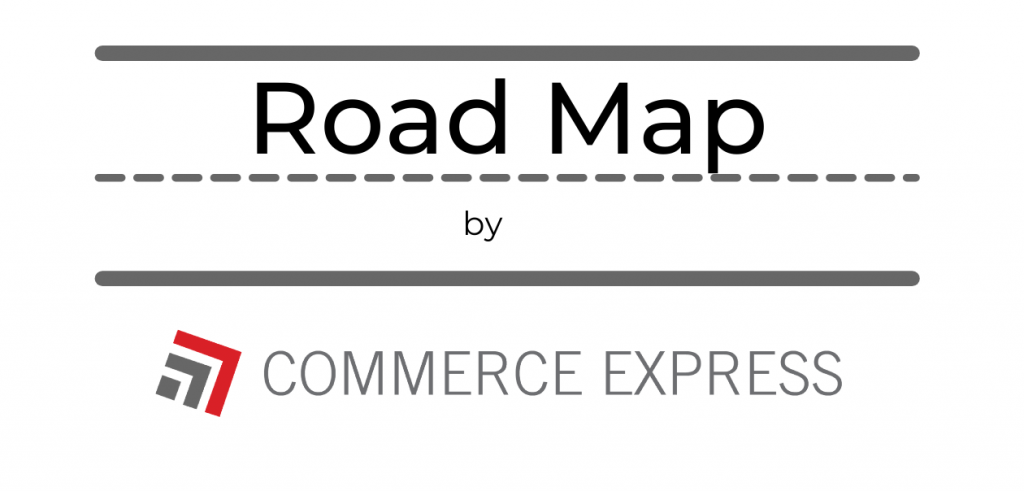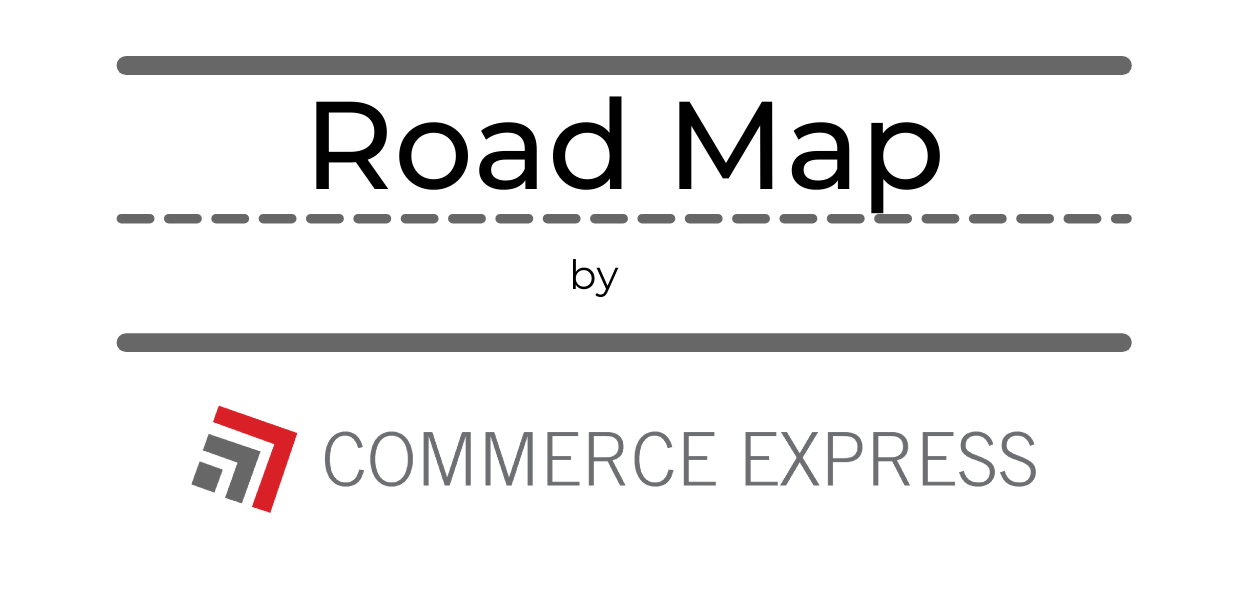 Commerce Express Weekly Road Map: February 2nd, 2021
Keeping you informed on the latest news/insights in our industry.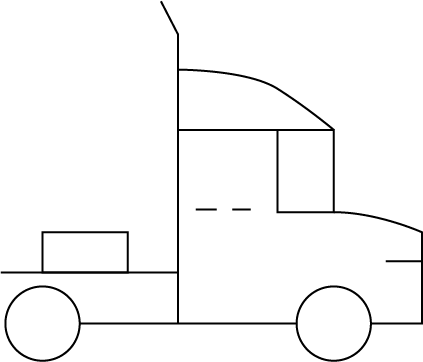 Truckload
Tesla is set to release semis later this year. The announcement of the Tesla Semi was made public back in 2017, but has not been a full possibility due to the amount of batteries Tesla needs to obtain in order to produce these semis. This semi is a Class 8 battery-electric tractor, and needs 5x more power than Tesla's on the market.
Does this mean that semi's will be fully self-driving? Probably not. The most popular features in Tesla cars are drivers assist/standard autopilot, automatic emergency brakes and navigation autopilot settings. While these may assist truck drivers immensely, especially on long hauls, it is unlikely this will be the "new normal". While the feature may be intriguing, the charge time may be a detrimental factor of this new Tesla model and seen as a big time waster on the road, especially if there are not adequate charging stations along the semi's route.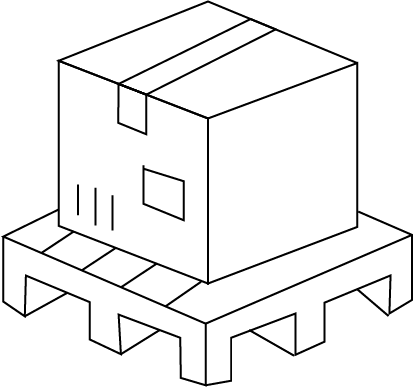 Less Than Truck Load
Check out our customer resources to learn more about accessorial fees, shippers interests cargo details and our equipment guide. This page is full of all of the important information you need when making a booking, which you can also request on this page.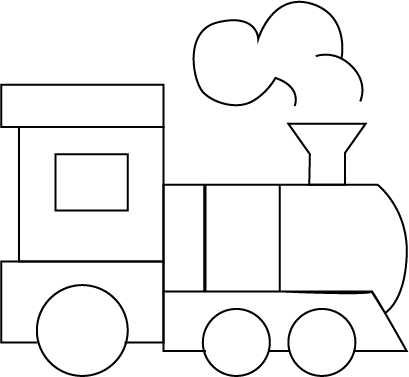 Rail
To close off 2020, BNSF Railway Company announced three new locations as "Certified Sites". These three sites are ready for industrial development and are decided upon based off of the "increasing demand of customer site locations" as told by the BNSF press release.
These three new locations are joining the 25 already existing locations, making a total of 28 BNSF Certified Sites across the country. The are located in New Century, Kansas, Joplin, Missouri & Gainesville, Texas.
Click Here to Reach Out to Our Team Today!