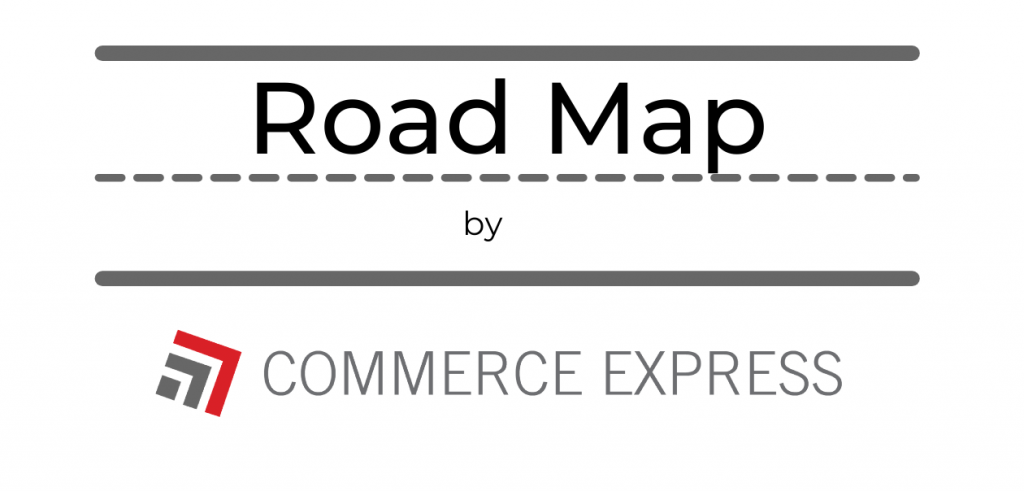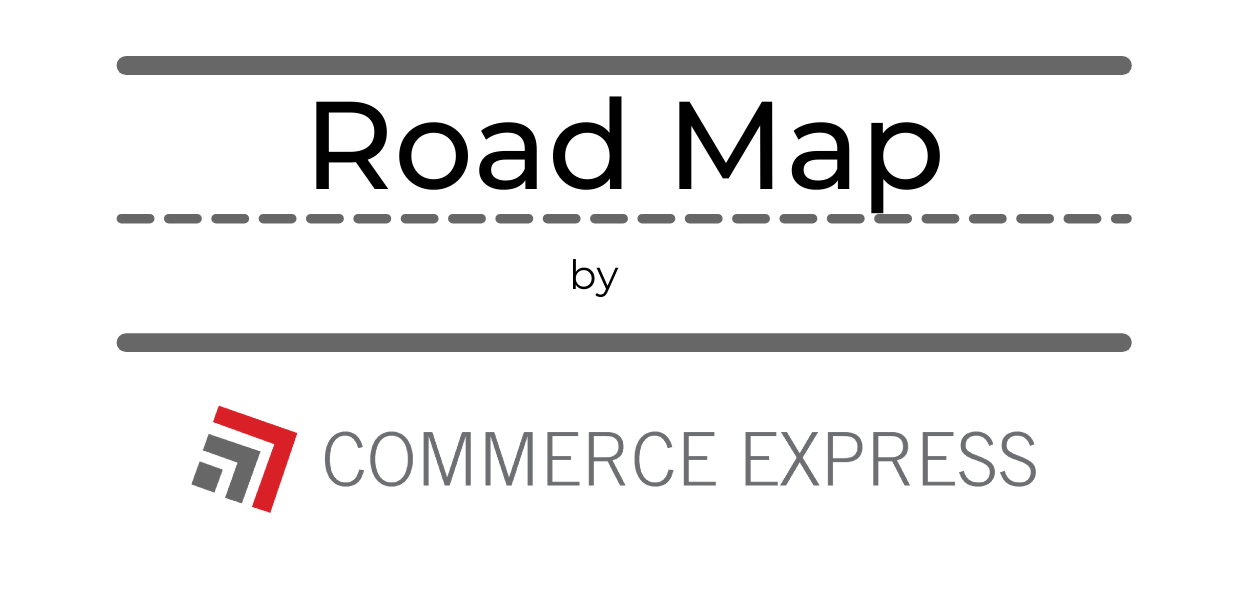 Commerce Express Weekly Road Map: February 9th, 2021
Keeping you informed on the latest news/insights in our industry.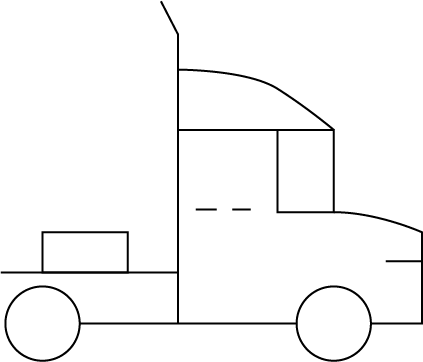 Truckload
Last week we covered Tesla's Semi production and when that may become a reality. This week, we have another company aiming for fully-functioning autonomous semis. Scania and TuSimple will begin testing their self-driving semis in Sweden. While testing similar has happened in the United States, this is the first test of this kind happening in Europe, according to Cision's press release.
Does this mean driver-less semis are going to hit your local highway soon? No. According to Hans Nordin in the press release, who is in charge of the Hub2Hub project states: "We have come so far in the development of self-driving vehicles that the technology may be ready to be introduced to the market already within the next five years for this type of transportation. However, it will take longer before autonomous vehicles for driving on roads with two-way traffic and in urban environments becomes a reality". This super-futuristic idea is still a bit ahead of our time, but not as far out as most may think.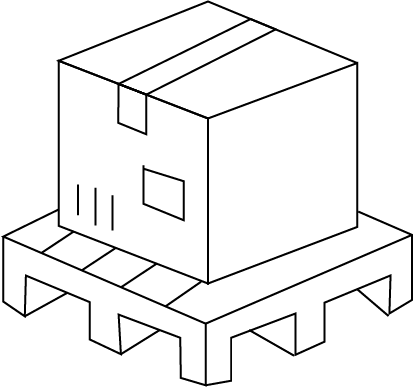 Less Than Truck Load
This week dangerously low temperatures are to be expected across the country. According to The Weather Channel's temperature radar, 23 states will have negative temperatures, with many states having wind chill advisories in place as well. Some states in the upper Midwest including Montana, the Dakotas, Minnesota, Wisconsin & Illinois may experience wind chill temperatures as cold as -45 degrees.
In this industry, the individuals who are affected by this the most are truck drivers. With these dangerously low temperatures and scattered snow storms, delays, especially in the Midwest and Northern parts of the country are to be expected. If you are experiencing any weather related delays, please Click Here to get in touch with our team to look over different options.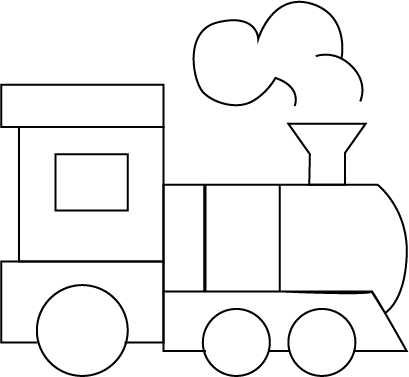 Rail
January 2021 was a record breaking month for grain transportation in the United States and into Canada. This is a great indicator of the hopeful volume for the rest of quarter 1 this year. According to Freight Waves, the "U.S. grain volumes were up by 40% year-over year in January". They also state that aside from grain, the total carloads are the highest they have ever been.
While the economy is still struggling due to the pandemic, it is an exciting time for the logistics industry as things seem to be bouncing back better than before in certain aspects, including rail transportation. We will continue to cover rail car volume and how this spike in volume transcends into the rest of 2021.
Click Here to Reach Out to Our Team Today!