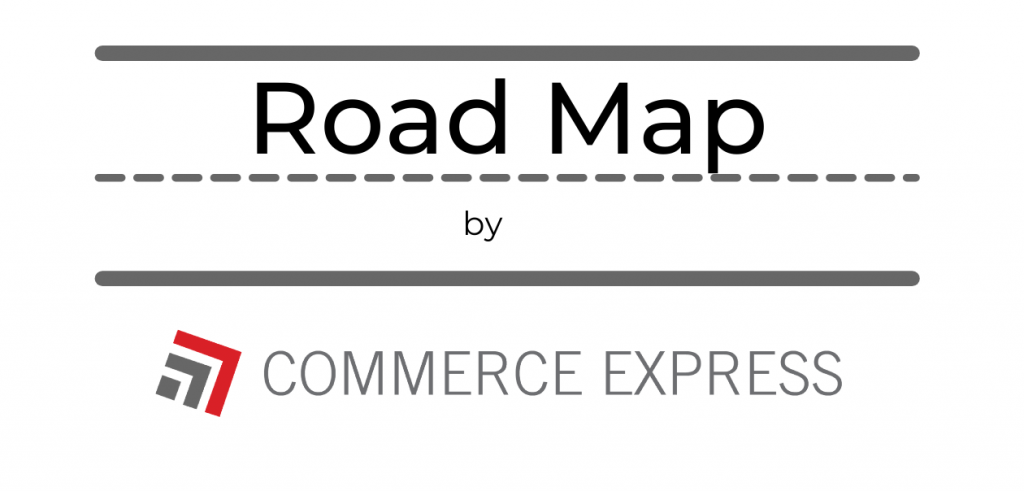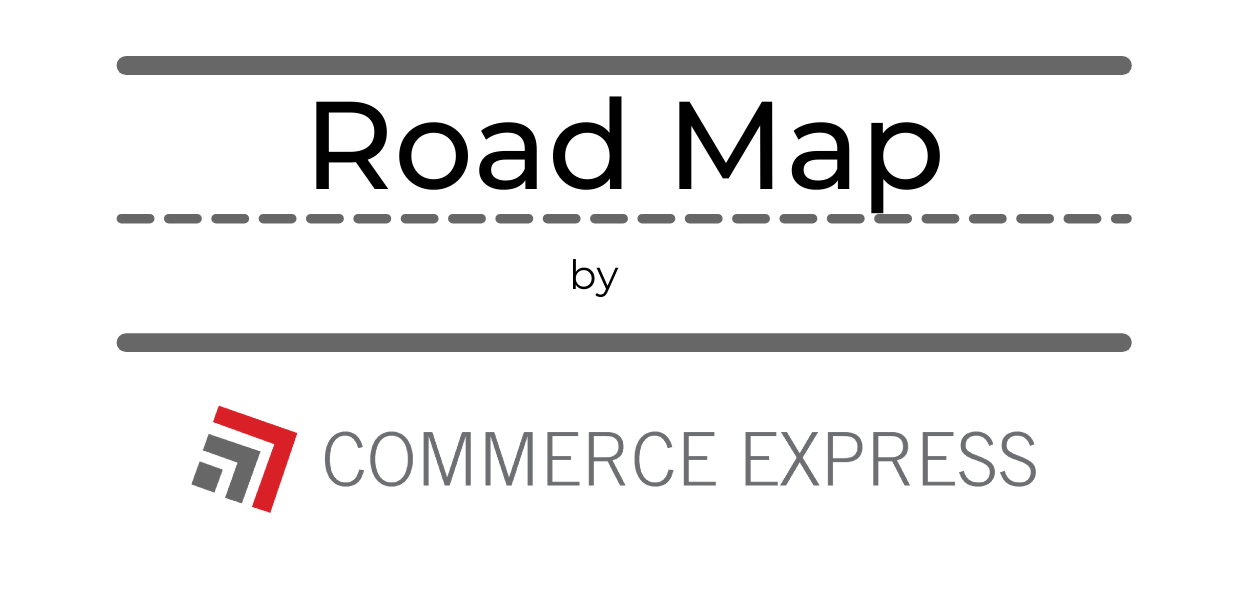 Commerce Express Weekly Road Map: February 16th, 2021
Keeping you informed on the latest news/insights in our industry.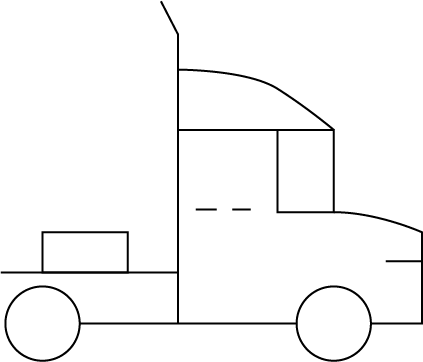 Truckload
Due to inclement weather and the lack of winter weather resources in the Southern region of the country, FTL & LTL alike will be experiencing delays. While a few inches of snow may not seem catastrophic to those in other parts of the country, this winter blizzard has wreaked havoc in states where this weather is not the norm. Power outages and snow covered roads are keeping many people trapped in their homes, and having a large impact on supply chain. Freight Waves reports that truckers on the Interstate 95 corridor will likely be impacted the most as snowfall continues throughout the week.
Texas has been the forefront of this winter storm, as CNN reports that all 254 counties are under winter storm warnings for the first time in over 35 years. CNN also stated that on Sunday 2/14, President Joe Biden declared a federal emergency in Texas, meaning that the Federal Emergency Management Agency is assisting the states efforts to facilitate and implement action across the state. As storms are set to continue, we will continue to track delays, you can find our Road Map updates here.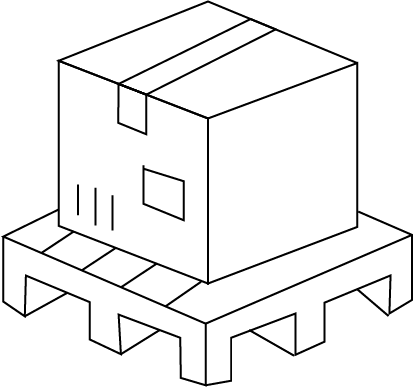 Less Than Truck Load
As stated in last week's Road Map, in this industry, the individuals who are affected by this the most are truck drivers. All weather related delays, set backs and cancellations that are currently affecting over half of the country. If you are experiencing any weather related delays, please Click Here to get in touch with our team to look over different options.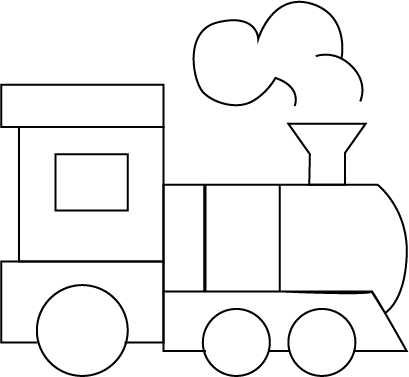 Rail
Not only is the South experiencing record low temperatures and snowfall, but the North and Midwest regions are still experiencing sub-zero and dangerously low wind chill temperatures. Freight Waves reports that BNSF started have service delays in the northern parts of the US last Thursday due to frigid temperatures. Norfolk Southern also reported that starting 2/11, "NS will be restricting domestic ingates at 6 Northeast origins" due to Chicago's weather. The National Weather Service forecast states that Chicago and surrounding areas are set to receive an additional 12 inches of snow today, 2/16.
What does over half of the country experiencing harsh winter weather mean for your rail shipments? Delays and cancellations are very likely during this time, however things are still moving. Union Pacific released a statement to expect delays to be around 72 hours in the Midwest and Central regions as arctic wind chills sweep through the valley.
Click Here to Reach Out to Our Team Today!