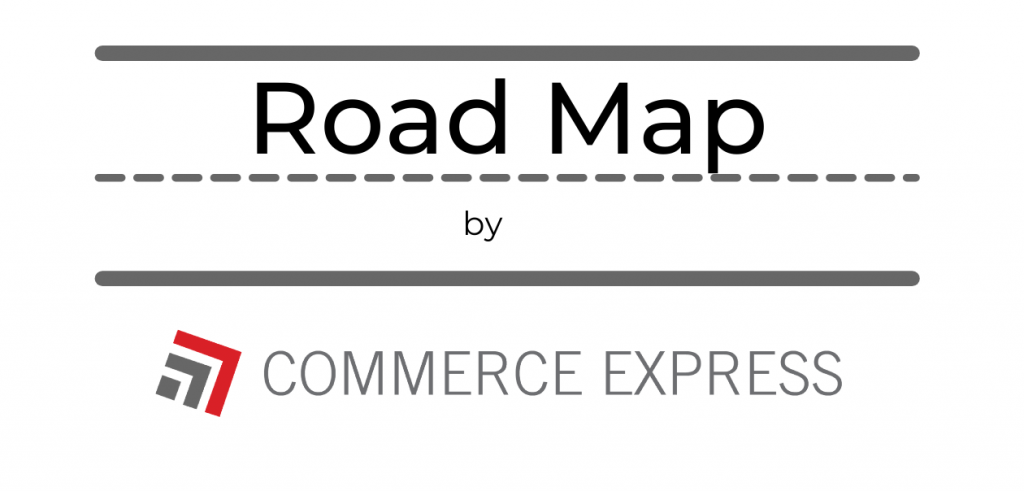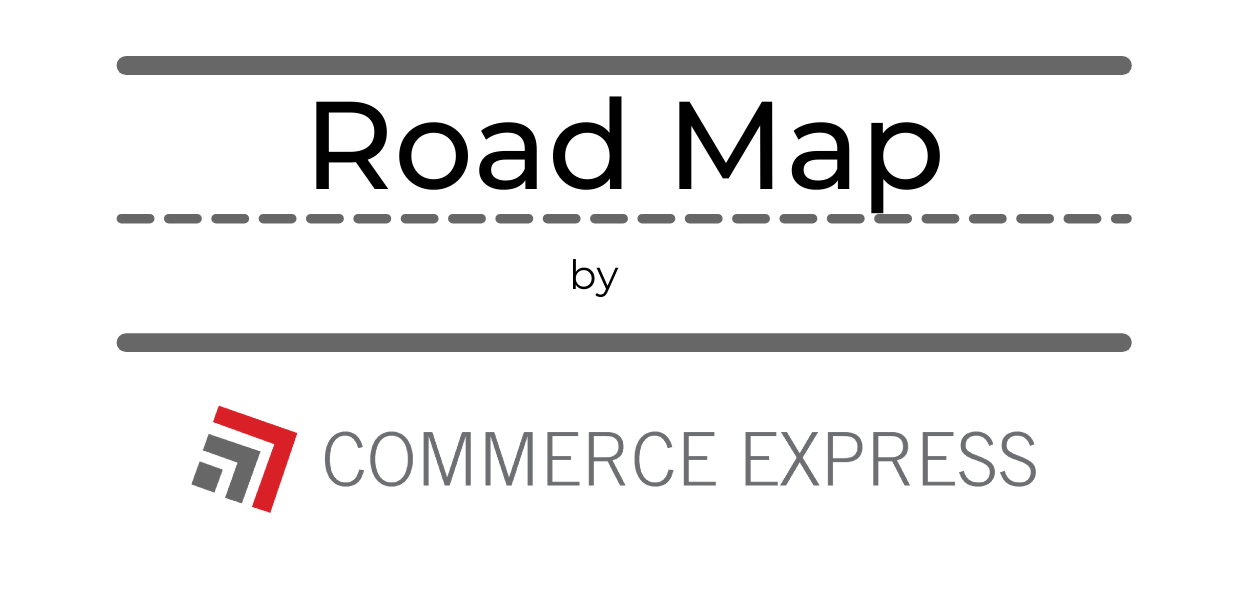 Commerce Express Weekly Road Map: February 23rd, 2021
Keeping you informed on the latest news/insights in our industry.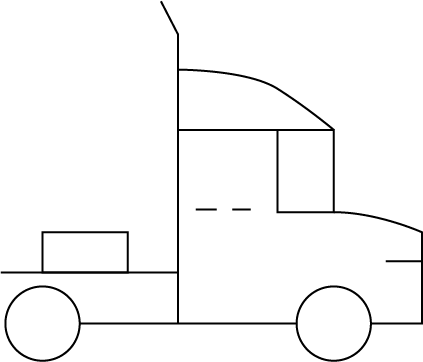 Truckload
The sleeper berth statements made in 2019 by Trump's Department of Labor have been withdrawn by Biden's DOL this past week. Freight Waves reports that the first withdrawn letter had an 8-hour cap and the second withdrawal involved independent contractor classification. With this being the most recent change the Biden administration has made, is it is "suggest[ed] the federal government's approach to such issues will differ significantly from that of the Trump administration" (FW).
The withdrawn statements had legalities on compensation and the 8-hour cap that is to be compensated when a driver is sleeping. This was published in 2019 due to the troubles employers had drawing this line, now that this letter is withdrawn, this line may become a bit more grey.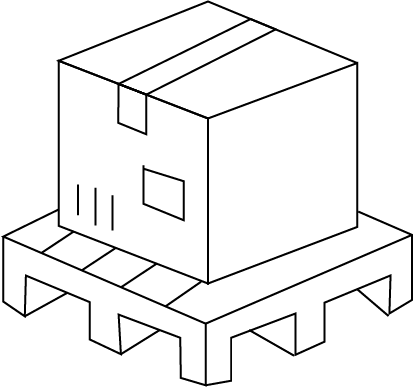 Less Than Truck Load
Chris Plant, the senior manager of customer service for Tyson Foods spoke about Tyson's decision to start using FourKites visibility tools. According to Supply Chain Dive this real-time data assists Tyson in their domestic supply chain efforts in finding the time management issues and inefficiencies in their carrier process. Plant states that their goal is to be a "shipper-friendly company" and their goal is to "differentiate [themselves] to [their] carrier base".
The CFO Stewart Glendinning stated that Tyson's freight costs have been going up due to a shortage of drivers during Tyson's Q1 2021 Results – Earnings call. Tyson CEO stated that "If they (drivers) feel forgotten or unsupported, drivers are at a higher risk for turnover". This visibility from FourKites will hopefully be able to alleviate domestic stressors and reduce driver turnover as Tyson analyzes this data.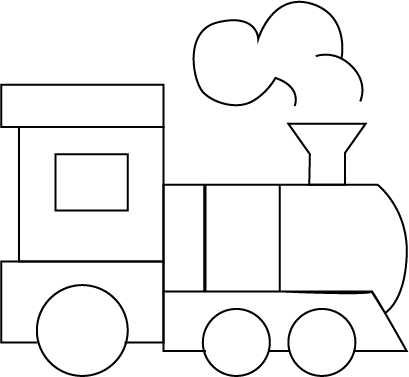 Rail
The BNSF Sandpoint Connector project in Idaho is well underway. There was a short break in construction during the 2020 holiday season, but according to Progressive Railroading, this project is running smoothly. They also stated that this project is set to complete an additional bridge Lake Pend Oreille and Bridge Street, along with another bridge over Sand Creek.
This is set to reduce idle times for both passenger and BNSF trains and speed up the process in the surrounding areas. congestion is to be alleviated through Idaho with the completion of this project. The current bottleneck at the merge of BNSF's line and the Montana Rail Link line creates constant traffic blocks and trains often being staged (PR).
Click Here to Reach Out to Our Team Today!