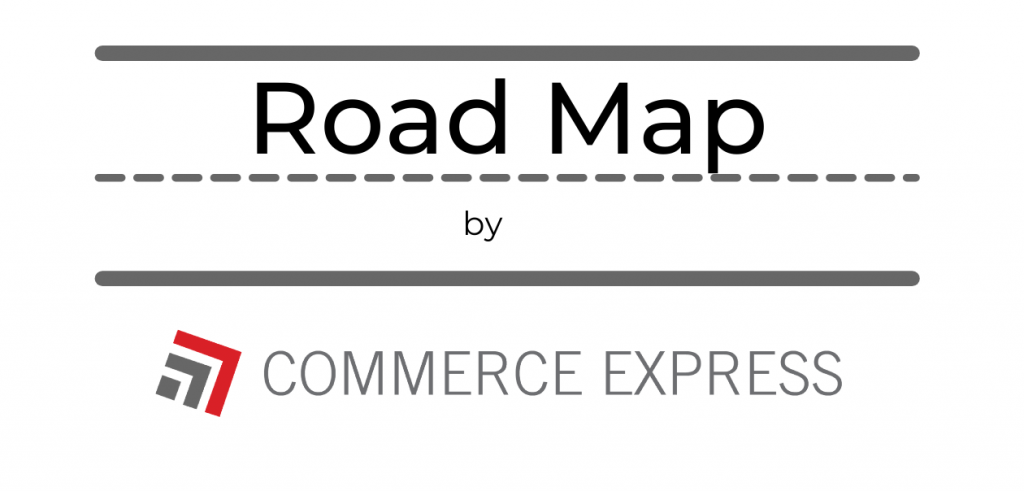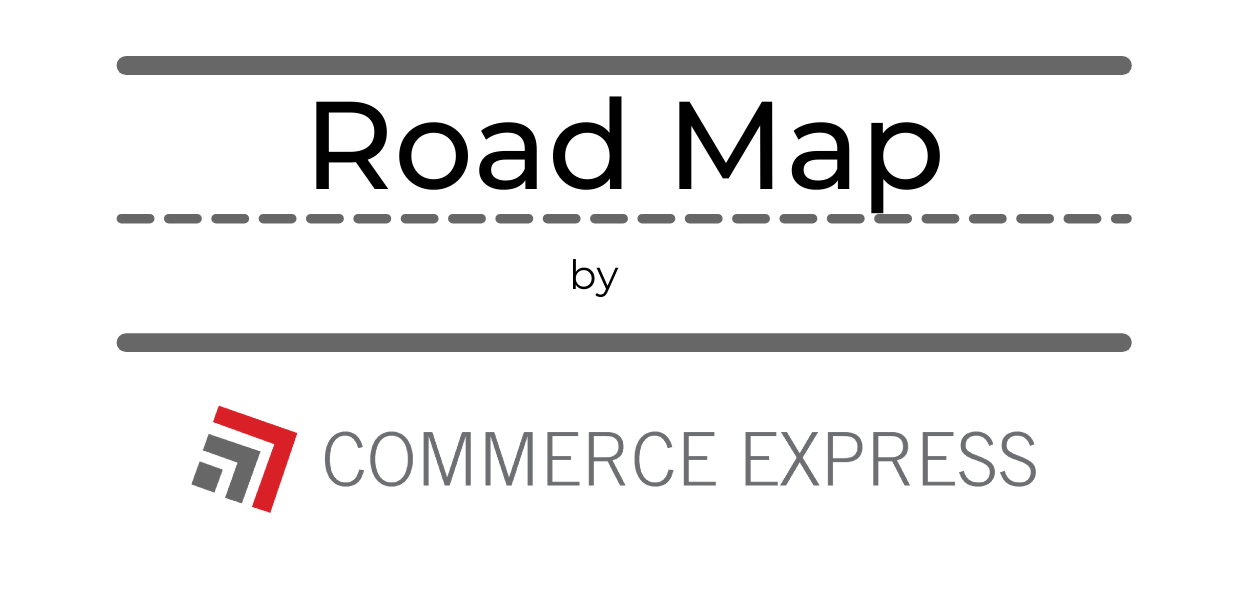 Commerce Express Weekly Road Map: March 2nd, 2021
Keeping you informed on the latest news/insights in our industry.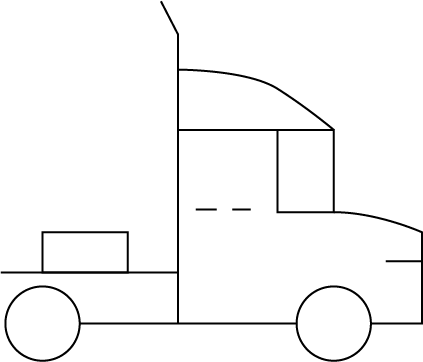 Truckload
This past week, COSCO Shipping announced that they will stop accepting bookings via Long Beach due to the immense amount of congestion. At this time, COSCO is the only ship line that is implementing this change, but more may follow suit if the port congestion is not resolved. If you do have truckloads that typically pick up from LAX/LGB and would like to look at different routing options, or need to have your cargo picked up at a different location, please reach out to us today.
Here is a full list of inland ports involved with this change:
Detroit
Houston
Louisville
Atlanta
Nashville
Laredo
New Orleans
San Antonio
New York
Huntsville
Ohio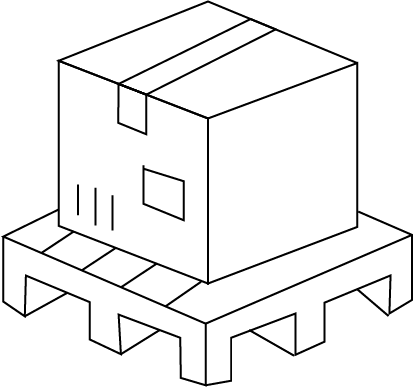 Less Than Truck Load
Over the past few weeks, we have been keeping up with the winter weather that ripped through the Midwest and caused severe travel and other issues in the South. Almost all transportation was shut down in Texas, including domestic shipments. Freightwaves reports that this past week there was a "huge rebound in tender volumes" and that the week of the storms had Texas and Oklahoma's Outbound Tender Volume both respectively sank 25%. This rebound is promising and the current volume rates are actually higher than before the storms in mid-February.
If you are still actively working on moving your shipments in the southern region of the country, reach out to us today. Our team is currently working on availability and bookings.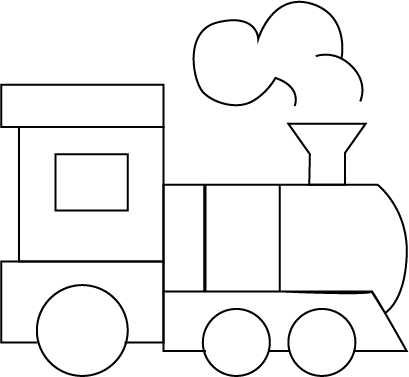 Rail
The BNSF 4th quarter 2020 profit went up by 5% according to Freightwaves. This increase compared to 2019's 4th quarter is reportedly due to a "6% decline in operating expenses". The 4th quarter of 2020 had a net income of $1.5 billion, and the 6% decline in operations made the operations cost $3.5 billion.
One of the largest reasons the overall operations costs fell 6% was due to the 38% fuel price drop. Freightwaves states that in the first half of 2020 there was an overall drop in revenue per car/unit, and Q4 numbers show that the rail industry seems to have been able to bounce back for now. We will keep tabs each quarter to see how COVID-19 continually effects our economy.
Click Here to Reach Out to Our Team Today!