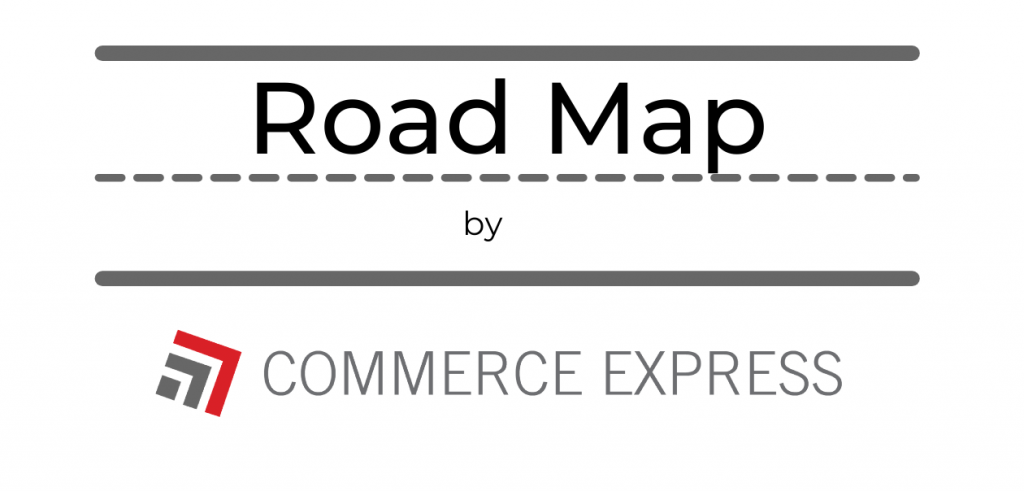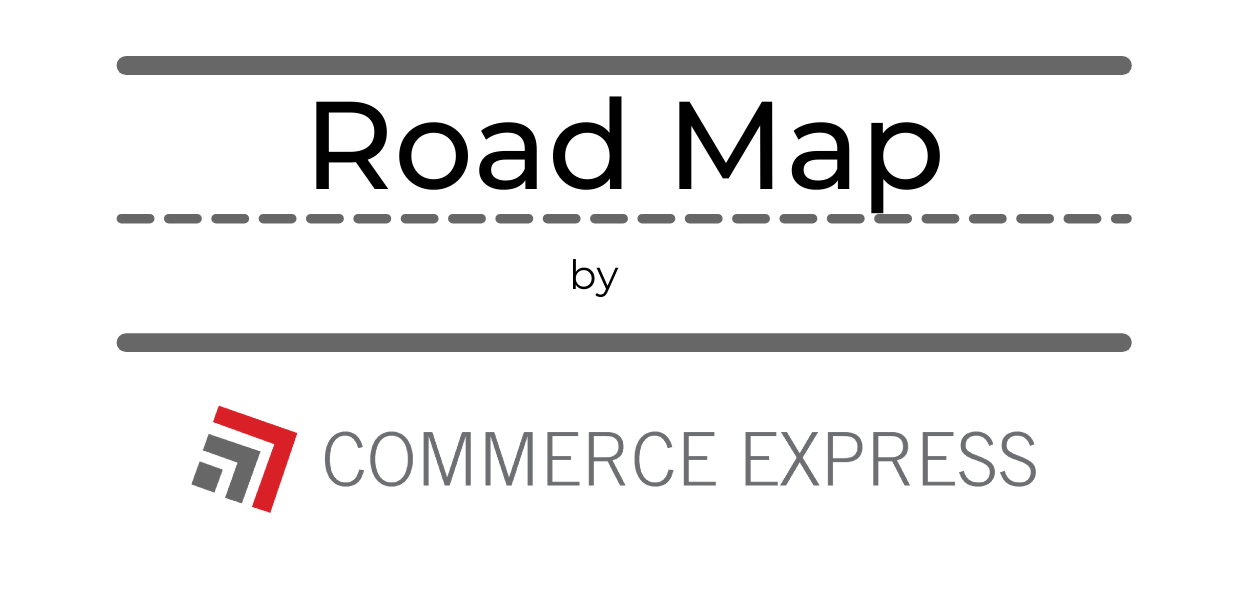 Commerce Express Weekly Road Map: March 9th, 2021
Keeping you informed on the latest news/insights in our industry.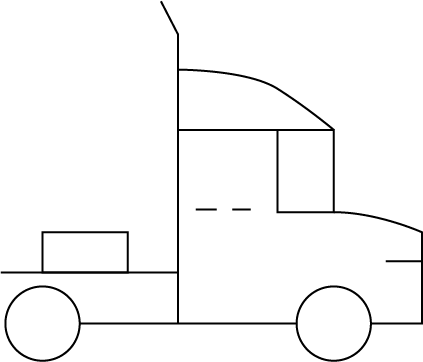 Truckload
HDT states that "the debate about mandating speed limiters in trucks is on again". This longtime debate has sparked conversation and the American Trucking Associations and Road Safe America support guidelines for speed limiters and wrote a letter to the newly appointed Transportation Secretary Pete Buttigieg. This letter outlined and reaffirmed the belief that "creating a 'speed differential' between cars and trucks is unsafe", which is not a new thought. the OOIDA President, Todd Spencer, stated that "Studies and research have already proven what we were all taught long ago in driver's ed classes – traffic is safest when vehicles travel at the same relative speed".
While the Trucking alliance did note back in 2019 that the difference in speed would not harm public safety, this is currently being looked into by Buttigieg. Many states already do not allow large trucks/semis to go over 65 mph, so it is unknown how much this could potentially change these speed limits. As more information becomes available, Road Map will be watching out for updates.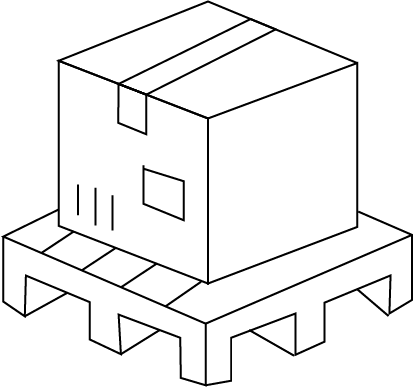 Less Than Truck Load
With the Senate approving part of the COVID-19 fund bailout, President Biden is expected to sign a relief package for LTL driver pension, as reported by Freightwaves. This pension relief is known as "The Butch Lewis Pension Plan Relief Act of 2021" and will be looked into by the House of Representatives today, March 9th, 2021 before going to the desk of President Biden.
Freightwaves article continues on and states that the President of Teamsters General said that "For more than two decades, Teamster members, retirees and officials have worked tirelessly to make sure the hard-earned retirements of its members are protected. Now, as part of this bill, more than 50 Teamster pension plans – including its largest, the Central States Pension Fund [CSPF] – will be eligible for assistance at the outset of the bill's enactment, with more of the union's plans becoming eligible in 2022." With many happy with how the bill passed through Congress, there is hope it will make it's way to the President's desk smoothly. This relief package will affect 1.3 million participants, and of those, around 30,000 currently work for ABF Freight and Yellow Corp.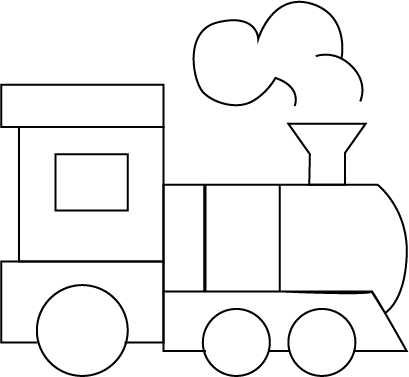 Rail
Following nation-wide deficits in intermodal traffic due to severe winter weather, the overall volume of shipments saw a remarkable increase last week. According to the Association of American Railroads (AAR), there has been an 11.6% increase compared to the week before, totaling 271,248 containers.
Being that every major Class 1 railroad was impacted by the snowy conditions, the carloads still showcased lower volumes last week compared to 2020's numbers. A decrease of 8.5% according to Freightwaves, being due to a reduction in mineral and petroleum product shipments since the rate of intermodal production has returned to normal. As shipment volumes fluctuate due to unforeseen circumstances, we will keep an eye out for any noteworthy changes and information.
Click Here to Reach Out to Our Team Today!