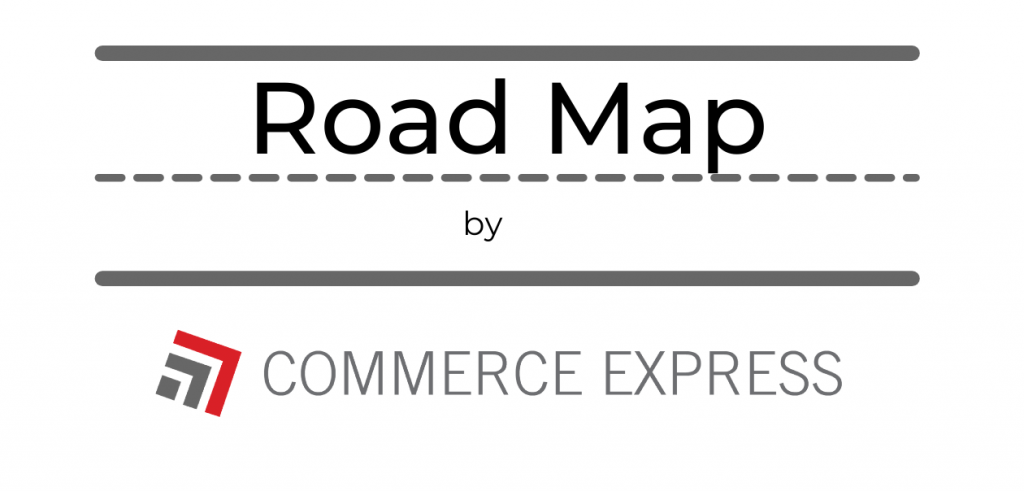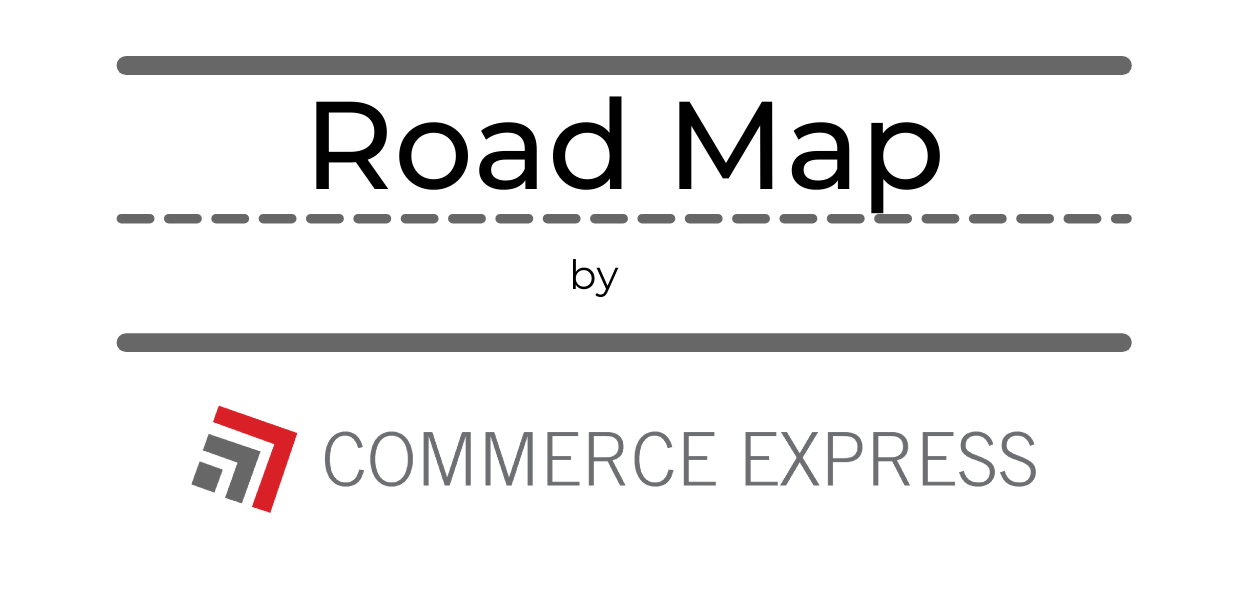 Commerce Express Weekly Road Map: March 23rd, 2021
Keeping you informed on the latest news/insights in our industry.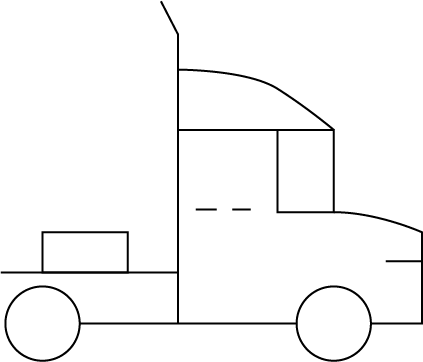 Truckload
We have covered autonomous trucking in previous weeks, and as new information develops, we will continue to do so. A hot conversation around autonomous trucks is the treat of job security for drivers. HDT covered Meera Joshi's comments on the matter that recently made headlines. Joshi, the acting administrator of the Federal Motor Carrier Safety Administration, goes on to talk about the advancement of these machines. While autonomous vehicles are highly advanced pieced of technology, HDT laid out a few points that should calm those who are worried about job security.
Most (about 97%) of trucking companies are small, with less than 20 trucks. And a stark 90% are smaller 'mom and pop' companies with less than 6 trucks to the entire company. These smaller run businesses that are the backbone of domestic shipping are unlikely to purchase millions of dollars in new machinery, especially right away.
There are still many parts of this process that people are needed for. Organizing timing, unloading, delays, communication overall and the safest driving practices are all things that companies are not ready to give up. While this industry does rely on machinery to assist with the process, people are a vital part.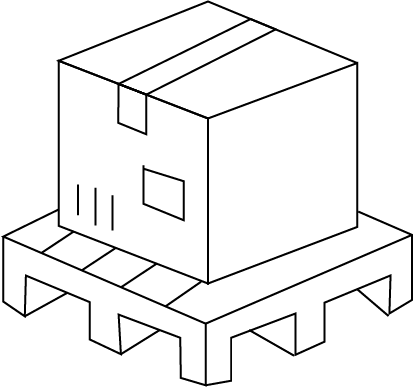 Less Than Truck Load
FedEx released their 3rd Quarter fiscal results the past week. Freightwaves reports that FedEx's revenues were "$4 billion above fiscal 2020 third-quarter levels, a reflection of the COVID-19 pandemic's impact on parcel delivery demand". The retail industry is responsible for this surge as shopping from home became a common staple in American households. Not only did FedEx have a very successful domestic and parcel season, they also had a very strong international season. "All three transportation segments: air and international, less-than-truckload, and domestic ground parcel services" had a successful Quarter 3.
With this large increase reported we will continue to watch and track the growth and how retail shopping continues to change domestic shipping. FedEx Chairman and CEO Frederick W. Smith said he expects demand for the company's services to "remain very high for the foreseeable future."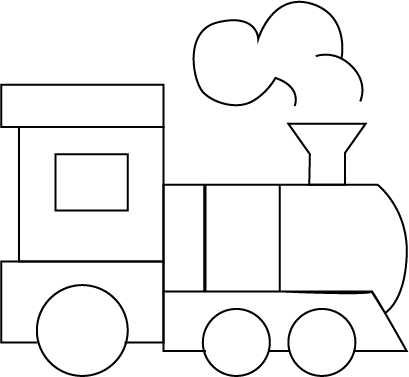 Rail
This past weekend presented an opportunity that could positively impact intermodal transit throughout the United States, as the Canadian Pacific and Kansas City Southern railways have decided to join forces. Through Canadian Pacific acquiring KSU in a $29 Billion deal this past Sunday, new service lanes throughout the country would be introduced.
With the U.S. agency finishing its review by the middle of next year, the merger could reduce travel times by connecting six of the seven North American metropolitan regions. Intermodal service between Dallas and Chicago would be offered, as well as the option to bypass Chicago's congestion-prone railway by utilizing Canadian Pacific's connections through Iowa. According to Freightwaves, the purpose of this move is to grow the intermodal network and increase business, not to cut any corners. As we await the official approval of this merger, we will continue to keep you updated.
Click Here to Reach Out to Our Team Today!