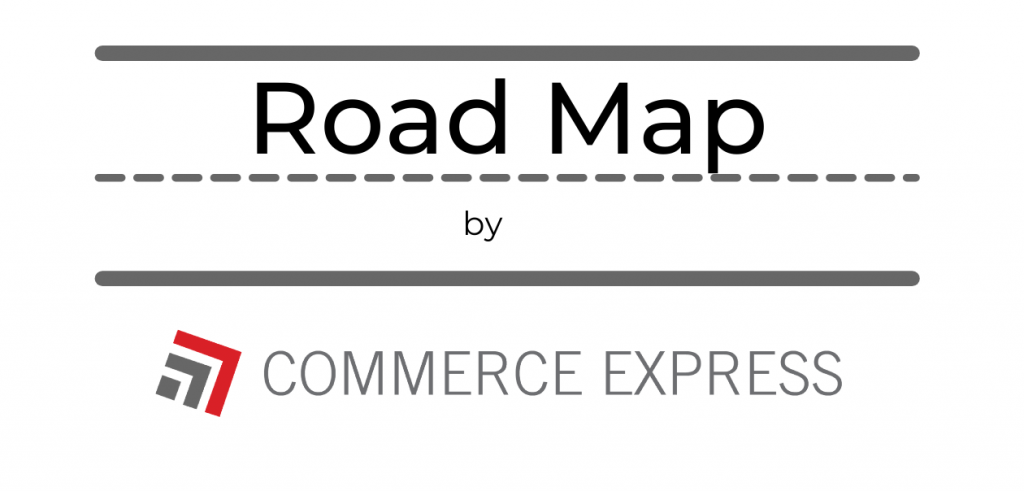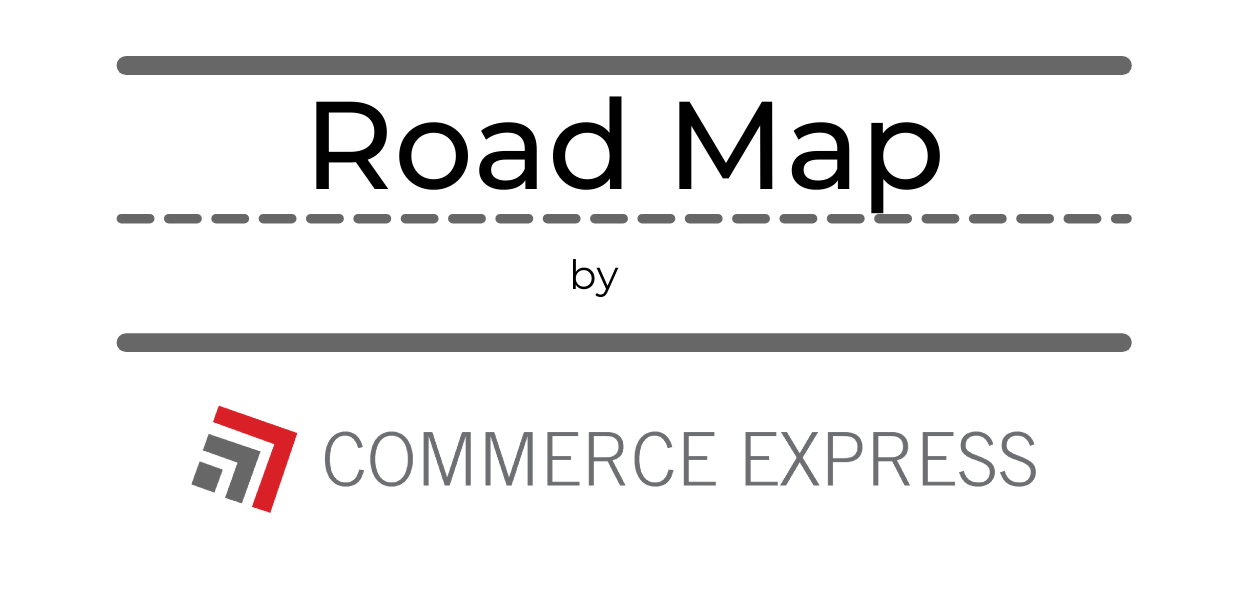 Commerce Express Weekly Road Map: April 6th, 2021
Keeping you informed on the latest news/insights in our industry.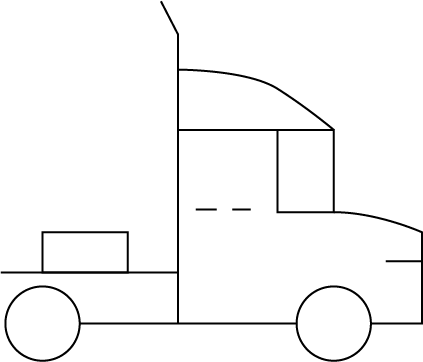 Truckload
While the economy slowly recovers from the effects of COVID-19, the necessity to mitigate the backlog of shipments seen throughout the world is at an all-time high. In hopes that misfortunes do not continue to happen, sometimes things don't go as planned. This is the current situation at Daimler Trucks North America (DTNA), who have recently recalled 6,830 of their 4700 and 5700 Western Star trucks. Being due to a faulty or undersized wiring harness in the diesel system, this could lead to engine stalls and driving difficulties as the connector may be melted in certain circumstances. (FreightWaves)
Adding salt to the wound, this is the second batch of 4700 and 5700 models that have been recalled. It is expected that 8% of the last recall's trucks will have this faulty condition, which could be worse, but still contributes to the current capacity issue the trucking industry has experienced. We are also happy to report that no accidents or injuries happened in part of the faulty trucking equipment. The recall is expected to begin on May 22nd, and we will keep you updated if more newsworthy information is released on this matter.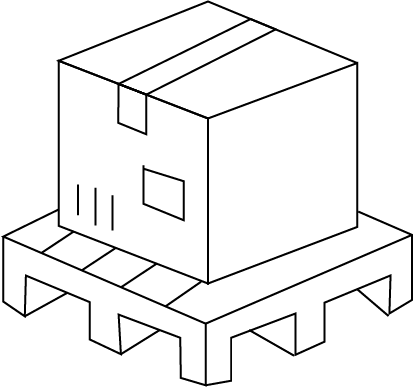 Less Than Truck Load
While we gear up for spring, we would love to go over your upcoming shipments with you. With the delays and rerouting of international shipments, LTL & FTL shipments are being impacted. Our team is fully equipped and ready to get you the booking that you need. If you are in need of a new option, are curious about how Commerce Express can assist you with bookings, or have any general questions, check out our services here!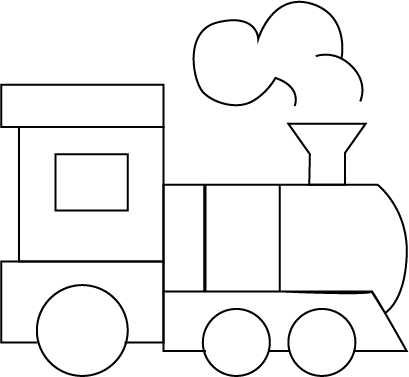 Rail
In last week's edition of Road Map, we reported the proposed merger of the Canadian Pacific and Kansas City Southern railways. Being a $29 billion fusion that would entirely enhance transportation across multiple nations, there has been a large amount of interest coming from industrial and agricultural companies in support of this merger. This past week, the Canadian Pacific (CP) sent over 500 pages of letters from 259 shippers supporting the change to the Surface Transportation Board (STB). (FreightWaves)
With this process looking to last a few months, the approval from the STB is mandatory in moving forward. The letters, which came from multinational companies that regularly take part in global trade, are in hopes to heighten the chance of approval. According to CP, this combination would only increase new and existing markets, while creating higher competition amongst intermodal transportation. As the review process continues, we will keep you updated with any important information.
Click Here to Reach Out to Our Team Today!