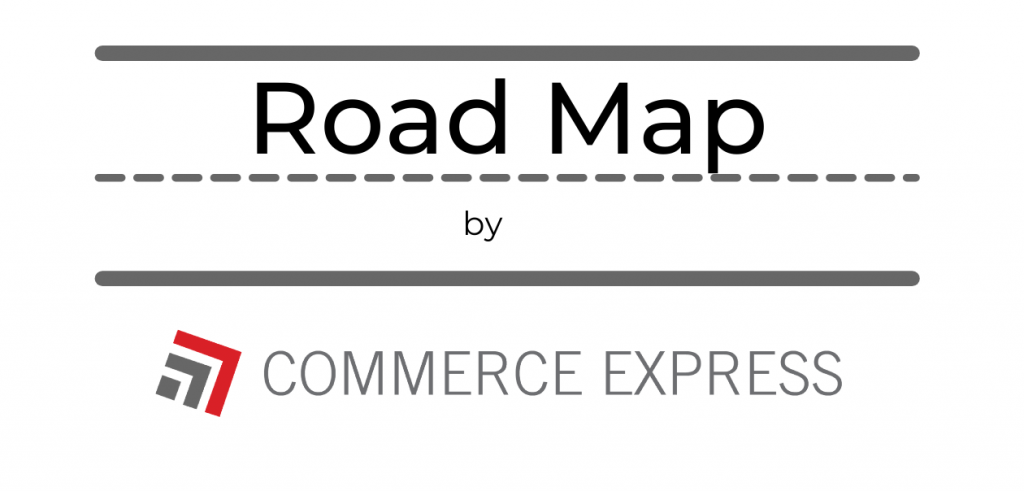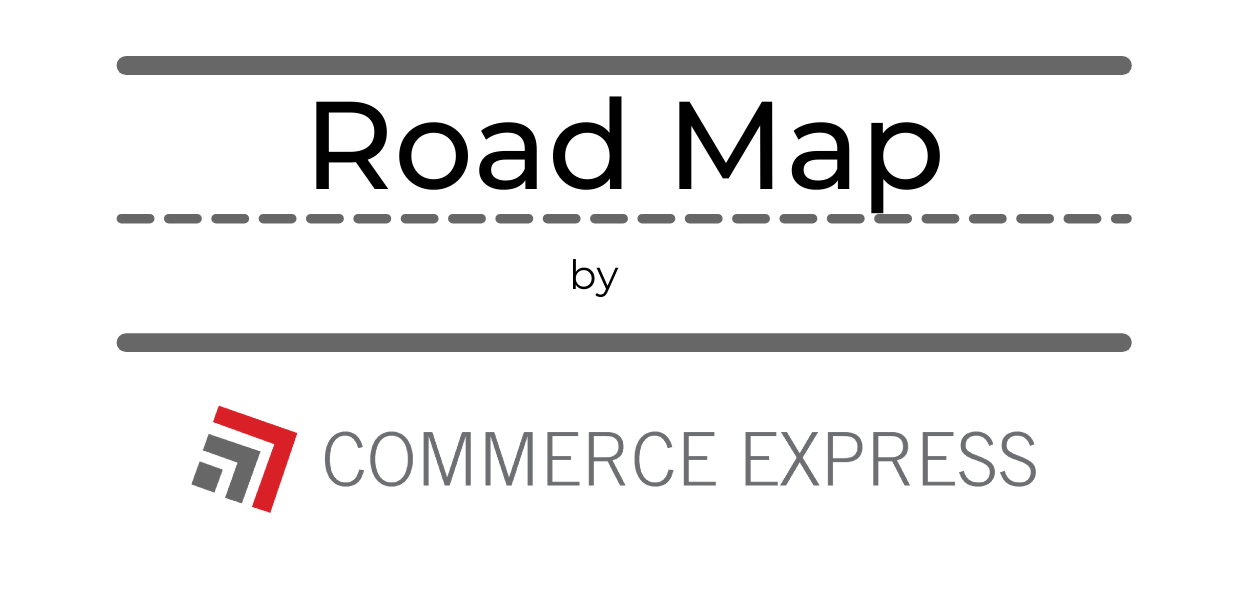 Commerce Express Weekly Road Map: April 13th, 2021
Keeping you informed on the latest news/insights in our industry.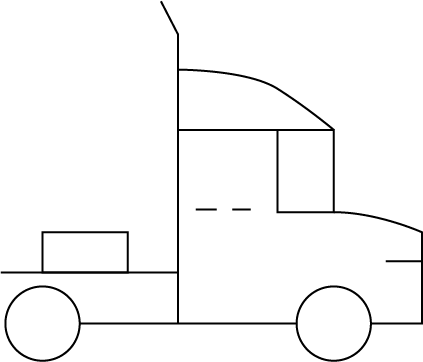 Truckload
In a new report released by Sensitech & HDT, it is stated that cargo thefts in 2020 are a new 5-year high. Over the course of 2020, an estimated 870 thefts occurred, which is a 23% (about 200+ thefts) increase from 2019 . It is also worth noting that the dollar amount of these thefts has increased substantially, from 4 thefts in 2019 each costing over $1 million, to 10 thefts in 2020 each costing over $1 million. Almost half (48%) of these incidents happened in California, Texas and Florida.
When looking at these numbers, we can see the value of cargo insurance and how important it is. If you would like to look into cargo insurance options, please reach out to our team today.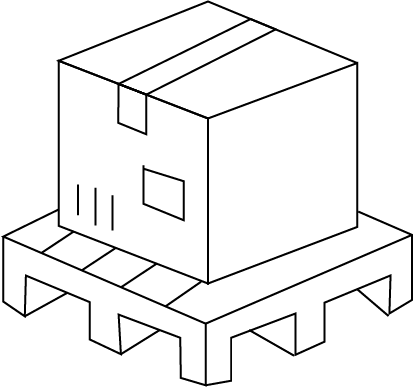 Less Than Truck Load
While we gear up for spring, we would love to go over your upcoming shipments with you. With the delays and rerouting of international shipments, LTL & FTL shipments are being impacted. Our team is fully equipped and ready to get you the booking that you need. If you are in need of a new option, are curious about how Commerce Express can assist you with bookings, or have any general questions, check out our services here!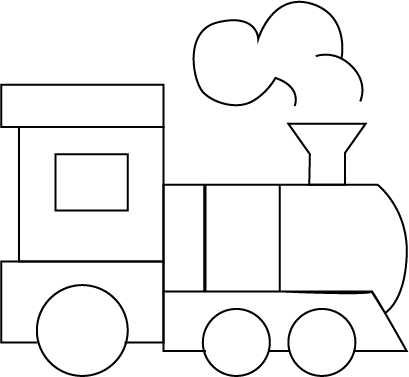 Rail
The National Transportation Safety Board (NTSB) is currently investigating an incident that occurred in Louisiana, Missouri last week, in which a train conductor was found dead at a rail facility. Buddy Strieker, a conductor with over 24 years of experience working for BNSF Railway, was on a boxcar's ladder at the time of the incident. While attempting to communicate the position of the 48-car train he was conducting, it was said that the boxcar Strieker was riding collided with the side of a stationary vehicle next to the railroad. Moving at about 8 mph, he was pinned between the boxcar and vehicle, killing him instantly. (FreightWaves)
Although an official statement and cause-of-death has not been confirmed, the report reveals this information as to how the incident occurred. Two NTSB investigators were appointed to the scene, which has sparked an investigation regarding how fatigue has an impact on rail workers, the closing of clearances in rail yards, and overall safety regulations of surrounding vehicles. Being the second fatal incident in just over a month, the NTSB is hoping to make the necessary intermodal improvements. It has also been reported that a second conductor, who was riding the ladder opposite of Strieker, was left without injury. To the Striker family and anyone affected by this tragic event, our thoughts and prayers are with you.
Click Here to Reach Out to Our Team Today!