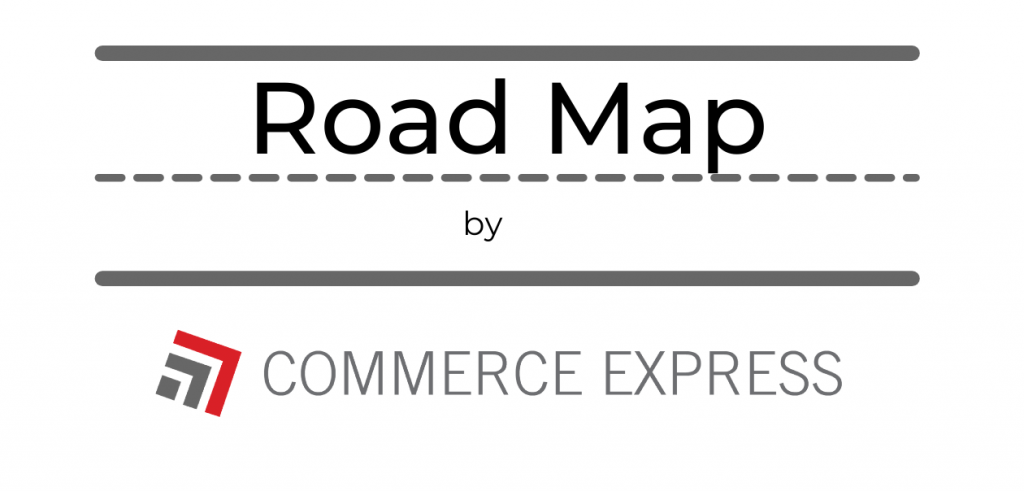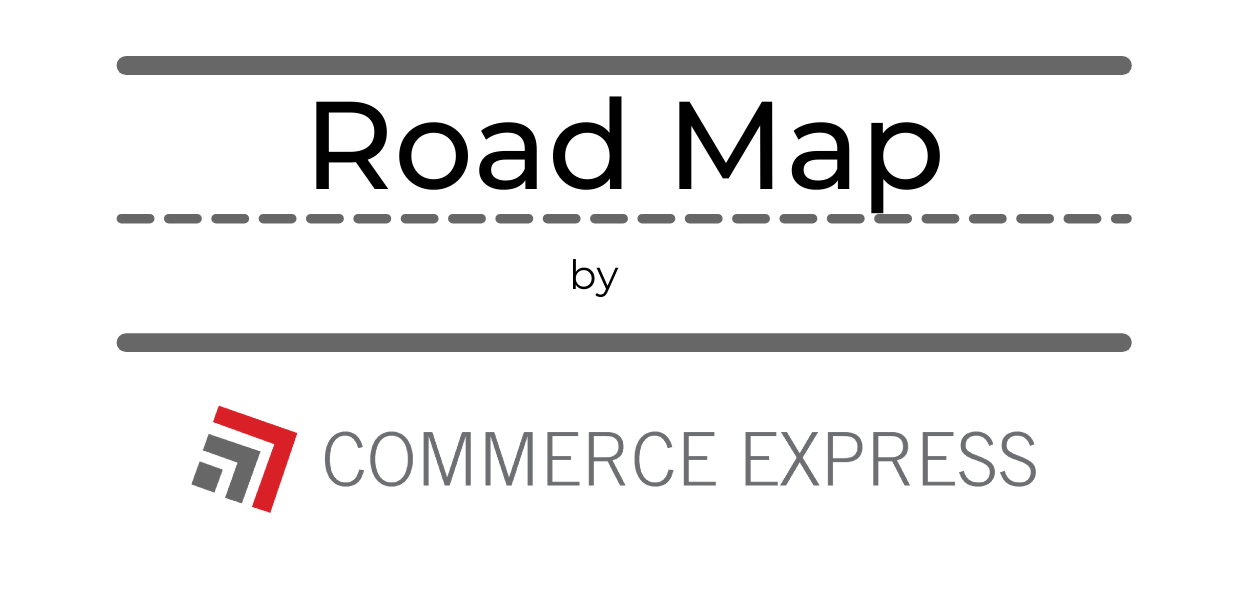 Commerce Express Weekly Road Map: April 27th, 2021
Keeping you informed on the latest news/insights in our industry.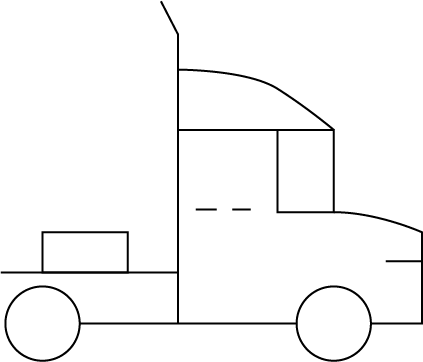 Truckload
It was not long ago that we were keeping up to date with Texas' supply chain difficulties due to terrible winter weather that took out a vast amount of power and caused other issues in supply chain in the following weeks. We now shift towards Texas dominating in international imports from Mexico and China. Mexico has been a very common origin for Texas imports, but the increase in imports from China is worth looking into due to its effect on domestic transportation.
As far as the commodities, Freightwaves reports that "cellphones and related equipment were by far the biggest category at 26% ($305 million), Textiles was No. 2 with 9.3% ($108 million), and then computers were No. 3 at 7.2% ( $82.8 million)." Freightwaves continues that "While China is No. 2 for the three largest land ports across Texas, accounting for about $2 billion in trade in 2020, Mexico accounted for the overwhelming majority of the trade for each of them during the same period — about $262 billion".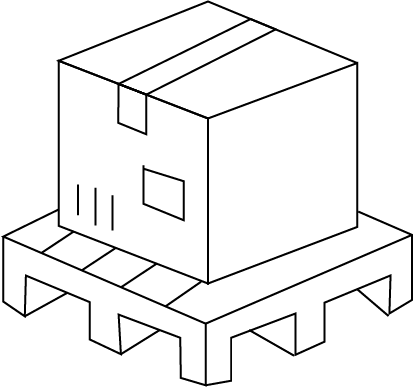 Less Than Truck Load
Freightwaves reports that Guardian Freight had a 92% revenue drop in 2020. The Indiana-based brokerage filed for Chapter 7 bankruptcy, and many trucking and logistics companies are waiting on thousands of dollars. Chapter 7 bankruptcy or "straight bankruptcy" is the most common form of bankruptcy and you are typically allowed to keep just enough assets to 'get back on your feet'.
The long-awaited payments are mostly due to FitzMark Inc, SunteckTTS, Loth and the following: "North & South Logistics, owed $55,000, PD&S Freight Solutions, owed nearly $57,000, and Watco Supply Chain Services, owed more than $72,400".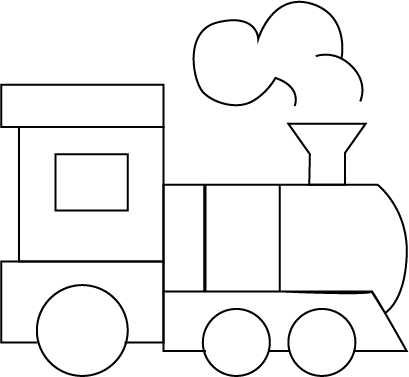 Rail
In previous editions of Road Map, we have reported the perspective merger of the Canadian Pacific (CP) and Kansas City Southern (KSC) railways. As this rail combination has awaited the approval of the Surface Transportation Board (STB), there is a new player that has emerged in this partnership. The Canadian National Railway (CN) made an offer to acquire Kansas City Southern, a bid made of cash and stock that totals $33.7 billion. While the conversation between KCS and CN is still occurring, CN is trying to convince the shareholders of KCS that this is the right move.
Freightwaves reports that Robert Pace, the head chair on CN's board, said "we are confident that CN is the better proposal, better partner, the better railway and the best solution for KCS and the North American economy". Hoping to drive home the message, CN has submitted 409 letters from suppliers, government officials, and stakeholders to STB with supportive messages favoring CN acquiring KCS. On the other hand, Canadian Pacific is aware of the conversation between CN and KCS and contacted shareholders of KCS urging them not to partner with CN. As the ultimate decision comes down to Kansas City Southern railway, we will make sure to report any updates on this matter.
Click Here to Reach Out to Our Team Today!