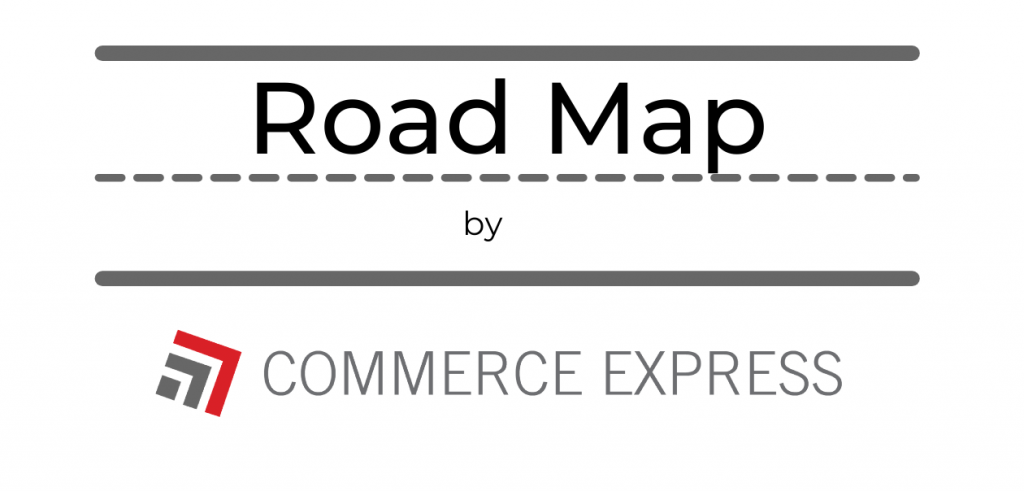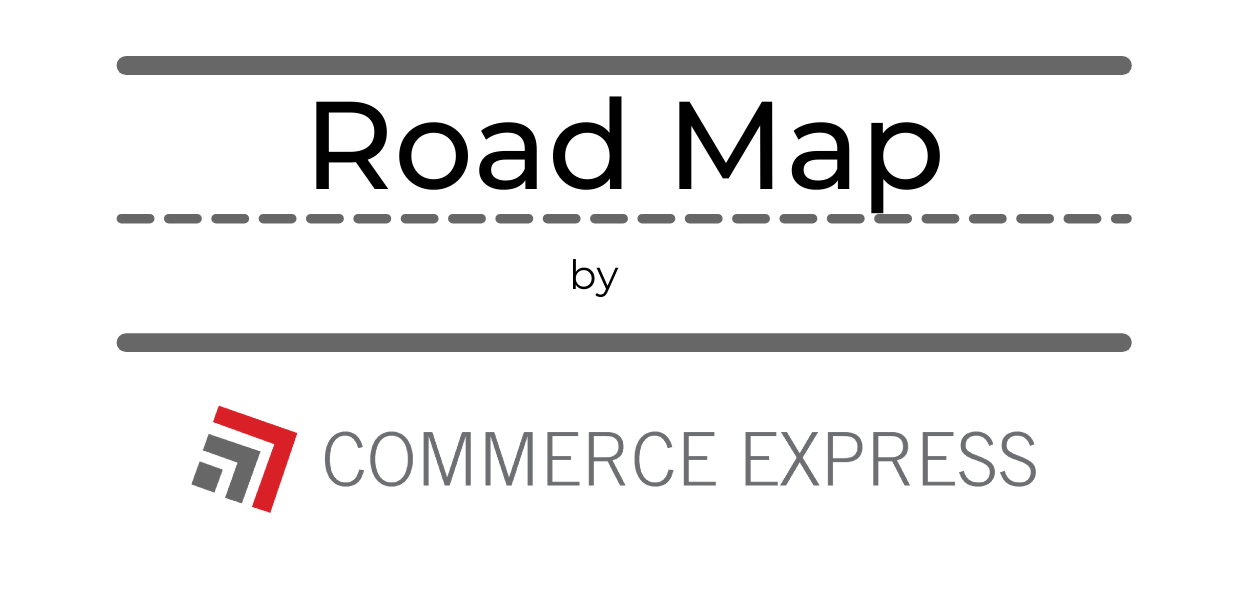 Commerce Express Weekly Road Map: May 4th, 2021
Keeping you informed on the latest news/insights in our industry.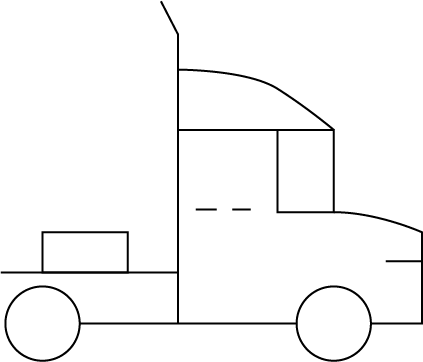 Truckload
It is not new information that the last year has had its ups and downs in demand and consumption of various, if not all products due to COVID-19. Freight demand is largely controlled by consumer demand, so how does inventory and stores mass purchasing items that consumers are stockpiling affect trucking? HDT Trucking reports that "the four largest month-over-month gains in retail sales have come since April 2020, largely driven by stimulus from Washington". While it does not seem that there is a huge increase of manufacturing, there is a lower volume of inventory in stores across the country, which is reported to be the most dramatic change. When looking at inventory, we look at the 'inventories-to-sales' ratio to determine how much backlog a store has.
So what does this mean for trucking? It shows that there is and will continue to be a high demand for trucking as stores across the country work to replenish their inventory to prepare for regular purchasing habits, but also continue to navigate the buying climate around the continuation of the pandemic.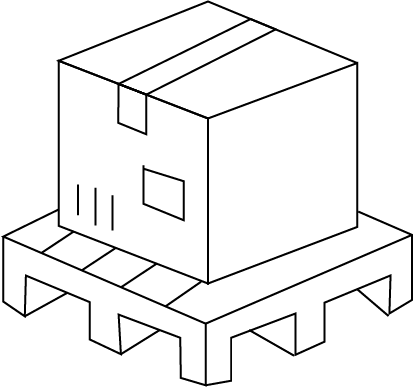 Less Than Truck Load
While we gear up for summer, we would love to go over your upcoming shipments with you. With the delays and rerouting of international shipments, LTL & FTL shipments are being impacted. Our team is fully equipped and ready to get you the booking that you need.  If you are in need of a new option, are curious about how Commerce Express can assist you with bookings, or have any general questions, check out our services here!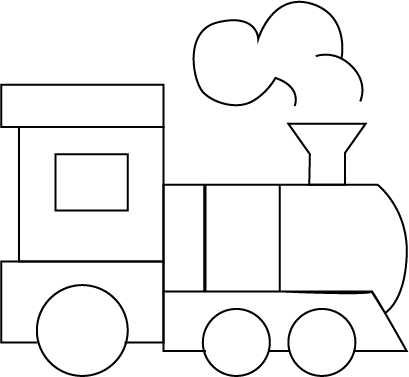 Rail
Throughout the most recent editions of Road Map, the rail portion has been full of updates on the proposed merger of the Canadian Pacific (CP) and Kansas City Southern (KCS) railways. This week is no different. With the new player in the picture being CN National Railway (CN), who made plans on acquiring KCS last month, it has become a Canadian railway popularity contest as of late. Supporters of both CP and CN are making their case for who is better suited to merge with KCS. (via FreightWaves)
While either combination of the merger would result in a network of railways, seeing both Canadian coasts heading south to Mexico, supporters are continuously sending letters of support to the Surface Transportation Board (STB). According to CP, over 100 stakeholders and customers sent letters to STB, stating that the merge of CN-KCS would lead to a decrease in competition while providing inferior service options to shippers. CP has also received about 500 letters in support of their version of the merger. On the other hand, CN's CEO, JJ Ruest, and COO, Rob Reilly, wrote a letter to KCS and it's surrounding community, detailing why they'd be the better teammate. Also, similarly to the support CP is getting, CN customers, suppliers, and officials have sent over 600 letters of support to STB. As this letter-driven race to become KCS' partner continues, we will be sure to keep you updated.
Click Here to Reach Out to Our Team Today!