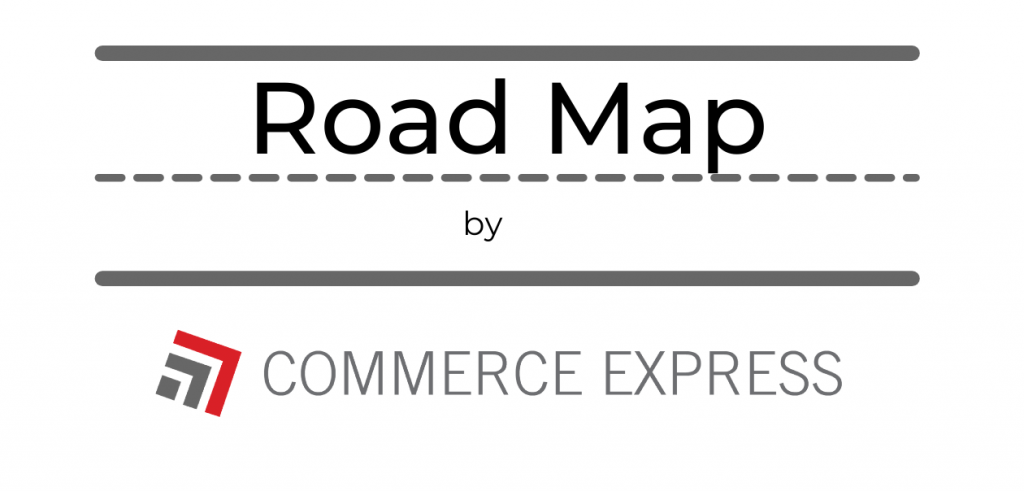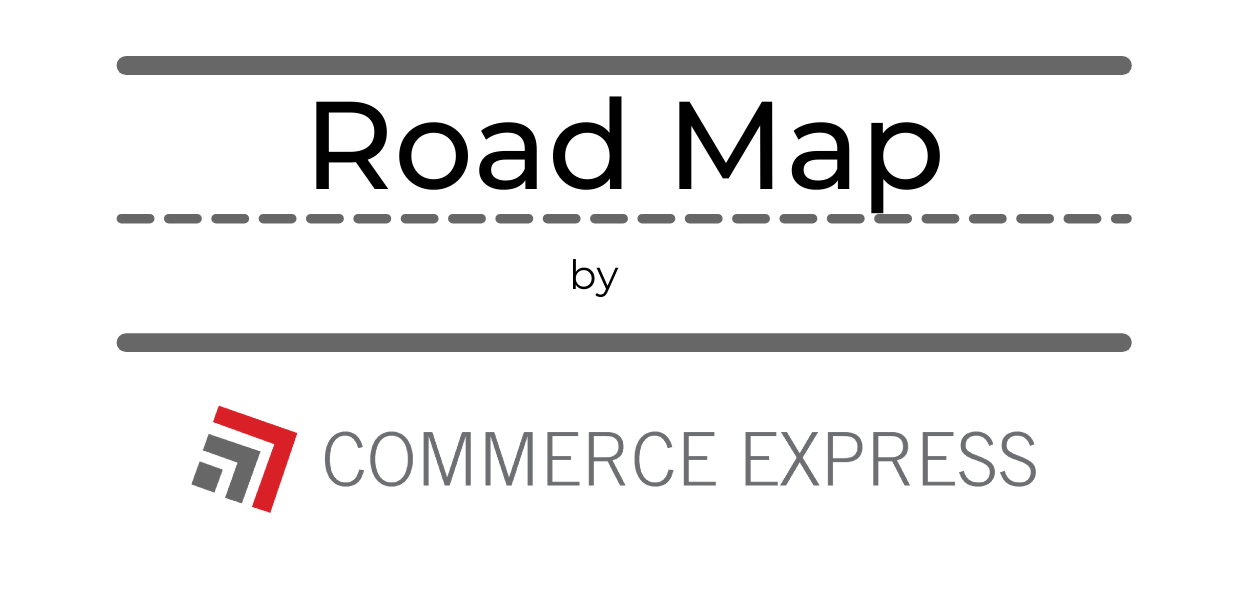 Commerce Express Weekly Road Map: May 11th, 2021
Keeping you informed on the latest news/insights in our industry.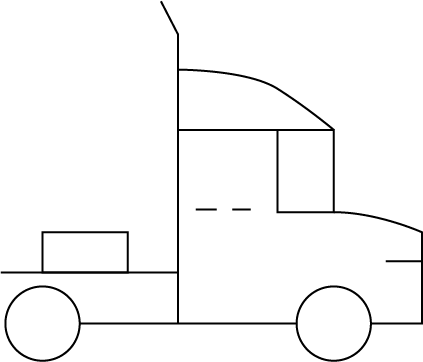 Truckload
As the United States continues vaccine rollouts, slowly opening back up and resuming life as we know it, the transportation industry is seeing an increase in demand, higher rates and tight capacity. In a new report covered by FreightWaves, a "ramp-up in both the consumption and production of consumer and industrial goods" is a large part of the capacity issues we are currently facing. This report shows that month-over-month, we are still seeing a steady increase in capacity shortages.
While the Commerce Express team is actively working around capacity and booking availability for our customers, we are happy to look into your routes with you to ensure the best bookings we can obtain that suit your needs. To get in touch with our team, reach out to us today.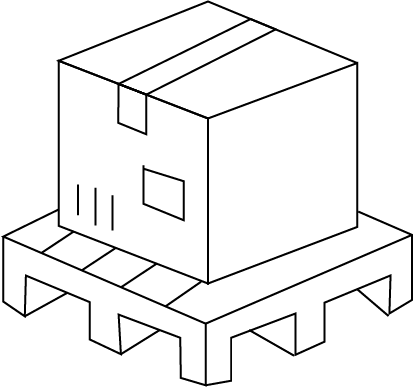 Less Than Truck Load
While we work through capacity and high demand, Saia announced that they "will be hiring 500 Class A CDL drivers and 300 dockworkers in the coming weeks" in a story released by FreightWaves. in the past few years, Saia has been working to expand their facilities in the Northeast and have added 25 terminals.
While these are some big hiring numbers complete with hefty sign on bonuses, Saia is not the only carrier to have an abundance of positions open. Old Dominion and Yellow Corp have both respectively stated they are hiring 1200-1500 new drivers in the earlier months of 2021. While carriers continue to grow, so does demand. We continually will monitor these numbers as this industry steadily grows.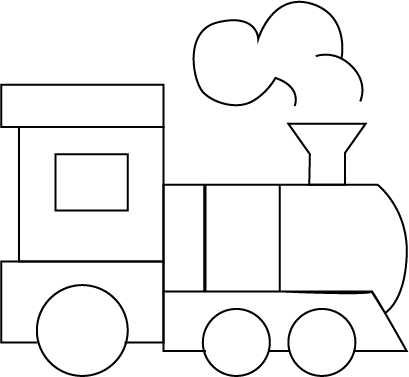 Rail
Throughout the Canadian Pacific (CP) railway vs. Canadian National Railway (CN) battle to acquire Kansas City Southern (KCS), we have one small update to report from FreightWaves. As of last week, the Surface Transportation Board (STB) has approved a voting trust between CP and KCS. In an effort to protect the shareholders of KCS, the voting trust will transfer the shareholder's voting power to David Starling, the former CEO of KCS, who was named the trustee by CP.
Although STB has approved the use of this voting trust, the board has put federally regulated guidelines in place, in which the trustee, David Starling, must follow during the process. Any changes to the trust must always be approved by the board as well, in order to avoid any conflict of interest. As for next steps, shareholders from both CP and KCS need to approve the merger to conclude the trust. Then, KCS' shares would be transferred to CP, leaving KCS to continue as an independent company while STB officially reviews the merger. As next steps unfold, we will be sure to provide updates on the situation.
Click Here to Reach Out to Our Team Today!