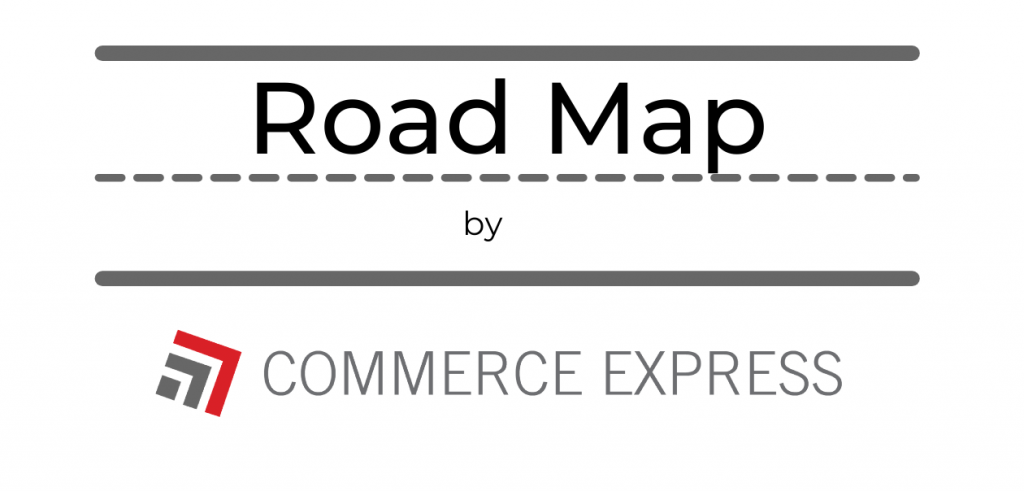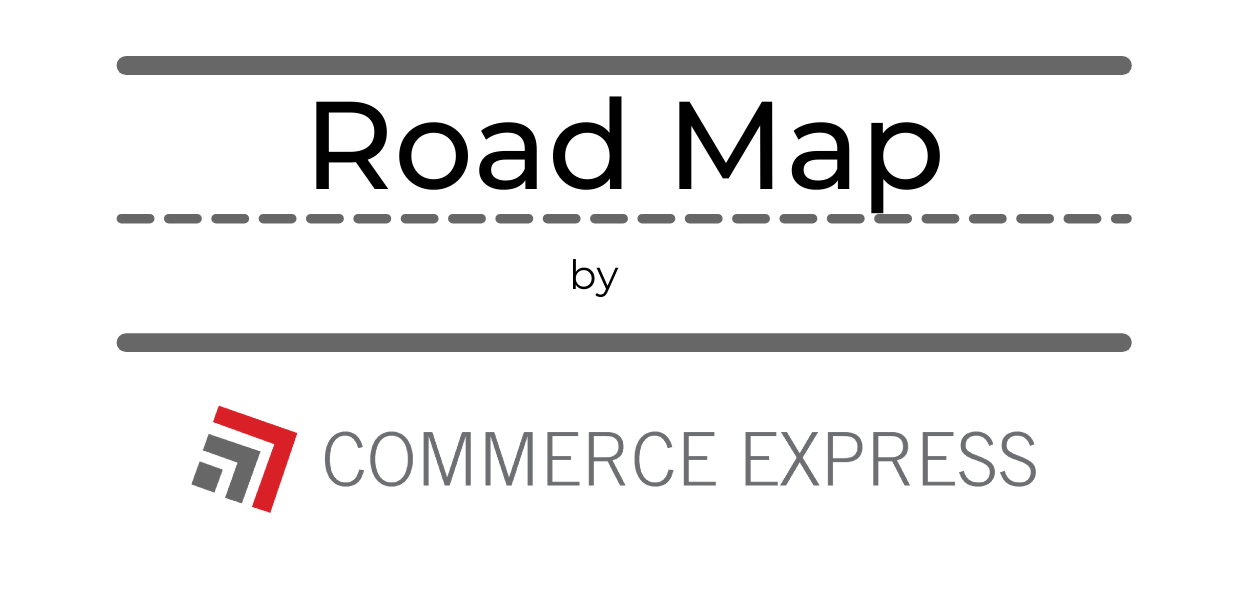 Commerce Express Weekly Road Map: May 18th, 2021
Keeping you informed on the latest news/insights in our industry.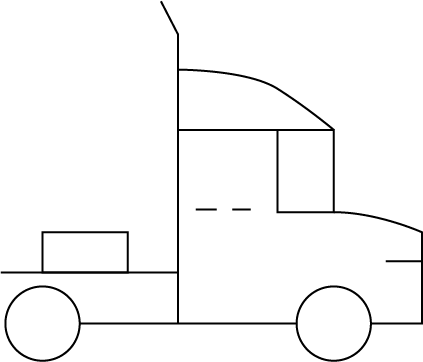 Commerce Express Blog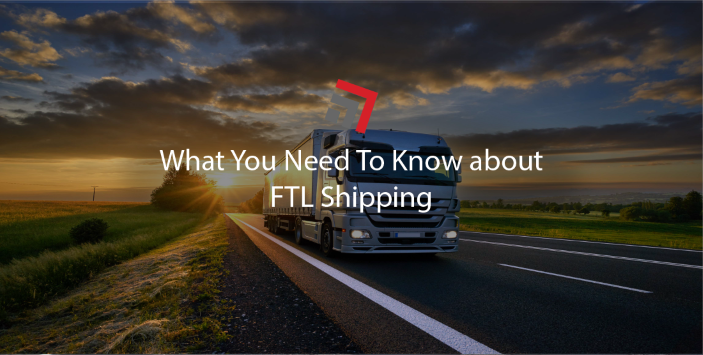 Enjoying our weekly Road Map? Commerce Express also publishes a blog each week on timely topics and information relevant to the industry.
This week's blog focuses on what you need to know about FTL shipping:
"When it comes to different ways to move freight, one of the first modes of transport you will hear about is truckload, or FTL shipping. Truckload shipping is a means to transport sizeable loads. You have enough goods to fill an entire semitrailer or intermodal container for shipment…"
Read the rest of this week's blog!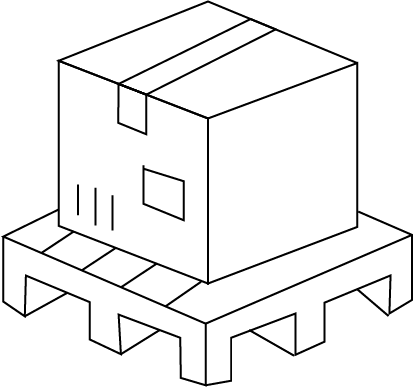 Truck Load Industry Update
This year so far has continued the trend of high volume and capacity issues. Not only have we experienced higher rates than normal, there is also a driver shortage, making carriers up their pay rate, and include large sign-on benefits. Typically a sign-on base rate is around 60 to 80 cents a mile, however, Frozen Food Express, just increased their base rate to $1 a mile, a 20-40% increase. They are not alone in increasing their wages as other carriers are doing the same and continually hiring drivers.
What does all of this mean for rates and capacity?
As we reported last week, pricing and capacity are still at a steady incline for the time being. While we adjust to pre-planning farther in advance, our team is working around the clock to obtain bookings and find solutions for our customers. Reach out to us as we are more than happy to look into options that best suit you and your needs.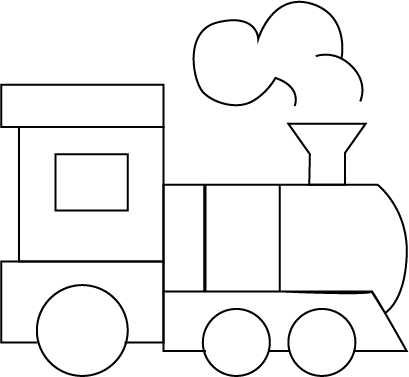 Our Services
"Commerce Express, Inc. isn't just in the business of moving freight"
Not only do we aim to develop strong relationships with our customers, we offer a wide range of intermodal logistics solutions, freight management services, dispatch and tracking technology, cargo liability coverage, and more.
Our carrier network covers the United States, Canada and Mexico.
We offer drayage and port services.
We have special services custom to your freight, and will develop a plan that is special to your needs.
We would like to built a relationship with you to best understand your needs, and how we can consistently bring the best service to you and your team. Click Here to Reach Out to Our Team Today!