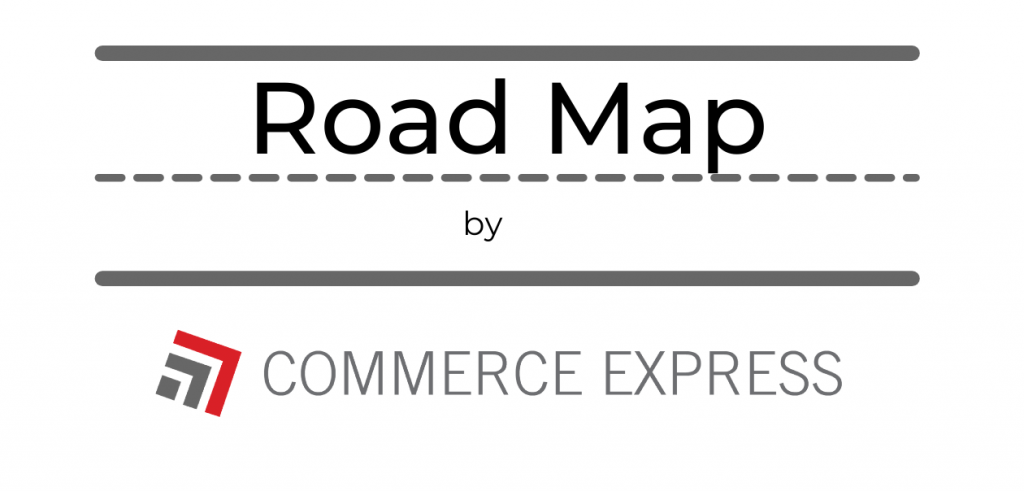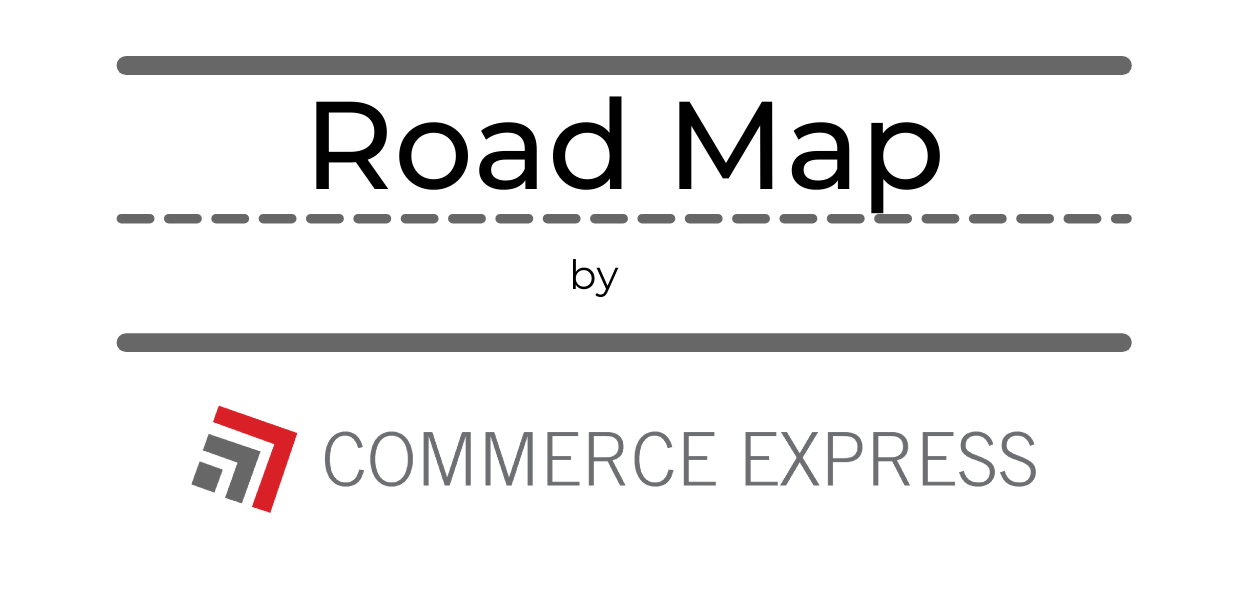 Commerce Express Weekly Road Map: May 25th, 2021
Keeping you informed on the latest news/insights in our industry.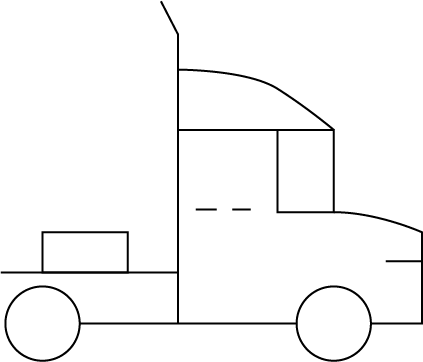 Commerce Express Blog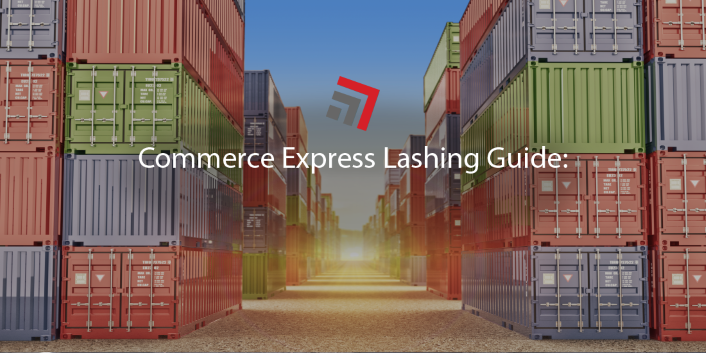 When it comes to securing your cargo, we want your shipments to be as secure as possible. In this blog post, see different types of lashing to secure your cargo, the difference between common types of lashing and more.
Read the rest of this week's blog!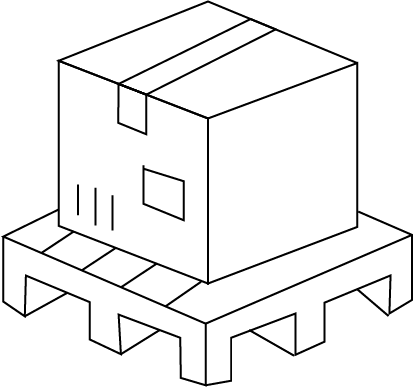 Industry Update
Driver Shortage: Realistic Solutions
Last week, we touched on Frozen Food Express' decision to increase their base pay rate, which can be read in full here. However, is that enough? As the industry faces this continual shortage and very high demand, some companies are getting creative, and we find ourselves asking 'will it work'? From sign-on bonuses to new luxury benefits, the industry is quickly evolving.
Will this 'solve' driver shortages?
While the incentives are high, the American Trucking Association has stated that in order to keep up with the demand we are currently seeing, 110,000 drivers will need to be hired per year over the next decade. While luxury amenities and higher base pays may help, the industry is still going to be fighting through driver shortage for the foreseeable future.
What does all of this mean for rates and capacity?
As we reported two weeks ago, pricing and capacity are still at a steady incline for the time being. While we adjust to pre-planning farther in advance, our team is working around the clock to obtain bookings and find solutions for our customers. Reach out to us as we are more than happy to look into options that best suit you and your needs.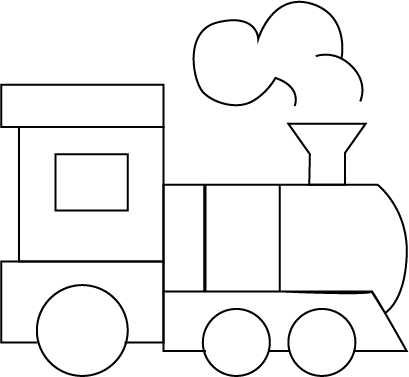 Road Map Quiz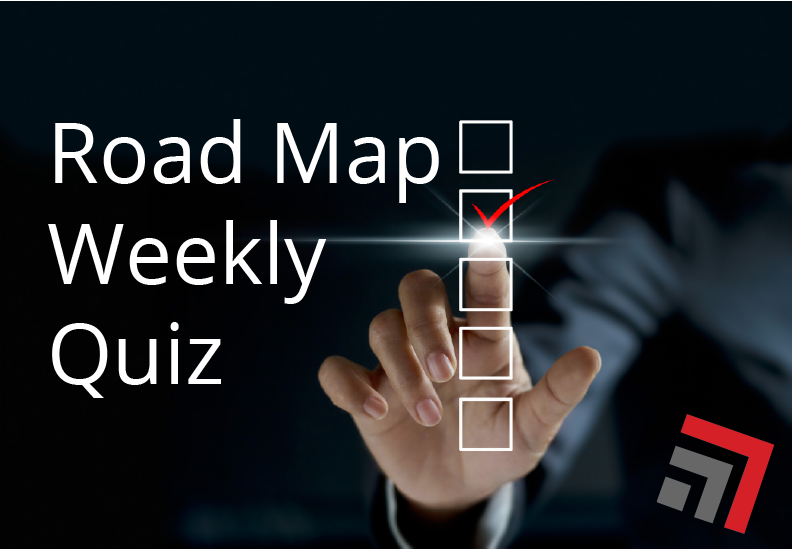 Take our weekly quiz to check out some fun industry facts and test your knowledge! 
We would like to build a relationship with you to best understand your needs, and how we can consistently bring the best service to you and your team. Click Here to Reach Out to Our Team Today!