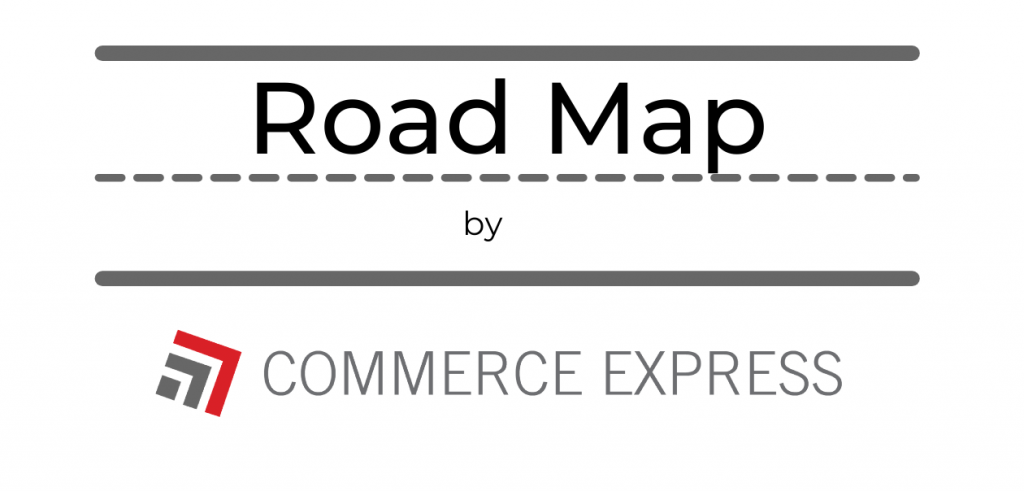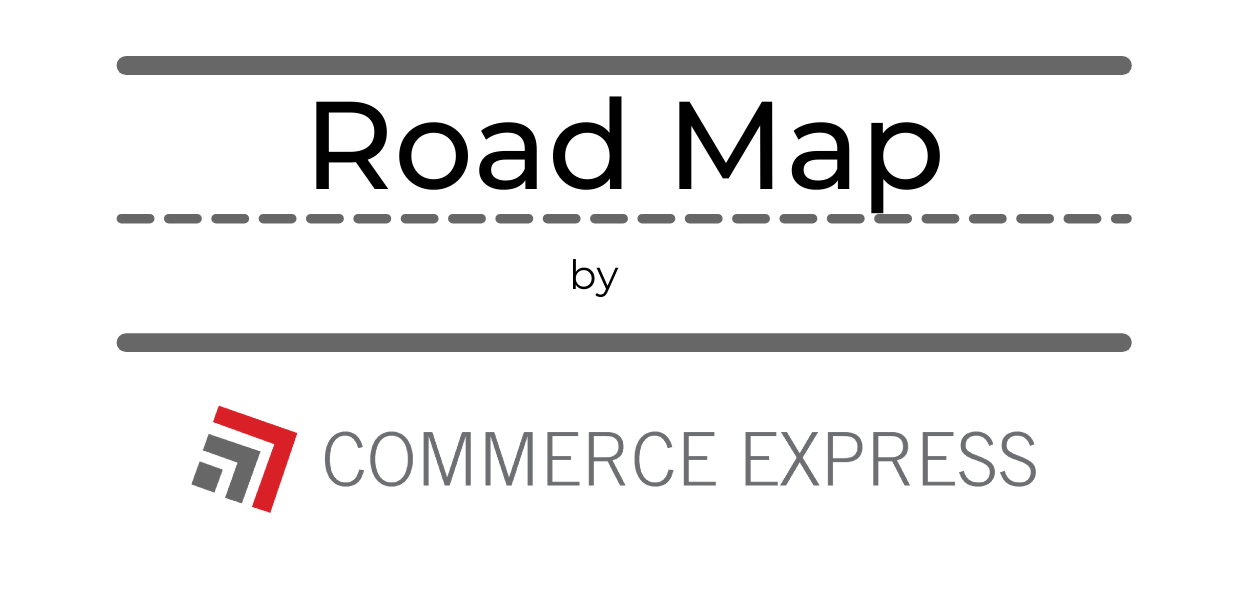 Commerce Express Weekly Road Map: June 2nd, 2021
Keeping you informed on the latest news/insights in our industry.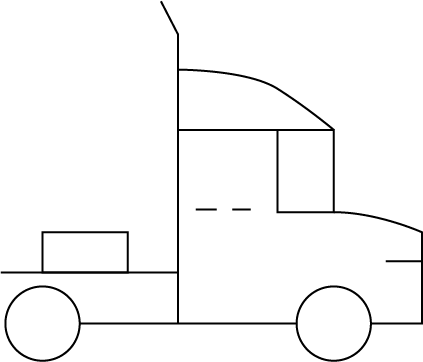 Commerce Express Blog
Drayage service is a shipping service for shipping entire containers via road. This is different than LTL shipping, where containers are brought to a freight station to be deconsolidated and reconsolidated in separate trailers based on their location.
If you need an entire container to make its way to your companies' door, there are a couple ways this can be done: by road, and by rail.
Read more about drayage here:
Read the rest of this week's blog!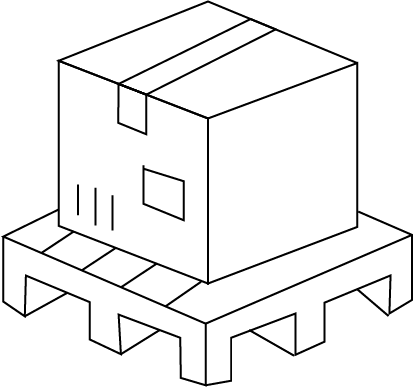 Industry Update
COVID-19: Economic effects of mask mandates being lifted
As we have all navigated this past year, adapted and gotten used to whatever a 'new normal' looks like, we are slowly starting to see things return back to something like February 2020. Major metropolitan areas, along with smaller communities, are satisfied with the vaccination numbers we are seeing and deciding to lift mask mandates. While mast are looking forward to this as summer is here, what can we expect this to do for the economy and our industry?
How will this CDC announcement affect goods compared to services?
While numbers of spending are still annually down compared to February 2020 in most categories, goods are actually on the rise, meaning that people's stockpiling habits may not cease to exist when masks do.
HDT covered numbers this week and reports that "further recovery in services will fuel a further recovery in employment, which should result in more goods spending by the newly reemployed. Also, trillions in stimulus produced what undoubtedly is the strongest level of consumer savings ever – and by a large margin. That money is available to maintain goods".
What does this mean for domestic transportation?
Capacity and pricing are not new topics for us to cover weekly in Road Map, this new adjustment may change capacity as different kinds of goods are being purchased. With stimulus checks and working from home, car purchases and home renovation project items were popular goods, especially compared to non-essentials such as clothes, shoes and gasoline. This imbalance is not typical, and has a threat to once again unbalance the industry as things 'bounce-back'.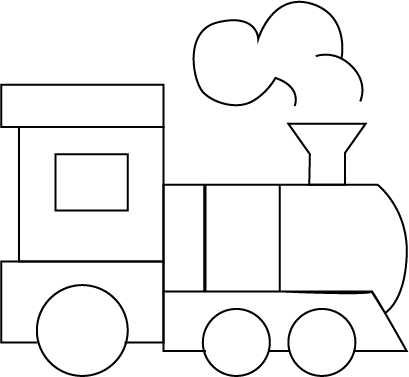 Road Map Quiz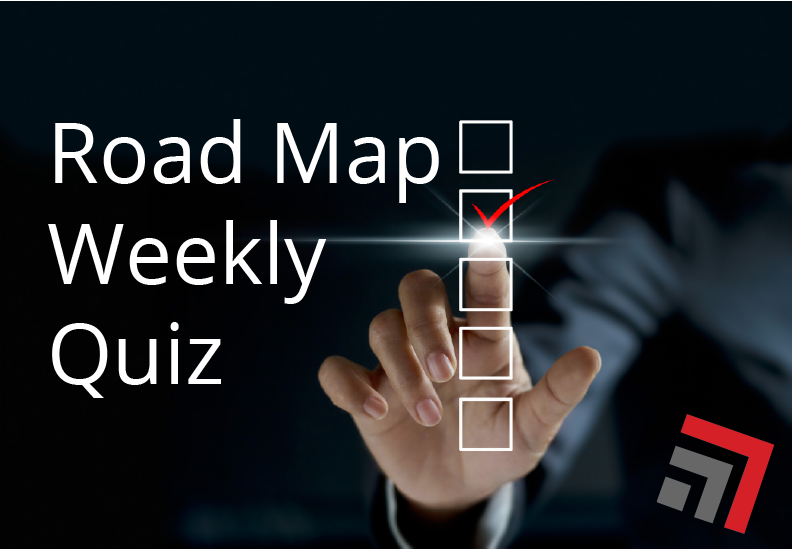 Take our weekly quiz to check out some fun industry facts and test your knowledge!
We would like to build a relationship with you to best understand your needs, and how we can consistently bring the best service to you and your team. Click Here to Reach Out to Our Team Today!