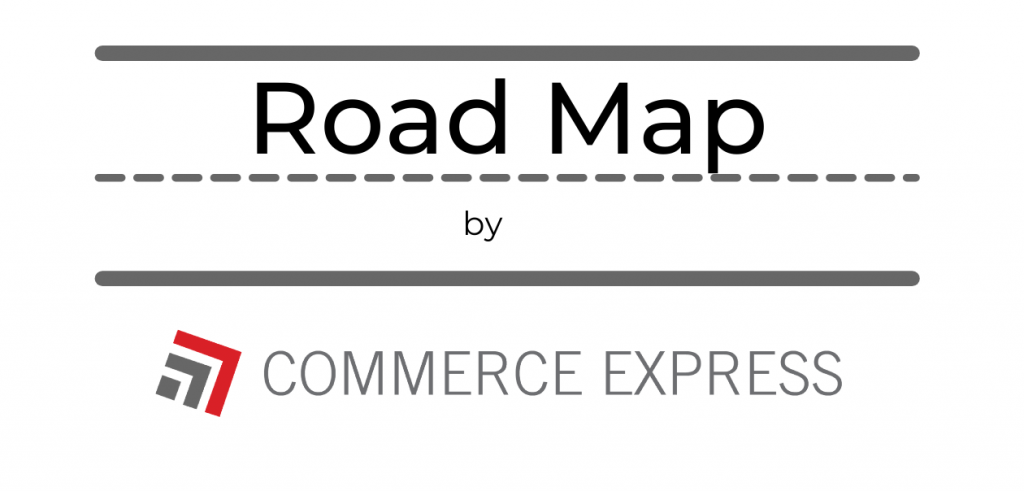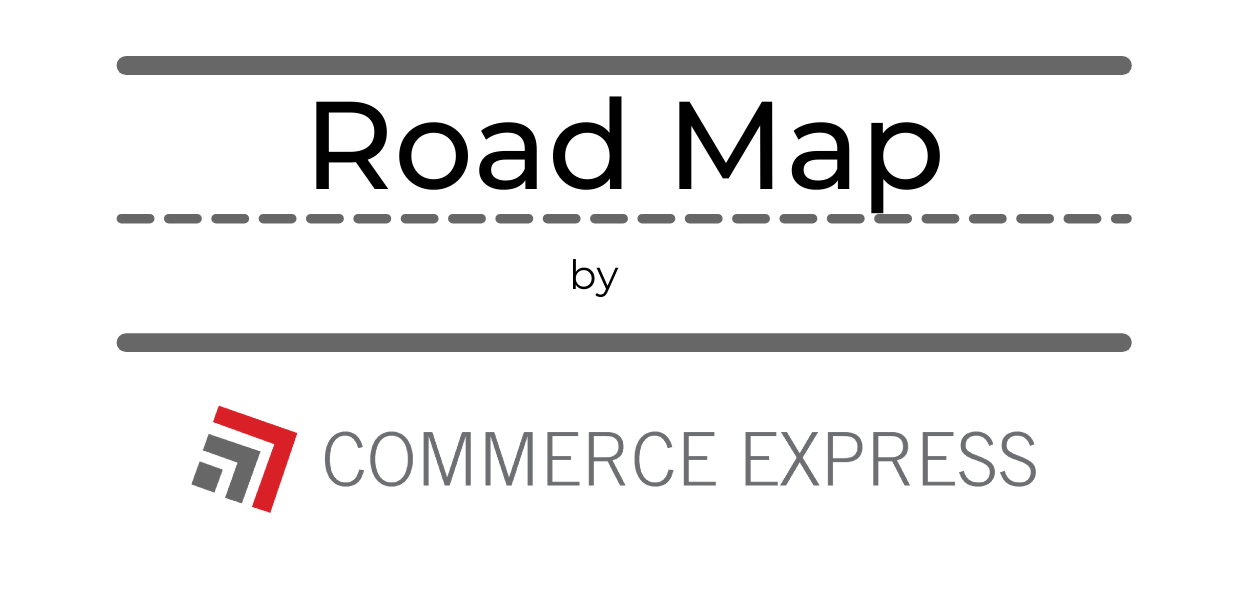 Commerce Express Weekly Road Map: June 2nd, 2021
Keeping you informed on the latest news/insights in our industry.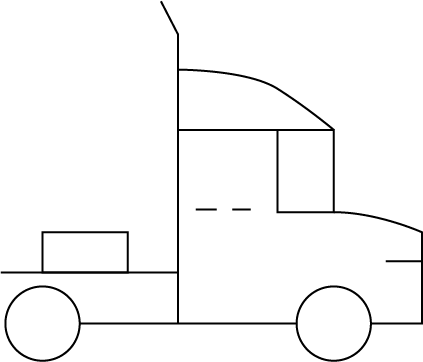 Commerce Express Blog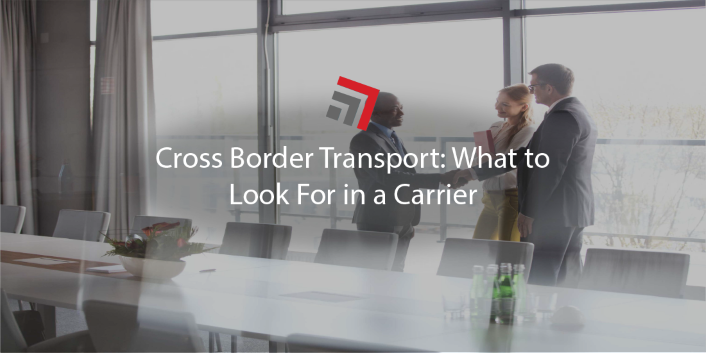 Cross-Border transport continues to grow as companies expand their business operations and customer bases outside their country. Looking beyond your borders, at least as far as shipping goes, often comes with an entirely new set of challenges and complexities.
Read more about ways to select a cross-border transport provider:
Read the rest of this week's blog!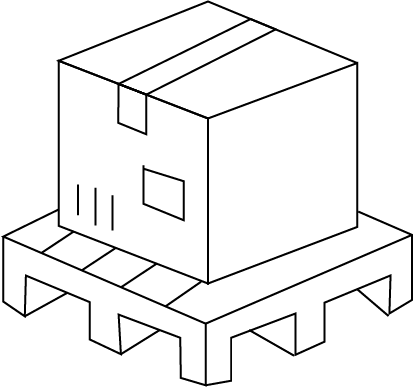 Industry Update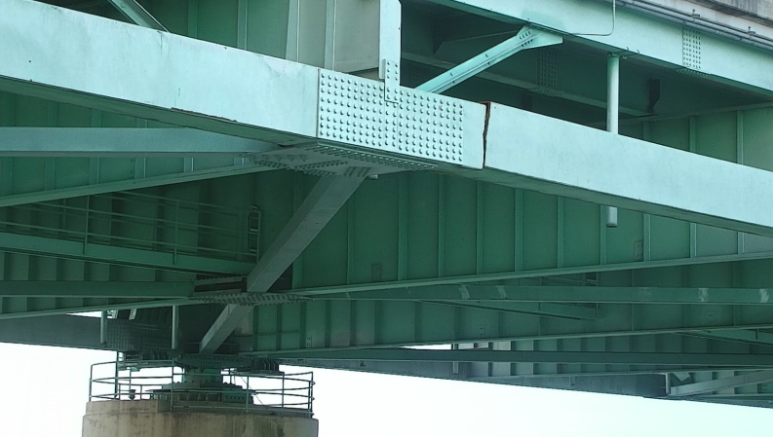 I-40 Bridge over Mississippi closed: what will this affect?
The I-40 bridge connects Memphis, TN to the eastern portion of Arkansas, and is now indefinitely closed. FreightWaves reports that U.S. Secretary of Transportation, Pete Buttigieg is planning to visit this Thursday to check out the bridge and "speak with Arkansas and Tennessee officials" on the matter.
This bridge was closed immediately after a Arkansas DOT engineer notices a crack in a beam on the bride and called 911 to get people off of the bridge. Unfortunately, this crack was not found in earlier yearly inspections in 2020, and now that the beam is cracked all the way through, repairs will take longer.
This bridge is known to be very busy and of the 35,000 to 45,000 vehicles that use the bridge each day, about 25% or more are trucks, meaning that there will be significant delays in the area as detours are going to slow things down.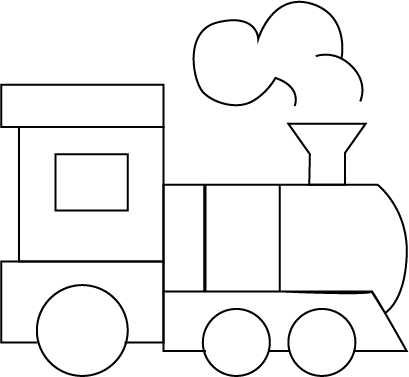 Road Map Quiz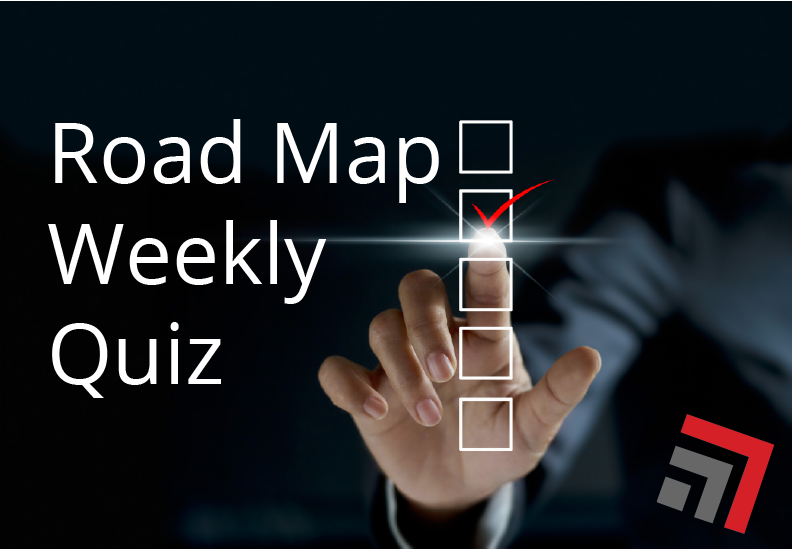 Take our weekly quiz to check out some fun industry facts and test your knowledge!
We would like to build a relationship with you to best understand your needs, and how we can consistently bring the best service to you and your team. Click Here to Reach Out to Our Team Today!