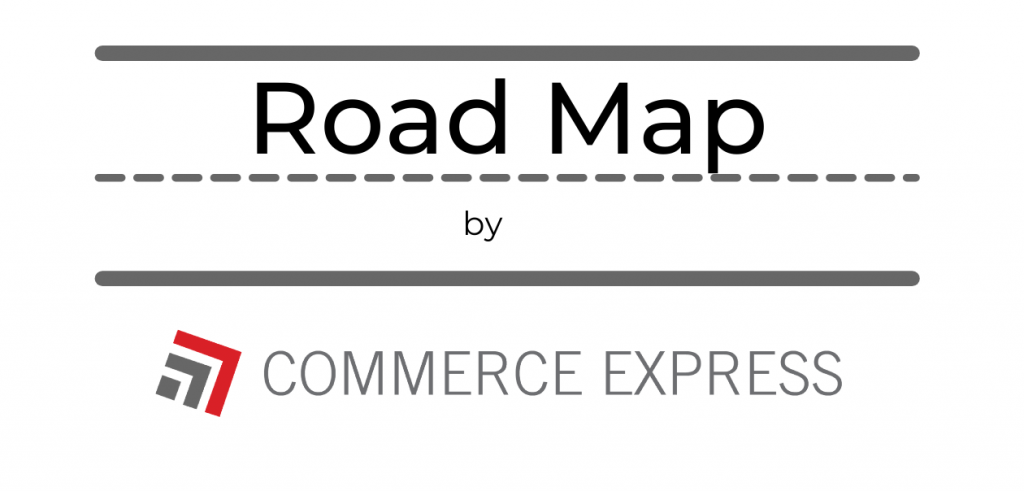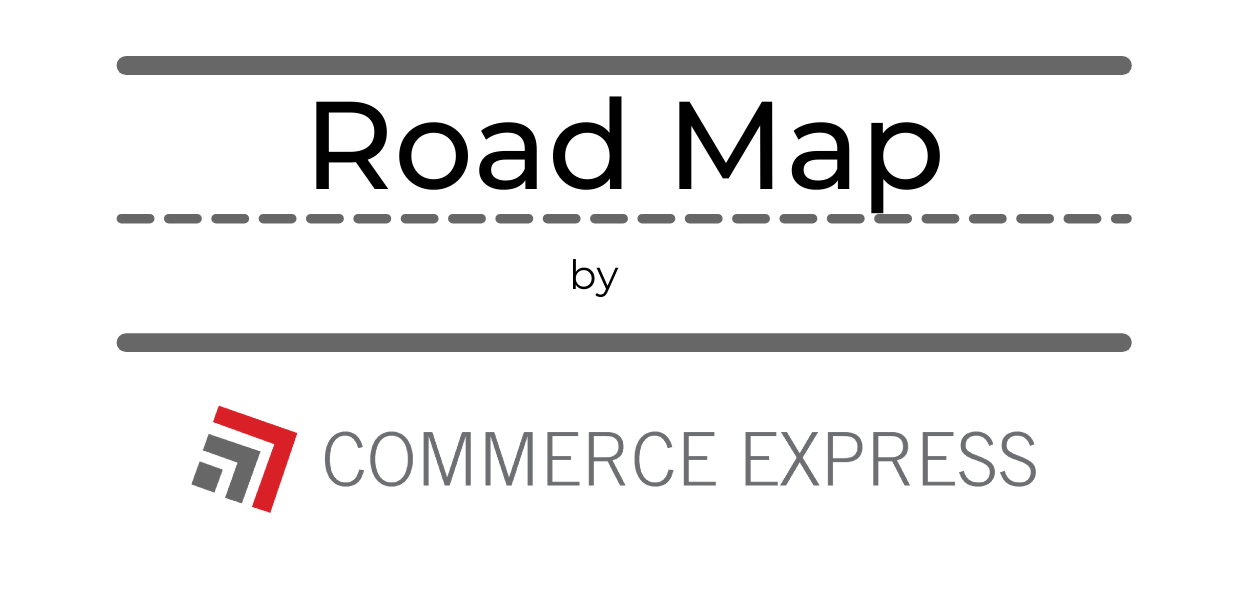 Commerce Express Weekly Road Map: June 22nd, 2021
Keeping you informed on the latest news/insights in our industry.
Commerce Express Blog
Back in March of this year, Canadian Transport Minister Omar Alghabra announced the rollout of Electronic Logging Devices (ELDs). Now, the ELD mandate is being put in effect, with penalties for noncompliance beginning June 2022.
"What are the benefits of using Rail Transportation?"
Rail transportation is historically cheaper per mile, a good option if you have a large amount of cargo, and for far distances it can be more efficient and sustainable. If you are considering rail transportation, we would be more than happy to discuss this option for you. 
"What is the best way to secure my cargo for safe transit?"


We have made a lashing document to show different methods of securing your cargo. We believe it is important to define what kind of cargo you are moving and use the safest option.
To see the different methods of lashing, read more here: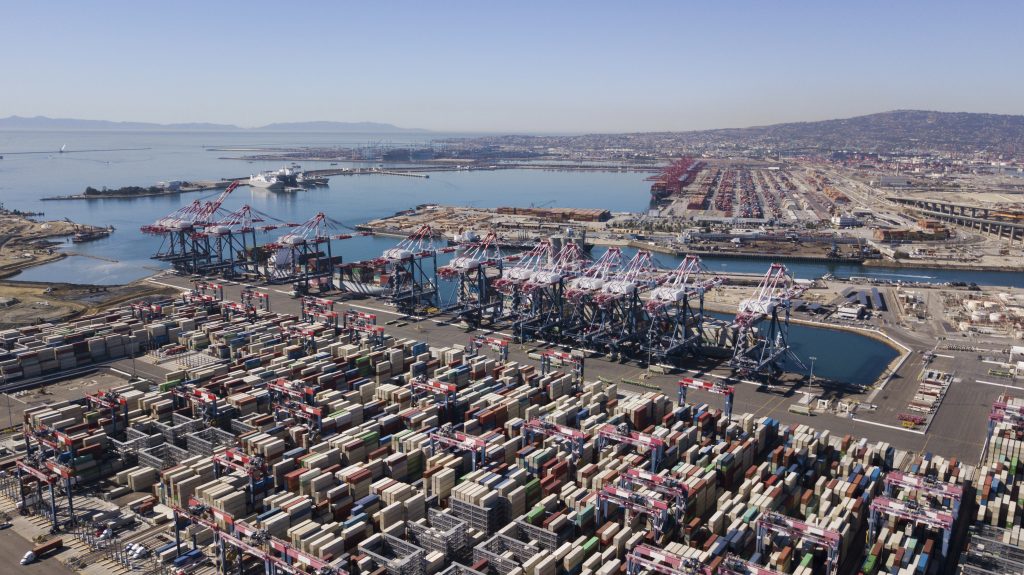 How is port congestion affecting rail transportation?
The past few months have been nothing short of a challenge for international shipping. Port congestion in Long Beach and many other US ports is at an all time high, along with rates continually skyrocketing. At some point, international shipping congestion and delays directly affect domestic shipping.
Are dwell times to blame?
Freightwaves reports that dwell times are 15 days at the Long Beach Port and 9.2 days in Los Angeles, CA. Not only do these dwell times add stress to rail transportation, additionally, rail traffic is 13.7% higher compared to last year. These numbers result in a lack of chassis, creating issues not only on the West Coast, but across the country. 
How do we 'bounce back' from this ongoing issue?
While international shipping works through this, domestic transportation needs to as well. Katie Farmer, CEO of BNSF states that "BNSF is taking aggressive measures to increase capacity", she continued that "all parts of the supply chain to be willing to operate 24 hours a day, 7 days a week to help keep up with these unprecedented demand levels". This is an ongoing time that we will continue to navigate through, and we will keep you updated as we continue to see this through.
Road Map Quiz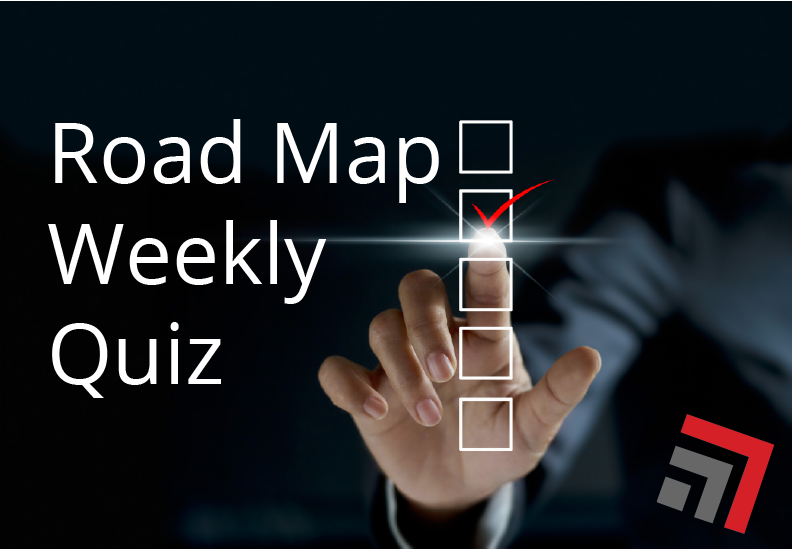 Take our weekly quiz to check out some fun industry facts and test your knowledge! 
We would like to build a relationship with you to best understand your needs, and how we can consistently bring the best service to you and your team. Click Here to Reach Out to Our Team Today!
If you are enjoying our weekly content, check out our LinkedIn to see our weekly blog posts, updates and more!