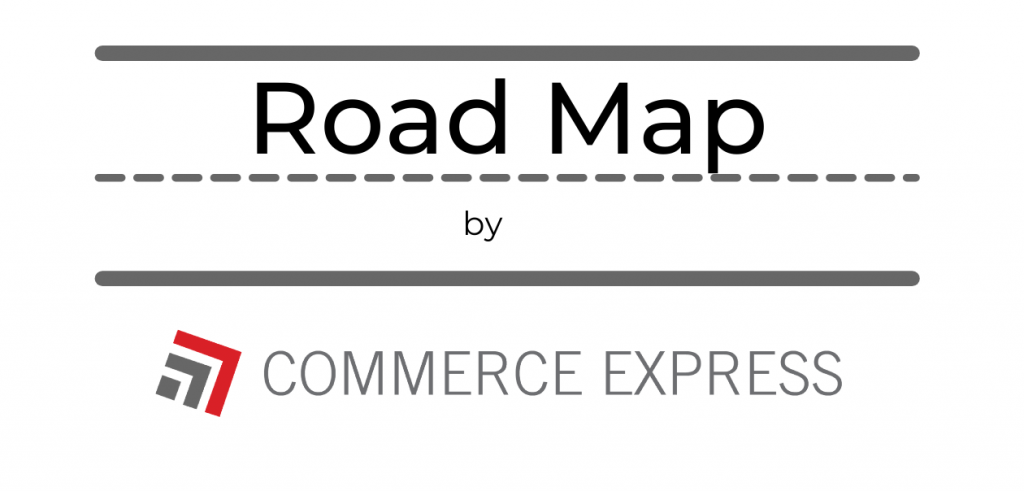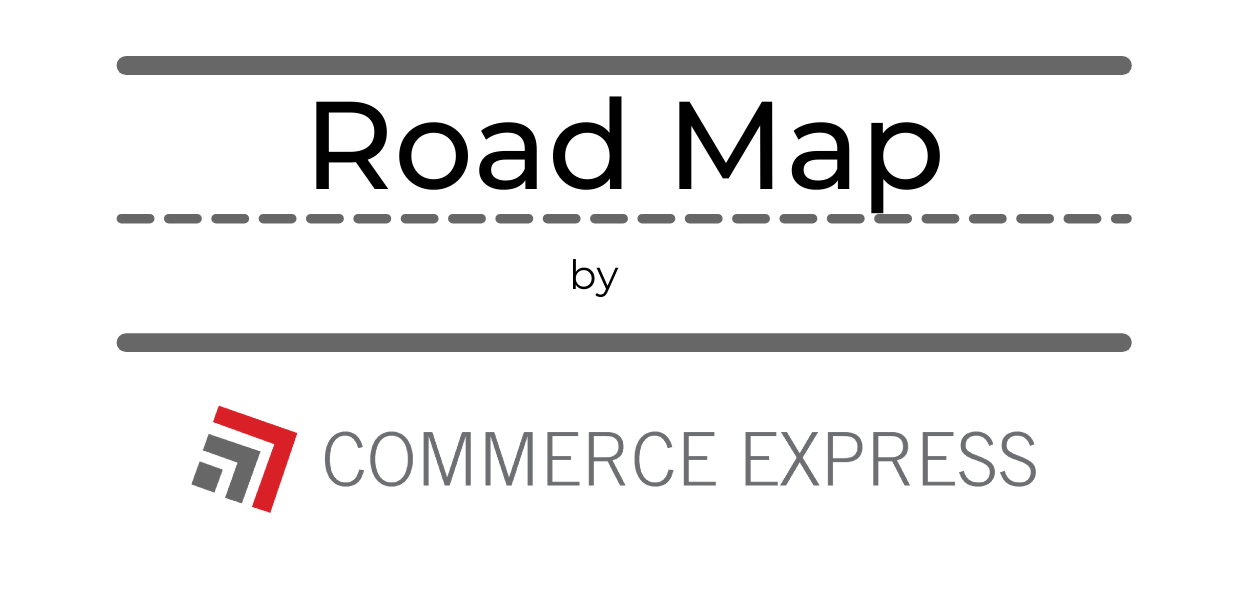 Commerce Express Weekly Road Map: June 22nd, 2021
Keeping you informed on the latest news/insights in our industry.
Commerce Express Blog
As a shipper, if you can live up to high freight volume commitments and prove to your carriers your dedication, especially before the market shifted, you are probably in a good place.
Not to fret, there are several things' shippers can do now, to improve their carrier relationship and access to capacity, read more here.

"What are good alternatives to Rail Transportation?"
Yes, transloading is a great second option if you are not satisfied with the speed of rail transportation. If you are interested in this alternative, we are more than happy to discuss this option with you. 
"What type of drayage is the correct form for me?"
There are multiple types of drayage. Whether you are interested in port-to-door, expedited drayage pier drayage or a different option, Commerce Express is happy to go through these options and figure out what will work best for you.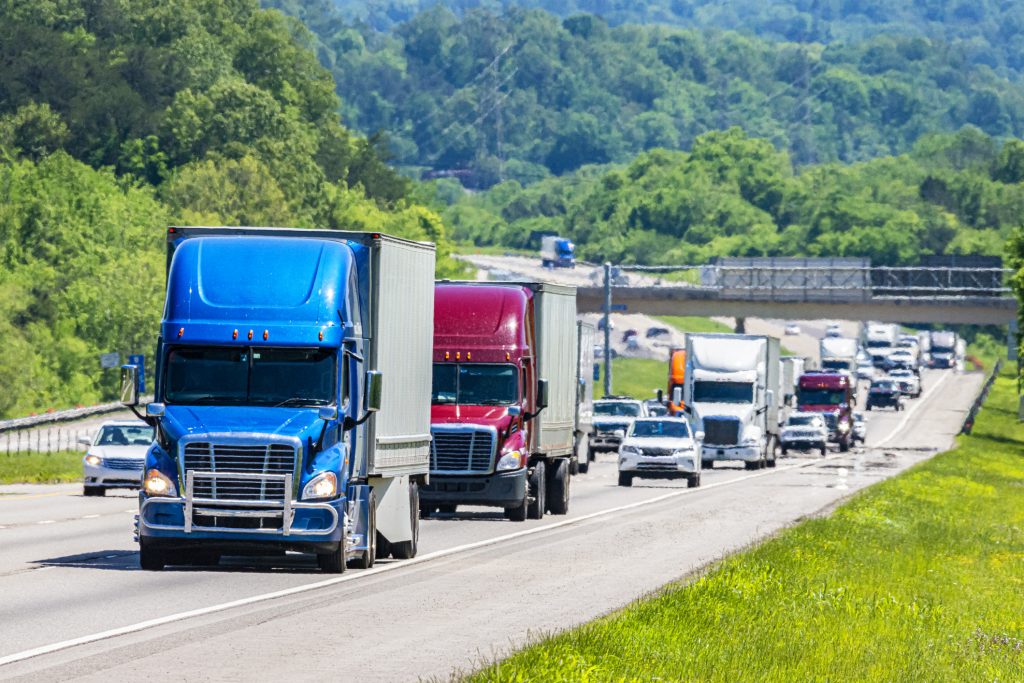 How much money is the trucking industry loosing because of the I-40 Bridge?
 A few weeks ago, the I-40 bridge was shut down due to a beam being severely cracked all the way through. The delays and new route around the bridge is still expected to be a long standing situation as the bridge is beginning to be repaired. However, within the last three weeks, improvements to this process have been made.
HDT reports that the detour that was reportedly taking over an hour, is now only 15 minutes. With this delay much shorter than a few weeks ago, along with traffic control, 'roughly $21.9 million in expenses' has been saved, stated by ARDOT. 
Additionally, instead of the typical 26,500 trucks a day, only 23,500 trucks are using this path. This is not a large decrease, but it has made a positive impact on the traffic. These 3,000 trucks that are rerouting are adding on about 60 miles to their trips.
Construction Update
The bridge construction is well underway. The damaged beam has been successfully removed and the project is still on track to be finished as soon as possible. 
Road Map Quiz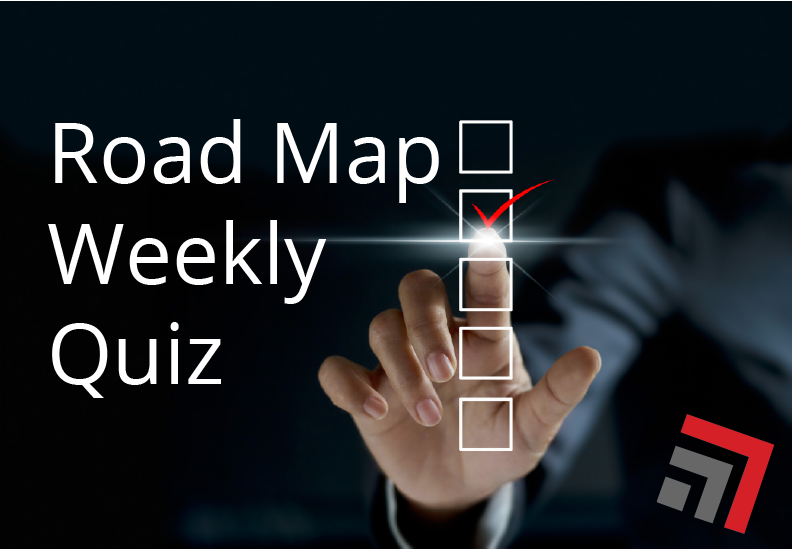 Take our weekly quiz to check out some fun industry facts and test your knowledge! 
We would like to build a relationship with you to best understand your needs, and how we can consistently bring the best service to you and your team. Click Here to Reach Out to Our Team Today!
If you are enjoying our weekly content, check out our LinkedIn to see our weekly blog posts, updates and more!