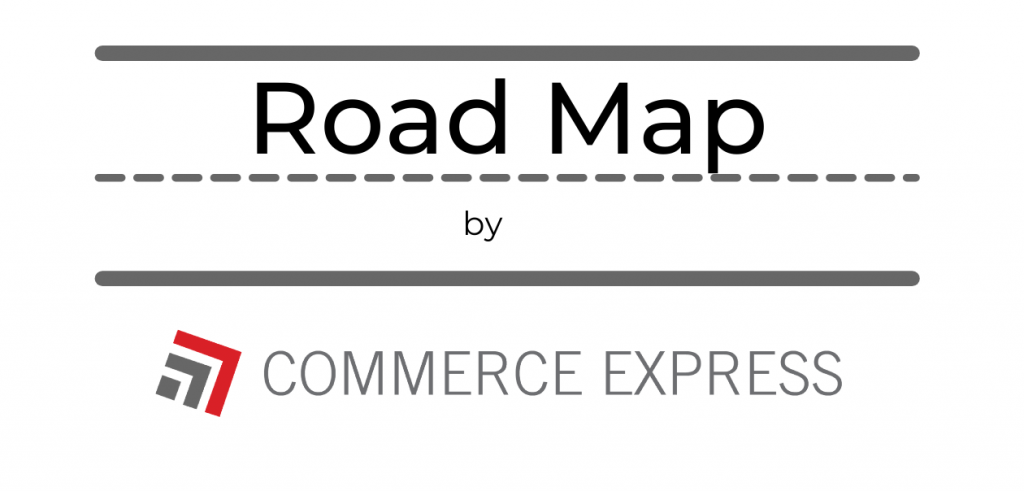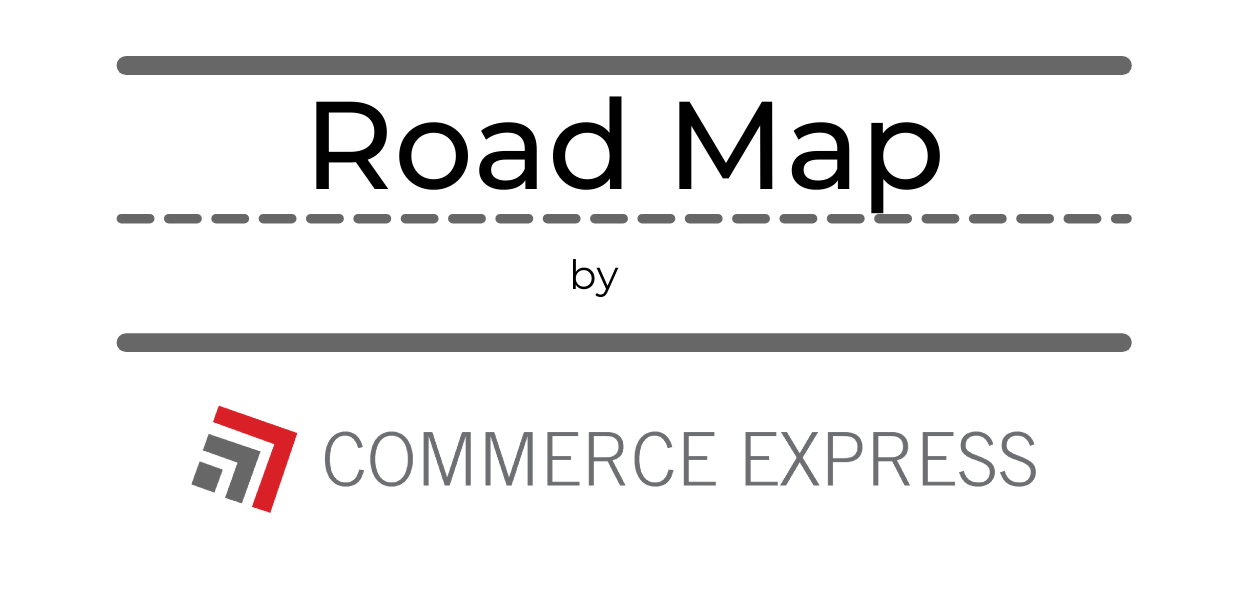 Commerce Express Weekly Road Map: July 6th, 2021
Keeping you informed on the latest news/insights in our industry.
Commerce Express Blog
When the pandemic first began, travel restrictions led to a shortage of truck drivers, making driver employment decrease. Now, recruiting and retaining drivers remain one of the top priorities in the trucking industry.
"What do I do if I don't have a loading dock?"
Between crane and pallet options, Commerce Express has you covered. If this is a concern of yours, we are more than happy to go over the process with you!
"What is the best way to secure my cargo for safe transit?"


We have made a lashing document to show different methods of securing your cargo. We believe it is important to define what kind of cargo you are moving and use the safest option.
To see the different methods of lashing, read more here: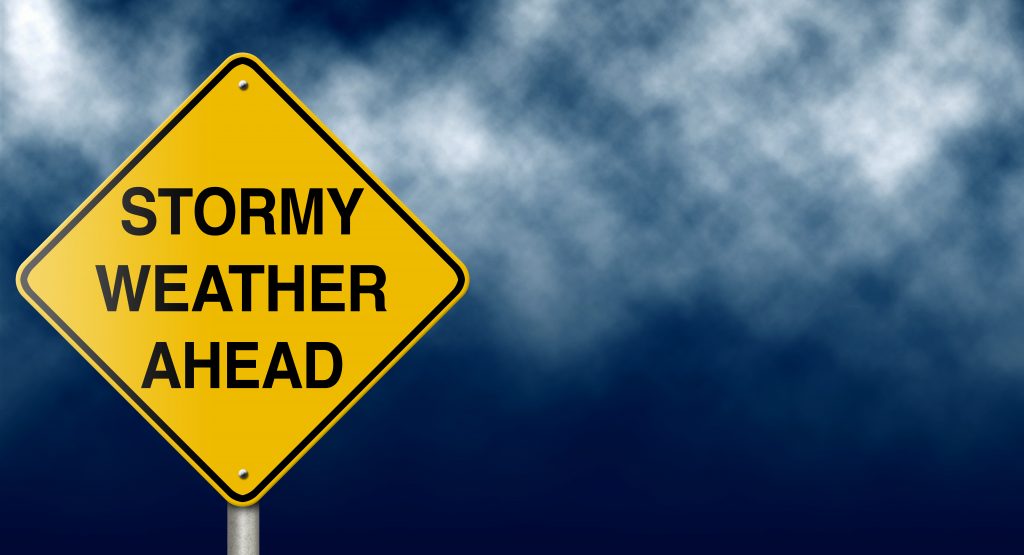 Tropical Storm Elsa: What to Expect.
Freightwaves meteorologist reported this morning that Tropical Storm Elsa is headed towards Florida, and has the potential of reaching hurricane status before hitting land. Florida, along with Texas and Louisiana, are expecting heavy rainfall through tomorrow. Elsa is expected to go through Georgia and South Carolina later this week. 
Additionally, sections of Florida are in a weather warning as tornadoes may be a 'side effect' of Elsa, along with flash flooding in Florida, Georgia and surrounding areas. 
As Elsa progresses throughout the week, be prepared for delays in the southern region of the US. If you are concerned about your cargo during this time, please reach out to us. 
Road Map Quiz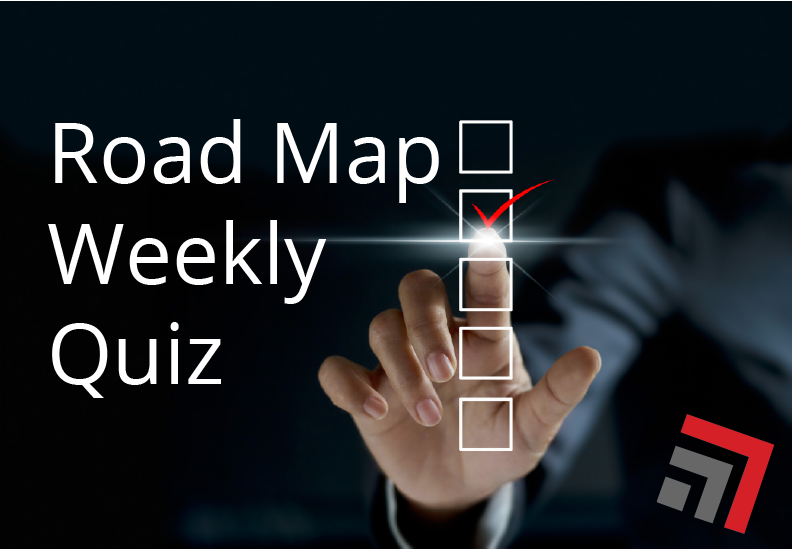 Take our weekly quiz to check out some fun industry facts and test your knowledge! 
We would like to build a relationship with you to best understand your needs, and how we can consistently bring the best service to you and your team. Click Here to Reach Out to Our Team Today!
If you are enjoying our weekly content, check out our LinkedIn to see our weekly blog posts, updates and more!