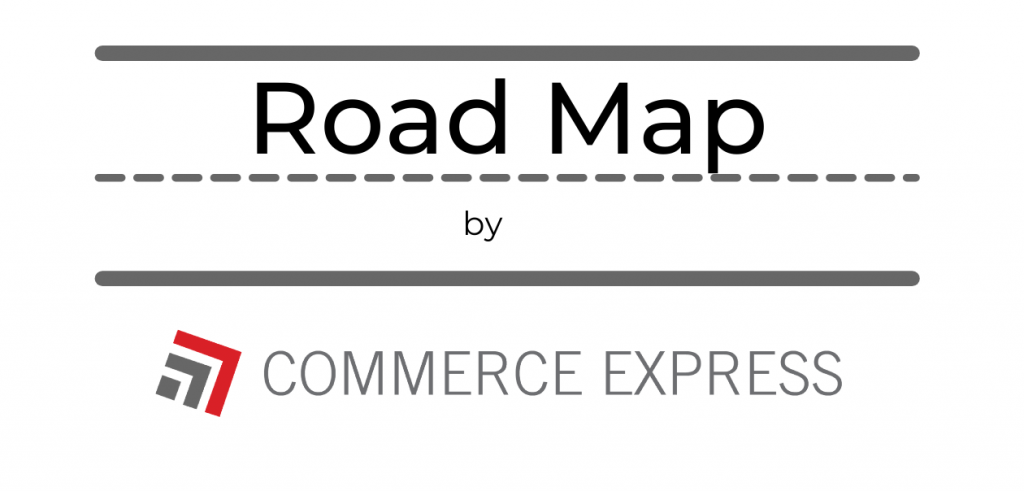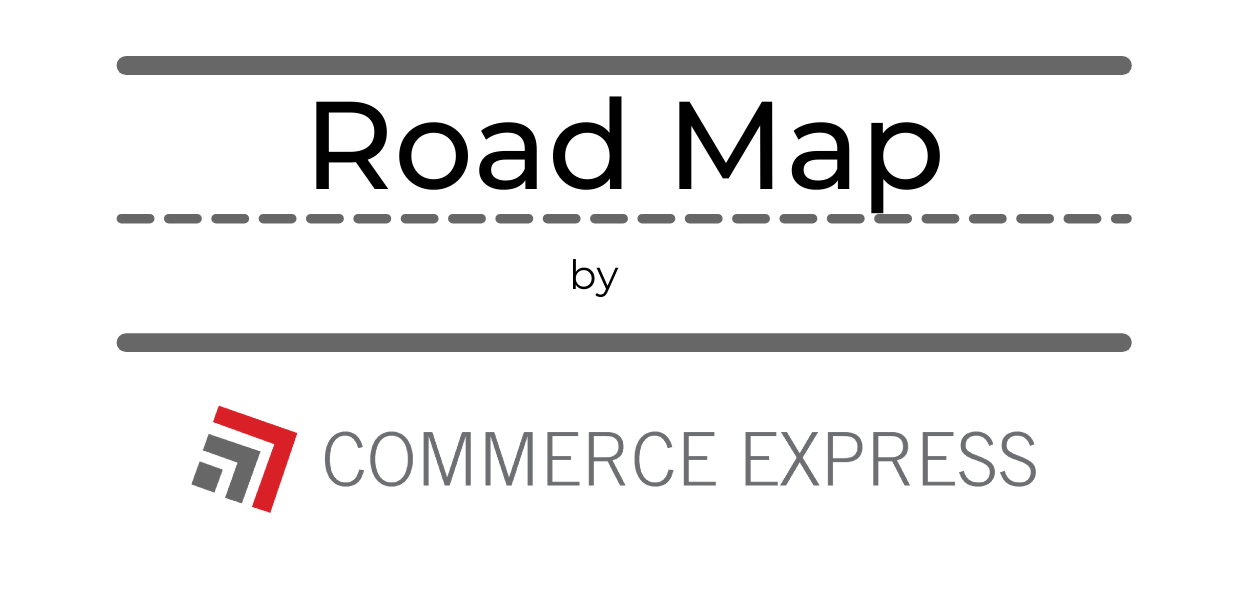 Commerce Express Weekly Road Map: July 13th, 2021
Keeping you informed on the latest news/insights in our industry.
Commerce Express Blog
Cass Information Systems released data showing that the freight industry is advancing at a scorching pace during the month of May. The Cass Freight Index logged the highest-ever growth rates in the shipments and expenditures components of the dataset's more than 30-year history.
"Why do I need Cargo Insurance?"
There is always a chance for accidents or lose loads to happen, having the security of cargo insurance provides a peace of mind to those involved. It is important to note that many freight forwarders do not offer cargo insurance separately.
"
What should I consider when choosing intermodal transport?"
Intermodal transport is not the quickest option and poses the most liability when compared to other options. However, if you want to feel confident that your goods will arrive when scheduled, even with unpredictable weather, intermodal transport is right for you.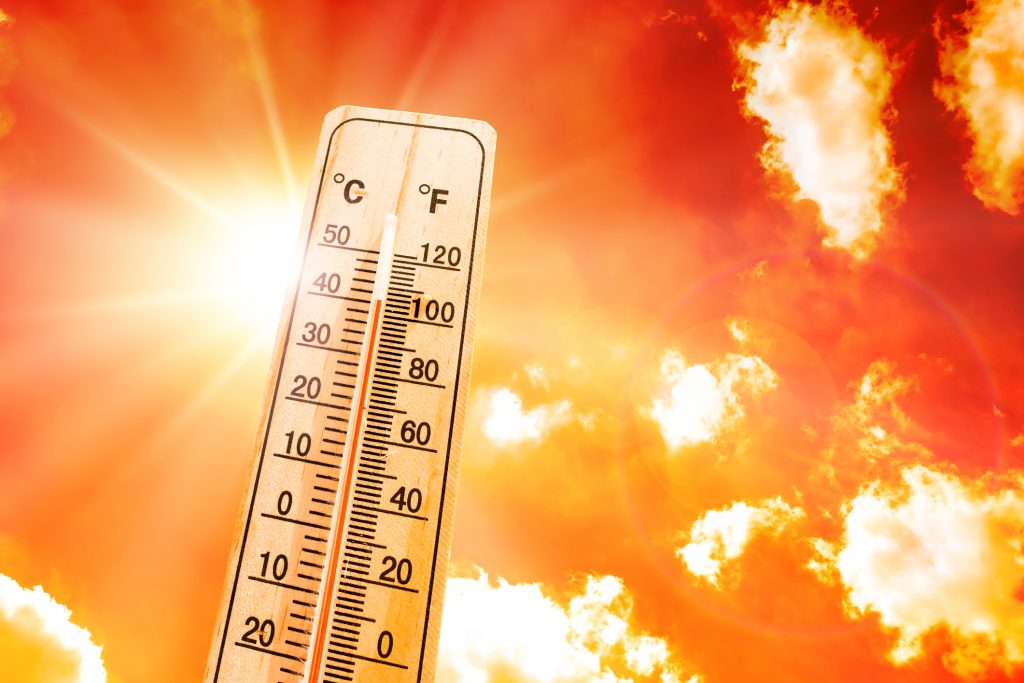 Extreme heat wave continues across the West.
Some of the daily record highs that were broken or tied this weekend from the Desert Southwest to Northern California and the Four Corners region, ranged from 113F in Downtown Sacramento, California to 122F in Needles, California. Nick Austin, a meteorologist with Freightwaves, says those records could be tied or broken again, early this week.
The National Weather Service still has excessive heat warnings and heat advisories in most of Nevada, Utah, Idaho, California, and Oregon.
It is important for drivers to drink plenty of water, wear sunscreen, cover their drivers' seats with a light-colored blanket when taking breaks, and when possible, driving at night as much as you can.
This can also impact Reefers hauling produce, certain liquids, and chemicals, as well as other temperature-sensitive freight. With the temperatures being so high, this means many drivers may be heading to Ontario and Fresno to pick up loads during the heat wave. If you have any questions or concerns, please reach out to us. 
Road Map Quiz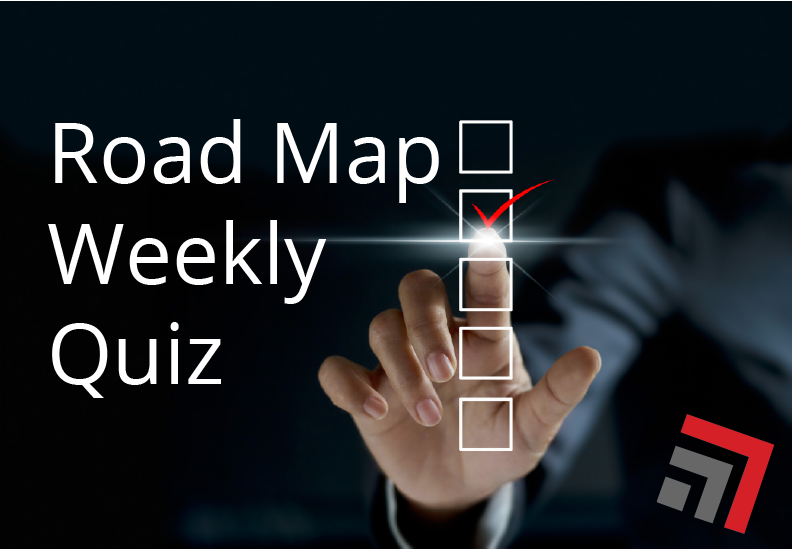 Take our weekly quiz to check out some fun industry facts and test your knowledge! 
We would like to build a relationship with you to best understand your needs, and how we can consistently bring the best service to you and your team. Click Here to Reach Out to Our Team Today!
If you are enjoying our weekly content, check out our LinkedIn to see our weekly blog posts, updates and more!