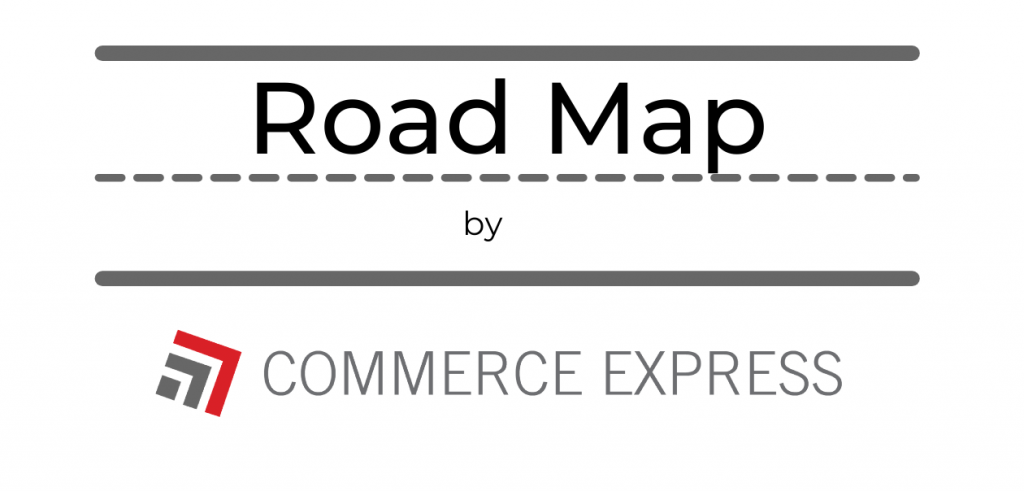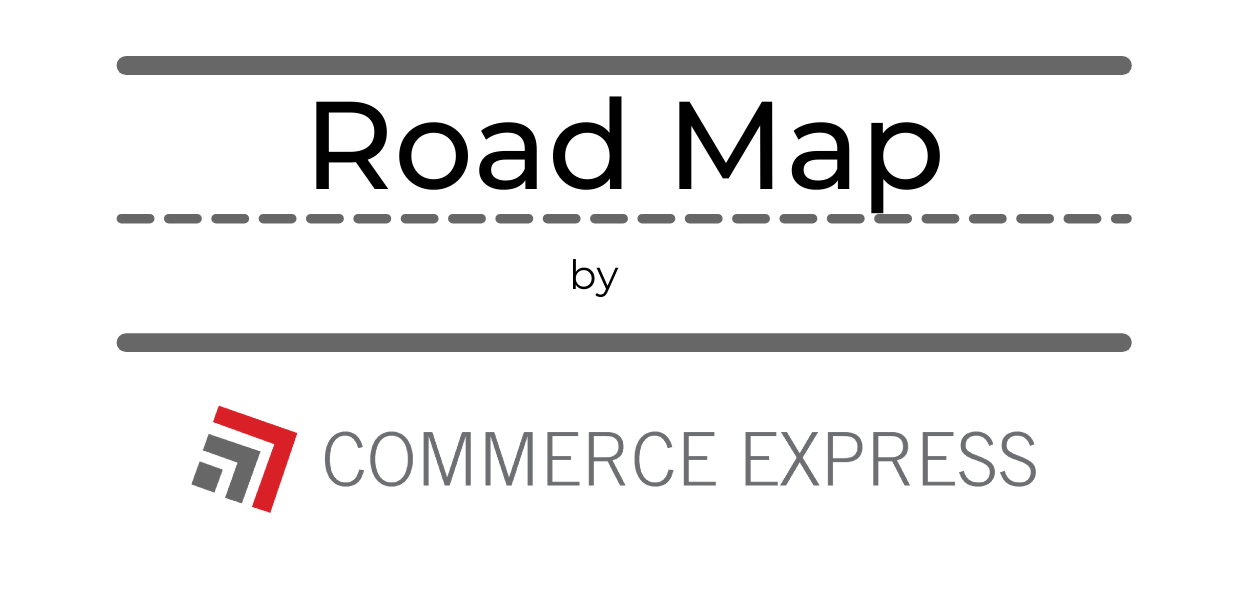 Commerce Express Weekly Road Map: July 13th, 2021
Keeping you informed on the latest news/insights in our industry.
Commerce Express Blog
The Federal Railroad Administration (FRA) is assigned with the oversight and regulation of passenger and freight rail operations on the national interconnected rail infrastructure within the United States. The mission of the FRA is to "enable the safe, reliable and efficient movement of people and goods for a strong America, now and in the future."
How can I stay a shipper of choice during tough times?
Carriers are in high demand and now more than ever, have more options on the organizations that they work with. To be a "shipper of choice", it is important for companies to create carrier-friendly spaces and polices.
When is Full Truckload Shipping Right for Me?
If you ship reasonably large amount of goods on a frequent basis, there is a high chance that you will see the greatest cost benefits from full truckload shipping. If full truckload shipping is something you decide to choose, there are lots of benefits including lowered costs, decreased risk, and increased visibility.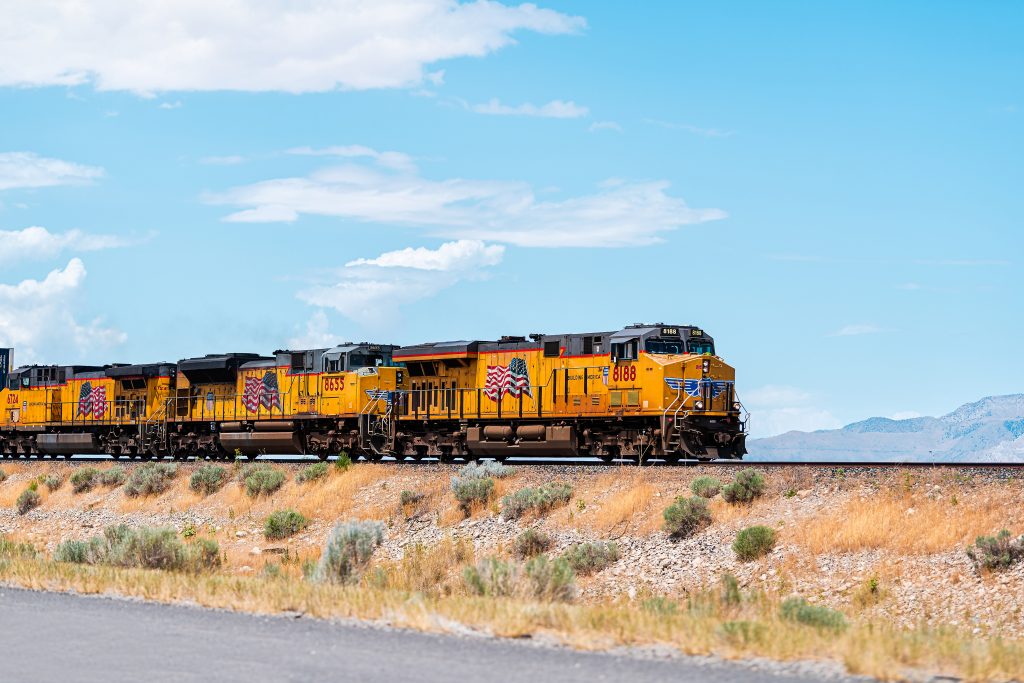 Union Pacific place a 7-day hold on eastbound container service to Chicago
Union Pacific has placed a 7-day hold on inland transportation from the West Coast port terminals to the Global IV intermodal facility in Chicago. This hold was made to help with congestions at the inland terminals as well as the ports, because of the labor shortages and pandemic-related restrictions. This will then allow the railroad to address backlog at the Global IV Facility.
It is also an indication of larger issues: ocean carriers are limiting the number of bookings going inland and one inland depot region, being Chicago.
What does this mean for your shipments?
As many as 40,000 TEU's will be stuck at West Coast ports over the next week due to the UP embargo, intermodal analyst Larry Gross states. Steamship line HMM has told customers to expect delays to containers that are on ships or already on docks at West Coast ports.
Rail carriers will have more control with who gets space from the ports to the depot, meaning that companies will probably end up with containers waiting at the seaport going inland. This situation is a prime example of how international shipments can impact domestic shipments.
What to expect going forward:
As of this time, we are estimating higher trucking prices and tighter availability for the next 6 weeks. If you are concerned about availability, contact us today and we will see what options we can look into for you.
If you are enjoying our weekly content, check out our LinkedIn to see our weekly blog posts, updates and more!