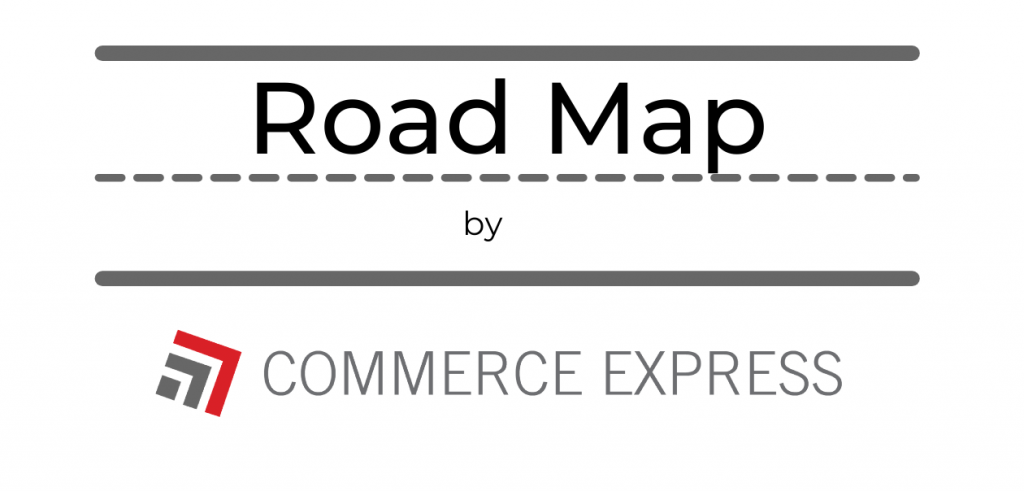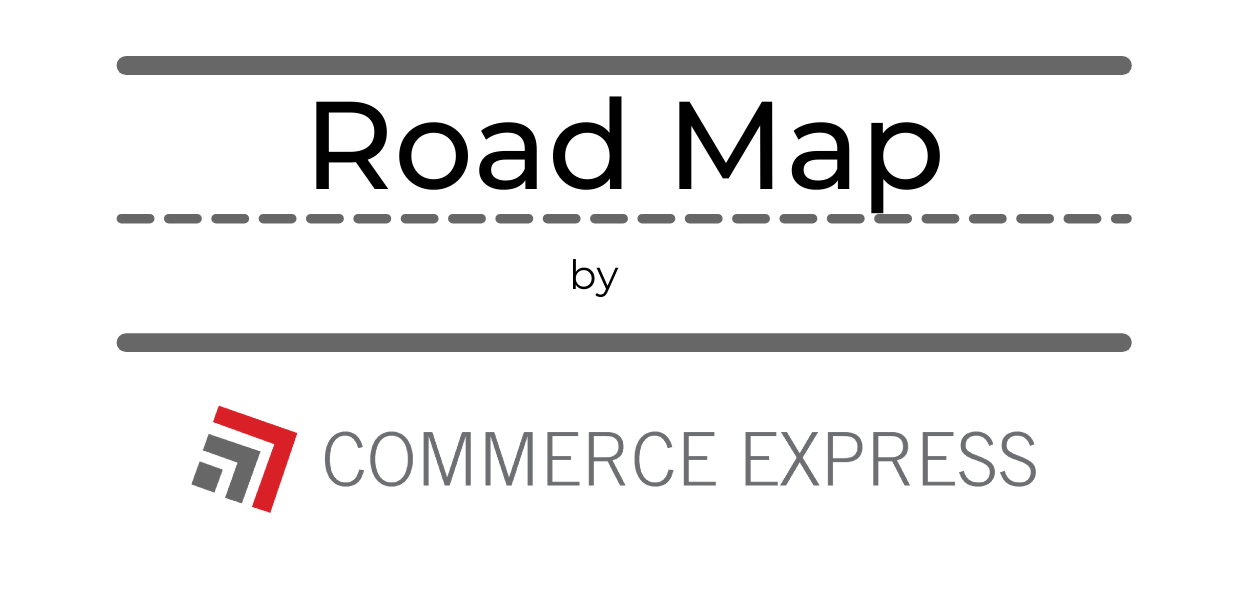 Commerce Express Weekly Road Map: July 27th, 2021
Keeping you informed on the latest news/insights in our industry.
Commerce Express Blog
The U.S. Customs and Border Protection is one of the largest law enforcement organizations in the world. They have a comprehensive mandate that combines border management and control, customs, immigration, border security and agricultural protection.
How do I pick a dependable freight forwarder?
Picking a dependable freight forwarder can be a daunting task. It is important to do research and pinpoint some questions to ask yourself before choosing a freight forwarder: what kind of experience does this potential freight forwarder have? Does that freight forwarder have experience shipping commodities similar to mine? How long has that forwarder been in business and what types of customers does that forwarder currently serve?
What goes into LTL Freight Rates?
Knowing how to properly calculate and forecast LTL freight rate is incredibly important when attempting to create stable, yet consistent shipping practices – even though rates in the shipping industry are constantly fluctuating. There are 4 main factors that go into determining LTL freights rates: changing pricing models, LTL capacity is low, increasing demand for speedy delivery, and decreased driver force.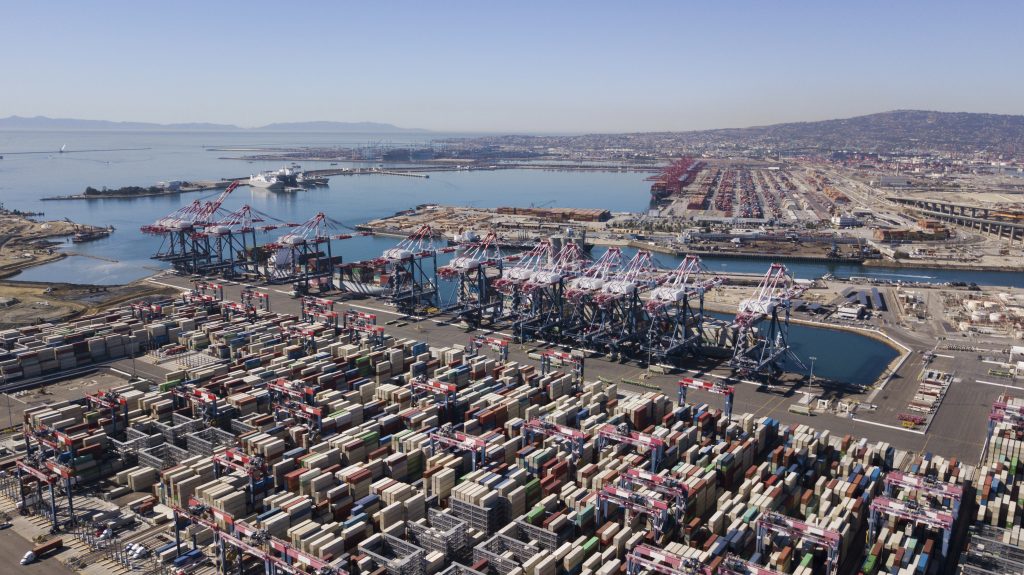 The Surface Transportation Board asks Class I Railroads to Explain how they are Addressing Congestion
The Surface Transportation Board is asking Class I railroads to explain how they are addressing congestion within the international intermodal supply chain amid shippers' reports about "sizeable" storage fees and the length of time containers are being held, reported by Freightwaves.
With Western U.S. rail carriers struggling with container congestion at West Coast ports. Both Union Pacific and BNSF recently took steps to help ocean carriers relieve the container backups at the port, mainly at Los Angeles and Long Beach.
The STB is hopeful that asking railroads to provide certain information regarding container storage fees, that they will be able to assess the extent of the congestion at key container terminals, as well as determining whether to lift an exemption in order to subject container cars to STB demurrage policy and rules. The board also wants to know the railroad's policies and practices of assessing storage charges, and what relief is available. If you have any questions, contact us today!
If you are enjoying our weekly content, check out our LinkedIn to see our weekly blog posts, updates and more!