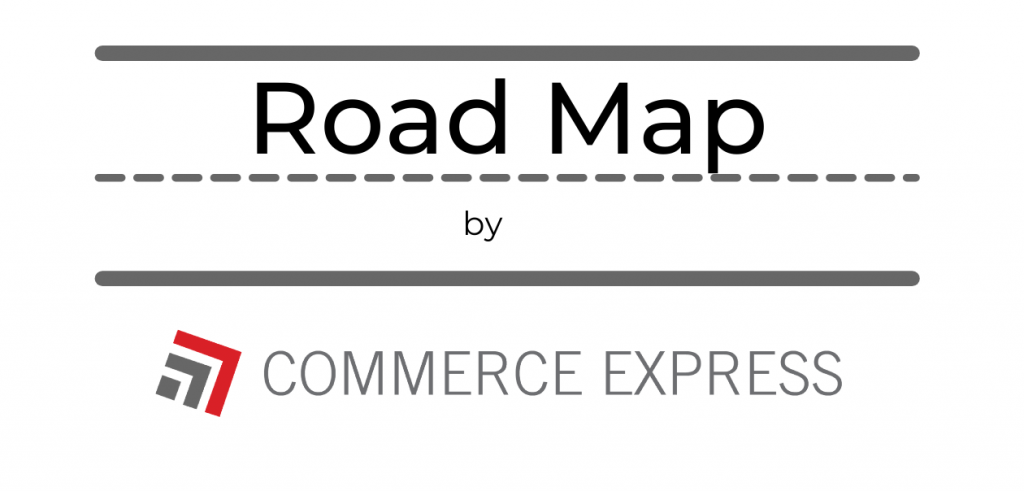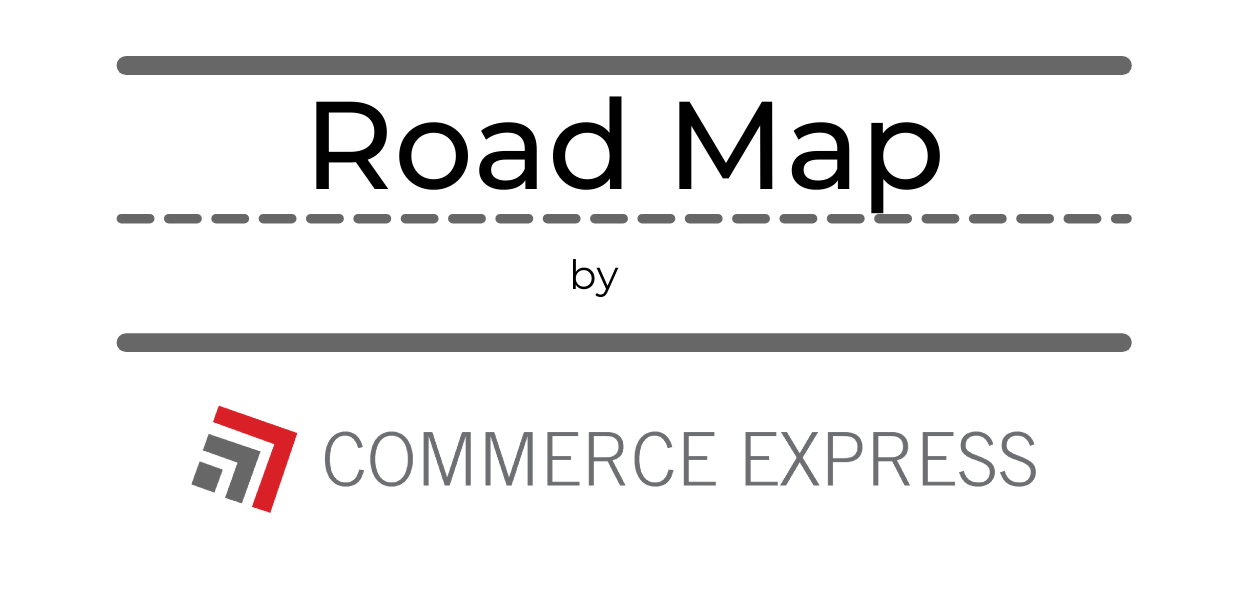 Commerce Express Weekly Road Map: August 10th, 2021
Keeping you informed on the latest news/insights in our industry.
Commerce Express Blog
The U.S. is in the middle of a hot summer, with road construction crews in their peak season to get work completed. Their safety is key when getting projects done as efficiently and effectively as possible. The Northwest has been hit especially hard with heat waves, most recently this coming week with the National Weather Service having heat advisories and excessive heat warnings in place for some parts of the Northwest.
Are U.S. Consumers slowing down on buying goods?
Not particularly. With the economy reopening and more Americans getting vaccinated, the boom of goods-buying during the pandemic has been as loud as ever, with no sign that it will ease off any time soon. The pandemic has also exposed how interdependent the world's major trading partners are on each other, and how big of an impact an event of such magnitude can have.
Is the shortage of truck drivers improving?
Recruiting and retaining drivers continues to be a top priority in the industry. When the pandemic first began, travel restrictions amongst other reasons led to a shortage of truck drivers. Now, many companies are implementing additional incentives including pay raises in hopes to increase driver employment.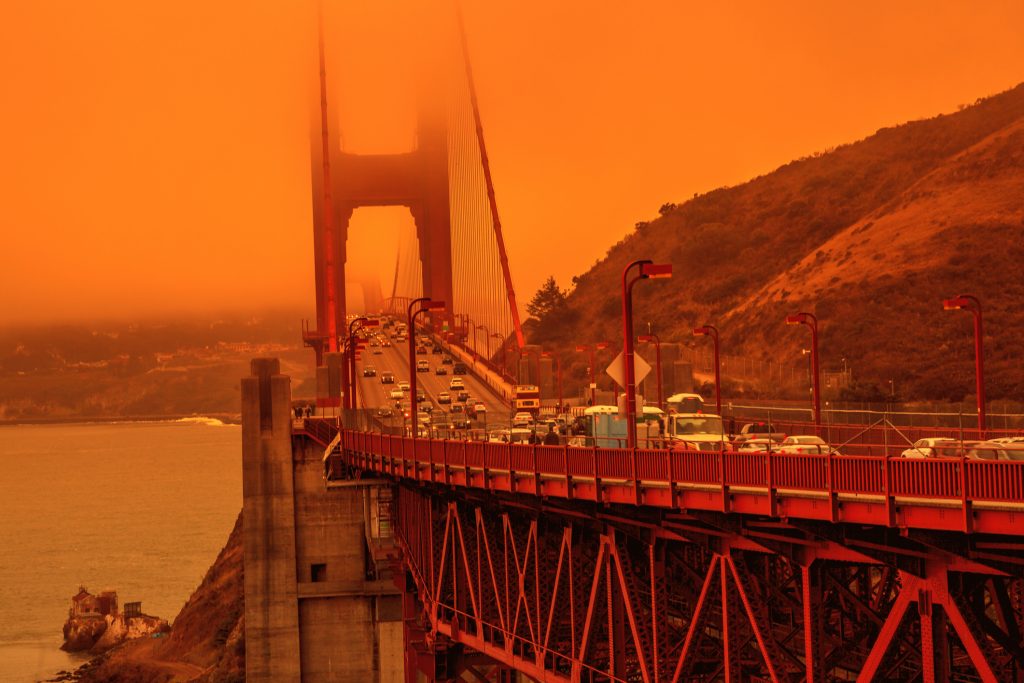 Weather and Construction Season: The Perfect Storm
The past few weeks have been filled with wildfires across Canada and the West Coast, construction season is in full swing, heat waves across the country, mudslides and more. On top of an already stressed market and tight availability due to congestion and a driver shortage, we are seeing delays and re-routing options in full affect.
Weather Concerns
A mudslide in Colorado has temporarily closed parts of I-70 outside of Denver. Denver7 News reports it may take a few weeks to open back up. Freightwaves reports that the "Dixie Fire in fire in Northern California has gotten tens of thousands of acres bigger this week. The fire has been burning for about three and half weeks. It was the second-largest wildfire in the country as of Friday morning, covering more than 322,000 acres". This fire has been detrimental to Greenville, CA, which is about 100 miles from Sacramento.
I-40 Bridge Update
Back in June of this year, we reported on the structural issues that shut down the I-40 Bridge that connects Tennessee and Arkansas over the Mississippi River. This bridge being open again is very exciting as the rerouting and delays were costing an average of $2 million a day for the trucking industry.
If you are enjoying our weekly content, check out our LinkedIn to see our weekly blog posts, updates and more!