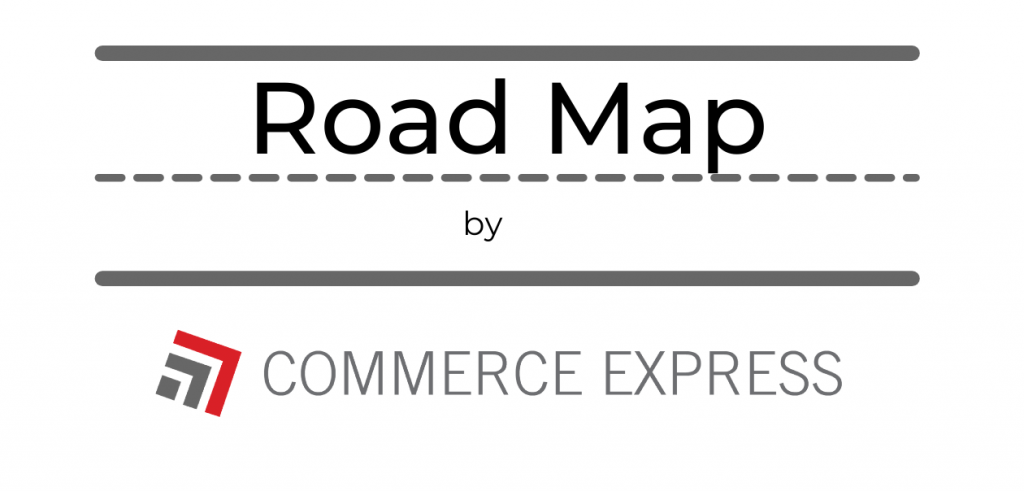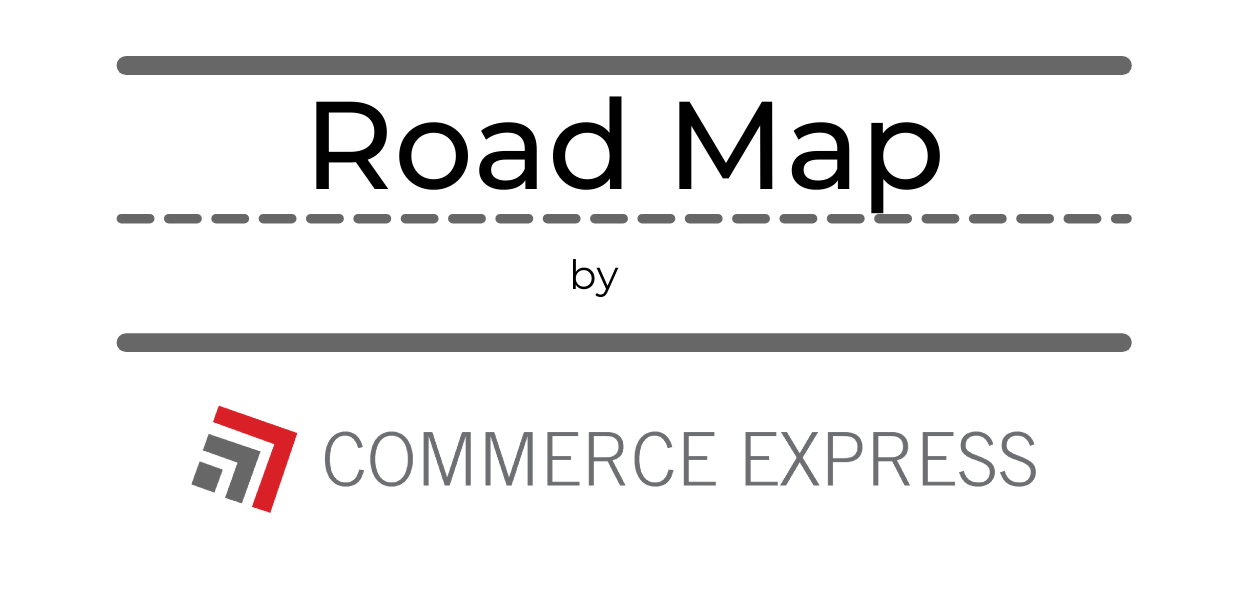 Commerce Express Weekly Road Map: August 17th, 2021
Keeping you informed on the latest news/insights in our industry.
Commerce Express Blog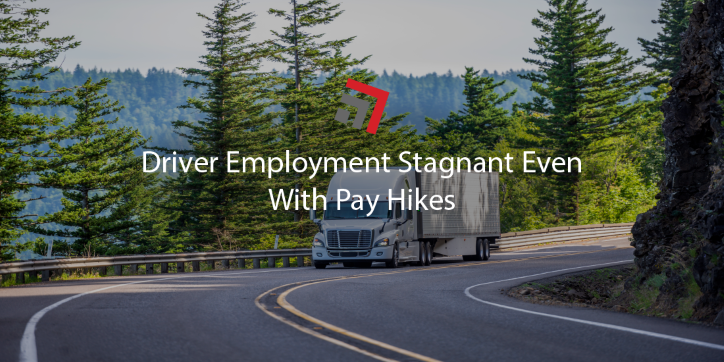 It's not just about finding truck drivers, it is also the lack of qualified drivers to meet the need, that is even greater. Lots of companies are using pay raises and other initiatives in an effort to recruit and retain drivers, even as the driver market may be loosening somewhat.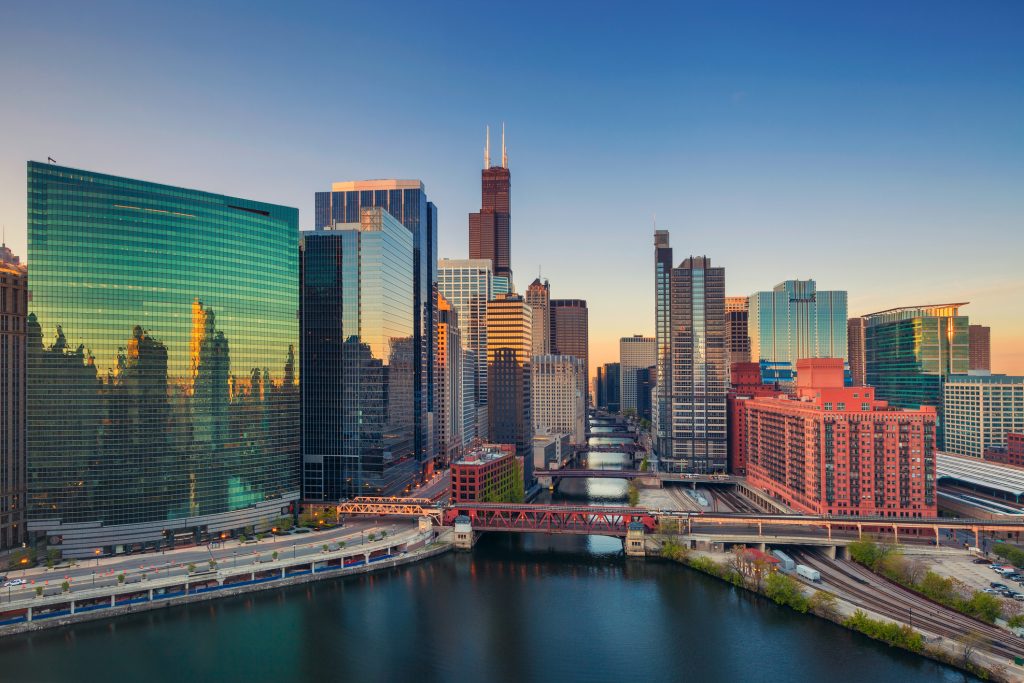 Container Congestion Delays in Chicago – How does it look now?
Back in the middle of July, Union Pacific placed a 7-day hold on inland transportation from the West Coast port terminals to the Global IV intermodal facility in Chicago. This hold was to help with the congestions at the inland terminals as well as the ports. Rail carrier Norfolk Southern, which moves containers from Chicago to East Coast markets, said they were going to expand capacity at its intermodal terminal in Chicago by rearranging various yard operations.
All seven of the major North American freight railroads connect to hubs in Chicago, which results in lots of operational complexity as inbound and outbound shipments are synced with outbound trains and trucks.
However, with Union Pacific and BNSF making moves to stop or slow movement of containers to Chicago, this has the impact of pushing back the problem to already congested West Coast ports.
What is a container lashing and why is securing your cargo important?
Lashings help prevent your container from moving or falling. We value your products and want them to arrive to your final destination in the safest way possible. We have created a lashing guide that provides different methods of lashing and how they can best suit and secure your cargo.
A BOL is a Bill of Lading, a contractual agreement between you and the carrier that indicates a transfer of ownership. It provides detailed information of what is being shipped, who is all involved, and where it's coming from and going to. If you want to learn more or need help filling a BOL properly, chat with a pro today!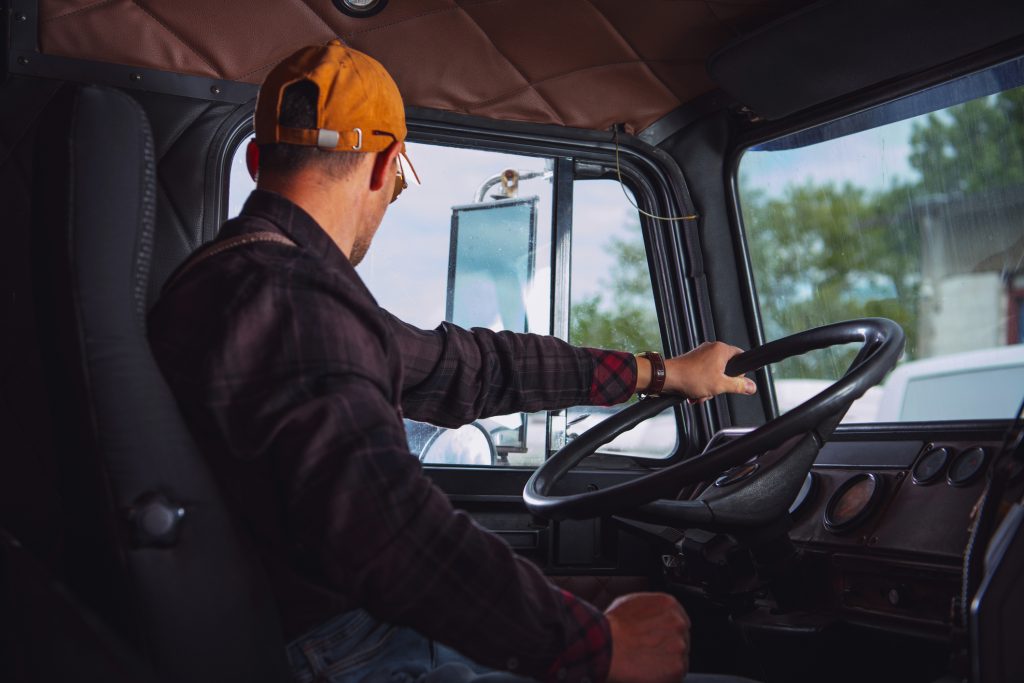 Will your ELD be obsolete in 2022?
With the upcoming transition of 3G going away, mainly taking place in early 2022, this has the potential to cause an uproar with electronic logging device (ELD) communications for hundreds of thousands of devices. Talk with your ELD provider now, so you can avoid being left without a functional device.
5G, or fifth generation "promises consumers faster data rates with lower latency, or delays, in transmitting data. It also promises more capacity for a more efficient network." according to the Federal Communications Commission (FCC) However, for 5G to have the capacity it needs, certain bands of the current wireless spectrum, including those used by 3G technology, will have to be reallocated, reported by Freightwaves. ELDs that are only compatible with 3G will no longer be able to transmit data to the back office or roadside law enforcement. Which would lead the ELDs to land a spot on the Federal Motor Carrier Safety Administration's "Revoked ELDs" list.
TCA is strongly encouraging you to have a conversation with your ELD provider, before it is too late, about how you will be impacted by this, and if now is a good time to upgrade your devices.
If you are enjoying our weekly content, check out our LinkedIn to see our weekly blog posts, updates and more!