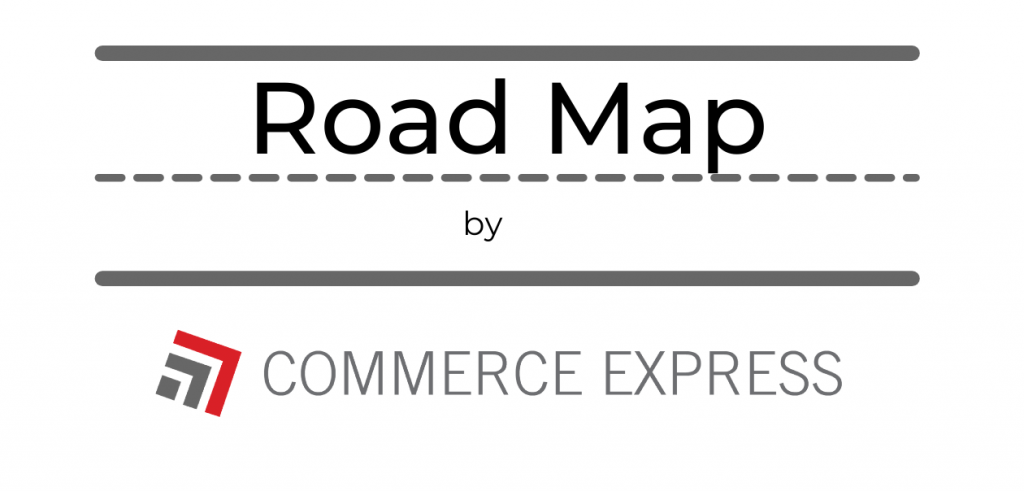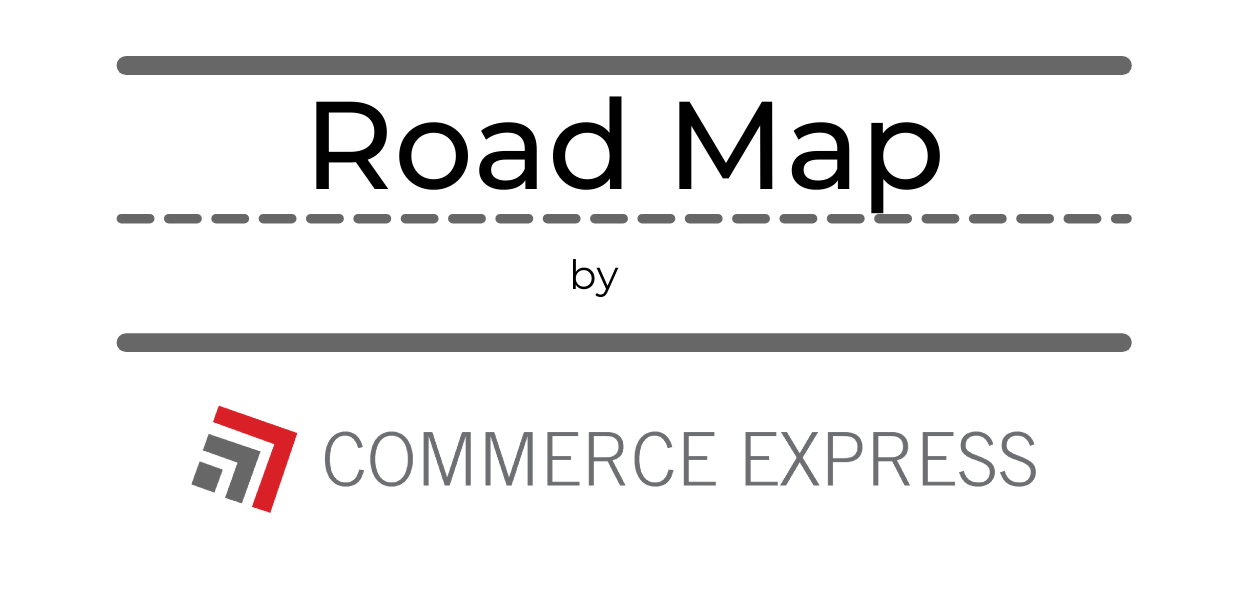 Commerce Express Weekly Road Map: August 24th, 2021
Keeping you informed on the latest news/insights in our industry.
Commerce Express Blog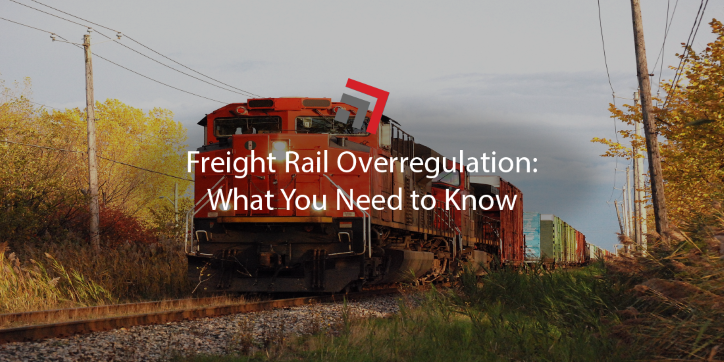 Freight rail interests are calling upon federal regulators not to burden their industry with additional mandates, that they say could hinder investments for innovation. The Biden Administration (via executive order) recently charged the Surface Transportation Board to promote competition and economic opportunity and to resist monopolization within the freight rail industry. Back in July, the board asked Class I railroads to explain how they were going to address the congestion that has been occurring at intermodal terminals.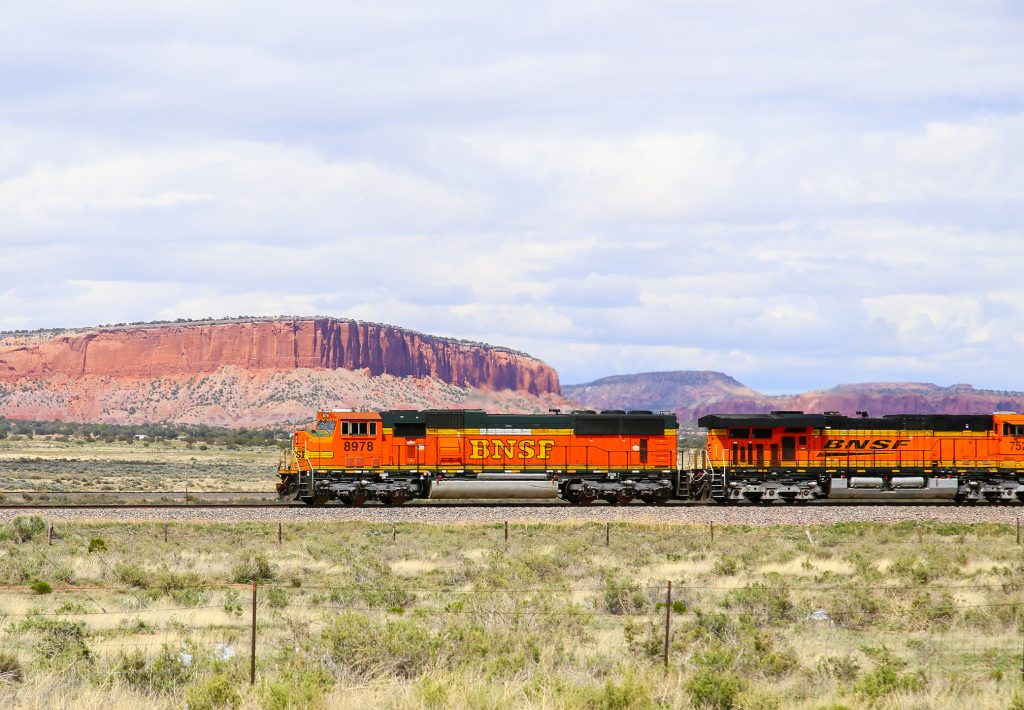 BNSF reopens intermodal facility; KCS, Savage plan rail port
An intermodal facility in Arkansas has finally been reopened by the BNSF, to meet demand and help clear some of the congestion in the Memphis, Tennessee area.
All international intermodal shipments originating at the Port of Long Beach's Pier T Terminal will now terminate at the Harvard facility. Additional origination locations and train starts are being evaluated as well, BNSF said, reported by Freightwaves.
Savage Services and Kansas City Southern are working together to construct a multicommodity railport in Mossville, Louisiana, to serve refineries, chemical plants and other industries in the Lake Charles area. The rail port will have transload and railcar storage opportunities. Both are expecting the facility to be operational by January.
Is there a significant difference between shipping FTL vs LTL?
It depends on how you look at it. Ultimately it comes down to the type of product your shipping, what type of deadline your business is on, and how much you are shipping. If risk of cargo damage is a main concern for your business, or if your shipments exceed 30% of a trailer's capacity, FTL is a much smarter shipping method. However, if your company is shipping smaller loads on a frequent basis and consolidating your own shipments is not an option, LTL may be the better option for you. We would be happy to answer any questions you may have, contact us today!
Does Commerce Express have international capabilities?
In short, yes, Commerce Express can assist in your international shipments. We have an international department that handle all international imports and exports. If you do have international shipment via rail, ocean or air- we are happy to discuss this with you & show you our solutions.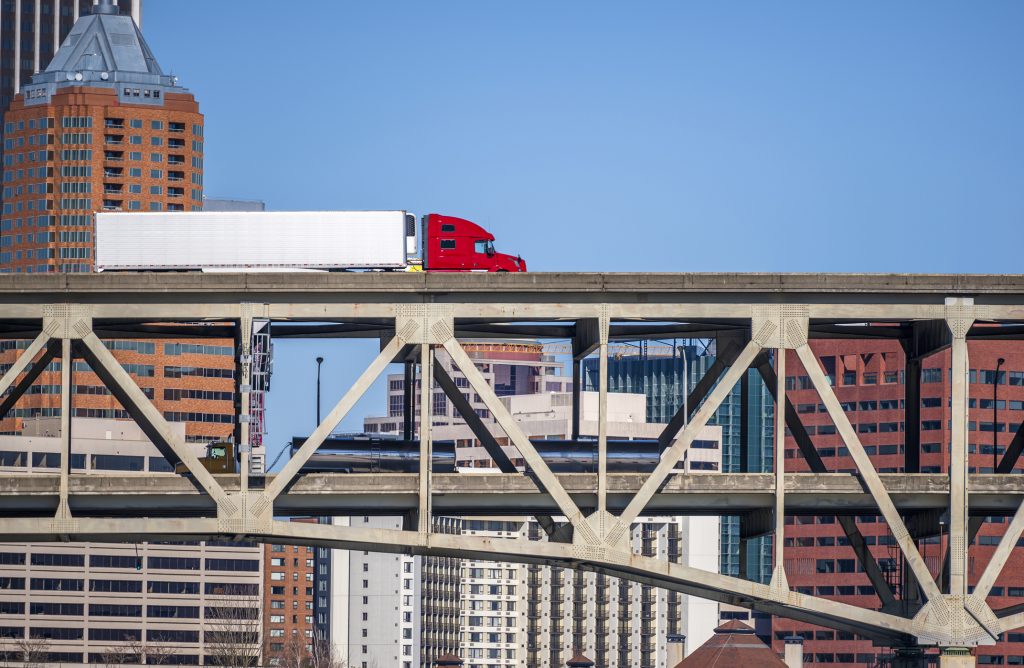 Continual rate increases predicted into 2022
Things in the trucking industry are still not being alleviated, which is not a shock to most. Early indicators are pointing to truckload rates being up again in 2022. Werner enterprises are seeing rates up 3% to 5%, perhaps even higher, reported by Freightwaves.
Some of the reasons to believe that meaningful truck capacity won't be added quickly are attracting and retaining drivers, delayed equipment delivery schedules from manufacturers, and retailers playing catch up on inventories.
We understand how frustrating the market conditions have been and continue to be in the future. If you have any questions/comments please reach out to our team today.
If you are enjoying our weekly content, check out our LinkedIn to see our weekly blog posts, updates and more!