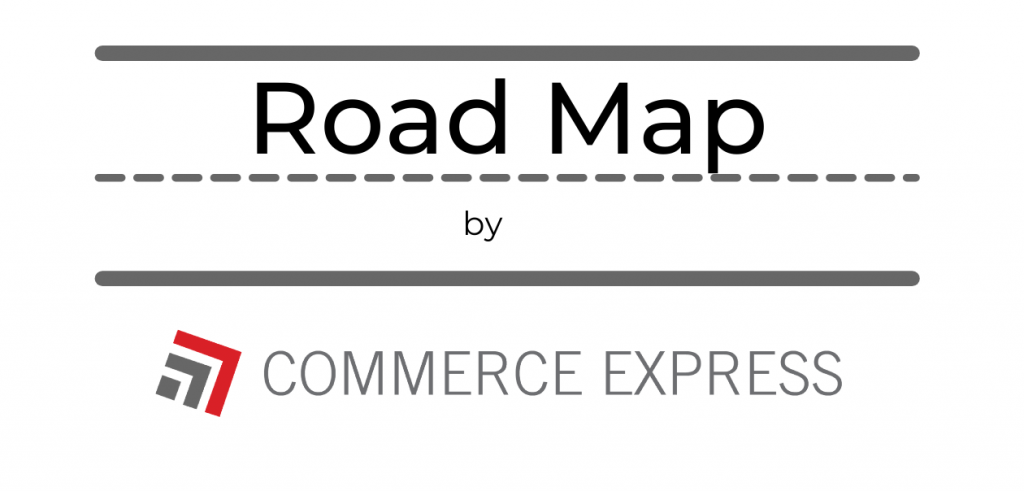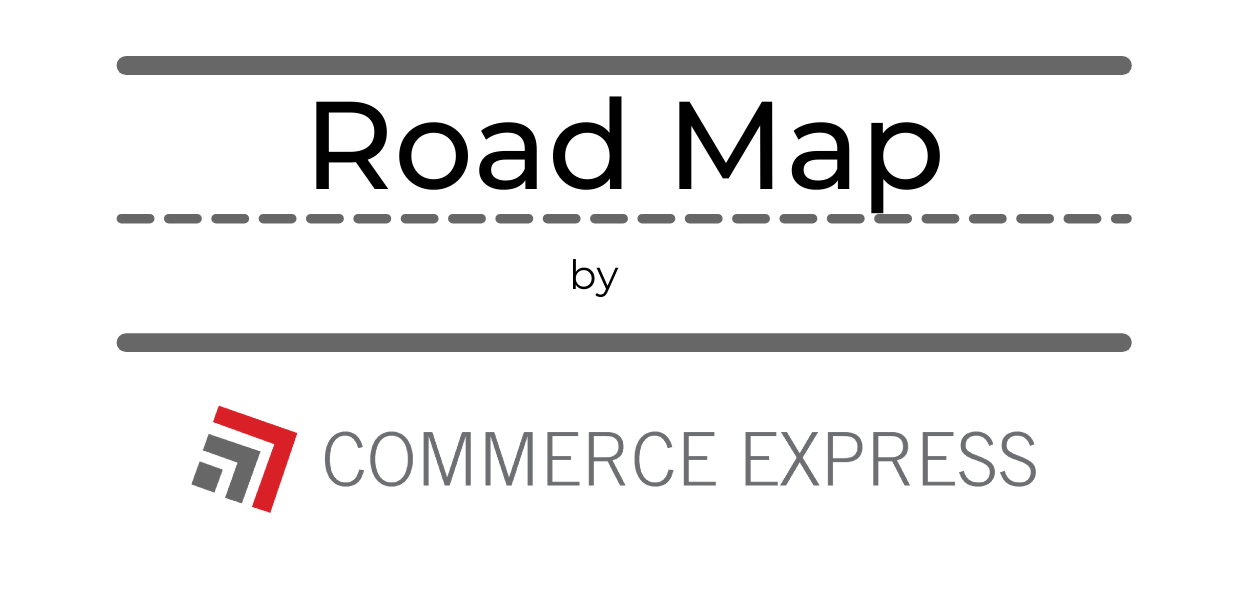 Commerce Express Weekly Road Map: August 31st, 2021
Keeping you informed on the latest news/insights in our industry.
Commerce Express Blog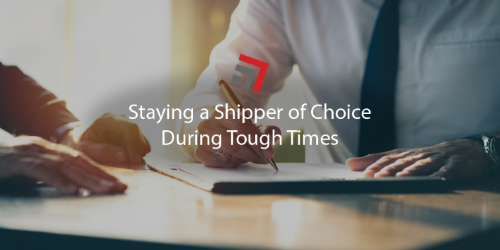 Since the pandemic began, space and availability are tight. Carriers are in high demand and now more than ever, have more options on the organizations that they work with. While shippers, are creating a variety of strategies to make them a "shipper of choice" and establishing a relationship with carriers to help move their freight, while attempting to avoiding sky-high rate increases.

Weather & Industry Update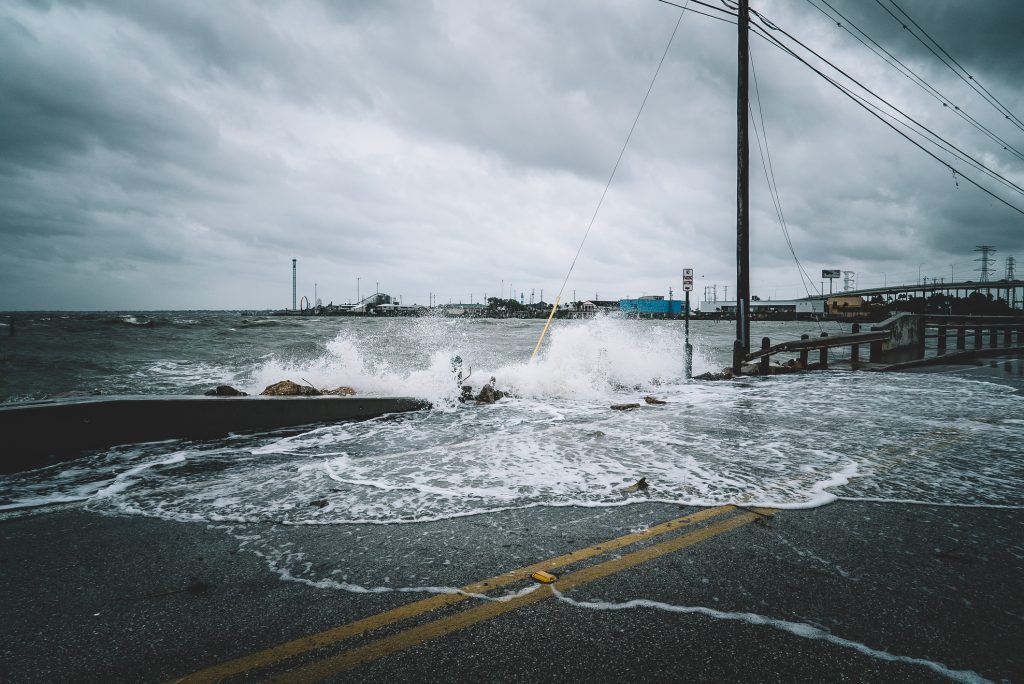 Hurricane Ida: What You Need to Know and the impact it potentially has
Early Sunday afternoon, Hurricane Ida strengthened to a Category 3 hurricane status, with winds of 111 to 129 mph, meteorologists at Freightwaves said. On Monday morning, Ida was downgraded to a tropical storm. However, this still has the ability to impact operations in affected areas, as well as making the already congested rail, even more congested.
According to Freightwaves Meteorologist Nick Austin, all of the U.S. Class I railroads have issued public service alerts that include rerouting, gate closures and a suspension in bringing equipment into the affected area. They are indicating a sharp drop-off this week in intermodal volume, rising intermodal tender rejection rates and continued increases in intermodal spot rates. In addition, hurricanes have the ability to damage class I railroads' tracks and other infrastructure, which is highly disruptive until repairs are performed.
Shipments to and from Norfolk Southern's New Orleans facility are already affected. NS says, "Customers with shipments arriving or departing from our New Orleans facility should expect delays of 24 hours. Norfolk Southern will provide updates as conditions change."
Hurricane Ida has also impacted Kansas City Southern as they have had to suspend operations and interchanges from New Orleans to Baton Rouge, LA as well as Gulfport/Hattiesburg, MS because of the impact of Hurricane Ida. Terminal gates at the Port of Mobile, in Alabama, are closed Monday with operations expected to resume Tuesday.
We hope the impact of Hurricane Ida is minimal and not as destructive as projected. Contact us today if you'd like further updates.
What is Reciprocal Switching?
Reciprocal Switching, or interswitching (as it's known in Canada), occurs when a shipper has access to one freight railroad but wants access to use a nearby competing freight railroad in order to cultivate a competitive pricing environment.
How does U.S. Customs and Border Protection make sure my freight remains secure?
Part of the CBP's vision statement is to enhance the nation's security through innovation, intelligence, collaboration, and trust. With that, the CBP works alongside the host nation counterparts to identify and screen containers that may pose a risk at the foreign port of departure before those containers are loading on U.S. bound vessels. Security is crucial when moving goods across borders, contact us today to learn more!
If you are enjoying our weekly content, check out our LinkedIn to see our weekly blog posts, updates and more!