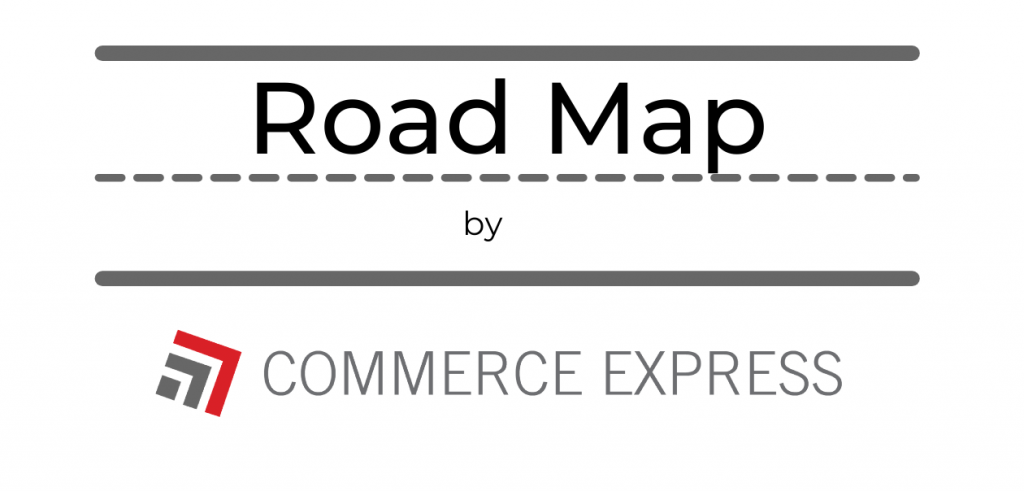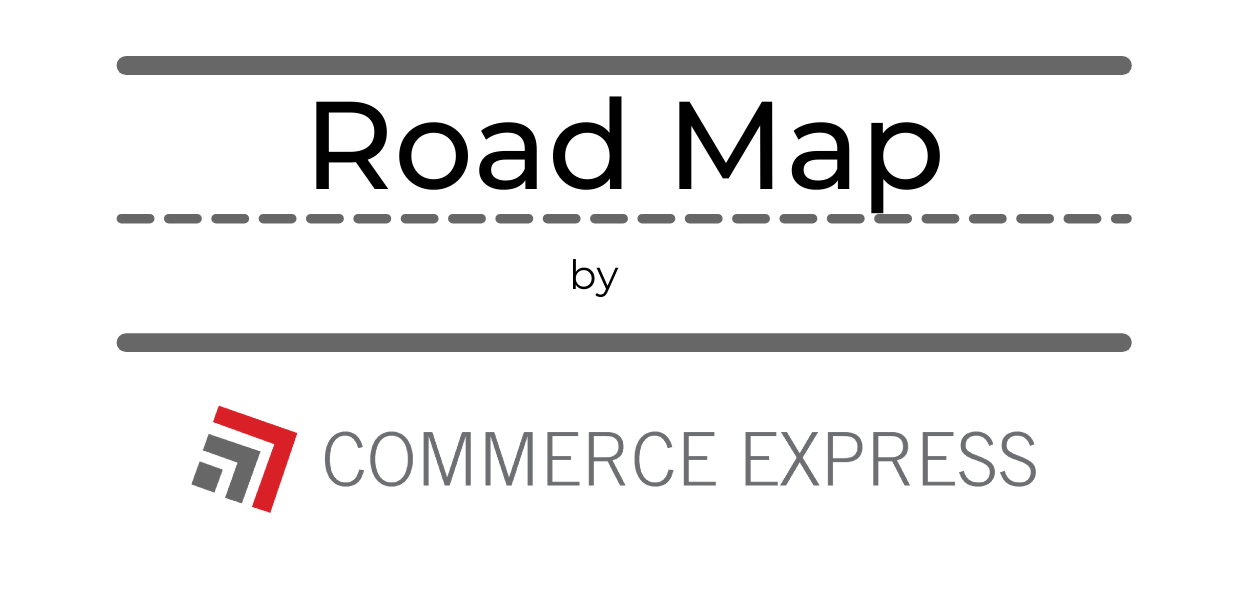 Commerce Express Weekly Road Map: September 7th, 2021
Keeping you informed on the latest news/insights in our industry.
Commerce Express Blog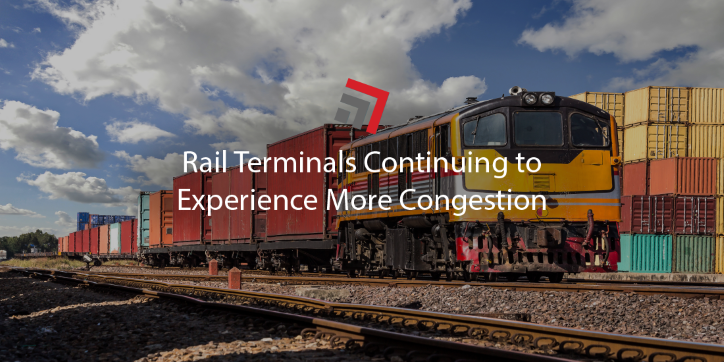 It's no surprise, but rail terminals are continuing to experience more congestion, as things don't seem like they are stopping anytime soon. Chassis shortages and efforts to dig out containers at rail terminals continue to hinder the rail side of the U.S. import supply chains in some areas, according to customer advisories published this week by Maersk and Hapag-Lloyd and reported by Freightwaves. As of now, Maersk has been seeing "high impact" for rail operations serving facilities at Chicago, Cleveland, Atlanta, and Memphis, because of chassis shortages.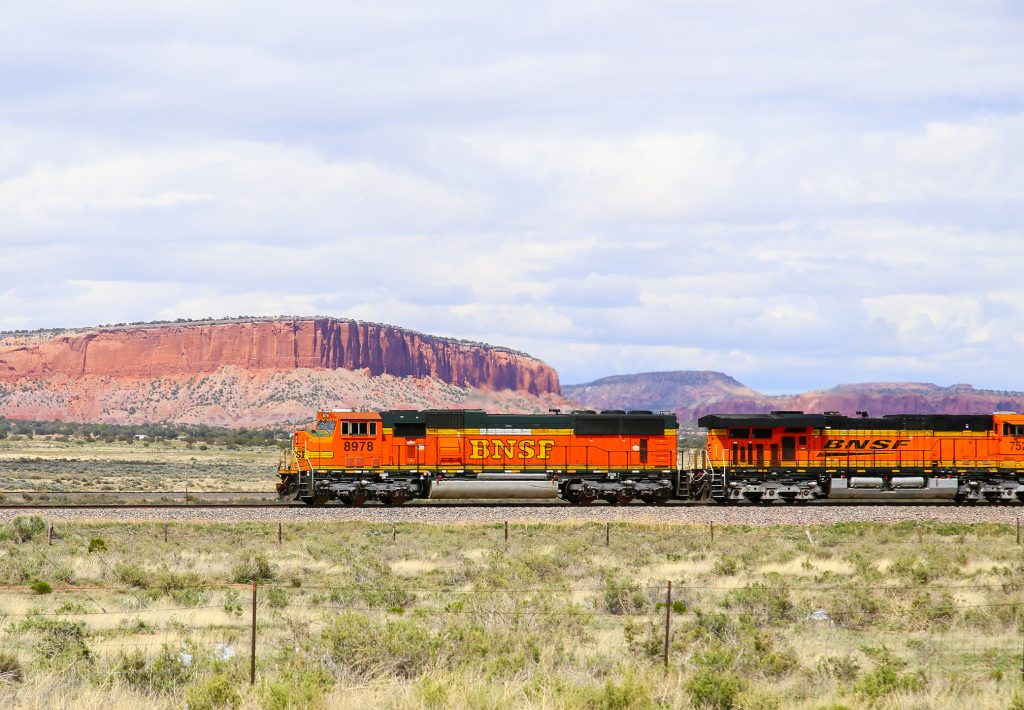 Recently at an annual National Grain Car Council Meeting hosted by the Surface Transportation Board, shippers noted that grain shippers will be watching whether freight railroad's train speeds will be able to keep up with a potentially sudden ramp-up in demand, as the U.S. harvest season is getting in full swing in the next month or so.
With low grain demand over the summer masking velocity issues, grain shippers said, the rail network could potentially find itself stressed over the next 30 to 45 days. Not just because there will be more shuttle trains carrying grain, but many of those trains are heading to the Pacific Northwest, reported by Freightwaves.
There are also concerns if there will be enough train crew employees to handle the potential ramp-up in demand, and if freight rail resources will be consumed by the intermodal area, which is struggling with supply chain congestion. BNSF  representative Jim Titsworth says his railroad is well prepared to handle harvest and is well staffed for forecast volumes.
How are rail terminals dealing with the congestion? Are there any rail updates regarding congestion?
Rail terminals are doing the best they can to help alleviate the rail congestion. In Chicago, CSX  is using the Forest Hill yard to address overflow at Bedford Park. Norfolk Southern said in late August that they are reopening an additional parking lot near its Inman terminal in Atlanta because of the high freight volumes in the Atlanta market – no drop offs will be allowed at the facility. Things aren't slowing down or getting better anytime soon, contact us today if you have any questions!
What does the Federal Railroad Administration (FRA) do?
A main responsibility is to enforce safety regulations, i.e., speed limits and requirements for safety features such as positive train control. Much of FRA policy is created by congressional legislation, though some non-legislative recommendations of FRA policy come from the agency's Rail Safety Advisory Committee. Learn more today!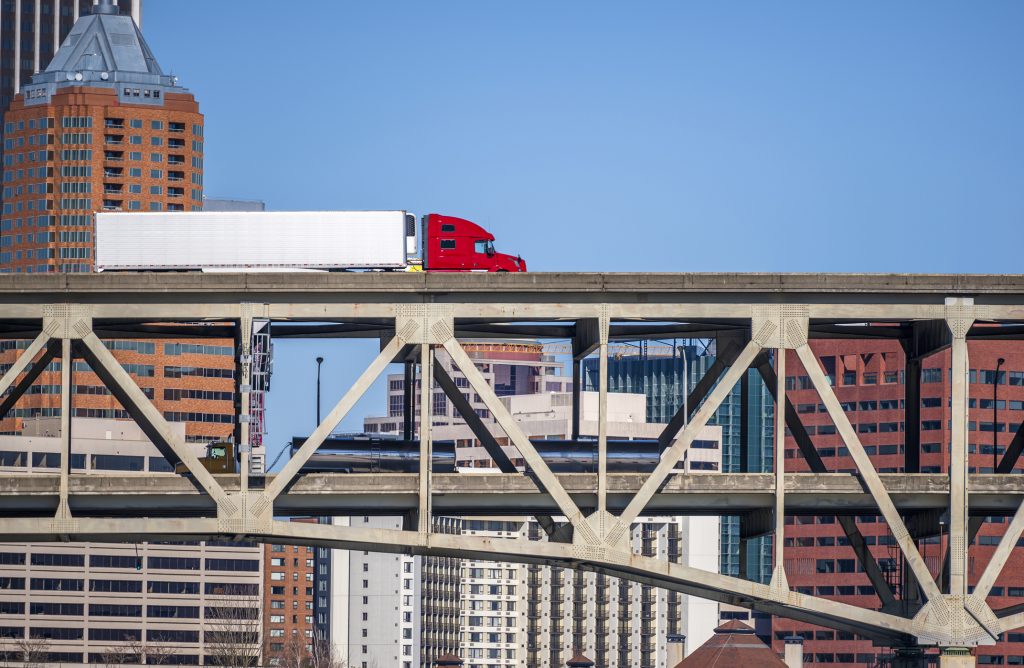 2022 Truckload rates looking higher again
Early indicators are pointing to truckload rates being up again in 2022. Probably not a surprise to most, given everything that is going on in the industry currently, but another increase is likely to establish new highs for the industry. According to Freightwaves 2021 full-year per-mile rate metrics for the big carriers will be up by mid-teen percentages.
Derek Leathers, chairman, president and CEO of Wener Enterprises  told investors at the Deutsche Bank 2021 Transportation Conference last week that, "it's too early to tell how much rates will increase, but our starting point is in that 3 to 5% range for 2022." Due to what's currently going on with drivers, and what's happening in truck and trailer availability at the OEM level, current inventory levels, current demand cycle, and the multitude of structural constraints on the capacity side, there seems to be no line in sight other than rates being up in 2022.
If you are enjoying our weekly content, check out our LinkedIn to see our weekly blog posts, updates and more!