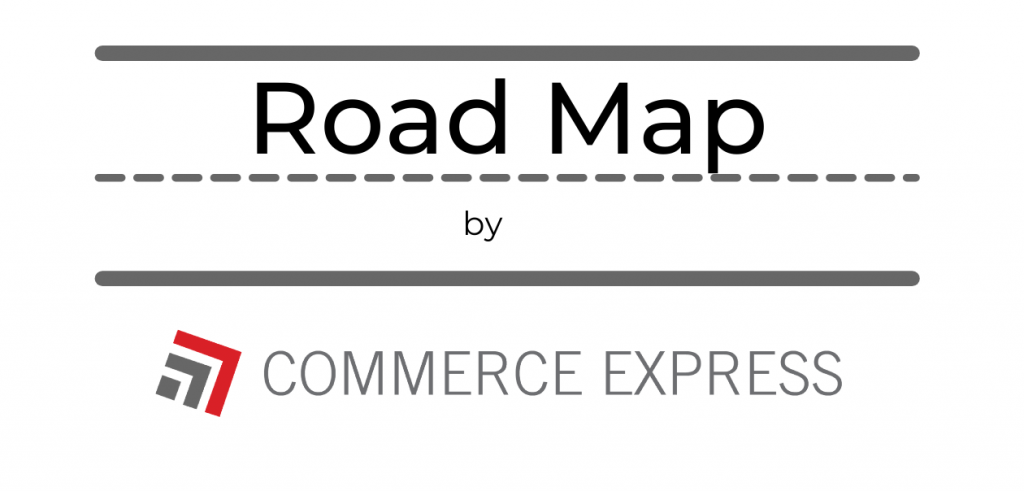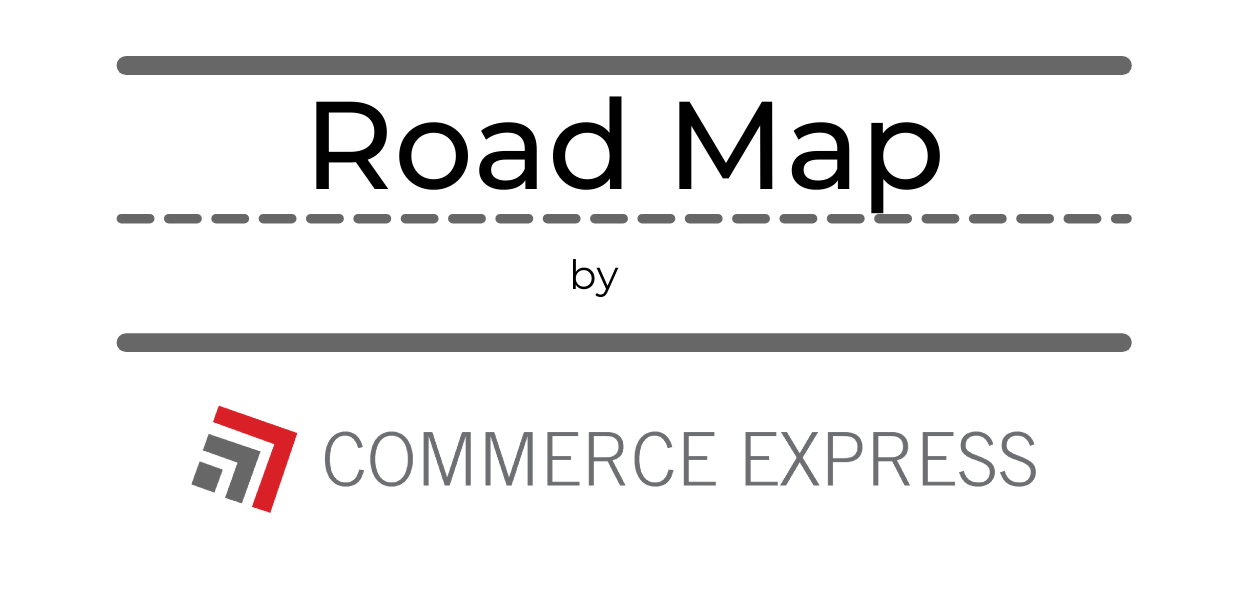 Commerce Express Weekly Road Map: September 14th, 2021
Keeping you informed on the latest news/insights in our industry.
Weather Update
Tropical storm Nicholas is expected to produce a significant flooding threat around the Houston area. The Bayport, Barbours Cut and Turning Basin container terminals will stop operations at 3 p.m. on Monday. However, the Port of Corpus Christi and the Port of Freeport remain open at this time.
Tropical Storm Nicholas has the potential to bring flash floods, a storm surge and tornadoes across the Texas Gulf Coast, according to FreightWaves There's also the chance of 8 to 16 inches of rain and wind gusts up to 70 MPH to occur.
Commerce Express Blog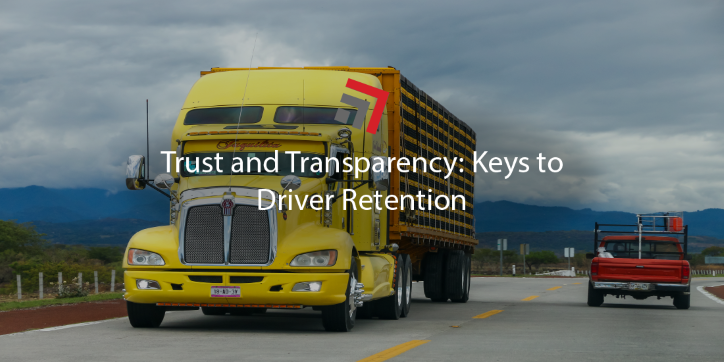 Shawn Kitchen, director of operations at True Load Time and a former driver/recruiter himself says, "The industry doesn't have a turnover problem, it has a retention problem," during a webinar sponsored by Transflo "You have to be transparent with your drivers about the great things as well as the bad things." If companies are willing to own up to the fact that there are positives but also discuss the not so positive things about working at said company, but letting the drivers know that they are needed and appreciated for their work, that can go a long way with drivers.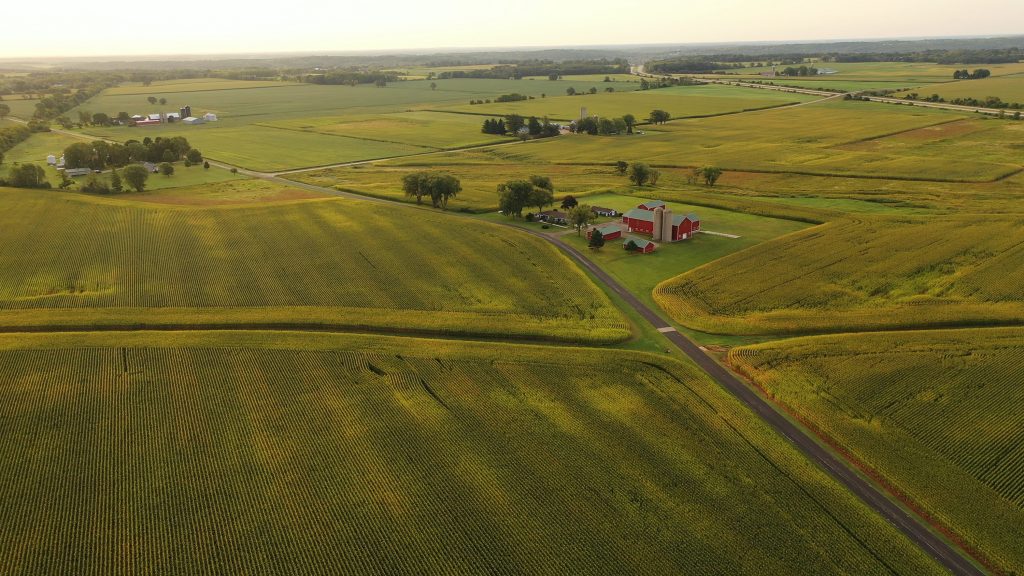 Historic Minnesota Drought Impacting Drivers Financially and Mentally 
A major drought has left many farmers and cattle ranchers out to dry, prompting a multipronged government response that is partially relying on relaxing hours-of-service regulations on truck drivers.
This extreme weather is directly impacting hay and dairy farmers. Minnesota Commissioner of Agriculture Thom Peterson told Freightwaves, that farmers, in some parts of the state, normally do up to four cuttings of hay a year but many were lucky to do one or two this season, which impacts dairy farmers who need hay to feed their cows.
Petersen and the state have been attempting to try and help out the farmers as much as possible, with unlocking zero-interest loans and trying to put together a relief package. In late July, Governor Tim Walz issued an executive order which waived hours-of-service regulations for truck drivers delivering emergency loads of hay into Minnesota. As the situation got worse, Petersen pushed to expand the executive order to include livestock, water supplies and commodities used for or in livestock feed, Freightwaves reported.
Lastly, Petersen mentioned that droughts can take a toll on farmers mentally. Many of these farmers that have been impacted by this drought (and droughts in general), have struggled mentally from having to sell their herd of cattle that they may have had on their farm for generations. The MDA has free counselors available for any farmers who want to talk.
How important is having cargo insurance?
With your cargo, if you want to have somewhat of a peace of mind, yes, having cargo insurance is important. Time sensitive shipments, snowstorms, closed roads, or construction all could cause delays that you can not anticipate, or think could happen to you. Having insurance on your cargo, can make those delays easier to manage. Contact us today if you would like to learn more about cargo insurance options!
What is drayage service?
Drayage service is a shipping service for shipping entire containers via road. It is important to note that this is different than LTL shipping. If you are using intermodal transportation, are located near the port, are located far away from the port, or have any other major logistics-chain-related factors in play, they will all affect which drayage service you should use. Contact us today and our team would be more than happy to help you with any questions you may have!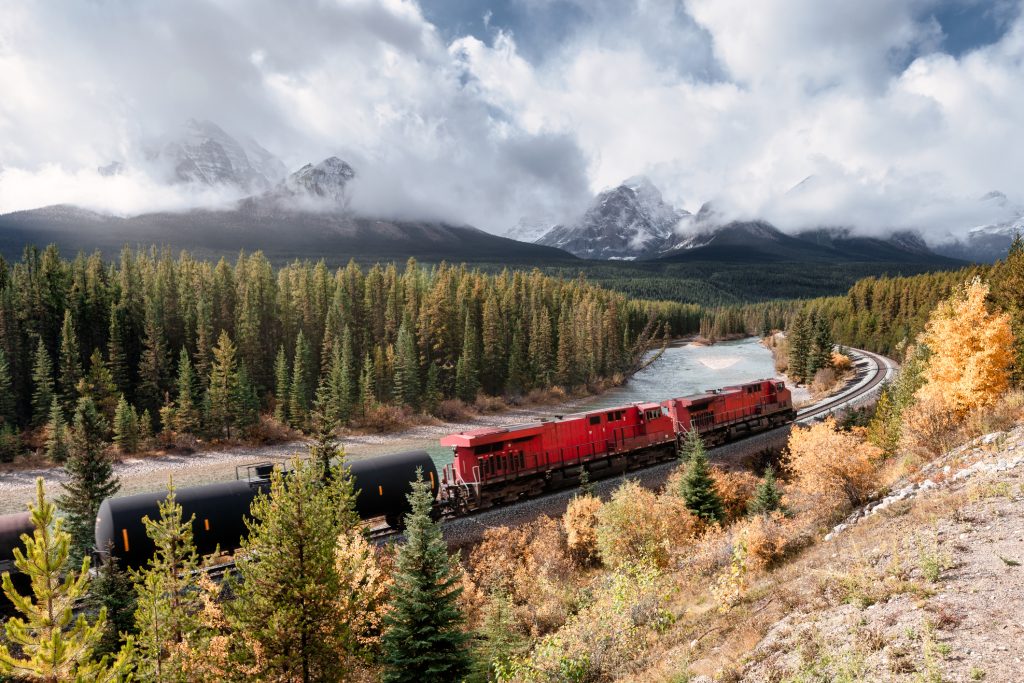 U.S. Rail Volumes impacted as Supply Chain Congestion Increases
Once again, congestion is getting worse before it gets better. Labor and chassis shortages and congestion are the leading contributors for a downward trend in U.S. intermodal volumes. According to the Association of American Railroads and reported by Freightwaves, weekly U.S. intermodal traffic was down 7.3% year-over-year for the week ending last Saturday, with volume reaching 266,212 containers and trailers.
While there is plenty of intermodal demand, the supply chain challenges are currently not able to sustain such demands. "Those constraints include a chassis shortage, a shortage of drayage capacity, intermodal terminal congestion and slower container turns" Mike Baudendistel, FreightWaves'  market expert for rail and intermodal, stated. The largest retail container ports in the U.S. have seen imports starting to dip as well. Ocean carrier Maersk noted that, the supply chain challenges will take some time to get straightened out, as consumer demand could somewhat ease with consumers opting for in-person services versus online sales.
If you are enjoying our weekly content, check out our LinkedIn to see our weekly blog posts, updates and more!