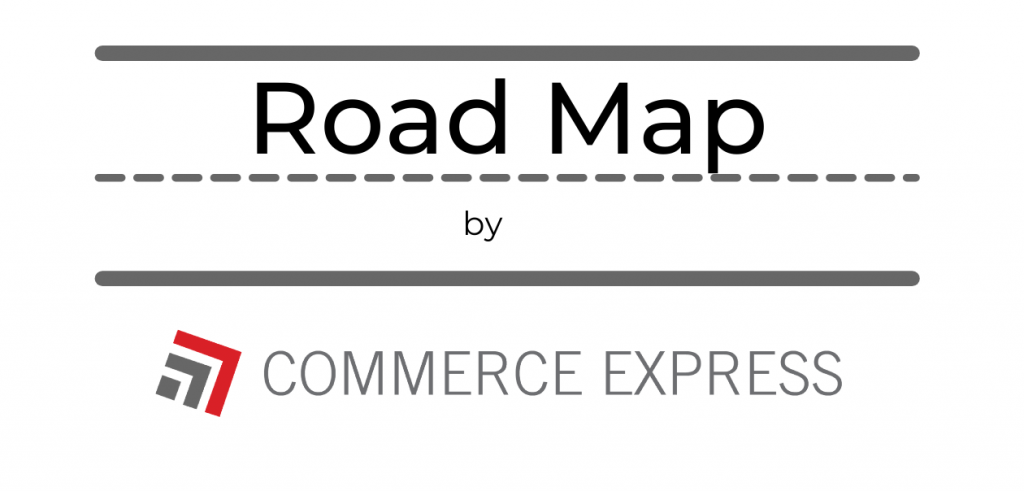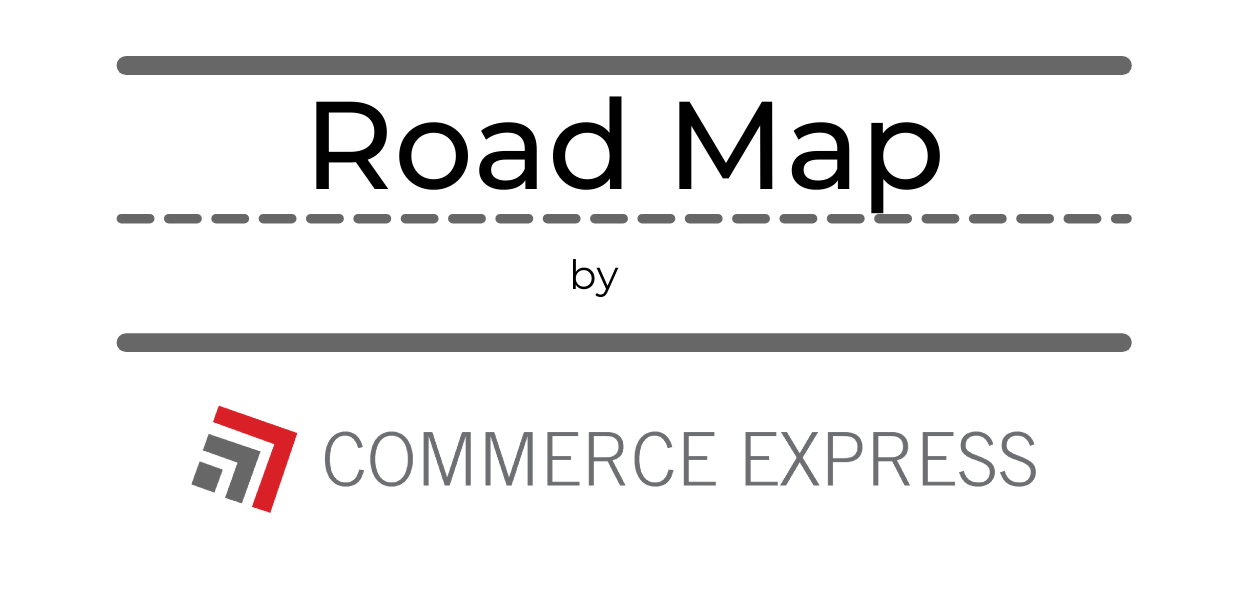 Commerce Express Weekly Road Map: September 21st, 2021
Keeping you informed on the latest news/insights in our industry.
Commerce Express Blog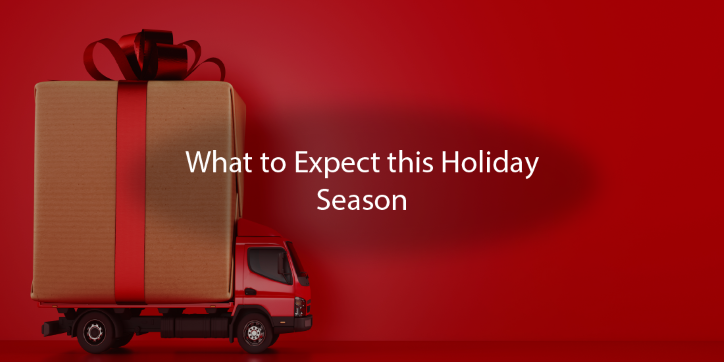 Manufacturers are in a bad spot right now as they are dealing with delays or shortages and with that comes having to decide whether to stock up to deal with the delays or face shortages because of longer shipping times. On top of that, this is causing frustration for consumers as well. One issue is products may not be on shelves in time for the holidays, even with some companies planning ahead, issues have still arisen.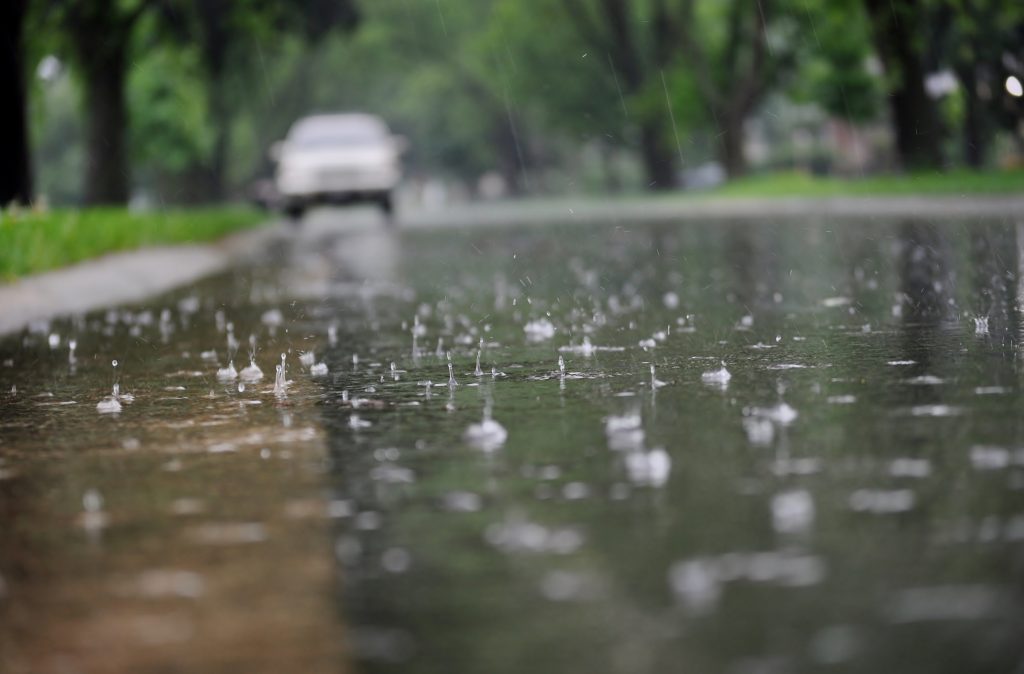 Heavy Rains impacting Truck Drivers in the south
Heavy rain impacting the south yet again, after periods of flash flooding over the weekend, with several more inches of rain possible from Tennessee to Florida, according to Freightwaves  Meteorologist Nick Austin says. The National Weather Service has flash flood watches in place for northern portions of Mississippi, Alabama, and Georgia, as well as western and central Tennessee. The watches are set to expire later Monday night, but the NWS may reissue them Tuesday.
Additionally, some major lanes of concern are:
Interstate 20 from Tuscaloosa, Alabama, to Atlanta.
• Interstate 55 from Memphis to Grenada, Mississippi.
• Interstate 65 from Birmingham, Alabama, to Nashville.
• Interstate 40 from Memphis to Crossville, Tennessee.
• Interstate 24 from Clarksville, Tennessee, to Chattanooga.
• Interstate 75 from Knoxville, Tennessee, to Atlanta.
• Interstate 95 from Jacksonville, Florida, to Charleston, South Carolina
What is power only truck brokerage?
Power-only truck brokerage is when a load requires only horsepower, meaning a tractor or truck needs to move it. With these shipments the shipper has acquired a trailer, or the carrier leases a trailer from a third-party pool and then picks it up, loaded from a shipper facility and hauls it to its destination. (FW)
What should supply chains do to alleviate stress this holiday season?
Book early, have established relationships with transportation services you can trust, and ensure you are validating the rates you are receiving and that they are not a victim of a price creep. Reach out to our team today if you have any questions or would like to learn more!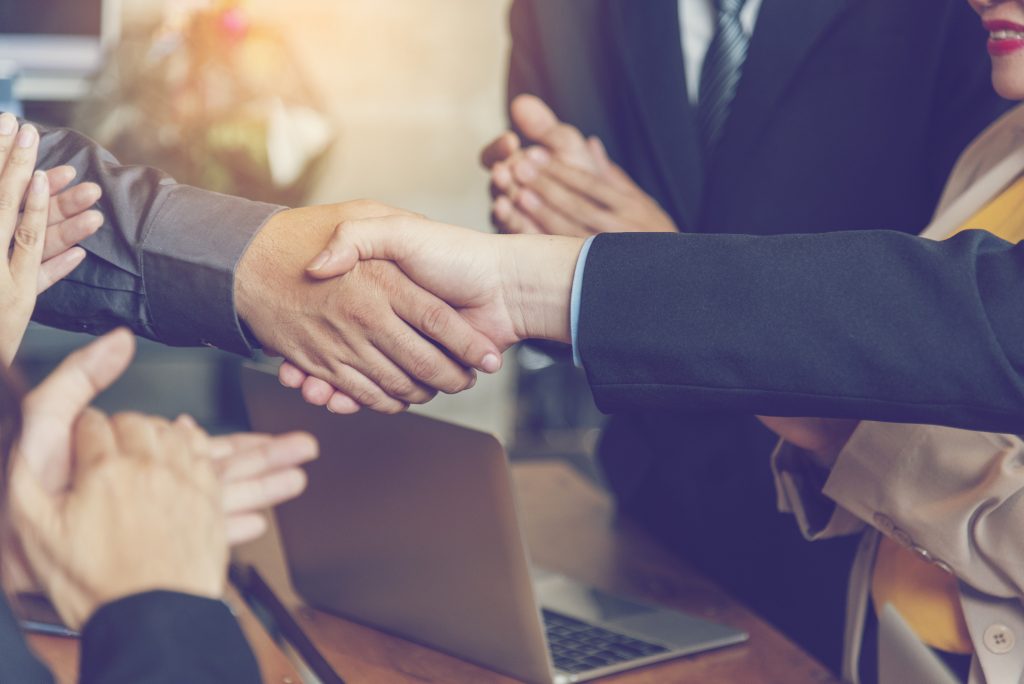 Kansas City Southern terminates plans to merge with Canadian railway, merging with Canadian Pacific.
Canadian Pacific and Kansas City Southern confirmed last Wednesday they have entered into a merger agreement. CP will acquire KCS in a stock and cash transaction worth $31 billion, according to Freightwaves. It is expected that it will take three years to fuse, with the two companies expecting the Transportation Surface Board to complete its review of the merger sometime in the second half of 2022.
KCS will pay Canadian National Railway a $700 million termination fee, as well as provide another $700 million for the fee that CN paid when KCS terminated a previous merger agreement with CP. CN President and CEO JJ Ruest is not worried about the merger with KCS falling through, "CN will continue to pursue profitable growth and opportunities for excellence as a leading Class I railroad, and we look forward to outlining more details on our strategic, operational and financial priorities in the near future." However, some shareholders are not too happy and are calling on Ruest's removal along with wanting to replace four CN board members.
If you are enjoying our weekly content, check out our LinkedIn to see our weekly blog posts, updates and more!