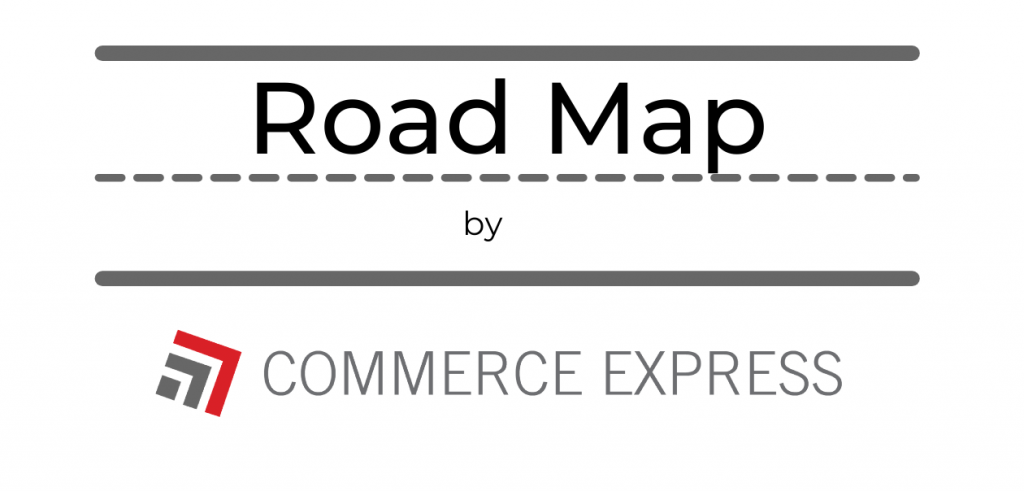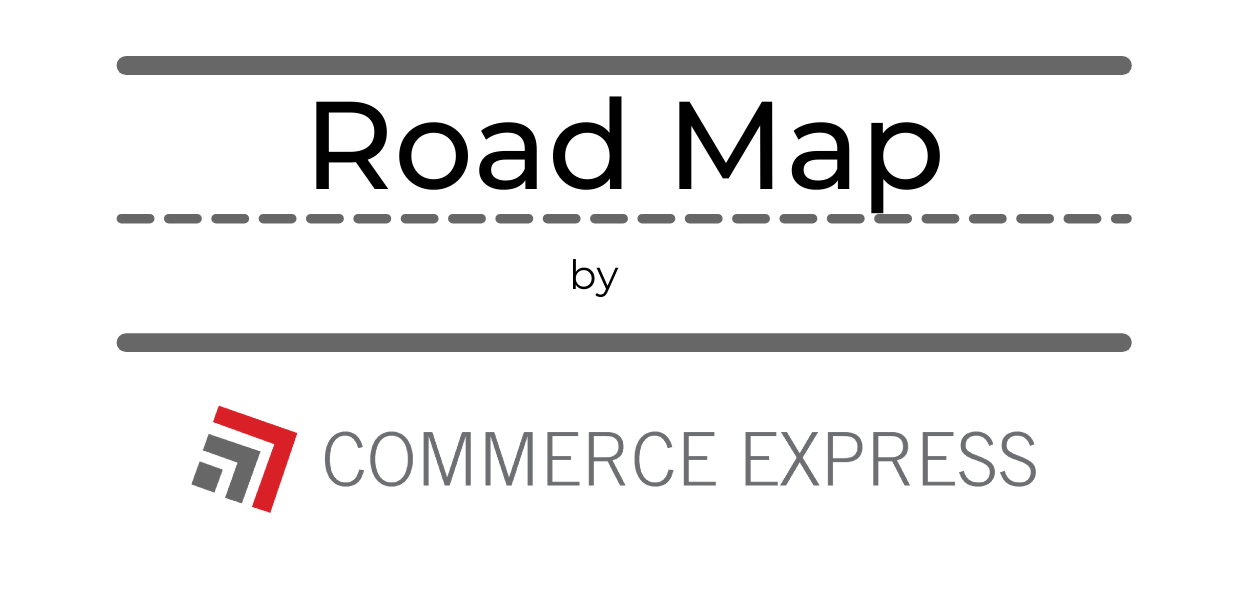 Commerce Express Weekly Road Map: October 5th, 2021
Keeping you informed on the latest news/insights in our industry.
Commerce Express Blog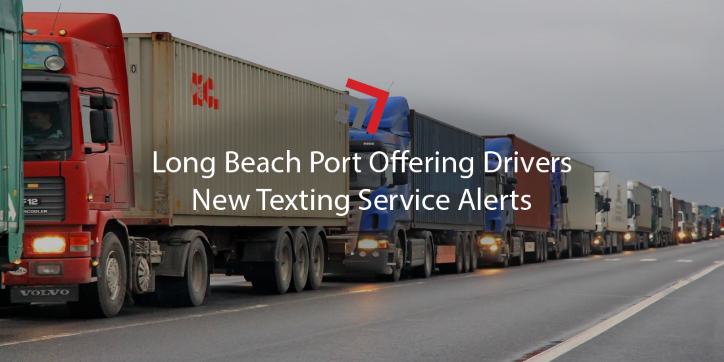 Frustrations have been mounting for fleets and drivers and now the port of Long Beach has an attempt to alleviate those frustrations a little, with a new system, called Truck Alert. Truck Alert is free and offered for truckers at the port of Long Beach to be able to receive information, alerts, and updates about traffic conditions, according to Long Beach Post News. To subscribe, drivers need to text "TruckAlert" to 79516, after that they will receive notifications on road closures, crashes, detours, and other port conditions. Lee Peterson, a port spokesperson says they have no plans to spam users with pointless alerts.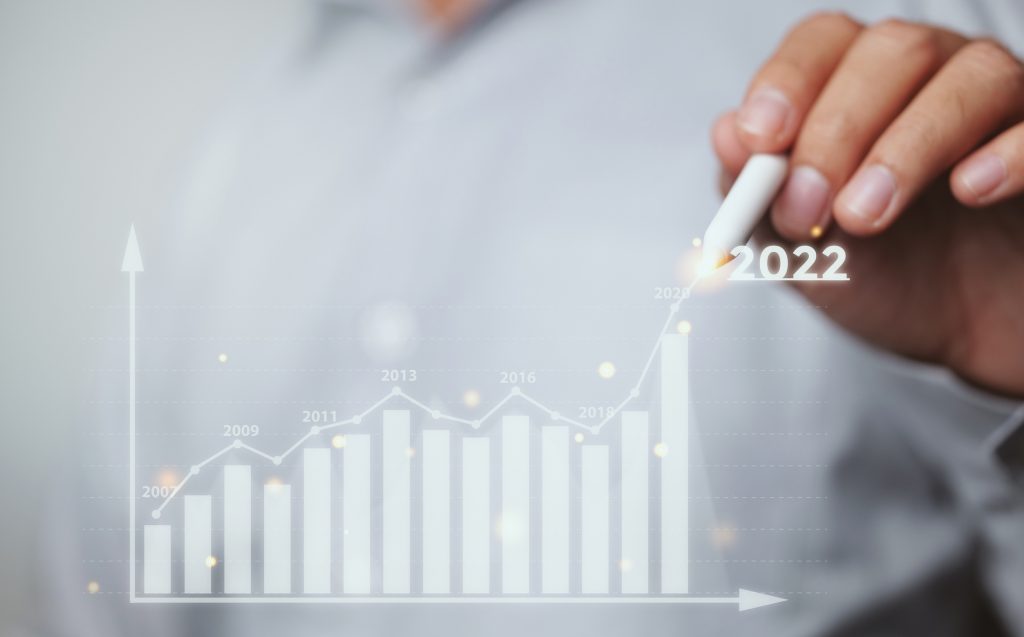 Truckload rates predicted to be up 5% in 2022, will that be enough? 
Many experts are suggesting that the starting point for truckload rates to go up again in 2022 will be around 3-5%. Difficulties finding drivers, other capacity constraints and rising costs are the main reasons for this increase. Throw in a consumer that is still buying at a high level alongside retailers still chasing inventory and the supply-demand imbalance continues to remain historically high, according to FreightWaves. Many experts do see this vicious cycle ending at some point, but they believe it will be in the hands of demand rolling over, not supply rushing in.
Who is the Federal Railroad Administration and what do they do?
The FRA is assigned with the oversight and regulation of passenger and freight rail operations on the national interconnected rail infrastructure within the United States. One of the main responsibilities of the FRA is to enforce safety regulations.
How can I secure my cargo for it to remain safe? 
We created a lashing guide that goes over different methods of securing your cargo. To see the different methods of lashing, read more here.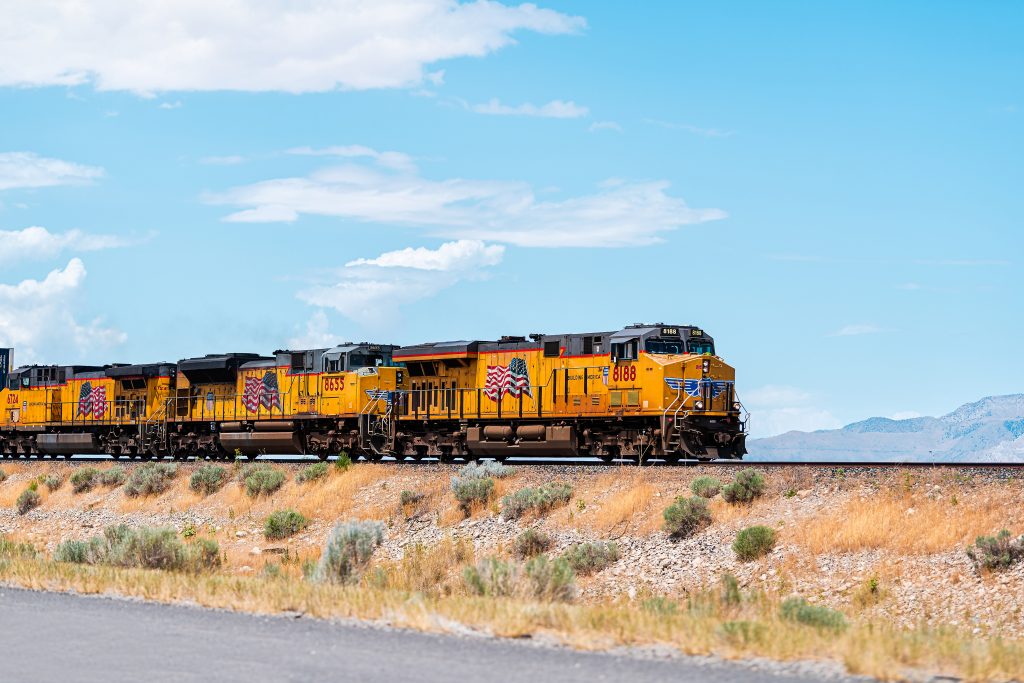 On October 4, Norfolk Southern will reopen it's Louisville intermodal terminal to handle inbound traffic from Norfolk International Terminals and the Virginia International Gateway in Portsmouth, after being closed this summer.
Southeast US ports seek to increase container capacity to reach customers needing access to the Southeast and Midwest markets. The Port of Savannah is aiming to add 1.6 million twenty-foot equivalent units, according to the Georgia Ports Authority. They are anticipating the beginning stage will start in December, with finalizing completion in 2023.
Jacksonville Port Authority receives $49 million construction contract to expand its terminal capacity. Upgrades will include densified pavement to help with the taller stacks of containers, new facility gates and entryways to help traffic flow, and new electrical and fire suppression systems and LED lighting. This expansion is being conducted in phases in order for the terminal to remain open and operational, anticipated completion date is set for 2024.
If you are enjoying our weekly content, check out our LinkedIn to see our weekly blog posts, updates and more!