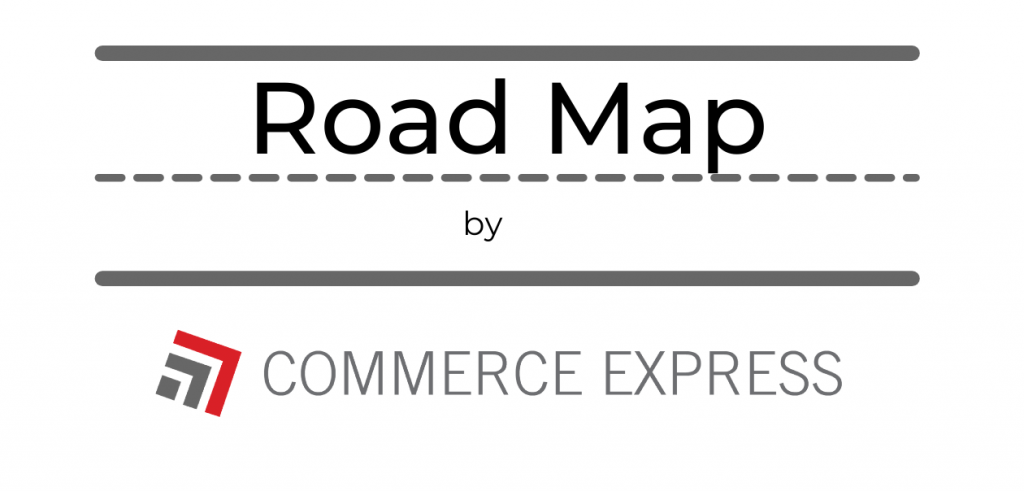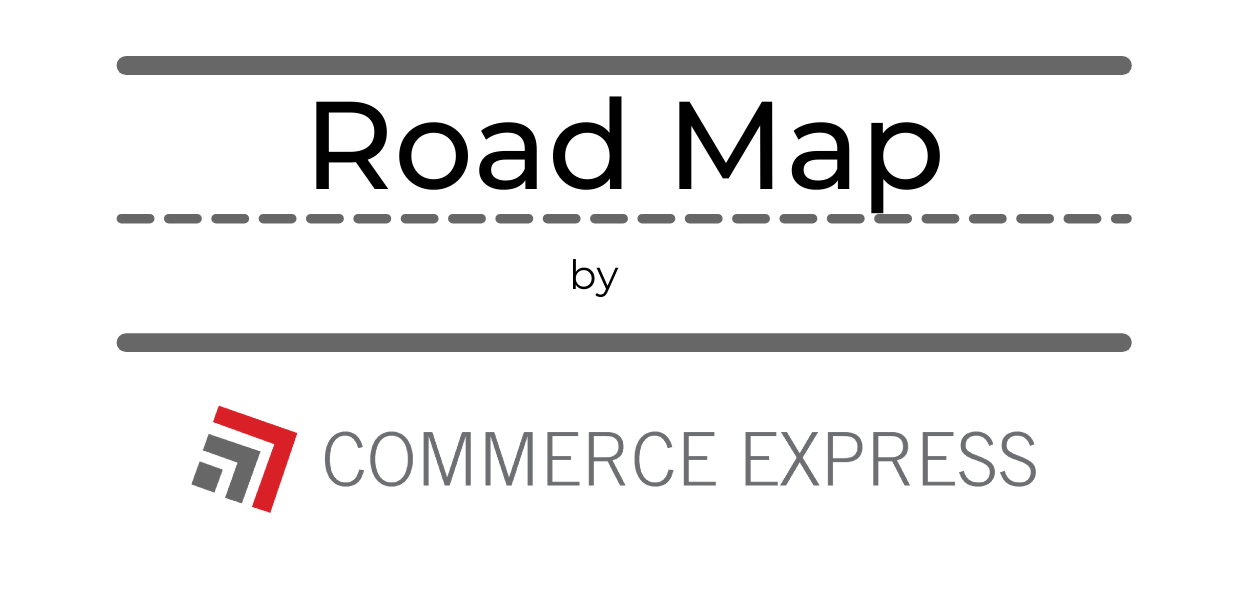 Commerce Express Weekly Road Map: October 19th, 2021
Keeping you informed on the latest news/insights in our industry.
Commerce Express Blog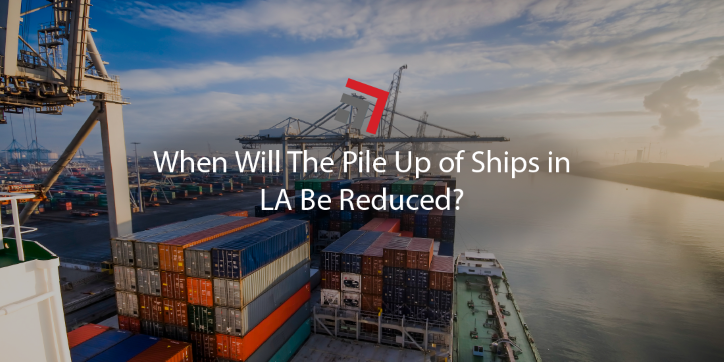 With the announcement that the ports of Los Angeles and Long Beach have been moved to 24/7 operations, there is extra pressure in reducing the number of ships that are piled up in San Pedro Bay. But it is not as simple as one may think, as more container ships (filled with holiday inventory) from Asia are scheduled to anchor within the next few days, reported by Freightwaves.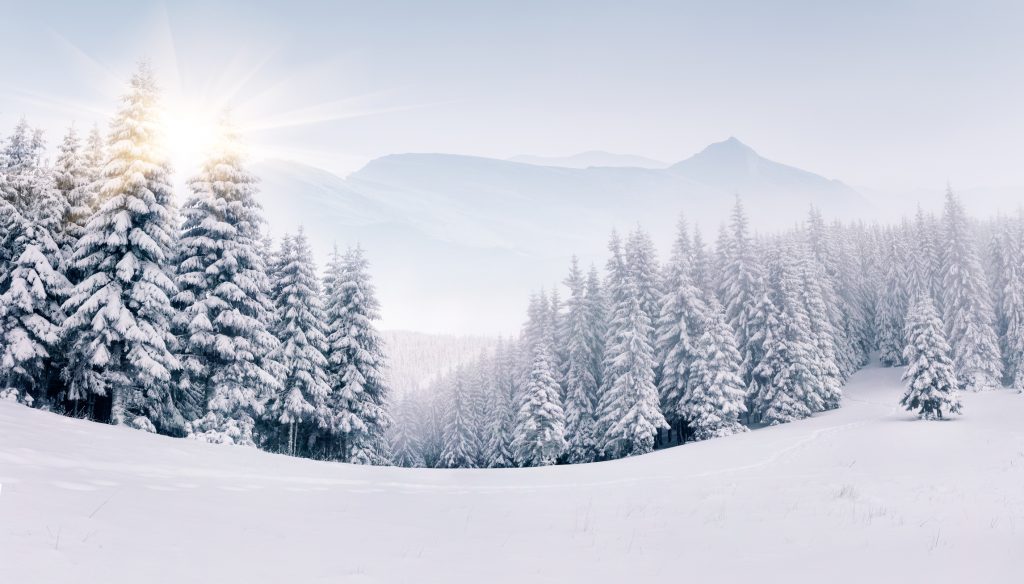 Another snowstorm is on its way to parts of Montana and Wyoming, who just got over their first major snowstorm of the season last week. Some places could expect to see 6 to 12 inches before the storm moves east later today, according to Nick Austin, Freightwaves Meteorologist. Some parts of California and Oregon are expected to get hit as well. Monday night the storm could dump 12 inches of snow or more in the Ruby Mountains in northeastern Nevada, the National Weather Service has issued a weather advisory for those areas.

Major lanes of concern in California:

Interstate 25 from Orin, Wyoming, to just north of Casper
Interstate 80 from Reno, Nevade, to Truckee

Shipments have fell victim to supply chain and capacity constraints while expenditures, have increased dramatically. Also expenditure's subindex were up 32.2% year-over-year and almost 34% higher than the September 2019 reading, according to data from Cass Information Systems and Freightwaves.
What should we expect this holiday season?
It is a bit chaotic as retailers are rushing to prepare their inventories and supply chains are trying to deal with their own issues from sourcing and production to last-mile delivery. Prices are rising and manufacturers are dealing with delays and shortages. Learn more today:
When does the Canadian mandate for commercial vehicles to use ELD's (Electronic Logging Devices) take effect?
Technically, it began back on June 12th. However, the government announced the enforcement of the mandate would happen slowly and within time. Starting June 2022, the enforcement of the ELD mandate, with penalty, will begin.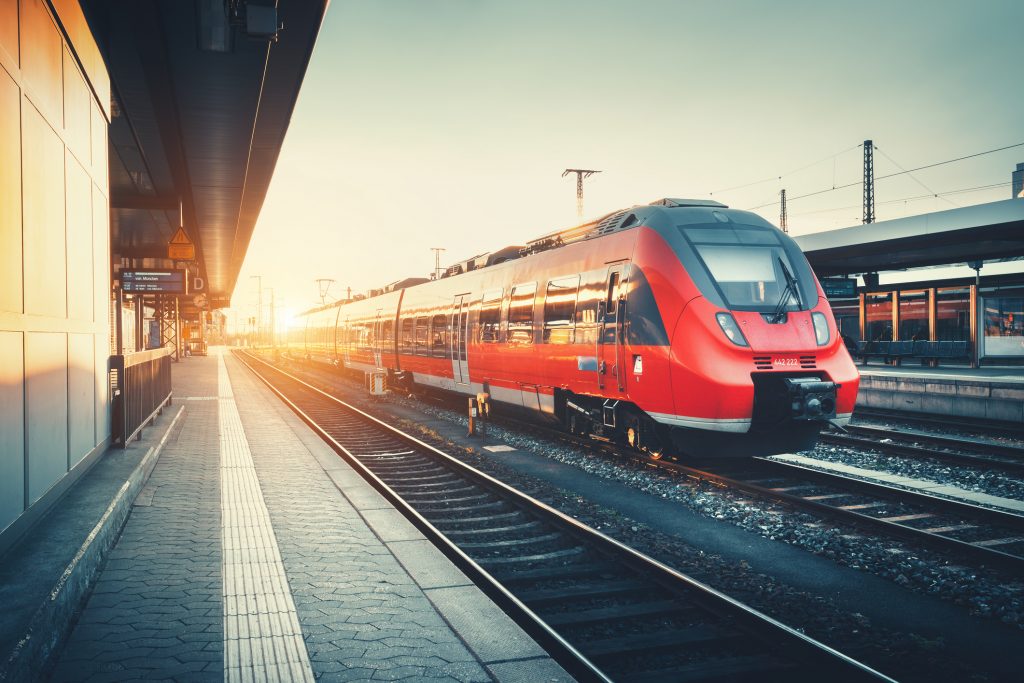 A new 40-year plan focusing on restoring and boosting existing passenger rail network in the Midwest has been announced by the Federal Railroad Administration and regional and state stakeholders. The plan which was released last Wednesday still gives Amtrak priority over their tracks, however the plan is focusing on how to develop Midwest intercity passenger rail connections through 2055 with focus on: Chicago-Minneapolis-St. Paul, Chicago-St. Louis, Chicago-Indianapolis, and Chicago-Detroit, reported by Freightwaves.
Capacity and bottleneck issues at port terminals are not getting better, and now with the ports of Los Angeles and Long Beach, opening up their operations to be 24/7, and the U.S. freight rail industry is happy about that. Ian Jefferies, president of the Association of American Railroads knows the importance of industry collaboration with trucking partners, stating it is critical in order to help accelerate the movement of goods out of intermodal yards and into warehouses. Rerouting traffic, increasing storage capacity to offload containers, and working with trucking partners to move shipments from intermodal terminals to warehouses, are just some of the steps freight railroads have taken to help improve the supply chain congestion, reported by Freightwaves.
If you are enjoying our weekly content, check out our LinkedIn to see our weekly blog posts, updates and more!