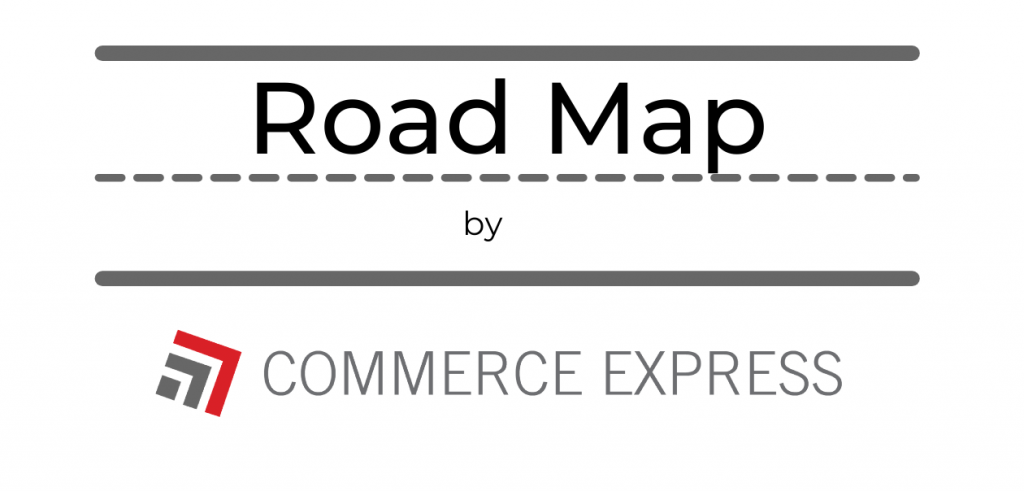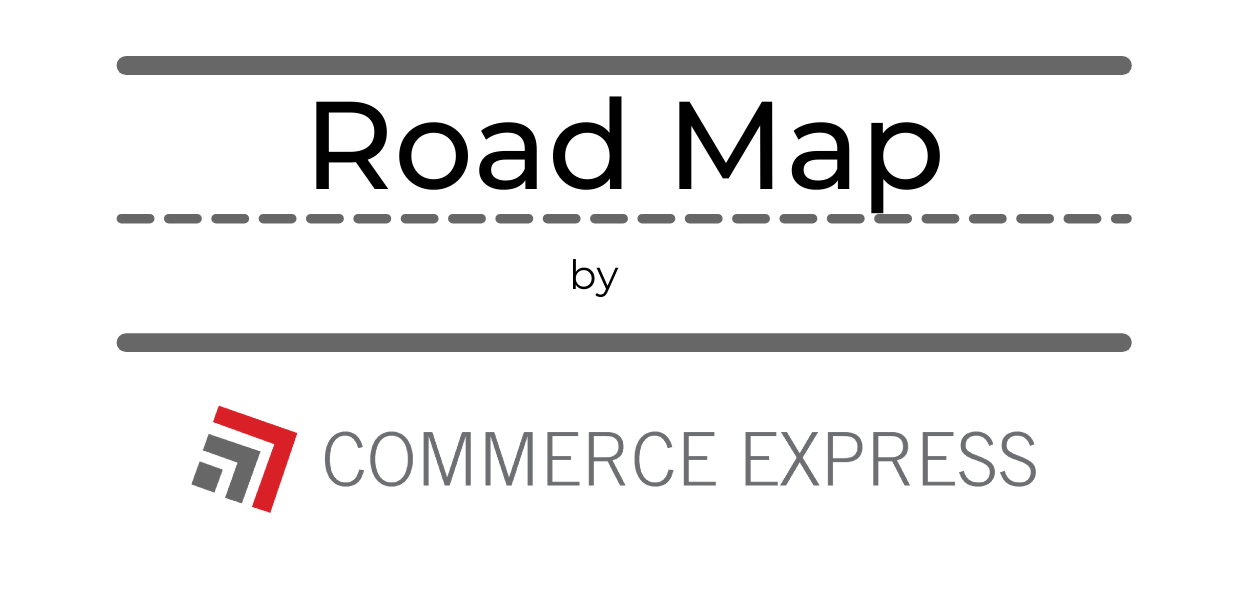 Commerce Express Weekly Road Map: November 2nd, 2021
Keeping you informed on the latest news/insights in our industry.
Commerce Express Blog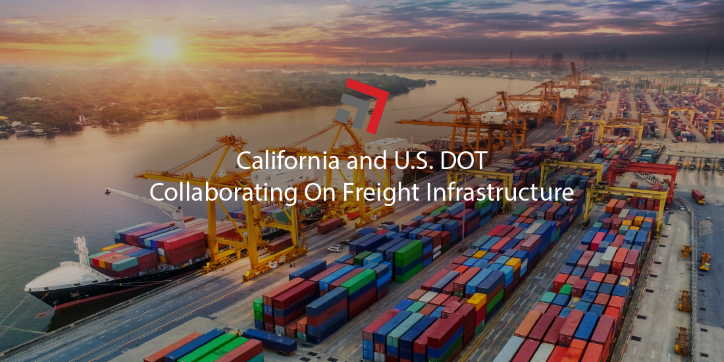 California and the U.S. Department of Transportation have formed a partnership to help facilitate projects and financing opportunities for multibillion-dollar freight infrastructure improvements in the state that enable goods movement nationwide. American Shipper reported that the goal of this partnership is to address the long-term structural issues that have had a part in the supply chain issues this year amid the record import demand and operational breakdowns at every stage within the logistics system.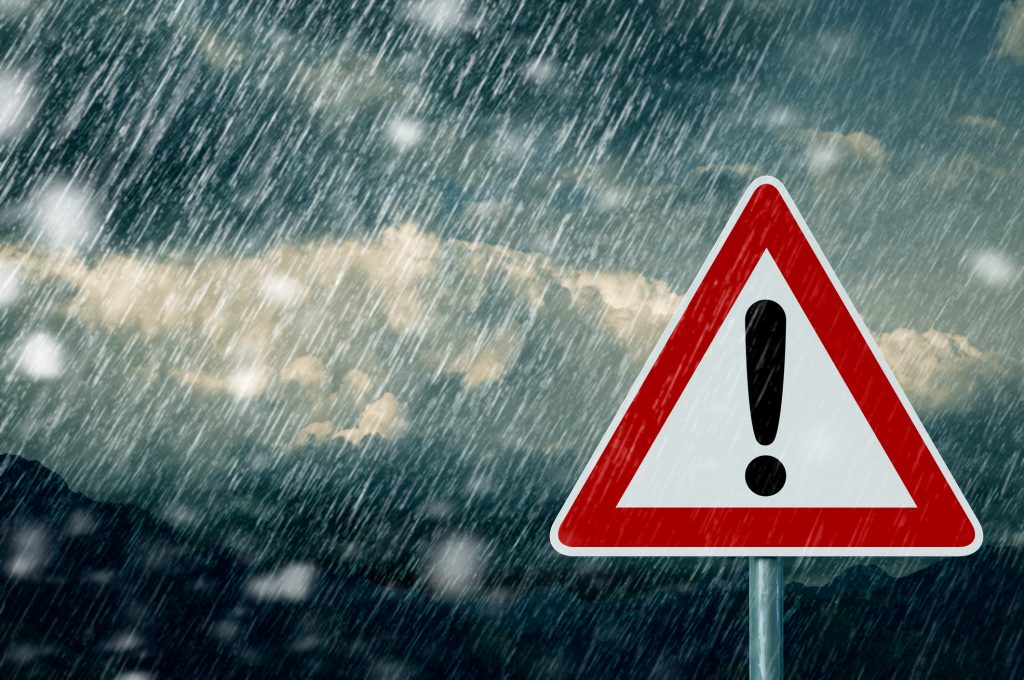 Several storms hit from the Plains to the Southeast this past week, with several tornadoes touching down in parts of the Gulf Coast. According to Freightwaves , it was rated as an EF-2 with estimated peak winds of 130 mph. No injuries or fatalities were reported from this tornado, as of now.
A nasty nor'easter with rain and powerful hurricane-force winds took place in parts of New England early, mid last week. Winds reached up to 94 mph and blew down many trees and power lines in communities.
Major flooding possible in the mid-Atlantic this weekend with many Meteorologists in the area expecting it to be one of the worst tidal flooding events in the past 10 or 20 years for the Chesapeake Bay area. The National Weather Service is predicting 2-4 feet of coastal flooding and 2-4 inches of rain.

Major lane of concern

Interstate 95 from New London to Washington
What is precision scheduled railroading?
The goal of precision scheduled railroading is to keep cars moving, reduce dwell, and operate a balanced network, which provides a more reliable and efficient service.
How does U.S. Customs and Border Protection help my freight remain secure?
The U.S. Customs and Border Protection works alongside the host nation counterparts to identify and screen containers that may pose a risk at the foreign port of departure before those containers are loading on U.S. bound vessels. Security is crucial when moving your goods across borders, contact us today with any questions you may have!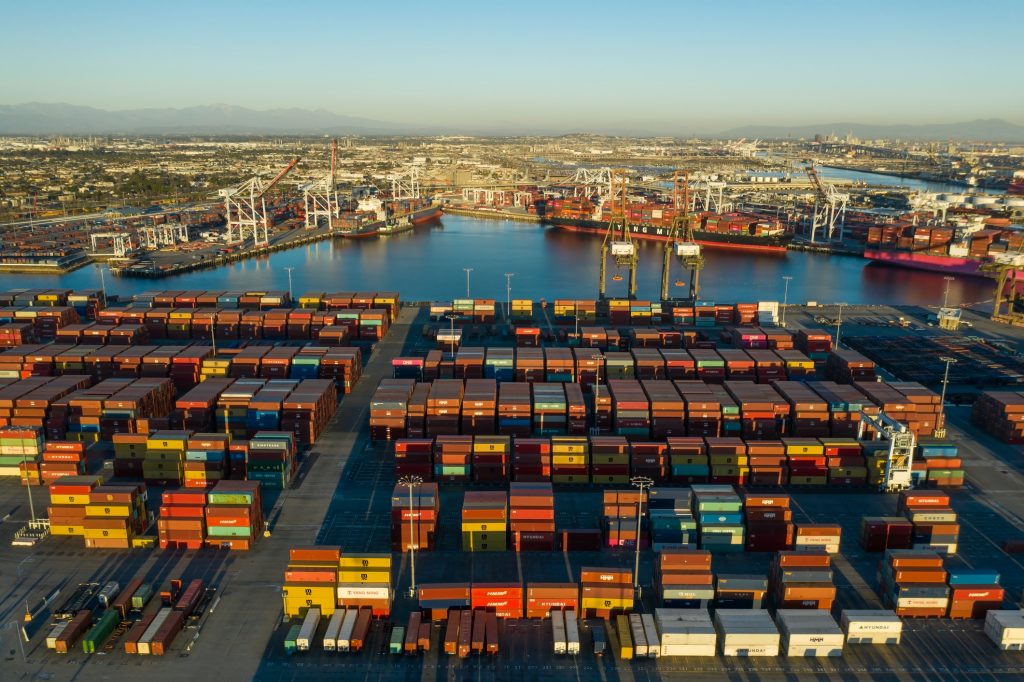 Kansas City Southern is developing a vehicle distribution center in Mexico with the goal that it will speed up multimodal cross-border deliveries of finished vehicles across North America, reported by Freightwaves. The Central Bajío Vehicle Distribution Center will be located on 125 acres, with up to 57 acres available for finished vehicles. It also will include unit train service and direct access between Mexico City, Guadalajara and the Bajío region.
The port of Long Beach is setting up rail relief in Utah with the help of the state. The goal is to convert containers normally headed to the Mountain West region by truck to rail in an effort to push out cargo faster and reduce the pileups that have impacted business around the country, reported by American Shipper. Kristen South, Union Pacific's senior director for corporate communications and media relations says, "the plan is for the containers to be loaded on Union Pacific trains at on-dock and near-dock rail yards in Long Beach and hauled to UP's intermodal facility in Salt Lake City. Then the port will arrange dispatch via rail or truck to other destinations or to local distribution centers." The hope is this will optimize the existing rail system at the Port of Long Beach, which will hopefully help reduce container dwell times and make cargo flow to Utah easier.
If you are enjoying our weekly content, check out our LinkedIn to see our weekly blog posts, updates and more!