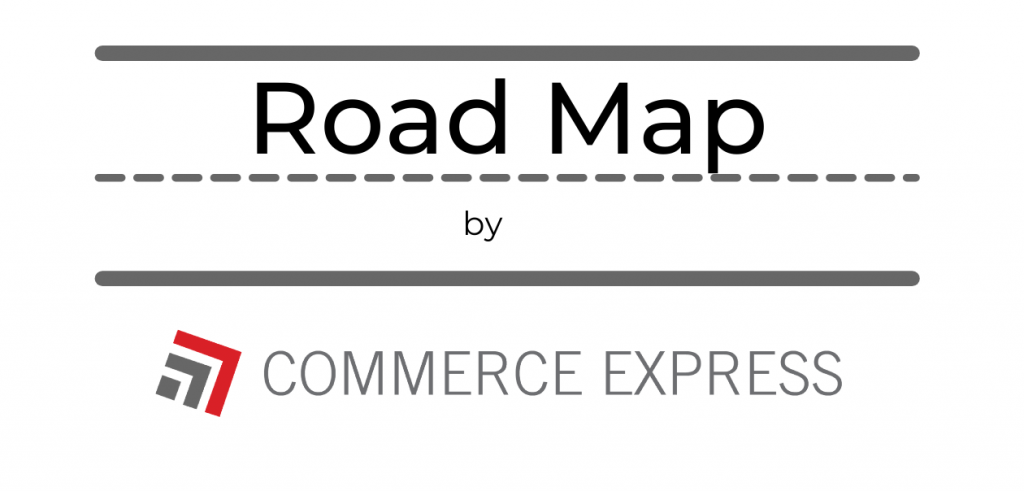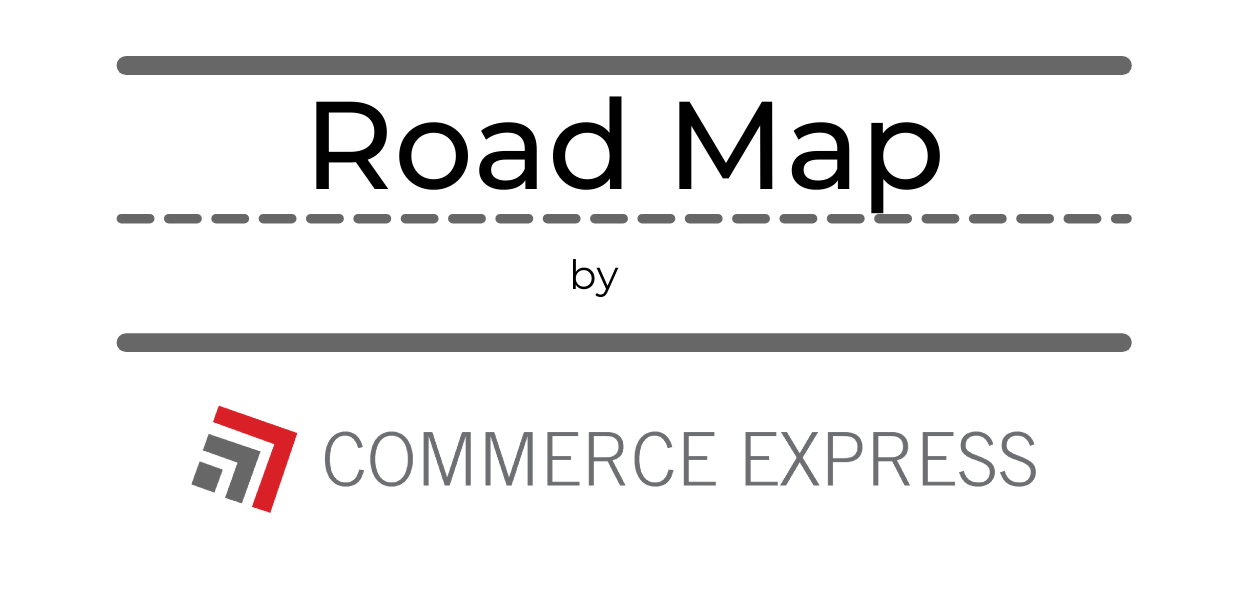 Commerce Express Weekly Road Map: November 16th, 2021
Keeping you informed on the latest news/insights in our industry.
Commerce Express Blog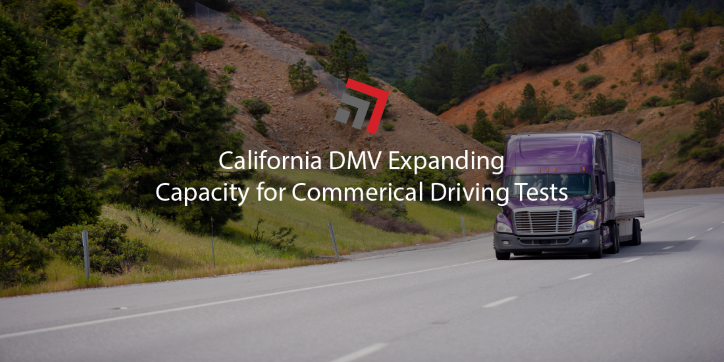 Last Tuesday, the California Division of Motor Vehicles said they plan to expand capacity to administer driving tests by increasing weekend hours and shifting examiners from other parts of the state to Southern California, due to the need for truckers to pull containers from the backlogged ports.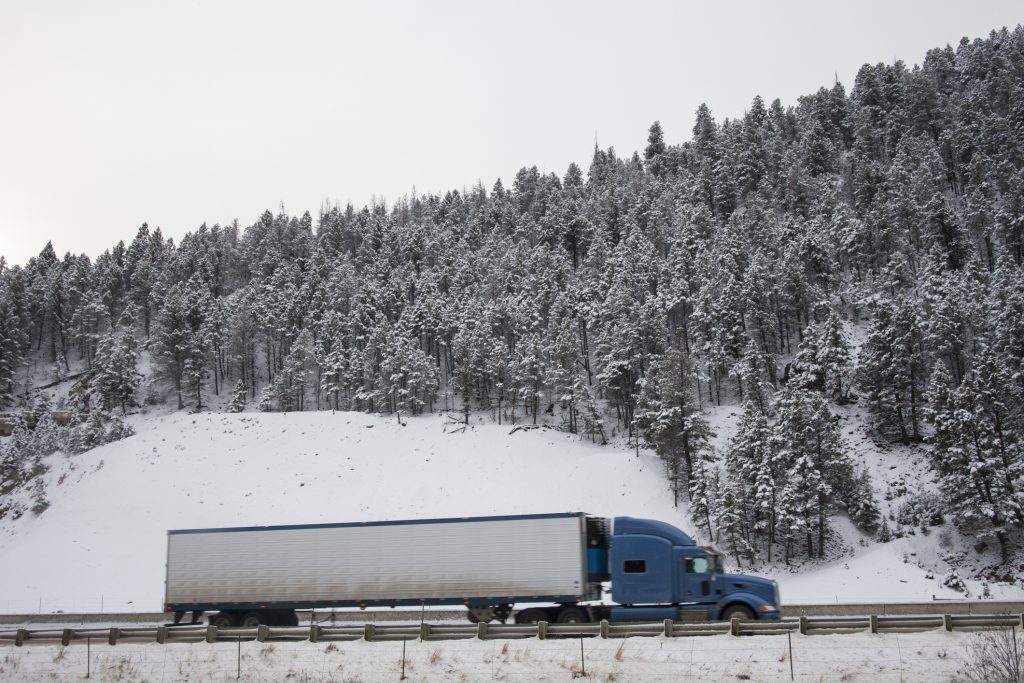 On Saturday severe storms and tornadoes damaged parts of the Northeast close to the coast and lake-effect snow cranked up Sunday across interior portions of the region on the back side of a clipper system, according to Nick Austin Meteorologist at Freightwaves.
It was the first accumulating snow of the season for these areas, ranging from 2.7 inches in Youngstown, Ohio, to 1 inch in Cleveland, and a half inch in Buffalo. More snow is expected to hit those regions this week.
As the colder air continues to work southeastward, more areas will receive potential snow early this week, including Erie, Pennsylvania; Buffalo and Syracuse, New York; and Montpelier and Burlington, Vermont, according to Freightwaves.

Major lanes of concern

Interstate 90 from Erie to Buffalo and Syracuse
Interstate 81 from Watertown, New York, to just north of Binghampton, New York
Interstate 87 from Plattsburgh, New York, to just north of Albany, New York
Interstate 89 from Montpelier to the Vermont-Canada border

Trucking trips around the U.S.'s busiest ports are showing massive increases in idle time, another sign of the supply chain logjams plaguing American transport hubs, according to Supply Chain Brain. From the start of 2018 through October this year, idle time per vehicle has increased by 50%, according to Lytx Inc. Of course, it doesn't help with the overwhelming volume of consumer demand due to the pandemic, as well as high demand, low investment, labor shortages and regulatory battles.
Is there still a truck driver shortage?
In short, yes. The trucking industry is short around 80,000 truck drivers this year, which is up from that same amount in 2018. Majority of this is because of pandemic related issues that occurred in the past year and a half.
When is Canada officially enforcing the ELD Certification Mandate, with penalty?
The Canadian ELD mandate, with penalty, would begin June 2022 as the federal government and provincial regulators wanted the enforcement of the mandate to happen slowly and within time.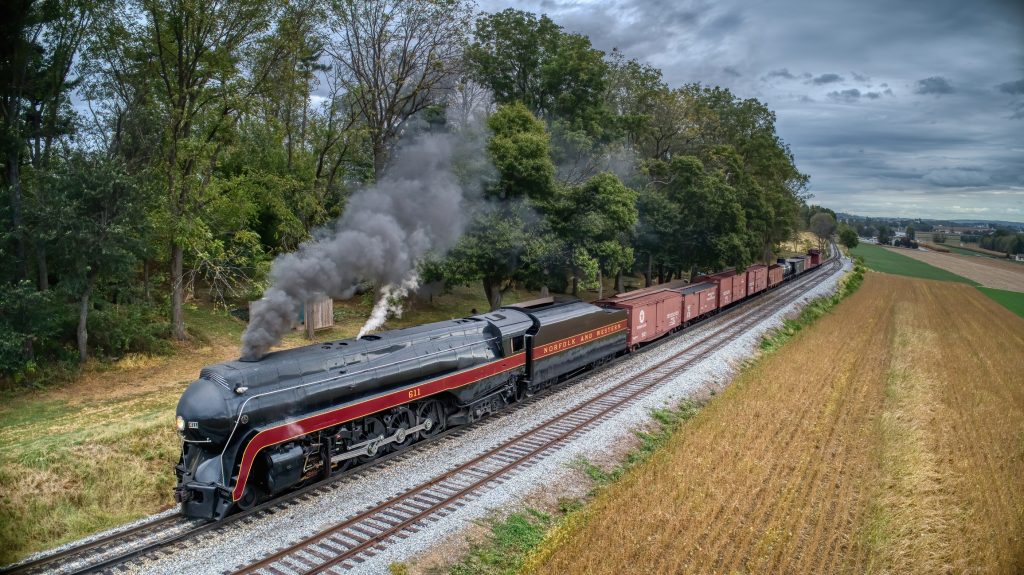 The Port of Charleston experienced a monthly record for October in regards to the number of twenty-foot equivalent units it handled, reported by the South Carolina Ports. October's volume of 234,923 TEUs handled at the Wando Welch Terminal, North Charleston Terminal and Hugh K. Leatherman Terminal marks the eight consecutive month of record volumes at the port and is a 9% increase year-over-year, according to Freightwaves. At SC Ports' two rail-served inland ports, Port Greet reported a record 14,189 rail moves in October, up 10% from 12,935 a year ago, while Inland Port Dillion reported 2,435 rail moves, down nearly 30% from 3,469 rail moves a year ago, according to Freightwaves.
The Port of Virginia at Norfolk said October volumes of more than 318,000 TEUs set a new single-month volume record. The port processed 318,482 TEUs in October, up 16.1% from a year ago, according to Freightwaves. Although the number of containers it handled at the Virginia Inland Port fell 5.9%, to 2,588, in October, the number of rail containers the port handled rose 19%, to 55,472.
If you are enjoying our weekly content, check out our LinkedIn to see our weekly blog posts, updates and more!