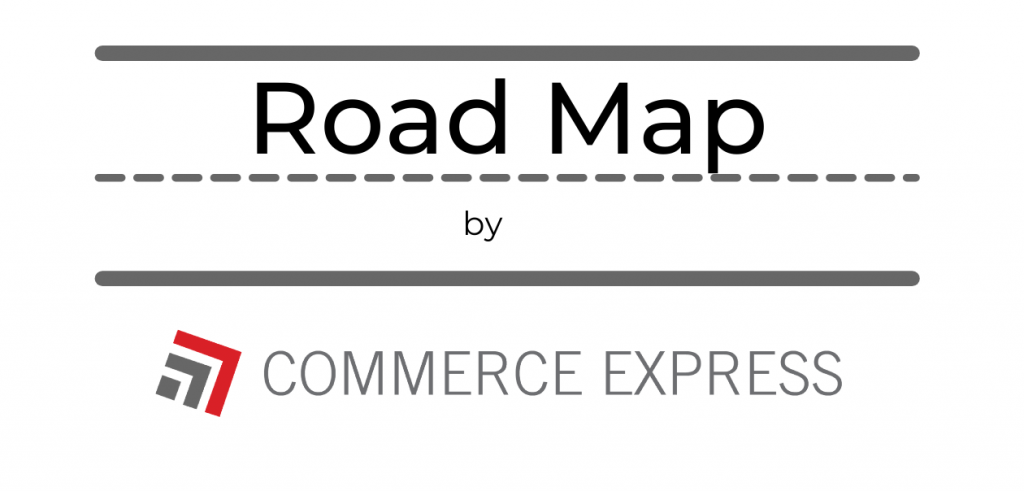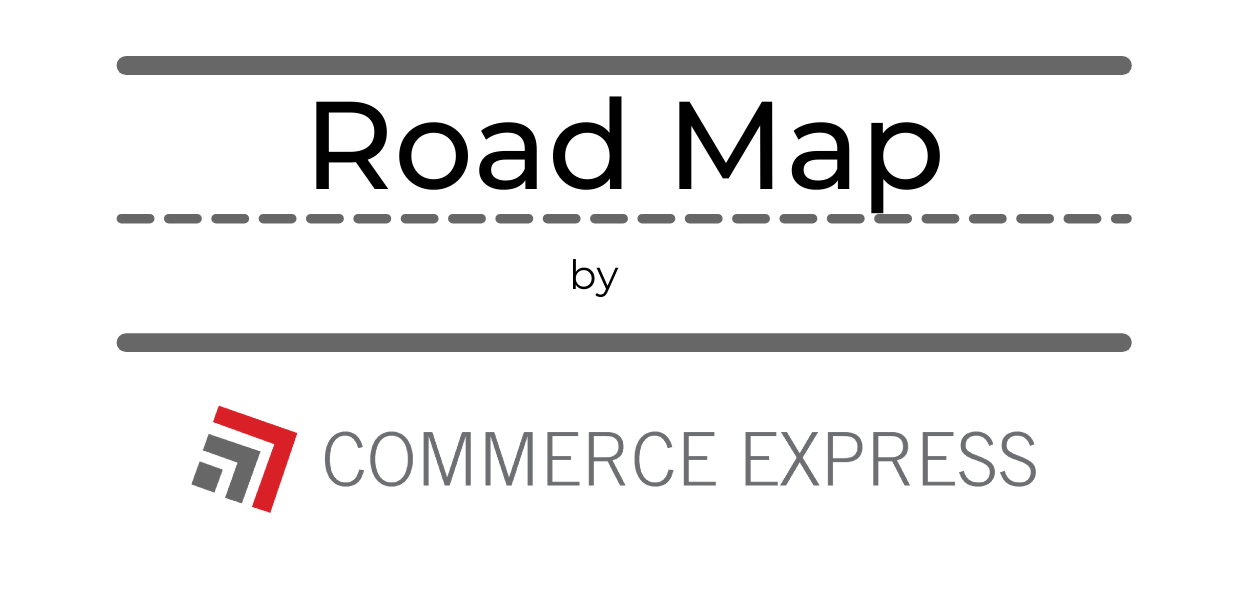 Commerce Express Weekly Road Map: November 30th, 2021
Keeping you informed on the latest news/insights in our industry.
Commerce Express Blog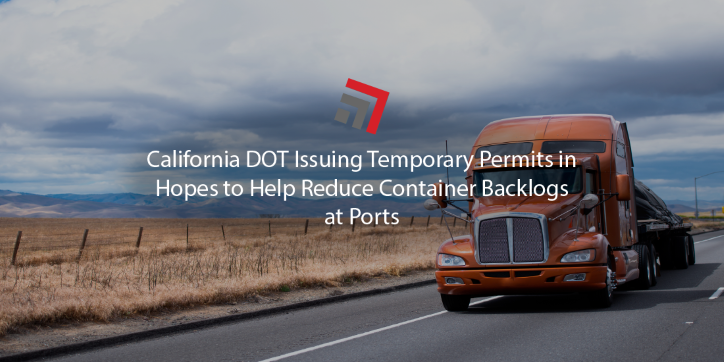 The California Department of Transportation said on Wednesday November 17th, they were going to begin issuing temporary permits to allow trucks carrying heavier loads of up to 88,000 pounds for important loads on the state highway system. This is an attempt to help alleviate the congestion at the ports of Los Angeles and Long Beach. The permits will be valid until June 30.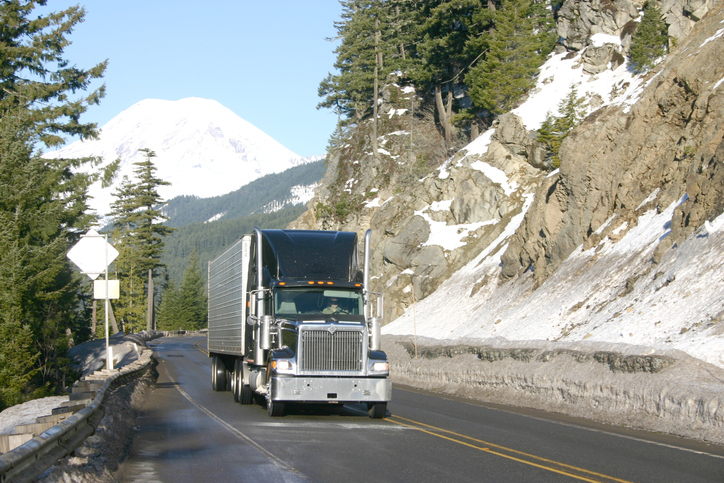 Container truckers at two carriers serving the port of Vancouver have voted to authorize a strike beginning on Friday, which could cause more disruption to an already busy port. According to Freightwaves, drivers for Aheer Transportation and Prudential Transportation "voted overwhelmingly to strike if necessary" to secure a new agreement. Of the 1,700 drivers serving the port, the strike would impact 200 of them, Freightwaves says. However, due to the crisis situation at the port, because of the flooding and the impact that has had on the service, this strike could get the government involved as the strike could potentially be a threat to the economy.
The Pacific Northwest has felt the impact of a series of river storms throughout the past several days and is forecasted to continue midweek. According to Freightwaves, another 2-4 inches of rain could hit these areas as well as Vancouver, British Columbia, and other surrounding locations. This isn't great news as the potential for flooding/landslides/road closures to occur is possible, as the ground has already been saturated from previous (and recent) storms.

Major lanes of concern according to Freightwaves 

Interstate 5 from Seattle to Bellingham
S. Highway 101 in Washington from Forks to Port Angeles
Trans-Canada Highway from Vancouver, British Columbia, to Skihist Provincial Park

Truckers in Montana run the risk of rollovers on Tuesday and Wednesday, due to the forecasted high winds. According to Freightwaves, Sustained winds, mostly from the west are forecasted to reach 35-55 MPH with gusts hitting 60-70. However, in some areas along the Rocky Mountain Front, gusts could be as high as 90-100 MPH.

Major lanes of concern according to Freightwaves 

Interstate 15 from Great Falls to the Montana-Canada border.
U.S. Highway 2 from Summit to Havre.
• U.S. Highway 89 from Lewis and Clark National Park to the Montana-Canada border.
The largest Infrastructure spending bill passed recently, what does this mean for trucking?
Some of what is in the bill for the trucking industry is, money to fix roads and bridges, improving ports and waterway, fund public transit, initiatives for improving safety and driver reach-out programs, and much more!
What are some ways to help retain truck drivers?
Trust and transparency are two of the biggest things to help retain truck drivers. If you are open and honest with your drivers about the pros and the cons about the industry and company, they will be more inclined to stay.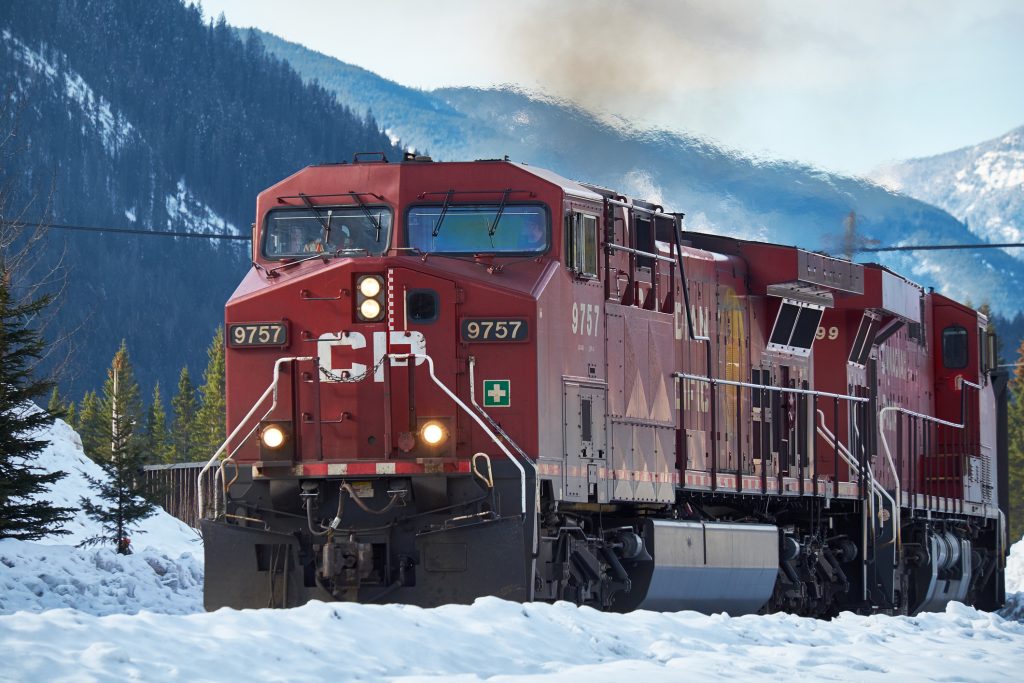 Due to additional weather issues, the reopening of Vancouver-Kamloops has hit a setback. CN briefly reopened Vancouver-Kamloops over the weekend but that was short lived as they made the decision to close it down due to heavy rain. Now, it will not be in service until all work is finished. According to Freightwaves, as of Monday over 50 vessels were still waiting to dock.
The Surface Transportation Board says the merger application between Canadian Pacific and Kansas City Southern is able to proceed as submitted with final briefs due on July 1st, 2022. According to Freightwaves, the STB also declined the expedited procedural schedule that was proposed by CP and KCS. The board has decided on a schedule where they will issue its final decision within 90 days of the close of the evidentiary record, which will allow for ample time for comments regarding this transaction.
If you are enjoying our weekly content, check out our LinkedIn to see our weekly blog posts, updates and more!