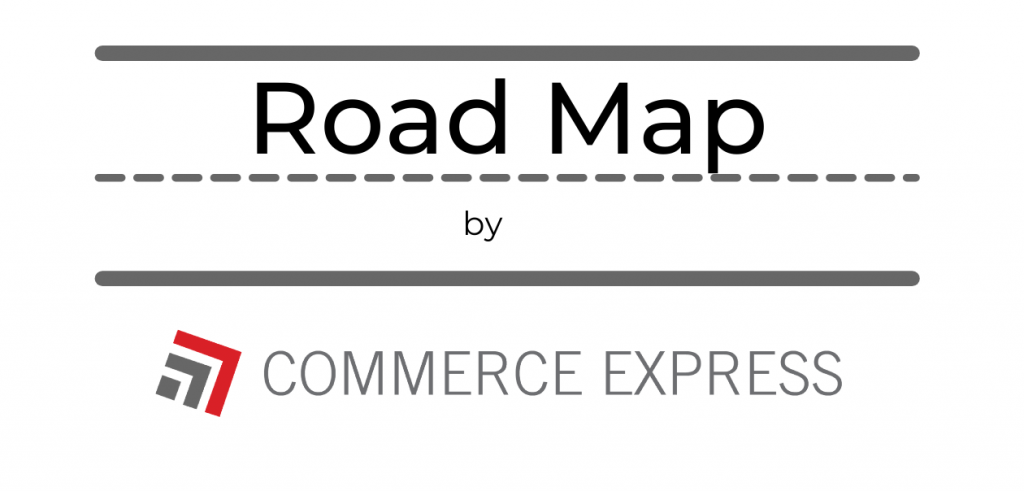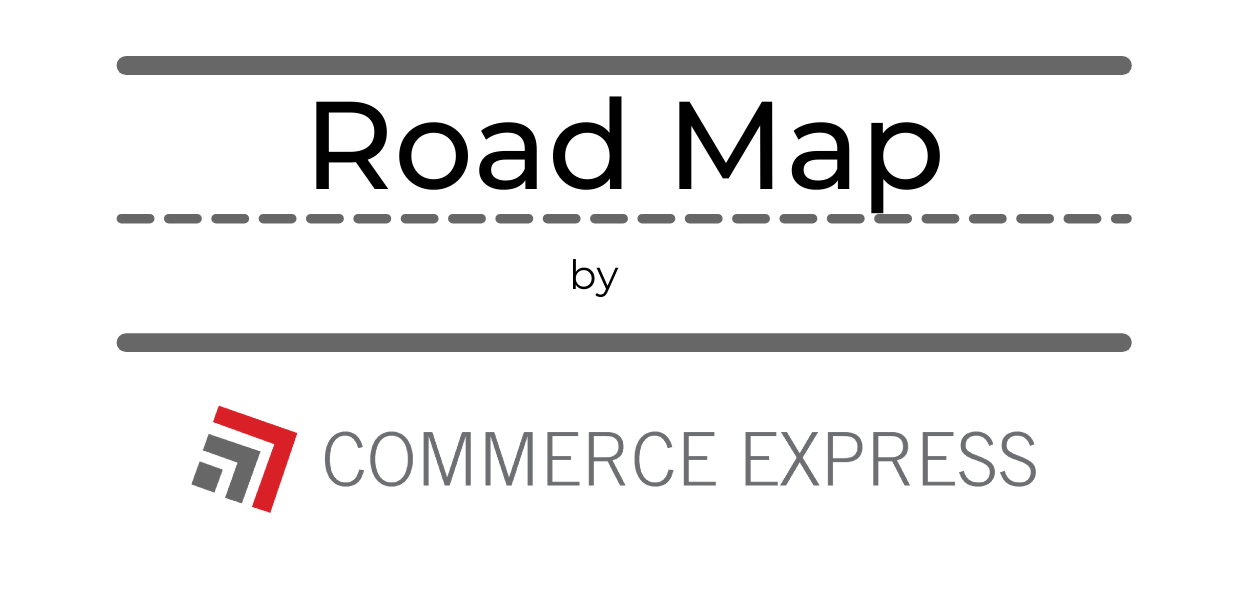 Commerce Express Weekly Road Map: December 7th, 2021
Keeping you informed on the latest news/insights in our industry.
Commerce Express Blog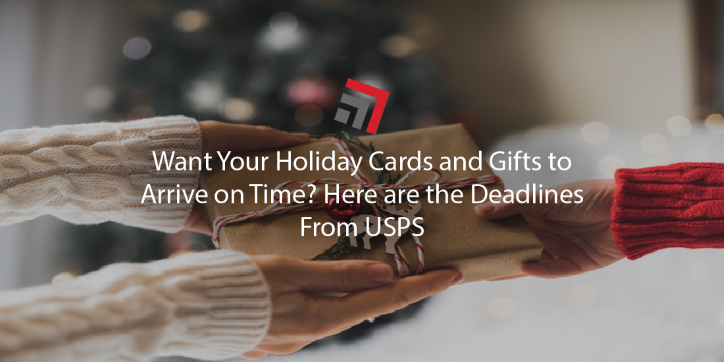 It's that time of year where most people are out shopping for the holidays. Everyone wants to make sure their holiday cards and gifts arrive to the relevant party in time for the holidays. Recently, the United States Postal Service (USPS) announced recommendations for shipping deadlines on holiday cards and gifts to ensure they arrive by Christmas: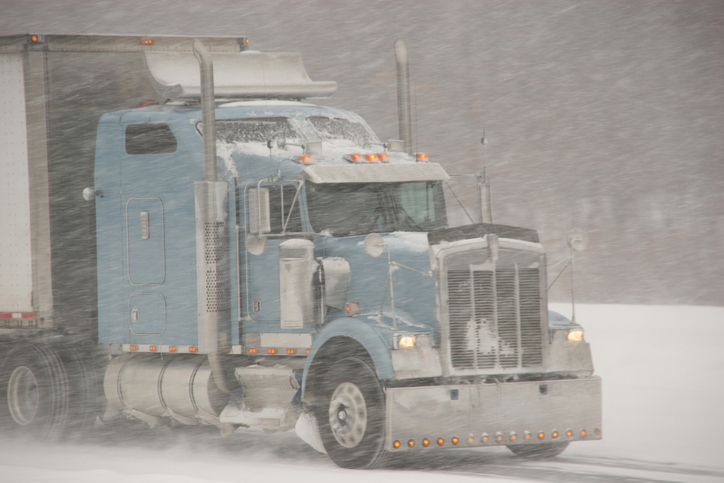 Last week on Thursday an agreement was made between container truckers at a carrier serving the Port of Vancouver and their company. This comes after those container trucker threatened a strike by Friday if they did not receive health and dental benefits and increased pay for waiting times. According to Freightwaves, Unifor, the truckers' union said Prudential and Aheer tentatively signed onto a pattern agreement similar to others the union has reached with carriers serving the port. Within the agreements, health and dental insurance will be included as well as increases to waiting time and daily minimum payments.
A snowstorm that began Friday night in the Northwest spread snow all the way to the Great Lakes throughout the weekend. Duluth, Minnesota and Marquette, Michigan received more than 6 inches in total, reported by Freightwaves 

According to Freightwaves some major lanes of concern:

Interstate 90 from South Bend, Indiana, to Fairmont, Minnesota
Interstate 75 from Detroit to Sault Ste. Marie, Michigan
Interstate 94 from Milwaukee to Minneapolis
Interstate 35 from Duluth to Des Moines, Iowa

The Northeast is expecting rain and strong winds to develop on Monday – however rain will be changing to snow Monday for parts of the region
The northern Rockies of Idaho and Montana are anticipating several inches of snow come Monday, with Colorado and Wyoming Rockies being hit as well.
What are some of the new customs requirements for Mexico shipments beginning in December?
Some of the new BOL requirements are the type of transportation, travel distance, quantity and description of goods, custom tariff code, packing type, and more!
What is Reciprocal Switching?
Reciprocal switching occurs when a shipper has access to one freight railroad but wants access to use a nearby competing freight railroad in order to cultivate a competitive pricing environment.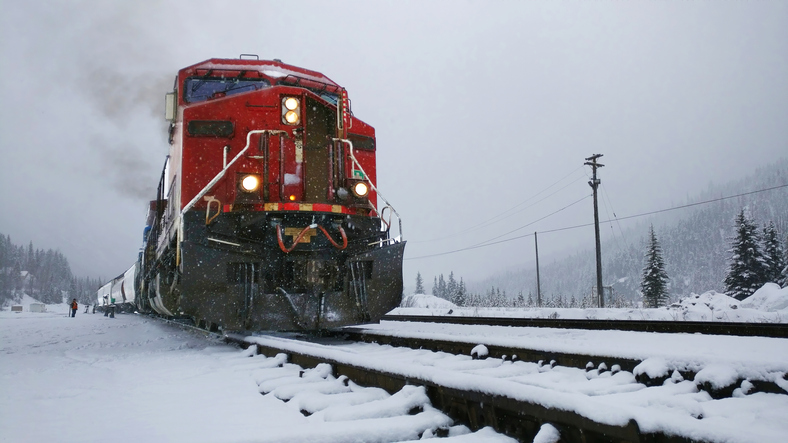 Ground is breaking in expanding Baltimore's Howard Street tunnel, which is a $466 million dollar project (federally and state funded) so it can accommodate double-stacked container trains to and from the Port of Baltimore. According to Freightwaves, this project will heighten the vertical clearance at the Howard Street Tunnel and at 21 other locations between Baltimore and Philadelphia in order to allow double-stacked trains. The tunnel will be reconstructed to provide an additional 18 inches of clearance. The North Avenue bridge, the Guilford Avenue bridge and the Harford Road bridge are set to be modified or replaced. Maryland Governor Larry Hogan says the expansion of this tunnel will enable the Port of Baltimore to be in better competition with other ports in the containerized cargo market.
Transportation Security Administration (TSA) has issued a directive requiring freight railroads to report cyber incidents within 24 hours aiming to strengthen cyber security in the area. This directive will take place December 31st, according to Freightwaves and mandates that all freight rail operators designate a cybersecurity coordinator, develop an incident response plan and conduct a vulnerability assessment.
CN has reopened service on its Kamloops-Vancouver corridor, the Canadian railway said on Monday. Three weeks ago, this rail corridor was shut down because of the flooding and landslide damages that impacted British Columbia. This is great news and will provide much needed relief for the Port of Vancouver.
If you are enjoying our weekly content, check out our LinkedIn to see our weekly blog posts, updates and more!