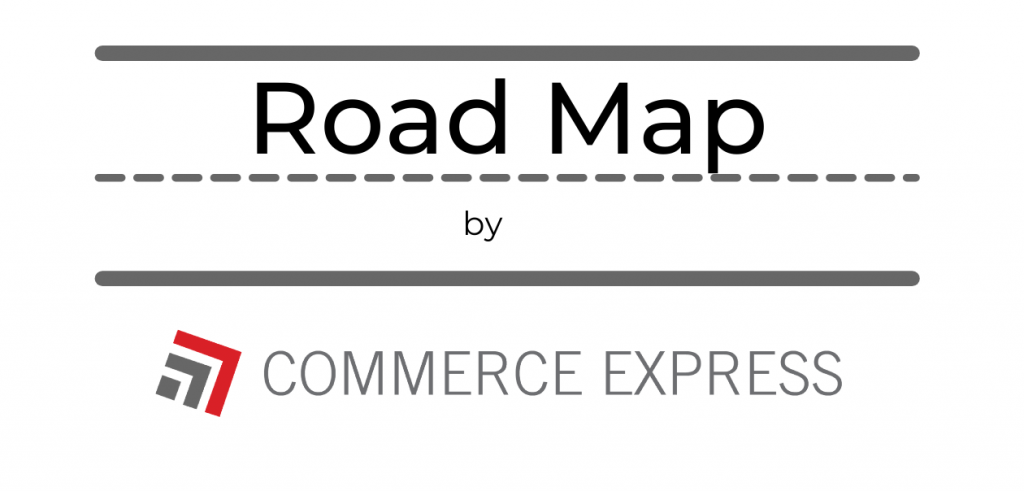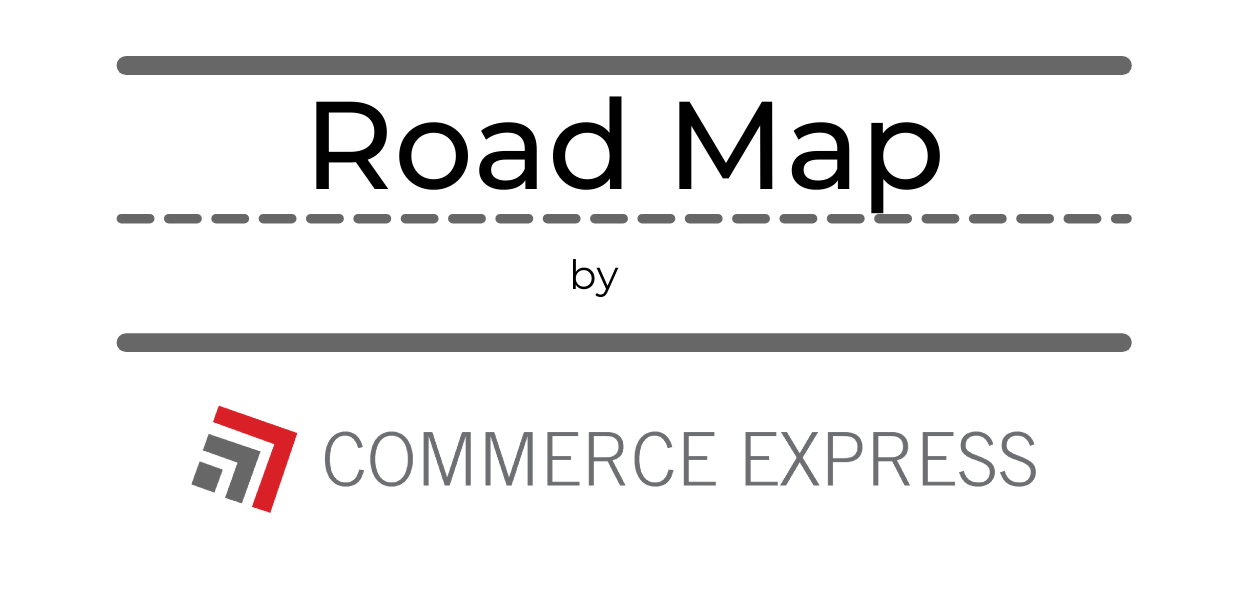 Commerce Express Weekly Road Map: December 14th, 2021
Keeping you informed on the latest news/insights in our industry.
Commerce Express Blog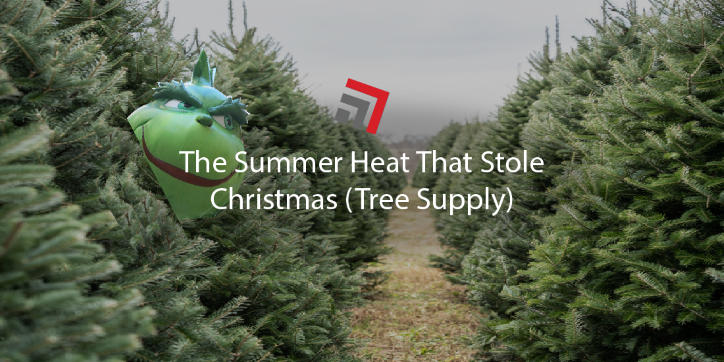 As people have been and continue to put up their Christmas trees this season, it should be noted how the Christmas tree supply has been directly impacted from the extreme heat that occurred in the Pacific Northwest this summer – and how that impact has been felt all through the United States.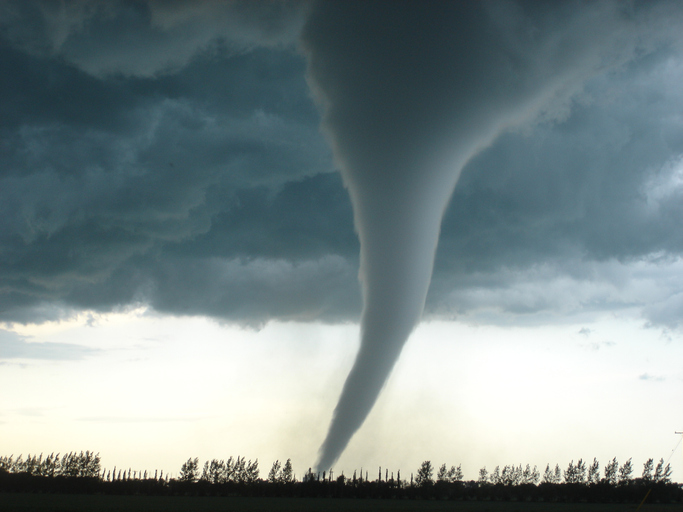 Last Friday, dozens of tornadoes – including one historic "long track" tornado, hit the south and ongoing search and rescue efforts has continued Sunday throughout western Kentucky, as many communities have been left destroyed. According to Freightwaves, that long track tornado stayed on the ground for over two and a half hours, with the majority of the damage and fatalities occurring in Kentucky. The Governor of Kentucky, Andy Beshear, declared a state of emergency on Saturday morning, with President Biden approving emergency federal assistance for the state, hours later. Our deepest sympathies are with everyone impacted by this tragedy.
Drivers in the northern Rockies and Sierra Nevada, Cascades could expect to see periods of heavy mountain snow, that could cause some delays. According to Freightwaves, parts of the Sierra Nevada, Cascades could see more than 6 feet of snow, with whiteout conditions and limited visibility at time.

Major lanes of concern, according to Freightwaves 

Interstate 5 from Seattle to just south of Stockton, California
Interstate 29 from Watertown, South Dakota, to the U.S – Canada border
Interstate 80 from Reno, Nevada, to San Francisco
Interstate 84 in northeastern Oregon
Interstate 90 from Seattle to Chamberlain, South Dakota
Interstate 94 from Billings, Montana, to Fergus Falls, Minnesota
S. Highway 101 from Olympia, Washington, to San Luis Obispo, California
Why is cargo insurance important?
Cargo insurance provides you financial protection and peace of mind, in case of a disaster. There is always the chance that an accident or lose loads to happen and having insurance helps protects your business if something like that happens!
What is drayage service?
Drayage service is a shipping service for shipping entire containers via road or rail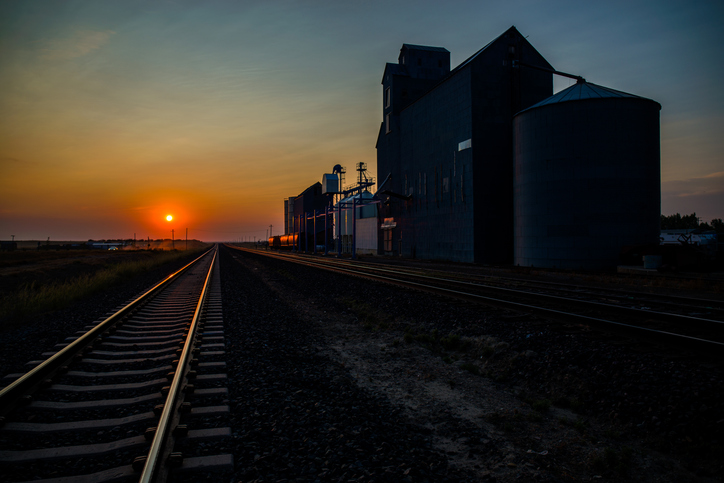 Loaded domestic container shipments moving on the rail have increased 3% and shippers are relying more on rail than they have all year, according to Freightwaves. Intermodal contract rates are currently showing over an 18% savings when compared to dry van. Spot rates from Los Angeles to Chicago for intermodal shipments also recently dropped back below $3 per mile, including fuel after hovering around $4 since the beginning of August, according to Freightwaves.
Canadian Pacific is working with local officials to offer passenger rail service between Baton Rouge and New Orleans in Louisiana, as long as the merge between CP and Kansas City Southern proceeds. To start it will allow one round trip per day, according to Freightwaves.
The Port of Montana has completed an $8 million rail expansion project last month. This project has added more than 20,000 feet of new track to accommodate additional freight and longer trains, according to Union Pacific (UP), which, along with BNSF, serves the inland port. According to RailwayAge, four new tracks are now available for transloading and daily operations, as well as five new development sites were added to the Montana Connections Business Development Park. This will allow Union Pacific to handle an additional 4,500 incremental carloads.
If you are enjoying our weekly content, check out our LinkedIn to see our weekly blog posts, updates and more!