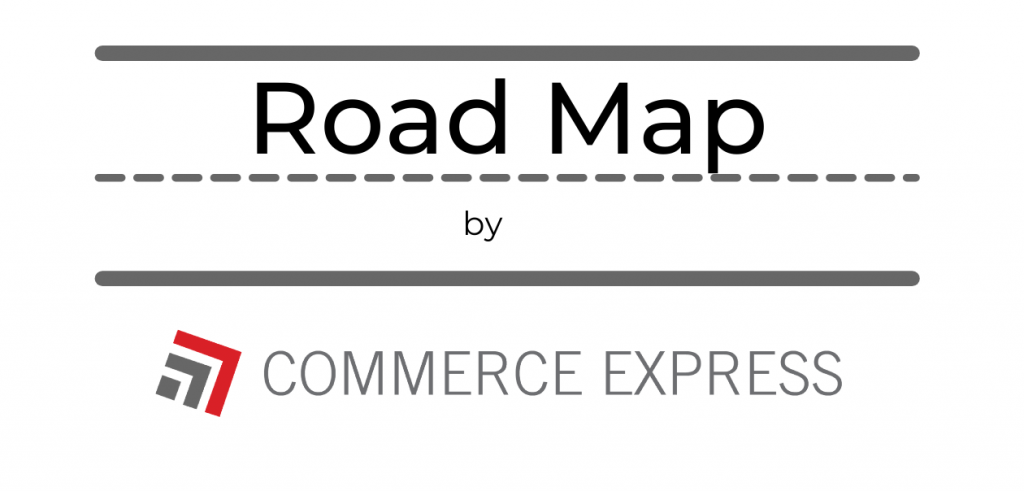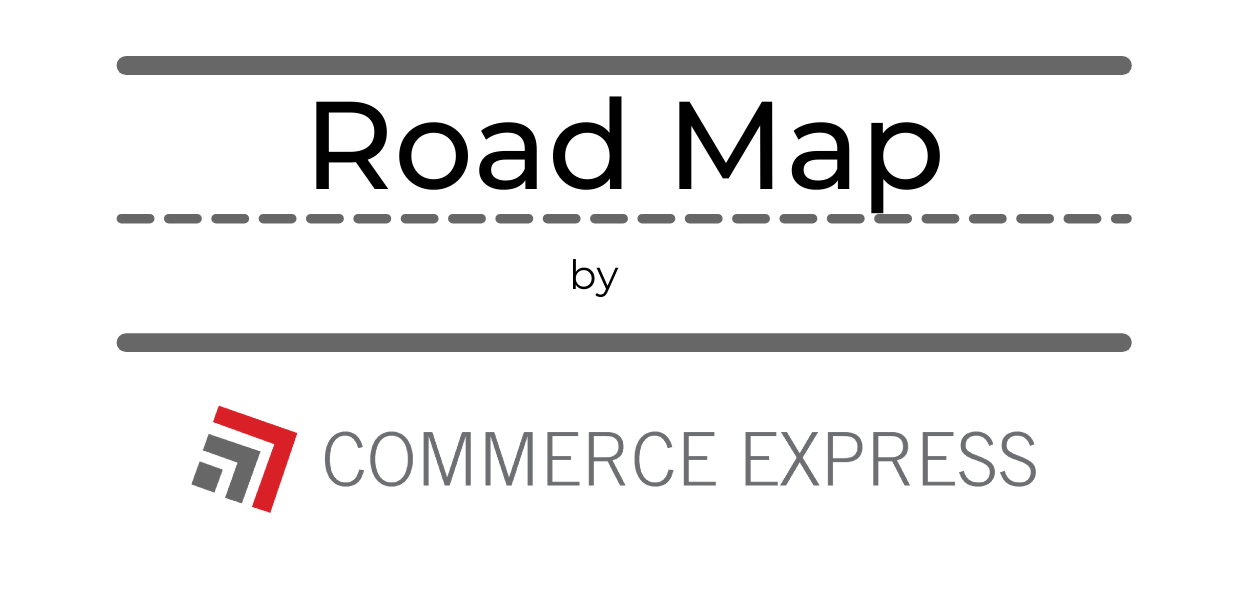 Commerce Express Weekly Road Map: December 21st, 2021
Keeping you informed on the latest news/insights in our industry.
Commerce Express Blog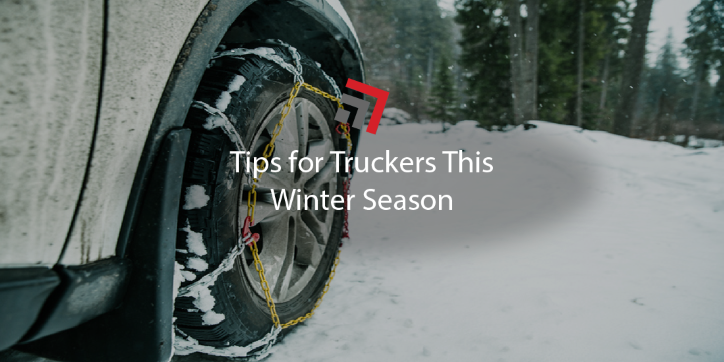 Driver safety is always important, but especially during the winter months when ice, rain, snow, sleet, limited visibility, etc, are all factors that can make driving more challenging. Putting chains on a truck's tires can make a huge impact for drivers, staying up to date with the weather conditions and forecasts, doing an equipment check, and knowing how to operate in winter conditions are some of the most important things a driver can do to make sure they succeed in the winter.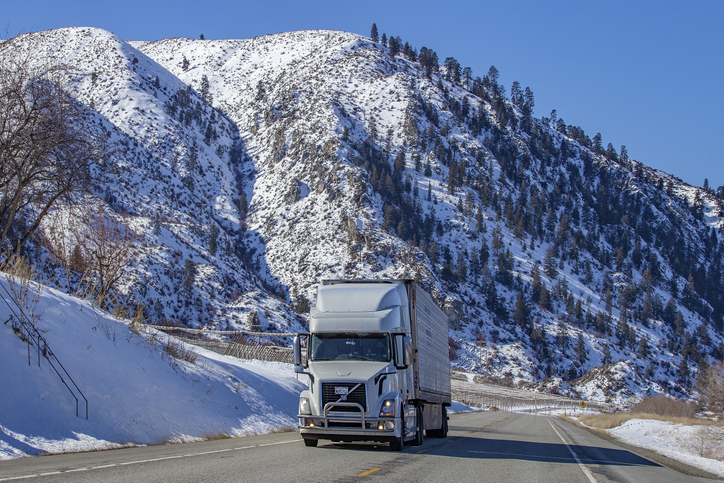 The West Coast will be impacted by moderate to heavy snow and rain this week and throughout the Christmas weekend. The storms will mainly impact the Cascades in southern Oregon and northern California, as well as the Sierra Nevada in eastern California, and the Rockies. According to Freightwaves, rainfall totals could reach up to 6 inches in some lowlands and valleys by the end of the week, which could cause some flash flooding. In some high elevations, up to 8 feet of snow is potentially expected, which would have significant impacts on mountain passes. With high wind gusts the likelihood of blowing snow and whiteout conditions to occur is high. It is expected to cause potential disruptions to supply chains due to delays on the roads, in the air and at intermodal ramps. Carriers, shippers, and customers should be aware of the potential impacts this weather could have for them.

According to Freightwaves, some major lanes of concern:

Interstate 5 from Redding, California, to Eugene, Oregon
Interstate 80 from Alta, California, to Reno, Nevada
S. Highway 50 from Carson City, Nevada, to Pollock Pines, California
S. Highway 101 from Santa Rosa, California, to North Bend, Oregon
S. Highway 395 from Carson City to Mesa Camp, California
How many Christmas trees are sold in the U.S. each year?
Around 33 million real Christmas trees are sold each year.
Why was the Christmas tree supply this year down?
During the summer, the pacific northwest was hit hard with extreme heat which directly impacted the Christmas tree supply.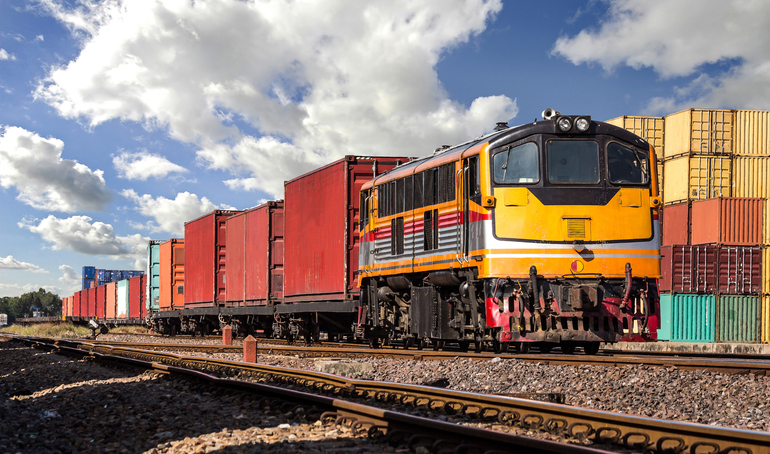 Canadian Pacific and Kansas City Southern will now be shipping heavy Canadian crude oil to the Gulf Coast. According to Freightwaves, U.S. Development Group and Gibson Energy partnered to create a diluent recovery unit (DRU) which produced a crude oil that has been altered in such a way that it can be categorized as a nonhazardous material for transport, per U.S. and Canadian regulatory standards, called bitumen, according to Freightwaves. After the crude oil is produced, the product will be placed on railcars by CP and KCS and will ship to its final destination at the Port Arthur Terminal in Texas.
Week 49 for Intermodal:

S. Class I railroads in week 49 hauled 513,366 carloads and intermodal units, which is a 6% dip from the same point last week. Containers and trailers were at 274,337 which was down 10.9% from last year, according to Railway Age. To put it in perspective, this is the 19th consecutive week of intermodal losses reducing the amount of carload gains.
Canadian railroads reported 71,880 carloads for the week, which is a 17% drop, and 64,609 intermodal units, which is a 14.9% decline compared with the year-ago period, according to Railway Age.
Mexican railroads reported 21,016 carloads for the week, increasing 6.6% from the same point in 2020, and 15,653 intermodal units, gaining 9.9%, according to Railway Age.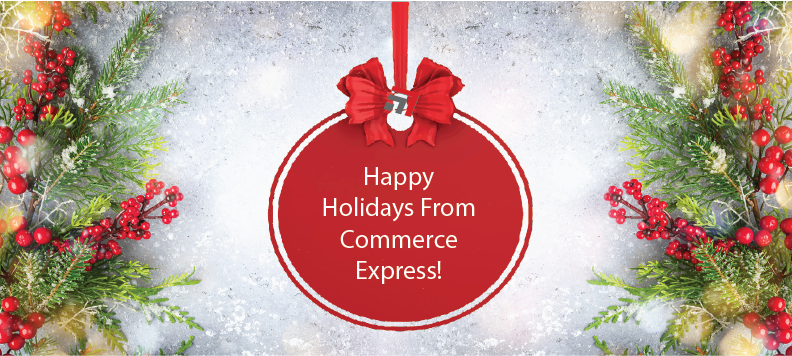 If you are enjoying our weekly content, check out our LinkedIn to see our weekly blog posts, updates and more!