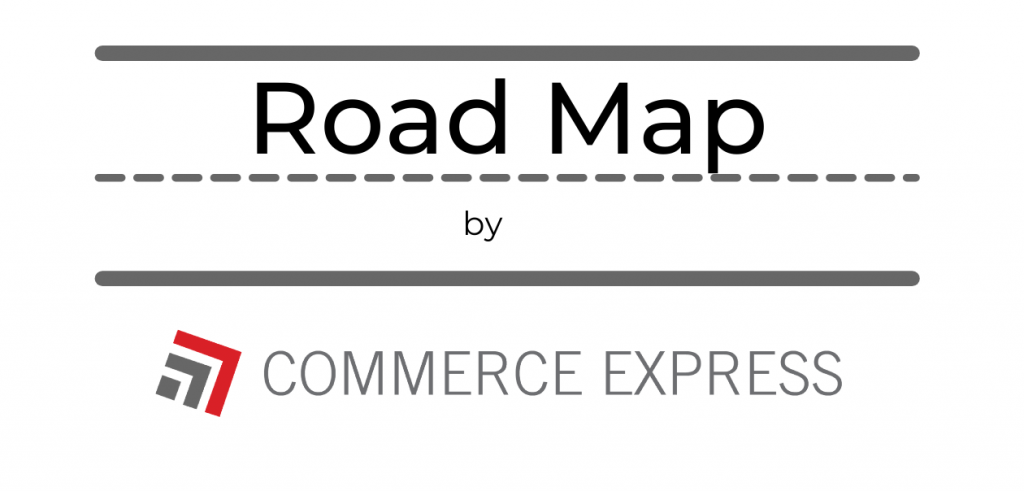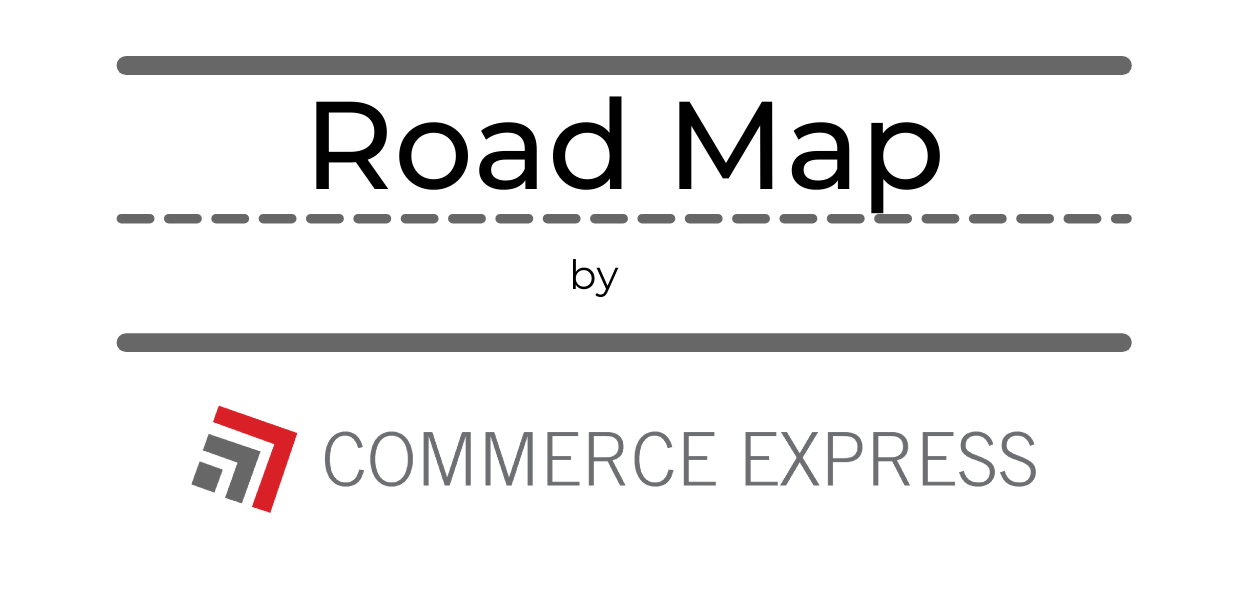 Commerce Express Weekly Road Map: December 28th, 2021
Keeping you informed on the latest news/insights in our industry.
Commerce Express Blog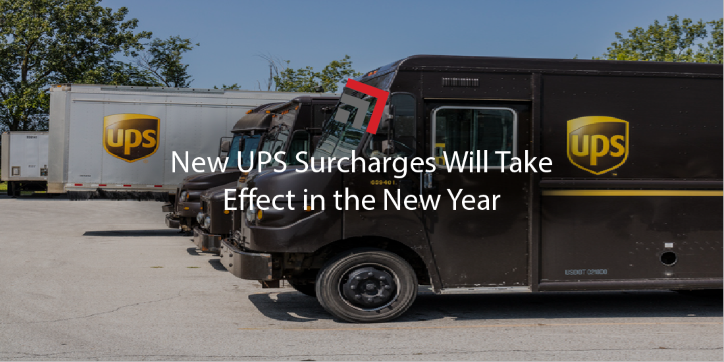 New year, new UPS surcharges! Starting January 16th,  UPS will start surcharges of 30 cents per package on all domestic ground residential deliveries, as well as on parcels moving via its SurePost program with the U.S. Postal Service, according to Freightwaves. The UPS SurePost program combines UPS ground trucks and hubs with local delivery infrastructure of the United States Postal Service (USPS for last-mile logistics).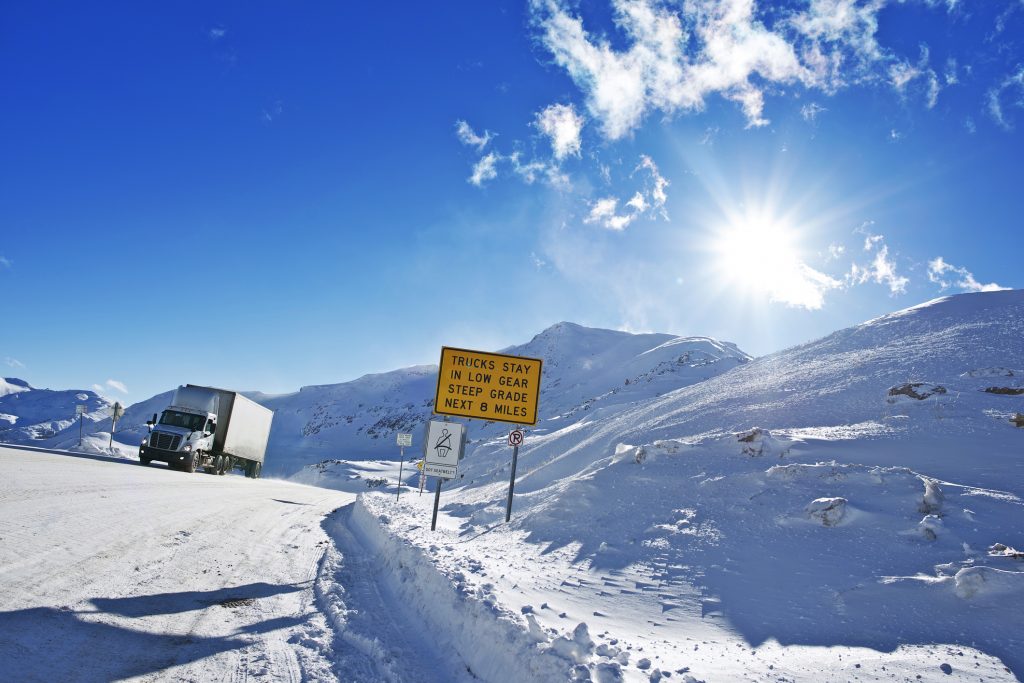 Weather conditions this past Sunday were less than ideal with blowing snow and whiteout conditions impacting northwestern Nevada, which caused quite the congestion on U.S. Highway 395. This weather is expected to continue throughout the Sierra Nevada early this week, with some areas expecting an additional 12-36 inches on the 5+ feet they have already received, according to Freightwaves.
Portions of I-80 in Sierra Nevada and routes through eastern California are closed till further notice due to downed power lines, trees and continued heavy snow, reported by Freightwaves.
Blizzard conditions are also expected throughout Monday evening along the Dakotas to the Northern Great Lakes.

According to Freightwaves some major lanes of concern:

Interstate 94 from Bismark, North Dakota, to Minneapolis-St. Paul
Interstate 29 from Watertown, South Dakota, to the U.S.-Canada border
Interstate 35 from Duluth, Minnesota, to Minneapolis-St. Paul
What are some tips for truck drivers this winter?
Chaining up, staying up to date with the weather conditions and forecasts, doing an equipment check, and knowing how to operate in winter conditions are all important things a driver can do to make sure they succeed in the winter season.
What can I do to stay a shipper of choice, especially during tough times?
Creating carrier-friendly spaces and polices, being transparent and open to change are all great things you can do to stay a shipper of choice.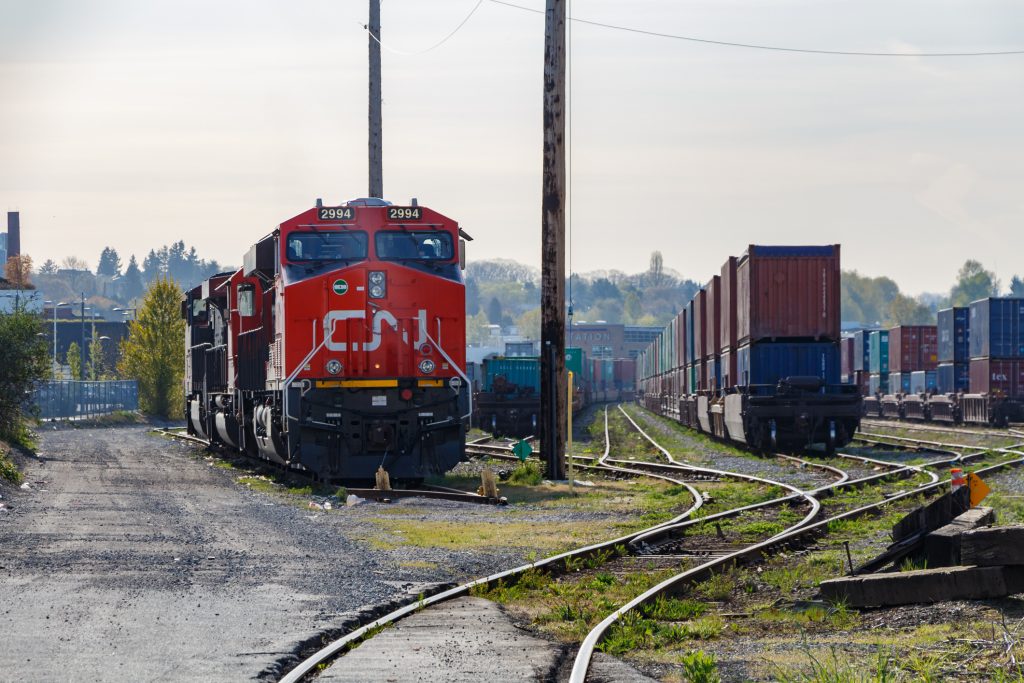 CN reported last Tuesday that everything is running smoothly and pointing to successful recovery efforts two weeks after the network reopened their Kamloops-Vancouver corridors, due to the significant setbacks from weather-related washouts in November
For the first 50 weeks of this year, U.S. railroads had a cumulative volume of 11,603,216 carloads, which is up 6.7% from the same time last year, and up 13,733,756 intermodal units which is up 5.3% from last year, according to Railway Age.
Effective January 14th via the Surface Transportation Board's decision, the Seven County Infrastructure Coalition will be closer to finishing construction and operations for a 85-mile rail line in Utah, according to Freightwaves.  This railway has the potential to support shippers from several industries, including oil and gas, agricultural and mining that are looking for large freight rail access to domestic and export markets, according to Freightwaves.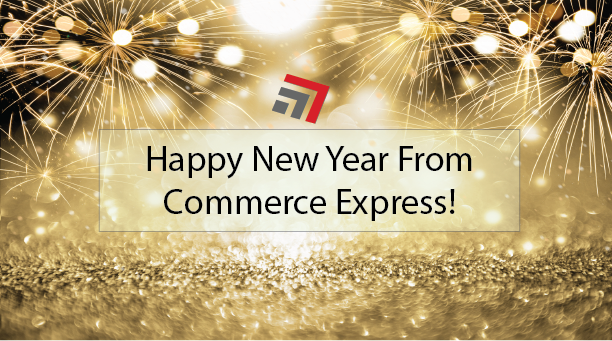 If you are enjoying our weekly content, check out our LinkedIn to see our weekly blog posts, updates and more!