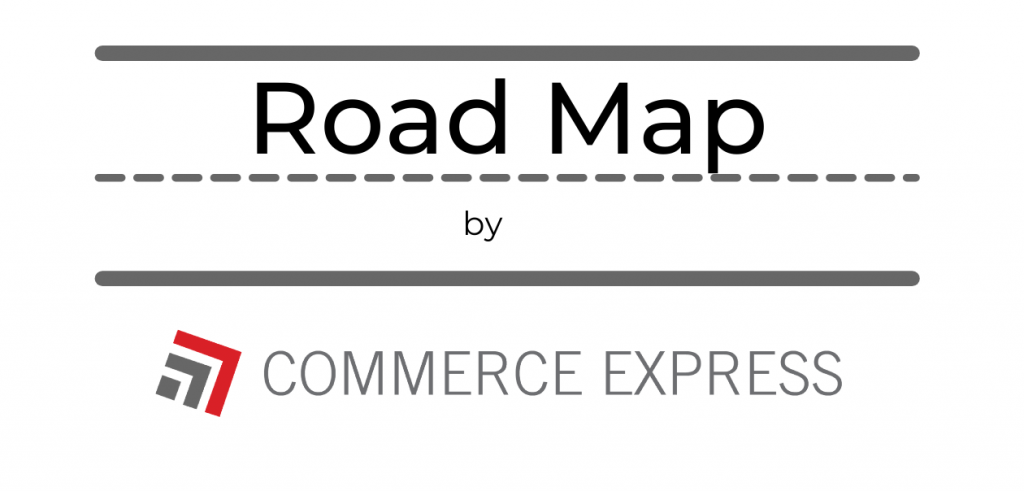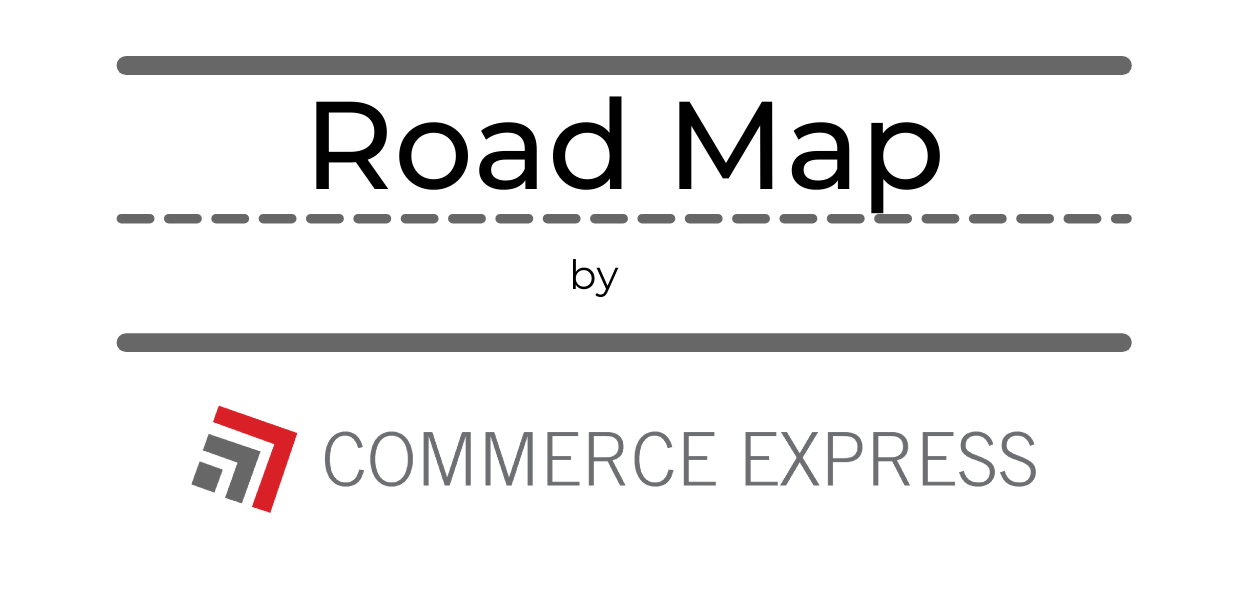 Commerce Express Weekly Road Map: January 11th, 2022
Keeping you informed on the latest news/insights in our industry.
Commerce Express Blog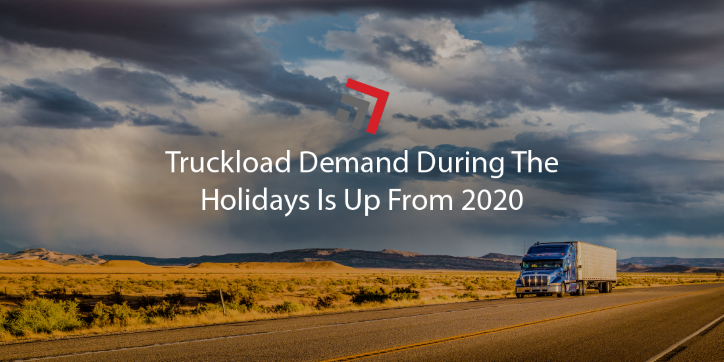 In 2021, the number of electronic requests for truckload capacity that shippers send to carriers, has gotten stronger since 2020 when it was underachieving. According to Freightwaves, the Outbound Tender Volume Index that measures those electronic requests, were on average up 10% than the previous year since December 22nd. This should provide optimism for shippers that there is plenty of freight to move in the New Year.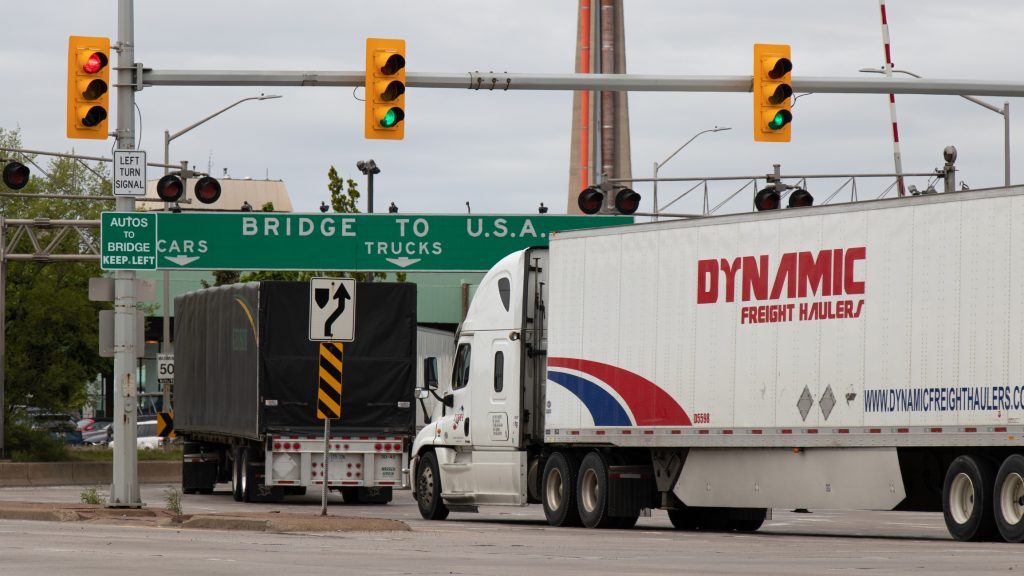 UPS and USPS both delivered excellent performances throughout the holiday season. According to Freightwaves from ShipMatrix data, UPS delivered 96.9% of all parcels within its stated commitment times through the peak cycle (from November 28th to Christmas Eve), and the USPS delivered 96.5% of its parcels on time. Additionally, according to this data, these results are slightly better than the results in 2020.
Starting January 15th, Canadian truck drivers that are not fully vaccinated will have to quarantine for 14 days when they return to the country and will also be screened for Covid-19 on day 1 and 8 of the quarantines, a Canada Border Services Agency spokesperson told Truck News. This could impact up to 12,000 to 16,000 cross-border truck drivers being lost because of their vaccination status. Not just that but it has the potential to severally disrupt the truck driver shortage and border wait times even more. The CBSA is adamant that they "will not compromise the health and safety of Canadians for the sake of border wait time," the CBSA spokesperson told Truck News. If any American truck drivers, that are NOT vaccinated, show up they will be returned to the U.S.
The Midwest to the Northeast will be hit with more snow early this week, which will impact traffic on parts of Interstates 75, 81, and 90 according to Freightwaves. New York is anticipated to be getting hit the heaviest with snow potentially up to 24 inches through the beginning of Tuesday, specifically around Oswego, Lewis, Oneida, and Herkimer counties. Temperatures could also play a dangerous part if drivers are not properly covered while outside, with frostbite potentially occurring within 10 to 15 minutes of exposure, according to Freightwaves. The upper Midwest will be experiencing brutal cold weather, with wind chill warnings and advisories to remain midday on Monday. According to Freightwaves, some major lanes of concern:

Interstate 75 from Grayling to Sault Ste. Marie
Interstate 81 from Syracuse to the U.S. – Canada border
Interstate 90 from Albany, New York, to Cleveland
How important is having cargo insurance?
It is a very good idea to have cargo insurance, even when you think everything will be fine, having cargo insurance helps protect your business in case something does happen and provides you with a peace of mind.
What kind of freight infrastructure projects are California and the U.S. DOT collaborating on?
Port upgrades, rail yard and truck electrification, expanding capacity for freight rail, highway upgrades to improve truck travel times are some of the freight infrastructure projects that are being collaborating on.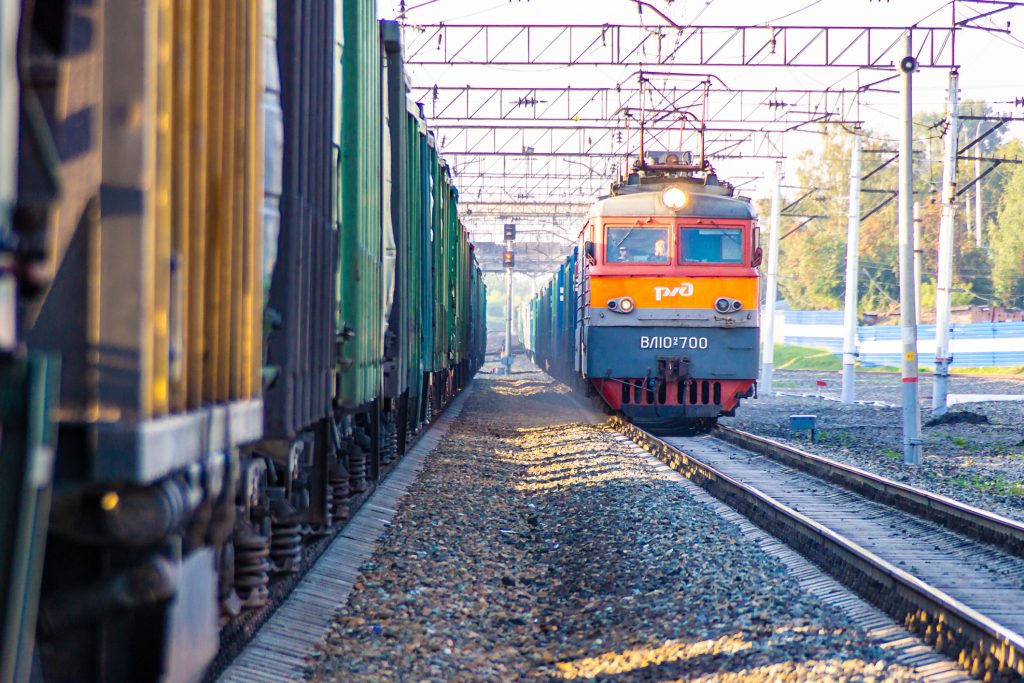 2021 turned out to be a great year for U.S. intermodal volumes, even with lower intermodal volumes during the second half of the year (due to labor and equipment shortages), the year-over-year gains in the first half of 2021 were significant, thanks to online sales. According to Freightwaves, U.S. intermodal traffic total 14.1 million intermodal units in 2021, which was 4.9% higher than 2020. U.S. carload volumes in 2021 were also higher than in 2020, at 6.6%, which totaled 12 million carloads, according to Freightwaves.
As Canadian Pacific and Kansas City Southern seek to acquire/merge with other freight rail roads, they continue to want to show stakeholders and federal regulators that the acquisitions would benefit passenger rail and local communities. According to Freightwaves, Amtrak will cooperate with CP and KCS on it's passenger rail service to a variety of cities and states, including:

Extending the Hiawatha service from Milwaukee to St. Paul, Minnesota
Providing passenger service through the Detroit River Tunnel between Michigan and Ontario to Windsor and Toronto
Establish Amtrak service between New Orleans and Baton Rouge, Louisiana
Increasing frequency on the Hiawatha service between Chicago and Milwaukee
         Later this year, the Surface Transportation Board will be reviewing Canadian Pacific's and Kansas City Southern's application.
If you are enjoying our weekly content, check out our LinkedIn to see our weekly blog posts, updates and more!