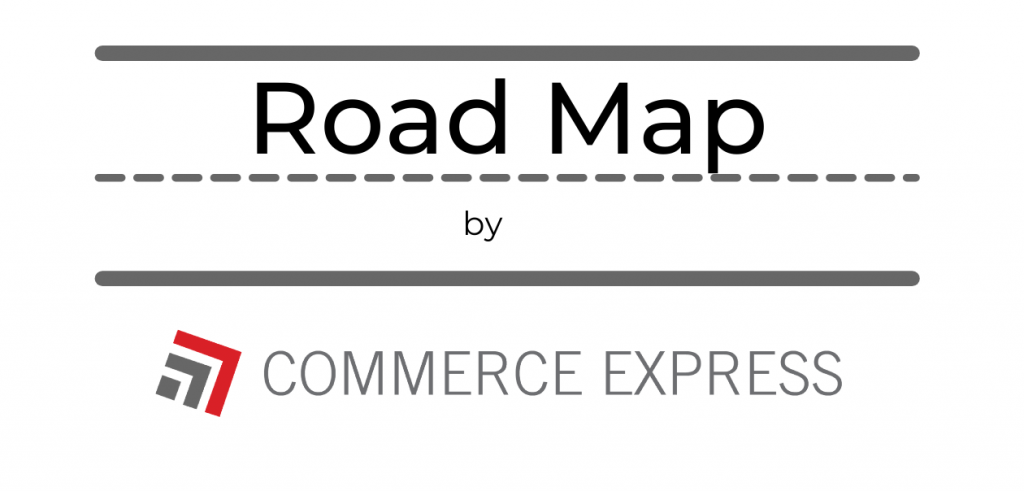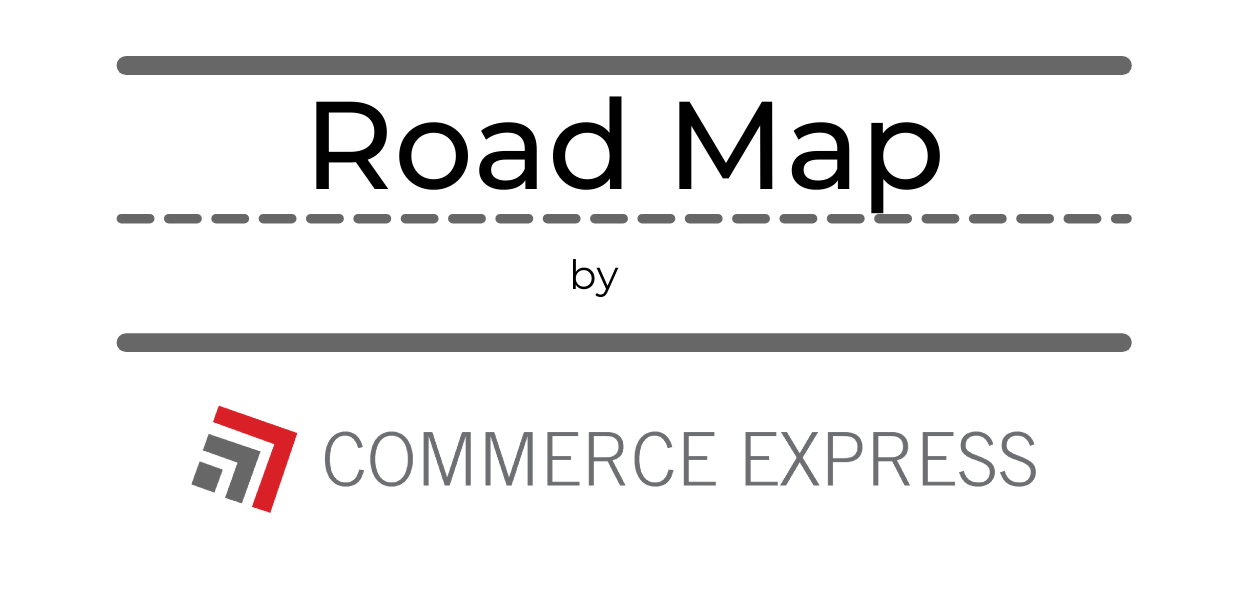 Commerce Express Weekly Road Map: January 18th, 2022
Keeping you informed on the latest news/insights in our industry.
Commerce Express Blog
Railroads are the most fuel efficient way to move freight over land and today, railroads continue to find ways to make their operations more modern to meet the challenges of the future, including ways to benefit the environment. According to the Association of American Railroads (AAR), moving freight by train instead of truck reduces greenhouse gas emissions by up to 75%.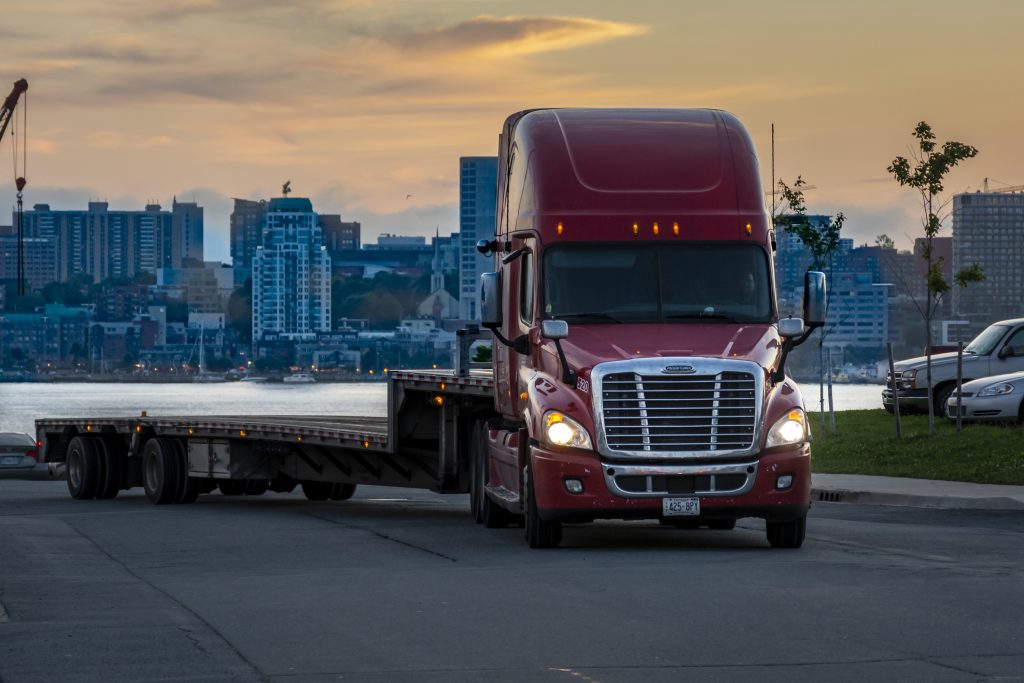 How doable is improving freight rail sustainability?
There are certainly a range of steps that one can take to improve freight rail sustainability, but one of the bigger benefits is that moving freight by train instead of truck reduces greenhouse gas emissions by up to 75%.
I have a domestic shipment request that I would like to book with Commerce Express, how do I go about doing that?
We would love to get a booking started for you! Please email us some details of the shipment, (origin/destination, commodity, size/dimensions, etc.) and we would be more than happy to get this started for you.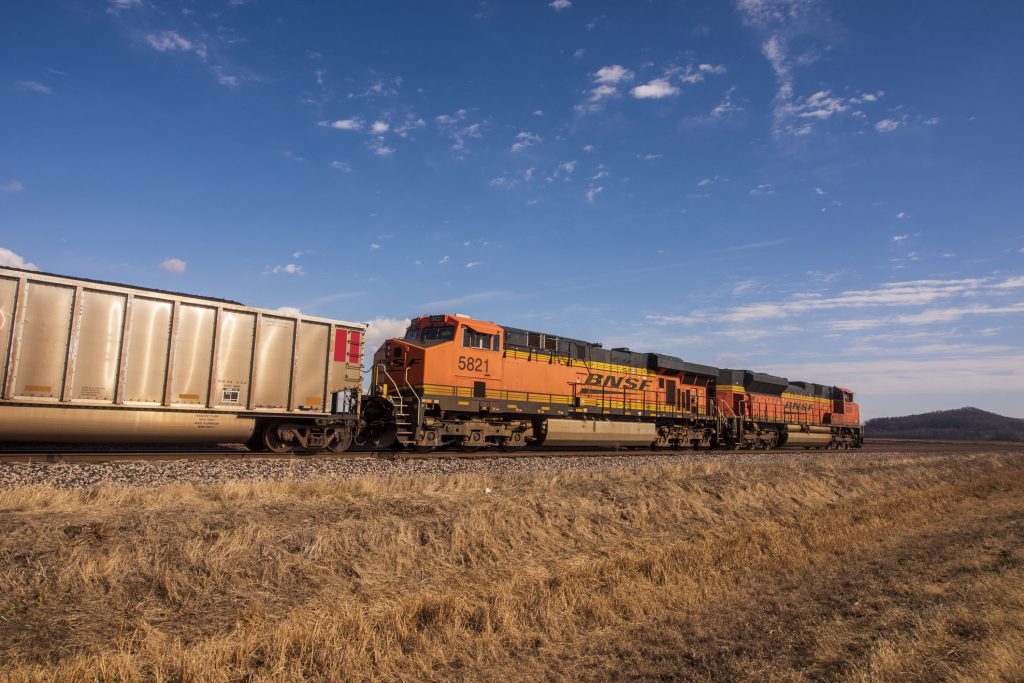 Members of two unions are considering going on strike at BNSF, starting February 1st, because of an attendance program they feel is overly restrictive as well as the discussions of precision scheduled railroading practices, according to Freightwaves. The unions feel like the policy as a points-based system that will penalize employees for "any time they take off work for practically any reason." BNSF said told Freightwaves, that the policy update is up to par with practices across the transportation industry and "they understand that change can be an adjustment, but working together, we believe we can adapt to meet today's competitive freight environment."
A new U.S. steel facility is coming to Arkansas with ground expected to be broken in the first-quarter of 2022, and hopefully will be fully operation in 2024, according to Railway Age. This new facility will provide many of the most advanced and sustainable steels in North America.
U.S. intermodal had a record first half but a disappointing second half of 2021. According to Railway Age, U.S. Class I's hauled 1,224,780 containers and trailers in December 2021, which was down from the same month in 2020 by 8.2%; 1,135,835 carloads which is up 3.1%. Coal, crushed stone sand and gravel, and chemicals all saw increases from December 2020. Grain, motor vehicles and parts, petroleum and petroleum products, all decreased from December 2020.
If you are enjoying our weekly content, check out our LinkedIn to see our weekly blog posts, updates and more!