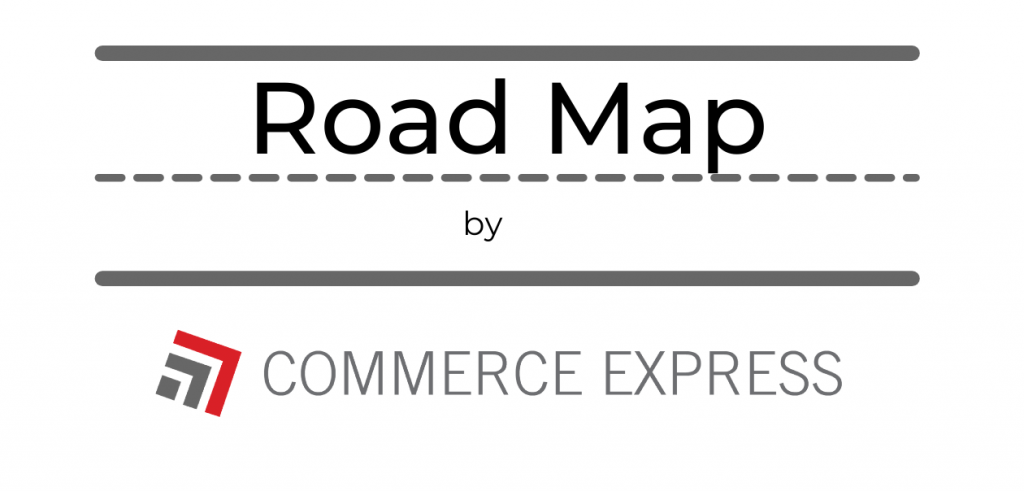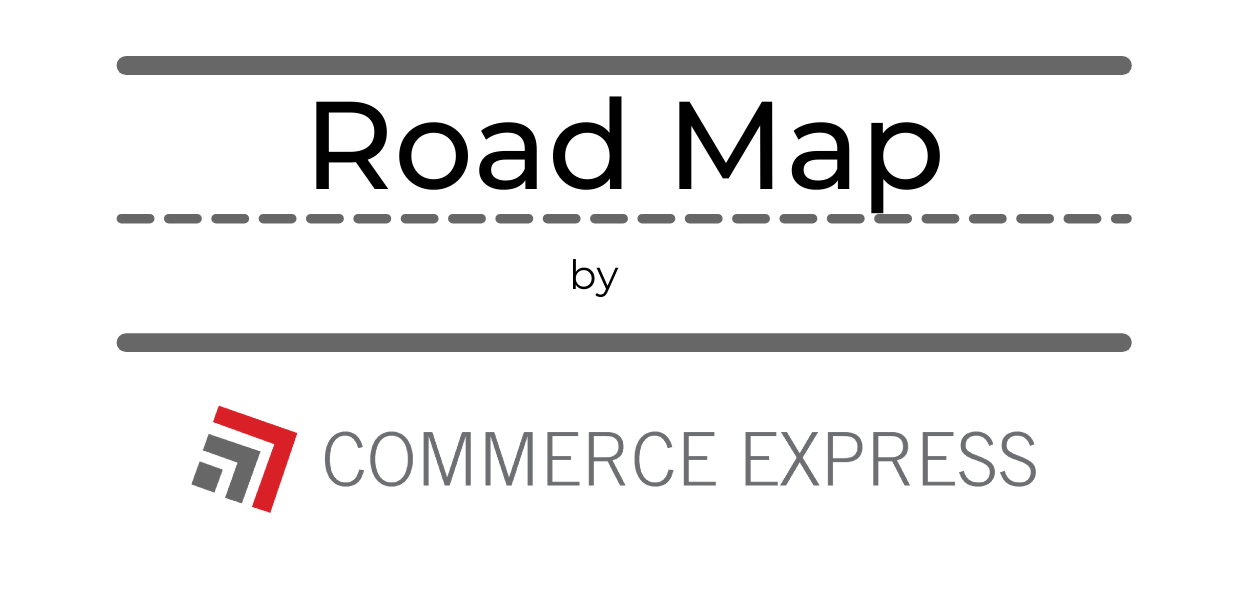 Commerce Express Weekly Road Map: January 25th, 2022
Keeping you informed on the latest news/insights in our industry.
Commerce Express Blog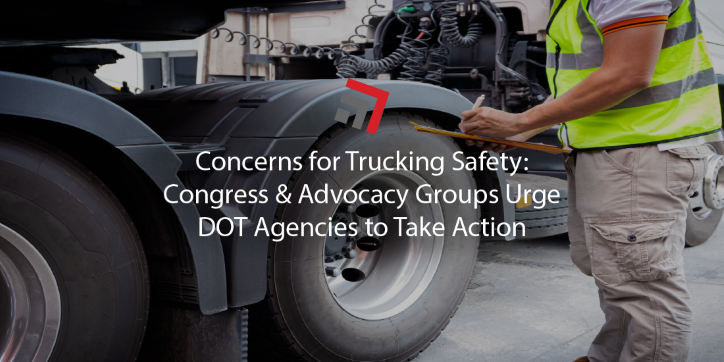 Trucking safety advocacy groups and the U.S. House Appropriates Committee are voicing shared concerns over failures by federal agencies in the implementation and oversight of rules governing truckers. Ultimately, they assert the overall safety in the trucking industry is being put on the line.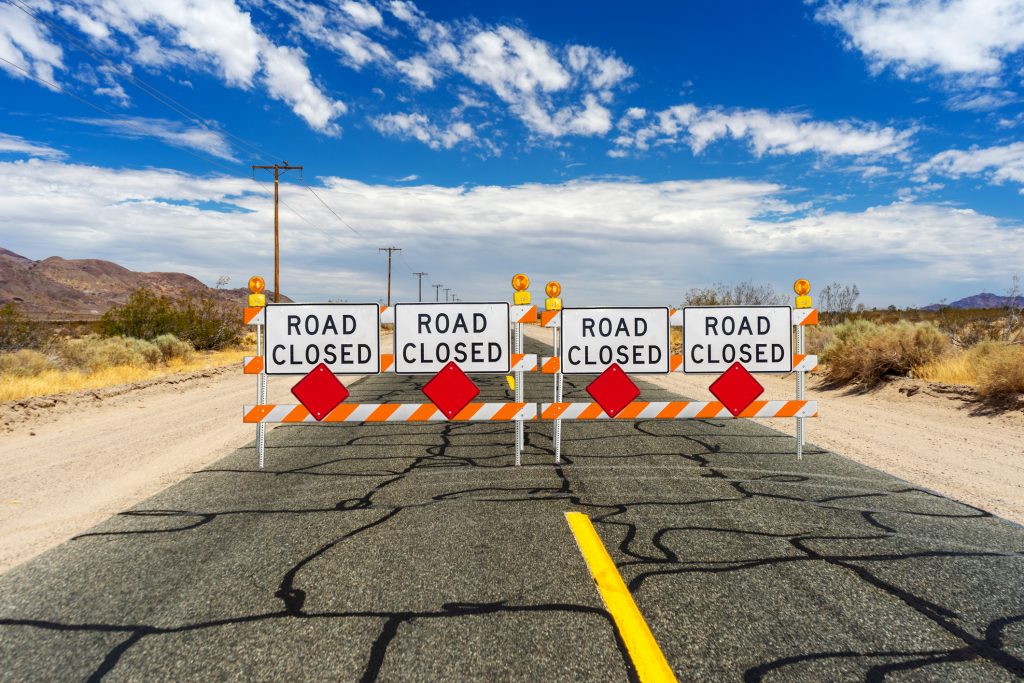 Starting in 2023, the FMCSA is planning to cut carrier highway safety fees by 27%, according to Freightwaves. Depending on the fleet size the reduction of fees would vary from $16 to $15,350, with annual fees for truck brokers and leasing companies being reduced by $16 – usually these fees are used to pay for state highway safety programs.
A wildfire along the coast of central California, caused a road closure due to the blaze. The wildfire started on Friday evening, in the Big Sur region of Monterey County, California, on Saturday it reached up to 1,050 acres and by Sunday firefighters had approximately 35% of the blaze contained, Freightwaves reported. As of Monday morning, Freightwaves reported that the Pacific Coast Highway was still shut down in both directions. 

On the flipside in the Midwest, specifically in the Chicagoland area and western lower Michigan areas, heavy lake-effect snow throughout all day Monday and into the night is expected, with snow totaling between 4-8 inches and some blowing snow, Freightwaves reported.
Carriers, shippers, truckers, and customers should expect some minor to moderate delays due to the potentially strong snowstorm that will hit the Rockies in the next two days. According to Freightwaves, some major lanes of concern are

Interstate 25 from Albuquerque, New Mexico, to Denver
Interstate 40 from Albuquerque to Amarillo, Texas
Interstate 70 from Russell, Kansas, to Denver
What are some of the issues the rail industry will be focusing on this year?
Reciprocal switching, proposed acquisitions, where federal grants for infrastructure projects will go, improving sustainability programs, and efforts to provide relief to the supply chain congestions, are all some of the rail issues the industry will be focusing on this year!
What would you like to see from us?
If you have been enjoying our weekly Road Map, please consider giving us some feedback on different topics you would like us to cover!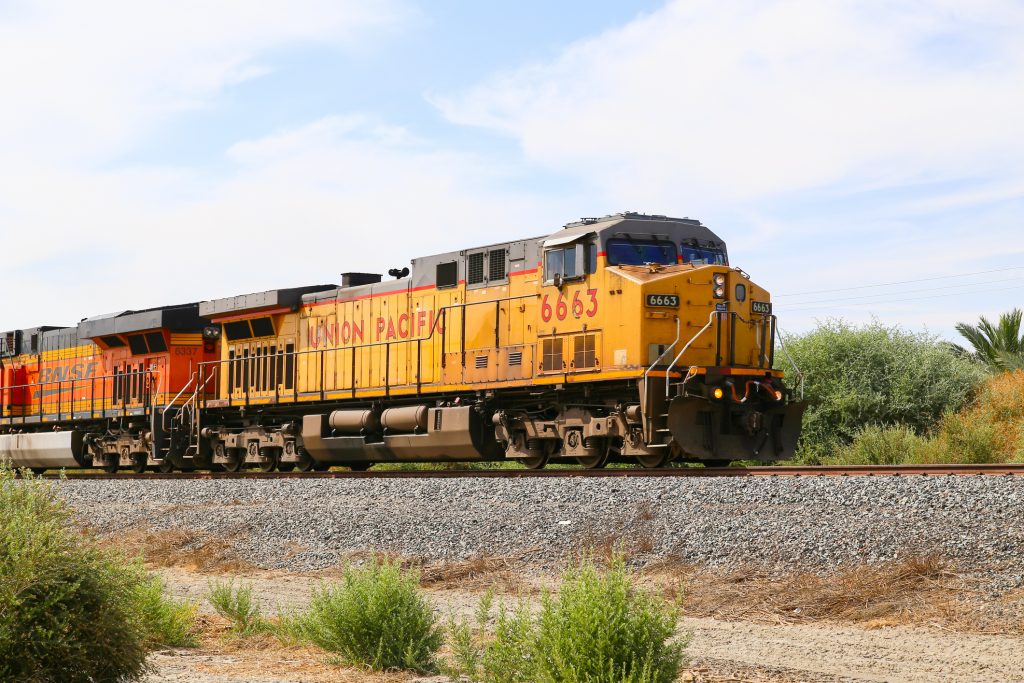 Union Pacific is set to increase intermodal infrastructure throughout California and the Midwest. In 2022, UP will be investing in a variety of projects including intermodal ramps, expanding its Twin Cities terminal to a full terminal, adding more capacity in the Inland Empire pop-up and finishing up a multiyear project that will install wide-span gantry cranes at the G4 intermodal terminal in Chicago, Freightwaves reported. Union Pacific anticipates bulk and industrial volumes to be the strongest producers in the first half of 2022, and the second half of 2022 to be dominated by premium volumes as supply chain conditions and chip shortages are hopeful to improve by then.
The Port of Columbia has been awarded a $15 million infrastructure improvement grant by the Louisiana Department of Transportation and Development (DOTD), Railway Age reported. This grant will improve accessibility as well as a multitude of things including building a 37-car rail spur, constructing a rail overpass, and upgrading the current site access road to heavy industrial grade.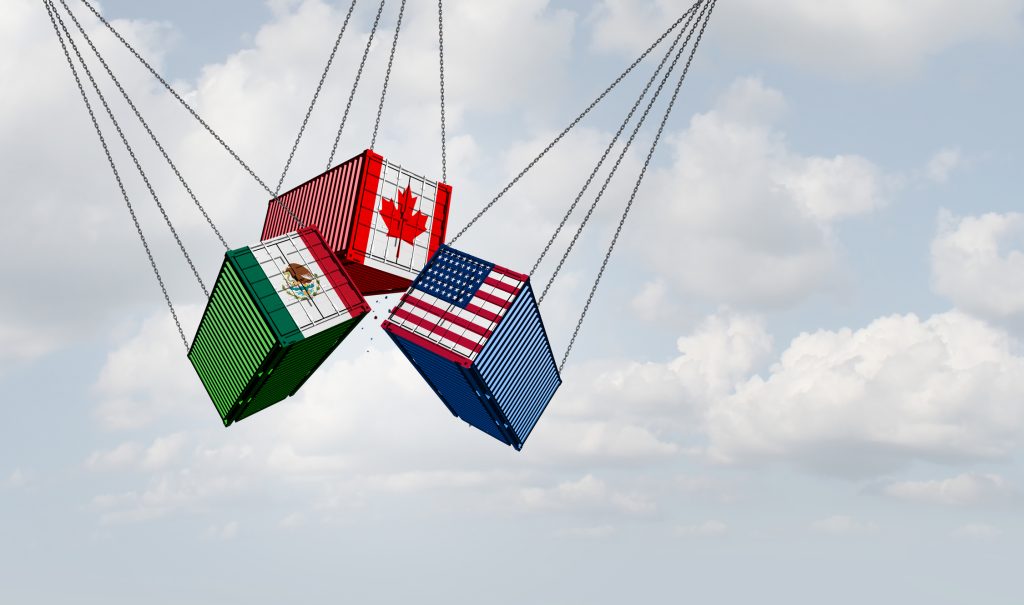 Mexico – 
Mexico's commercial truck industry ended 2021 on a great note with producing 19,739 tractor-trailers and exported 1,845 total units in December, which were both monthly record figures, according to Freightwaves. 

Part of the reason for such increases were due to the demand for tractor-trucks in the United States, as well as in Canada. According to Freightwaves, in December the U.S. accounted for 94% of Mexico's tractor-truck exports, Canada accounted for 3%, with the remaining going to 16 other countries.
Canada – 
On Saturday, the U.S. closed its borders to unvaccinated and partially vaccinated Canadian and Mexican truck drivers. This has a direct impact for the freight market in the U.S. and Canada, where roughly 160,000 truckers regularly cross the border, 75% are Canadian, reported Freightwaves.
If you are enjoying our weekly content, check out our LinkedIn to see our weekly blog posts, updates and more!