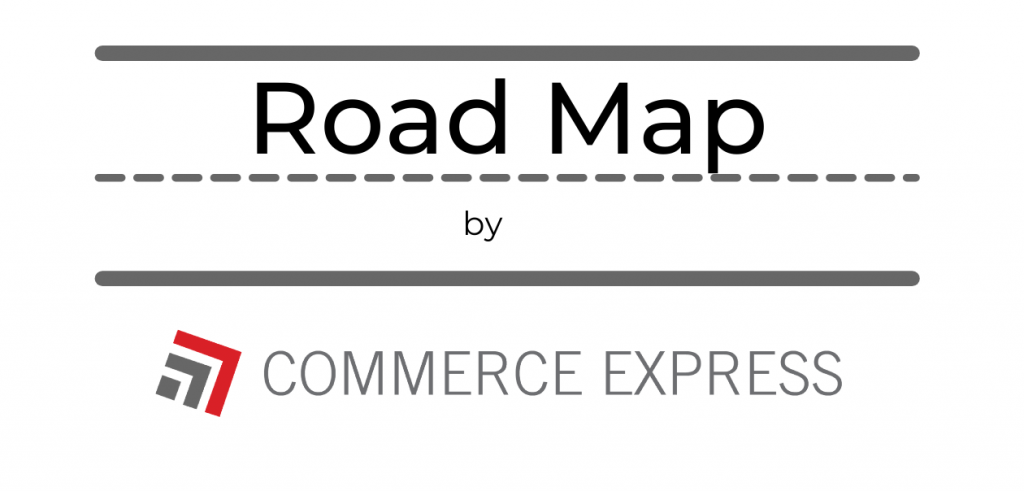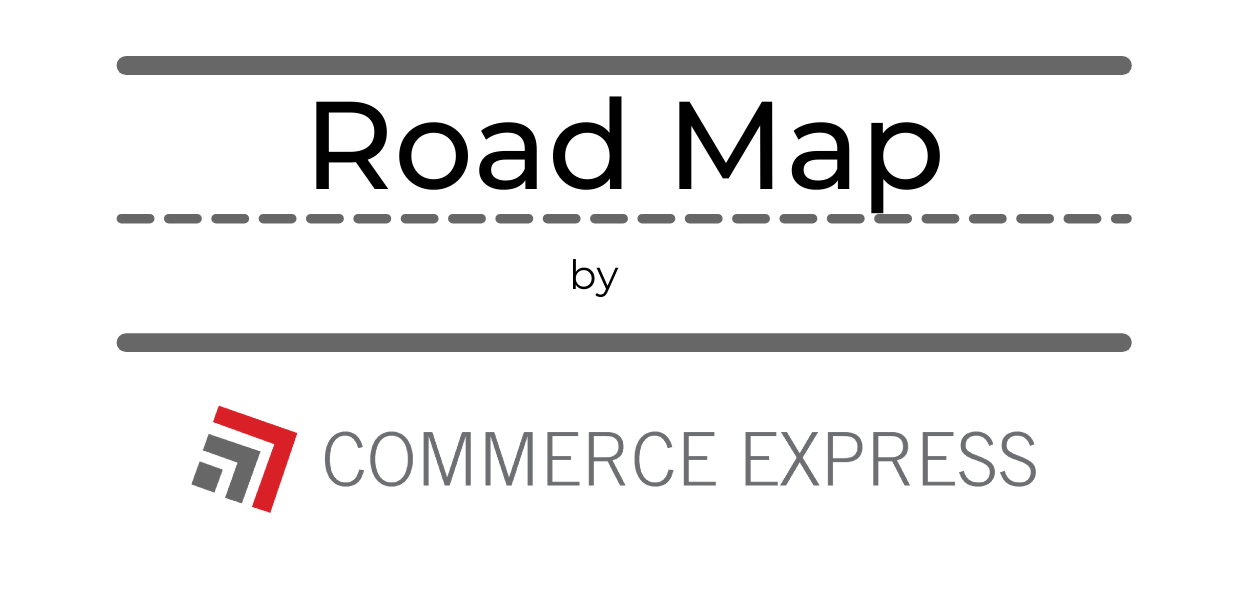 Commerce Express Weekly Road Map: February 8th, 2022
Keeping you informed on the latest news/insights in our industry.
Commerce Express Blog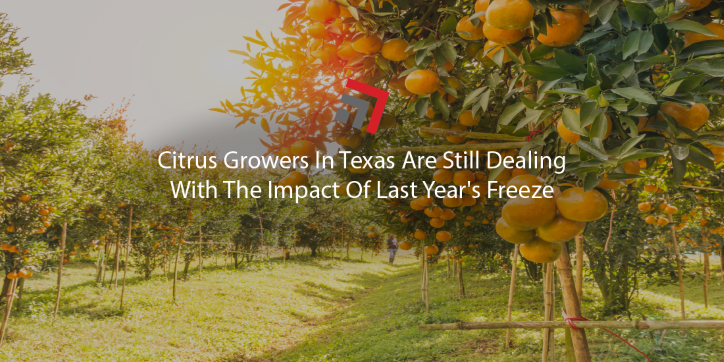 Texas faces a winter storm this week, as citrus growers in Texas are still feeling the impact of last February's winter freeze.
Before the winter freeze in Texas last year, which for 10 days straight dropped temperatures below freezing, Rio Grande Valley producers had 80% of their orange crop harvested, as well as 67% of their grapefruit crop harvested, Freightwaves reported. However, the remainder of their crops that still needed to be harvested were all lost, Juan Anciso, Ph.D., a horticulturist for Texas A&M AgriLife Extension Service told Agrilife Today.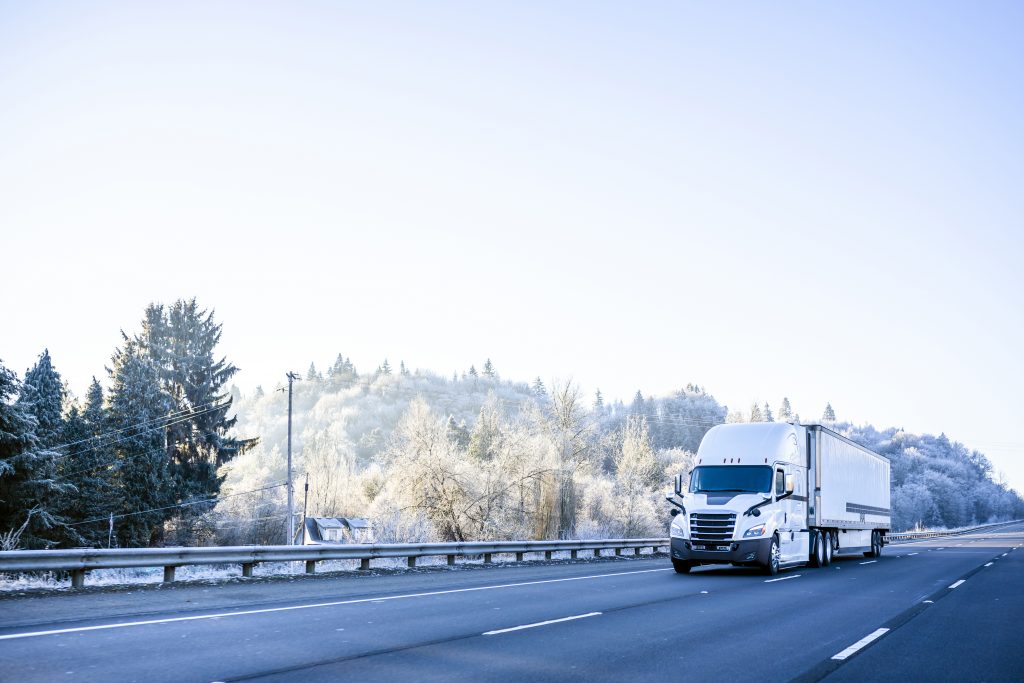 After reconsidering past guidance on CDL testing standards, the FMCSA last Wednesday filed a guidance (which went into effect that following Thursday) that will allow third-party testers to administer the knowledge portion of CDL tests for all classes and endorsements without a state examiner present, Freightwaves reported.
Starting February 7th, the new entry-level driver training (ELDT) rule will take effect. This new training requires programs to teach both theory and behind-the-wheel instruction, emphasizing on the basic operation of a truck, control systems and dashboard instruments, hours of service, etc. and be able to pass a written test with at least an 80%, reported Freightwaves. Any driver who obtains their new or renewed commercial learner's permit after February 7th is required to receive training at a federally registered location BEFORE they are eligible to test for their CDL, Freightwaves noted.
Just last week the Northeast got hit with nearly 24 inches of snow in some cities, and now is expected to get hit early with a short live storm, which will add several more inches of snow in some areas, as well as ice and strong winds, according to Freightwaves. The storm started in the Carolinas, early Monday, producing freezing rain and snow, which is expected to spread into the mid-Atlantic and New England throughout Monday – according to Freightwaves this will directly impact Interstate 95 from Philadelphia to Houlton and truckers should be prepared for potential delays. In addition, on Tuesday, a high-wind threat continues from the Dakotas to Kansas – wind gusts are forecasted to reach 45 to 65 mph across much of North and South Dakota, Freightwaves reported.

Other major lanes of concern, according to Freightwaves

Interstate 85 from Columbia, South Carolina, to Durham, North Carolina
Trans-Canada Highway in Charlottetown, Prince Edward Island; Fredericton, New Brunswick; and St. John's, Newfoundland
Interstate 70 in Kansas from Russell to Abilene
Interstate 80 in Nebraska from Chappell to west of Omaha
Interstate 90 in South Dakota from Mitchell to Sturgis
Interstate 94 in North Dakota
S. Highway 81 from Norfolk, Nebraska, to Salina, Kansas
S. Highway 83 from the North Dakota-Canada border to Maywood, Nebraska
How do carriers play a role in the truck driver shortage?
It's important for carriers to know and understand the value drivers bring, including bringing awareness to how much they pay their drivers, the amount of time their drivers are on the road/gone from their families, and listen to feedback from their employees to make their jobs a better place.
I have a truckload rate request from Jacksonville, Florida to be delivered to St. Louis, MO. Can you help?
Yes, we sure can. Hit the 'contact us' button to get started!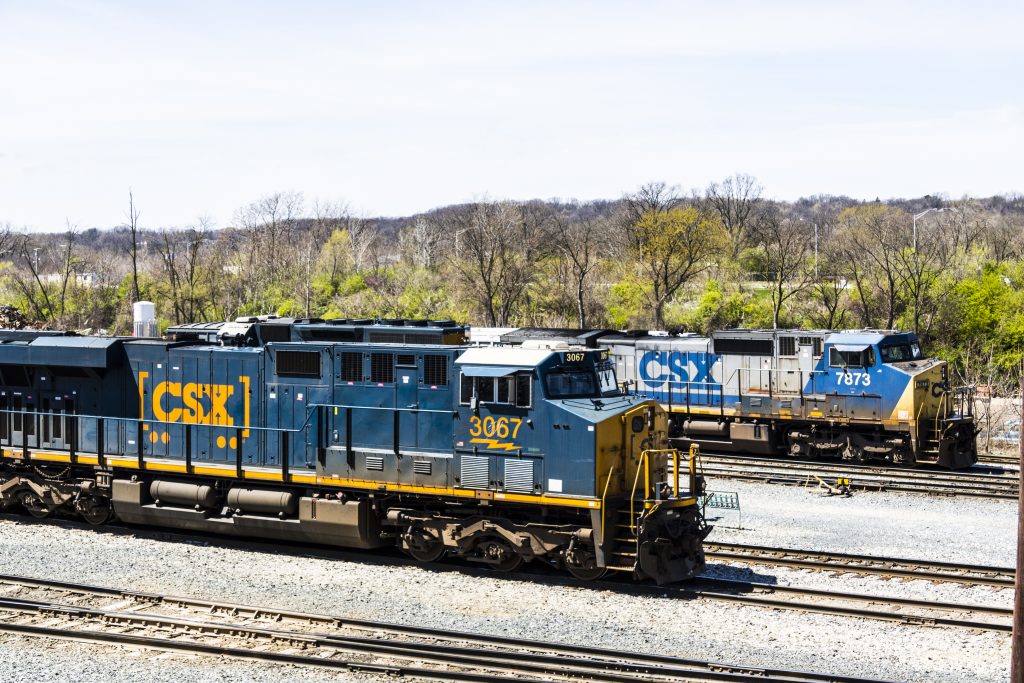 Rail traffic in the U.S. fell almost 10% in January as intermodal volumes have dwindled, as U.S. freight railroads moved 1.9 million carloads and intermodal units in January -down 200,000 from January 2021, Freightwaves reported. Part of this decline is due to low volumes for grain, petroleum and petroleum products, as well as motor vehicles and parts.
CSX is expecting volume to grow in 2022, especially in the second half of 2022 and is continuing to add more people in place to truly maximize and handle volume growth this year. CSX said the lack of employees, due to COVID related absences, prevented their ability to fully match their market demand in the fourth quarter of 2021. According to Freightwaves, 150 employees have qualified for positions at CSX, and that number is expected to double in the first quarter of 2022.
Freight railcar orders grew by over 50% (13,477 railcars total) from the third quarter in 2021, Freightwaves reported. In addition, the backlog in the fourth quarter reportedly totaled 42,993 railcars in 2021, compared to 37, 779 railcars in the third quarter. Many insiders and experts see the market in North America turning a corner and anticipate the railcar market's prospects in 2022 being upbeat.
If you are enjoying our weekly content, check out our LinkedIn to see our weekly blog posts, updates and more!