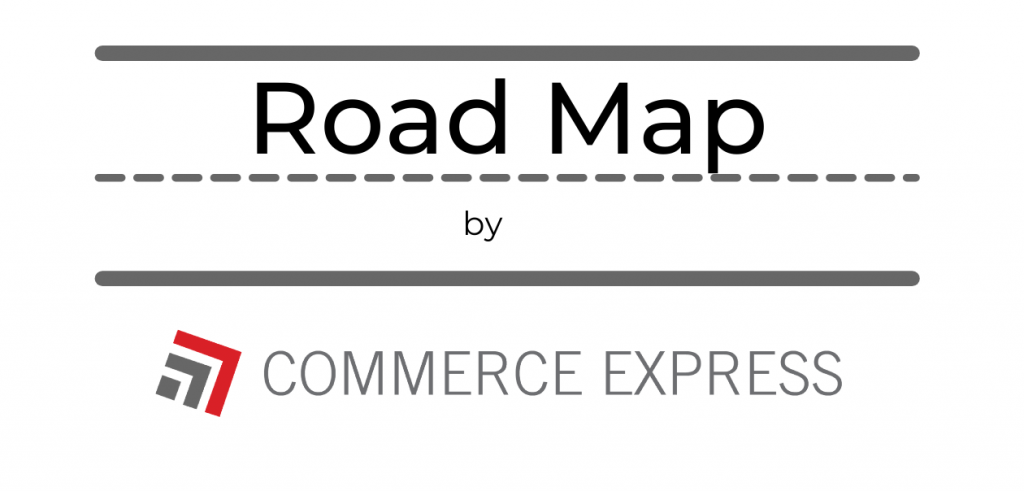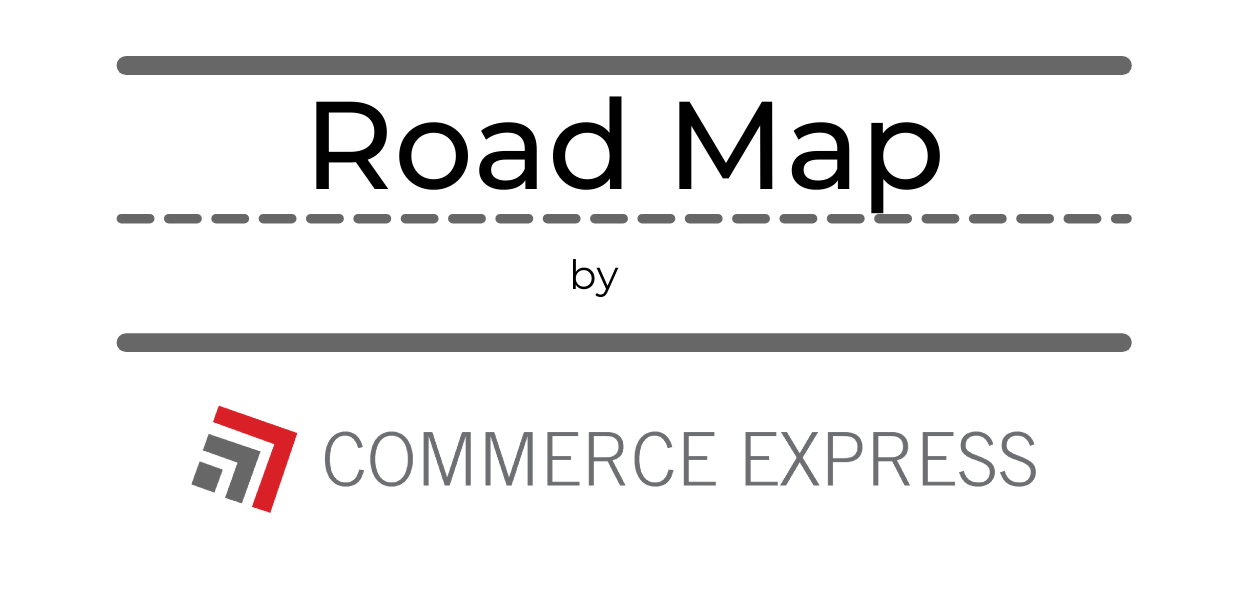 Commerce Express Weekly Road Map: March 8th, 2022
Keeping you informed on the latest news/insights in our industry.
Commerce Express Blog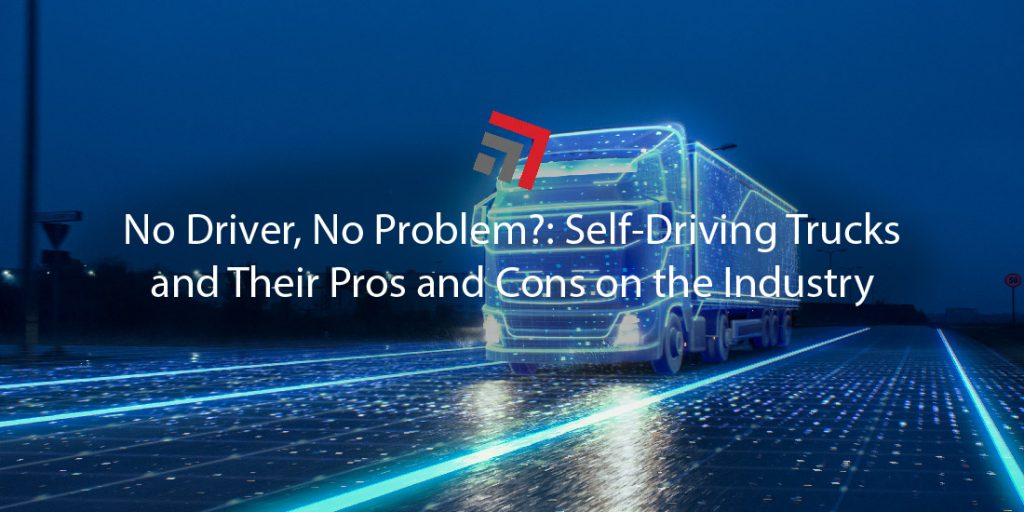 All industries eventually come to an innovative crossroad. The trucking industry is no exception. As trucking negotiates a severe driver shortage, the implementation of autonomous (self-driving) commercial trucks are at the forefront of discussion in an industry looking for solutions.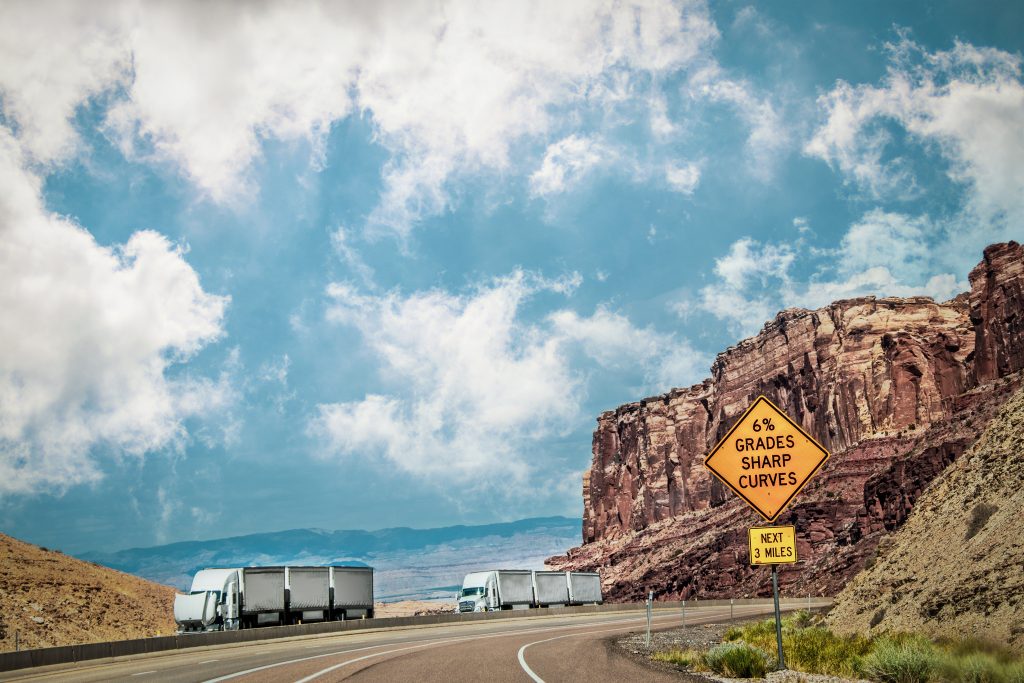 Truckers trying to find a safe and reliable place to park has been an issue for a while and the Secretary of the Department of Transportation, Pete Buttigieg is outlining possible funding opportunities for parking for truckers. Initially there was a grant program specifically for truck parking included in the $1.2 trillion infrastructure bill signed in November by President Biden, but then was negotiated out Freightwaves reported. However, Buttigieg emphasized several programs in the bill that were expanded, in which states could access funds to help expand truck program including:

Surface transportation block grant program
National highway freight program
Highway safety improvement program
National highway performance program
Congestion mitigation and air quality improvement program
Buttigieg also made a promise to look into the status of the latest Jason's Law truck parking report, which is mandated by federal law, reported Freightwaves. Jason's Law Truck Parking helps to advance a more comprehensive set of programs, efforts, and research to improve truck parking and provide States and Metropolitan Planning Organizations with resources to identify parking needs and to encourage improvements and investments.
A weekend snowstorm in Denver caused traffic on Interstate 25 to be backed up for several hours on Sunday and causing road closures, Freightwaves reported. Due to a multiple-vehicle crash on the northbound side of I-25, northbound lanes were closed, and traffic was redirected onto surface streets. In addition, the southbound side of I-25 also had a multiple-vehicle crash involving 20 vehicles, due to the weather conditions. Unfortunately, another snowstorm is heading the Rockies likely later on Monday all the way through Thursday, specifically in higher elevations, Freightwaves reported. The National Weather Service has issued winter weather advisories and storm watches in parts of Montana, southeastern Idaho, western and southeastern Wyoming, and parts of western Colorado. It is predicted that up to 12 inches of snow is possible in some mountain locations, but locations in lower elevations are only expected to see a few inches. Drivers should expect to be chained up and be prepared for more road closures. Here are some major lanes of concern for drivers to keep an eye on, reported by Freightwaves:

Interstate 15 from Salt Lake City to Butte, Montana
Interstate 25 from Denver to Buffalo, Wyoming
Interstate 70 from Denver to the Interstate 15 junction in Utah
Interstate 80 from North Platte, Nebraska, to Salt Lake City
Interstate 90 in Montana from Missoula to Butte
What does the outlook look in 2022 for the trucking industry?
Trucker parking and detention delays, retaining and recruiting drivers, and the power of automated software and AI are all trends for 2022.
What are your top three issues that you are currently facing in your current situation?
We want to hear from you!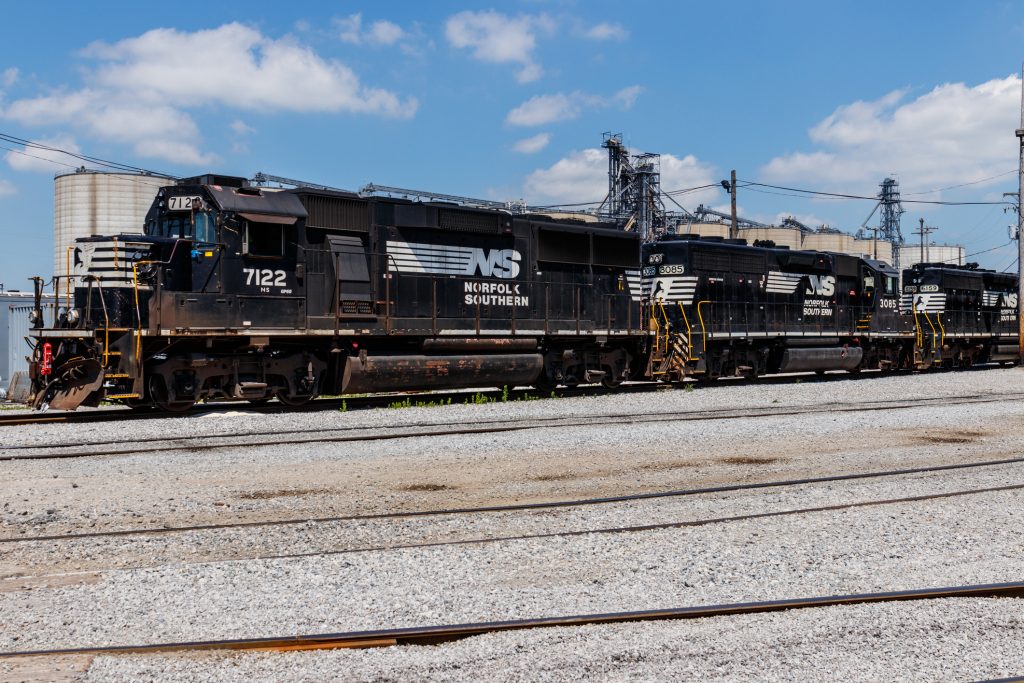 Norfolk Southern and Amtrak are hoping to restore Northeast service after a derailment occurred on Saturday, reported Freightwaves. 20 coal cars were derailed 20 miles north of Baltimore, no one was hurt, and the commodity does not pose a danger or threat to responders or the community, Norfolk Southern spokesman Connor Spielmaker said. As of now, Norfolk Southern was unable to say if this derailment will impact freight operations, according Freightwaves. However, Amtrack said on their passenger services for Saturday and Sunday, it limited its Acela service between New York and Philadelphia, and their Northeast regional service through Philadelphia and Washington, D.C. Amtrack also canceled the Palmetto service running between Savannah, GA., and New York, reported the Washington Post.
Rail Round Up: In the month of February, U.S. carloads originated 915,329 carloads – which is up 11% from February in 2021, reported the Association of American Railroads. In addition, U.S. carloads and intermodal originations combined for 1,945,646 in February 2022, which is up roughly 6% from February 2021. A main reason for these significant year-over-year gains for February is because of the severe winter storms last February, which hinder and held volumes back. The AAR reported that the total U.S. carload traffic for the first two months of 2022 was 1,817,594 carloads – which is up nearly 4% from the same period last year, and 2,031,760 for intermodal unit – which is down nearly 7% percent.
Some good news, cargo theft is down 26% across the U.S. during the fourth quarter of 2021, reported Freightwaves. This is optimistic as California, Texas, and Florida were the most targeted state for cargo theft during the fourth quarter of 2021. Electronics, home appliances, and pharmaceuticals were the main focus of the thefts, with parking lots and truck stops being the top locations for theft in the fourth quarter. However, it is important to note that cargo theft in Southern California still has its issues. Local and state officials are continuing to find ways to help curb these thefts and find solutions.
If you are enjoying our weekly content, check out our LinkedIn to see our weekly blog posts, updates and more!