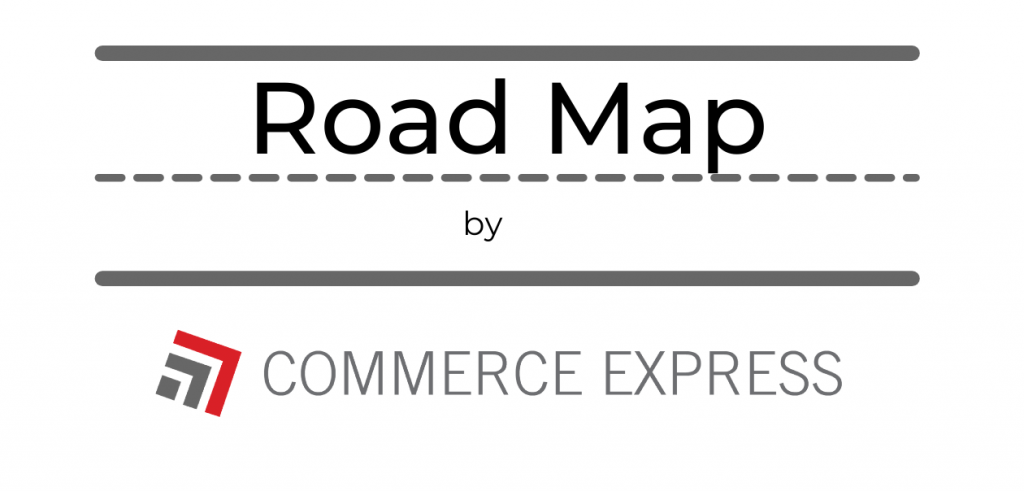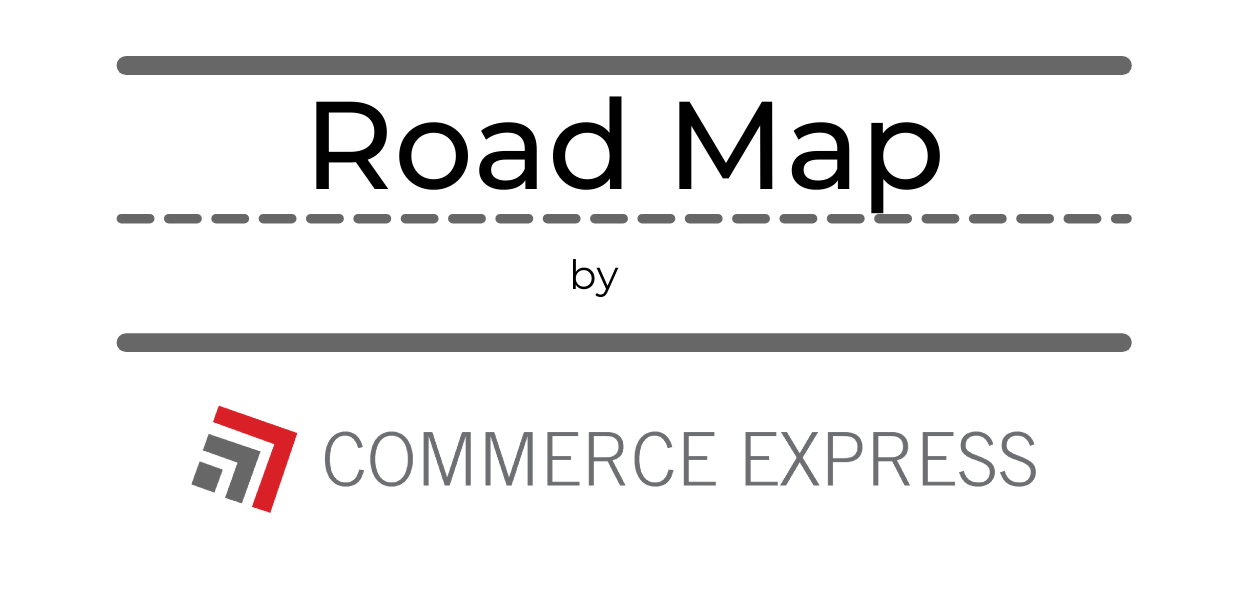 Commerce Express Weekly Road Map: March 15th, 2022
Keeping you informed on the latest news/insights in our industry.
Commerce Express Blog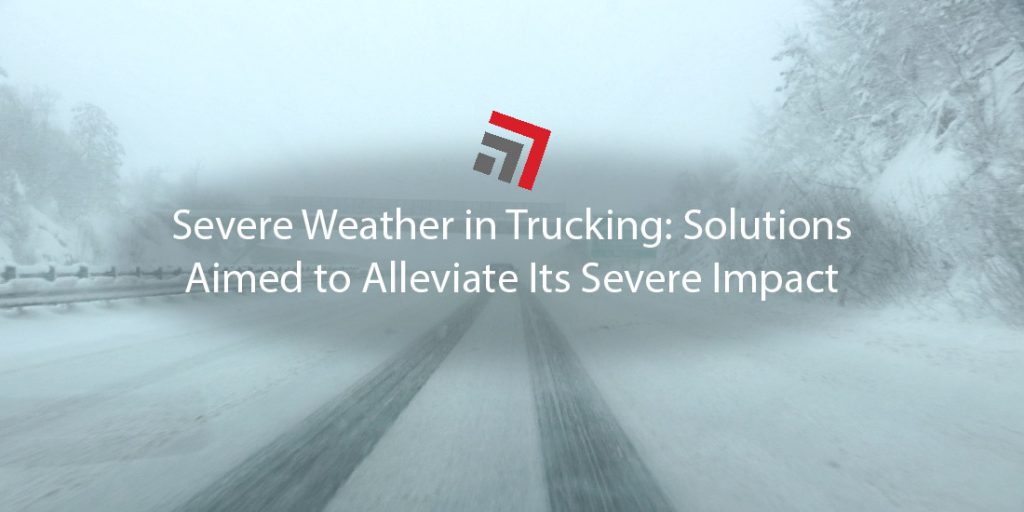 It does not take an expert to imagine the impact weather has on the trucking industry. Roads and highways are the arteries for its operations. Clearly, weather can spur on delays for truckers across the country due to hazardous road conditions. Fleet Owner estimates weather-related delays cost trucking companies around $2.2 billion to $3.5 billion annually. A sobering reminder to stakeholders that smooth operations are at Mother Nature's whim.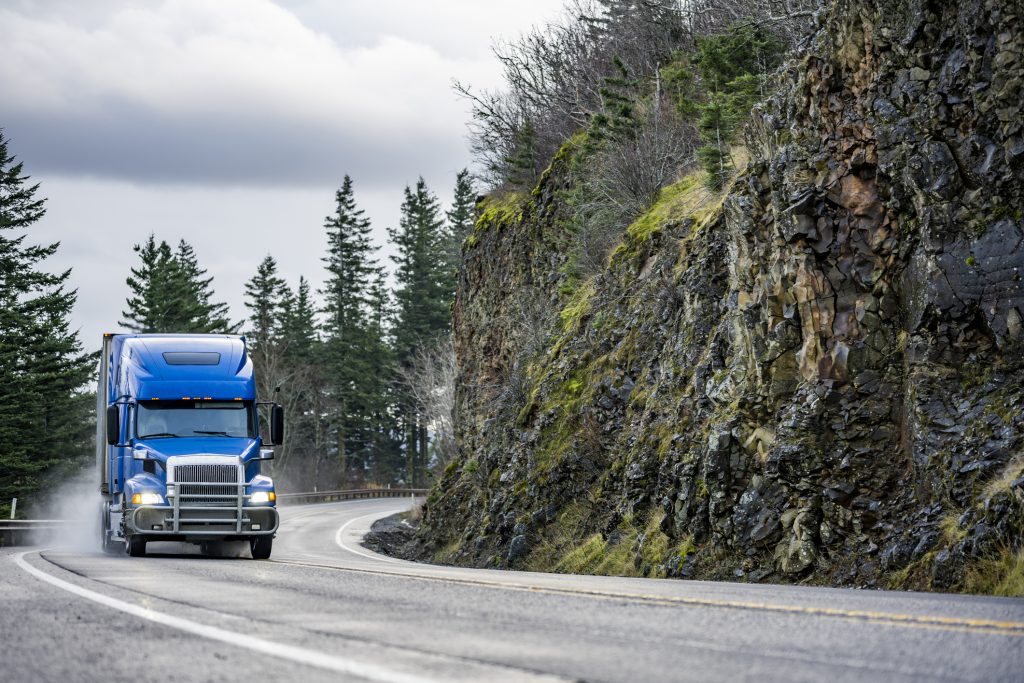 Twenty-six trucking groups are asking the California Air Resources Board to consider alternative solutions to an emissions rule that would require owners that operate in the state to upgrade their aging equipment to include 2010 model year or newer diesel engines by the end of the year, reported Freightwaves. The supply chain shortages (that are impacting everyone) from the pandemic are causing a shortage of semiconductors, which has skyrocketed truck prices. The deadline for the CARB On-Road Truck and Bus rule is December 31st, 2022 and has the capacity to impact close to 80,000 trucks operating in California, Freightwaves reported.
A snowstorm on the U.S. East Coast this past weekend occurred, which caused a 73 vehicle pile-up in Pennsylvania – closing a section of the highway (state route 581) for around four hours, Freightwaves reported. The National Weather Service reported just 3 inches of snow on Saturday (in the Harrisburg area), but wind gusts were up to nearly 45 MPH, which had the ability to produce blowing snow and low visibility. There is other notable weather this week to look out for including some heavy rain in the valleys and snow in the mountains of the Pacific Northwest, which could have an impact on truckers and freight flow early this week – Freightwaves reported. 12 to 36 inches of snow could accumulate in the mountains as the NWS has issued a winter weather advisory for portions of the Washington Cascades and a flood watch for portions of the Olympic Peninsula north of Olympia, Washington.

Some major lanes of concern according to Freightwaves:

Interstate 5 from Seattle to Stockton, California
Interstate 90 from Seattle to Butte, Montana
S. Highway 101 from Olympia to San Francisco
S. Highway 12 in Washington from west of Yakima to east of Mossy Rock
Why does Amtrak's expansion and its goal to restore gulf coast service concern freight railroads and local officials?
The fear amongst stakeholders in the industry is that expanding passenger rail service will jeopardize freight rail operations, as well as this issue extending onto the shippers and ports that rely on the smooth workings of the freight rail system.
What should truckers & carriers know about inspecting tires before long-haul trips during the spring?
Truckers and carriers should take notice in the changes of air temperature, be proactive on tire maintenance, and realize the implication and information regarding keeping their tires properly inflated.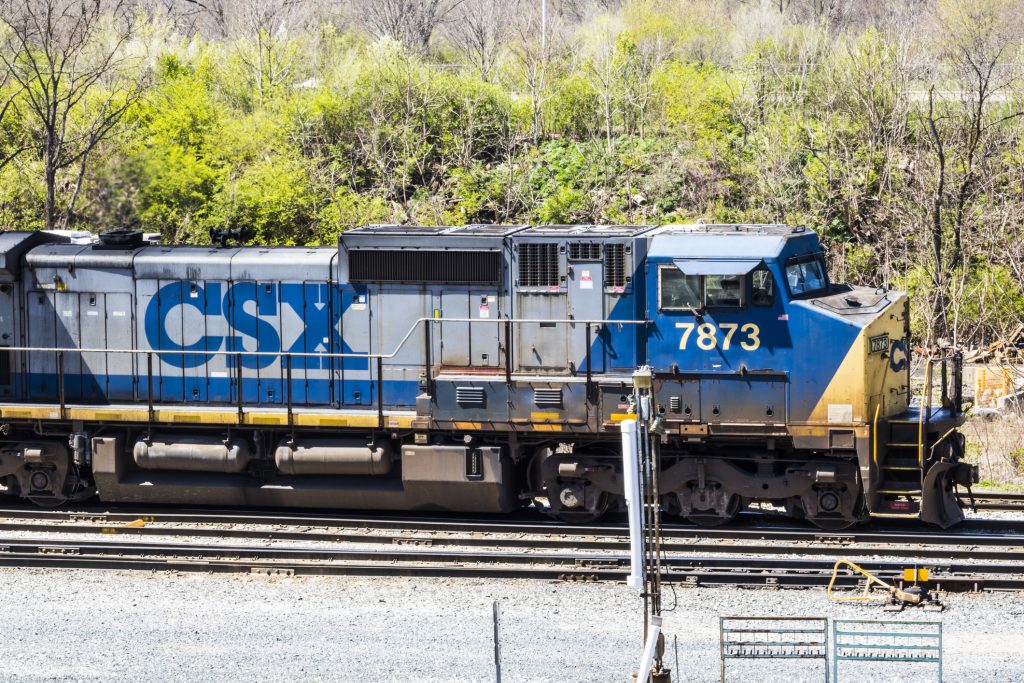 The Port of Mobile just received $300 million dollars in federal funding for various infrastructure and intermodal improvements. According to Freightwaves, of that $300 million, $265M will be coming from the recent $1.5 trillion federal spending bill passed by the Senate (which will be going to President Biden's desk for signing). Within that $265M for improvements at the Port of Mobile includes the design and construction of docks, wharves and piers, as well as land acquisition and site development. Freight and intermodal rail infrastructure improvements at the Port of Mobile and Montgomery inland intermodal transfer facility will see a little over $67 million. Along with $65M that will be designated to support dredging of the Port and multiple inland and intracoastal waterways throughout the state of Alabama. In addition, the Department of Transportation had awarded a $38 million grant to the Alabama State Port Authority, for them to improve access between ship berths and an intermodal rail facility at the Port of Mobile, Freightwaves reported. The Port of Mobile is poised to have another successful year after seeing a 167.9% year-over-year increase in volume during January.
Canadian Pacific announced last Wednesday that they are working with Kansas City Southern to launch an international intermodal train service between Lazaro Cardenas in Mexico and Chicago, Freightwaves reported. Canadian Pacific says the transit time from the vessel arrival at Lazaro Cardenas to the train's arrival in Chicago spanned seven days – this comes after the first train carrying containers were offloaded at Lazaro Cardenas and arrived Tuesday morning at CP's Bensenville Yard in the Chicago area, according to Progressive Railroading. This new service provides the option for shippers who are looking to avoid delays at busy U.S. West Coast ports, CP said. Progressive Railroading also details how this new service is a "sign for things to come" if the Surface Transportation Board (STB) approves the merger between CP and KCS.
Total U.S. weekly rail traffic for the week ending on March 5th, 2022 was at 505,177 carloads and intermodal units, which is down nearly 2% compared with the same week from last year, reported by Association of American Railroads (AAR). In addition, total carloads for the week were at 238,870 carloads, up nearly 3% compared with the same week from last year, reported the AAR. Lastly, U.S. weekly intermodal volumes were 266,307 containers and trailers, down nearly 6% compared to last year.
If you are enjoying our weekly content, check out our LinkedIn to see our weekly blog posts, updates and more!