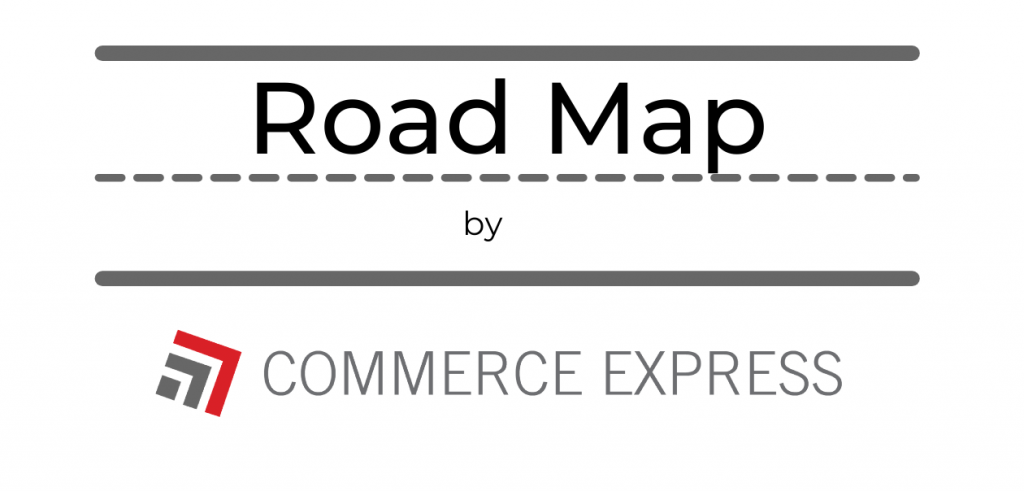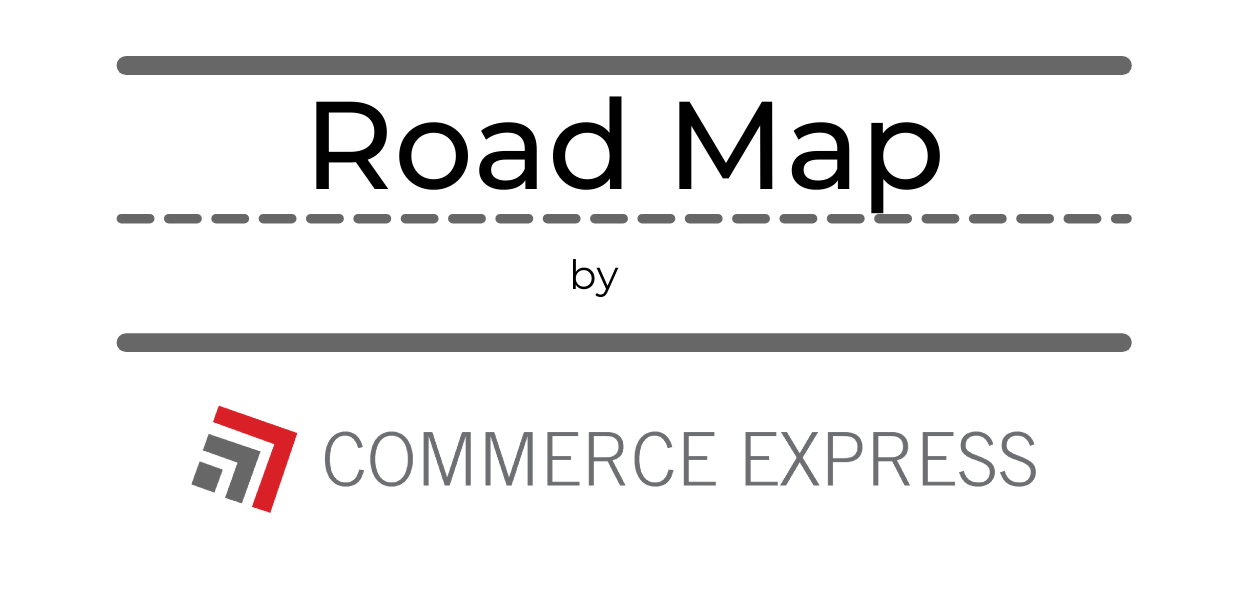 Commerce Express Weekly Road Map: March 22nd, 2022
Keeping you informed on the latest news/insights in our industry.
Commerce Express Blog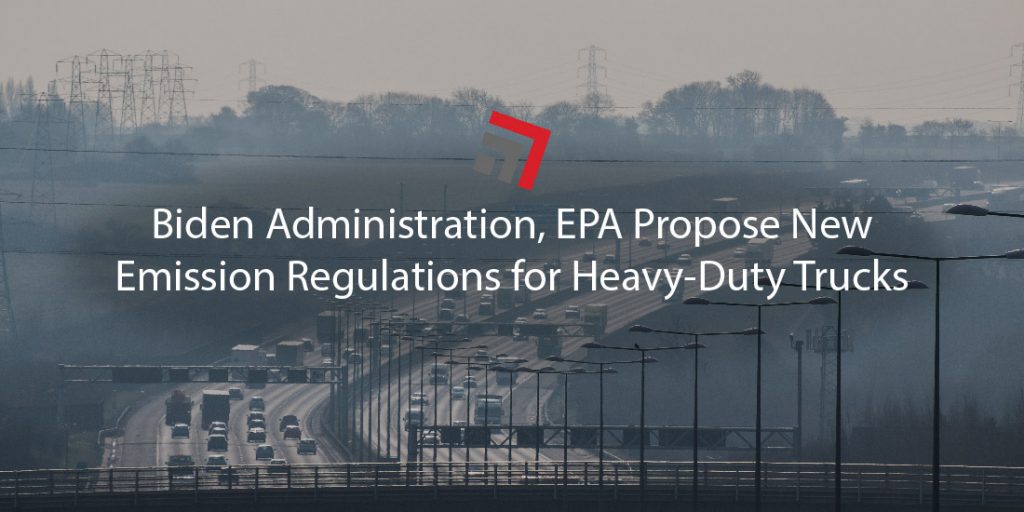 President Joe Biden and his administration are pushing to enact new regulations aimed to reduce these emissions from heavy-duty trucks—many of which are used for commercial trucking operations. According to environmentalists, current emission standards are not stringent enough in mitigating the threat these emissions have on people and the environment. On the other hand, stricter regulations can adversely affect operations for a trucking industry already in peril with other issues.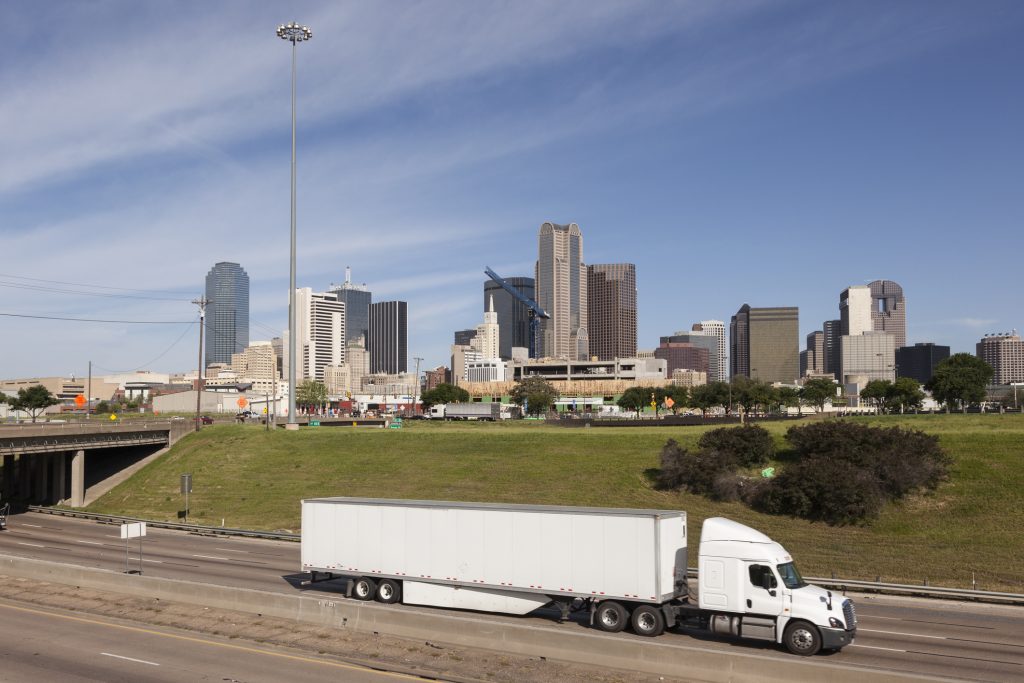 Colorado is starting to target and ticket those who illegally use the I-70 mountain express lane, with fines ranging from $10 to $250, as soon as August. House Bill 1074, would allow the Colorado Department of Transportation (CDOT) to use license plate cameras to collect tolls when the I-70 mountain express lane is open, which would also ticket motorists driving in the lane when it is closed, the Colorado Sun stated. The reason for this bill is that people have been using the express lanes when they are closed, which presents safety issues.
A Texas highway expansion is being seen as a 'blessing' for trade economy, as Interstate 27 (I-27) will extend in Texas and part of New Mexico, Freightwaves reported. Representatives in Texas are saying this extension of I-27 will make Texas and New Mexico eligible for increased federal funding to complete the highway expansion, create economic growth (around $290B increase in GDP), jobs (roughly 1.7 million), and more for both of the states. Currently I-27 is a 124-mile route that connects Lubbock and Amarillo. With this extension, it would extend 638 miles south to Laredo, 134 miles north to the Oklahoma/Texas border, and 214 miles west to Raton, New Mexico, according to Freightwaves. As of now, there is not an official timeline for this project.
A State of Emergency has been issued in 11 counties in Texas as wildfires rage on – burning more than 60,000 acres across the state and evacuations in some areas as well. Fires started last Wednesday and as of late Sunday evening one of the fires (the Eastland Complex fire) was only 30% contained – and as of Monday morning, the Texas DOT showed no major road closures in that area, but this could change as crews continue to get more control over the fire, according to Freightwaves. In addition, rain and severe storms are in the forecast for the eastern half of Texas, which may help extinguish the fires but may not completely extinguish them completely – especially with high winds and lightning being projected. All of Louisiana and southern Arkansas, majority of Mississippi, Alabama and the Florida Panhandle, and parts of Georgia are expected to see severe weather, reported Freightwaves. The possibility of strong tornadoes could develop as well as straight-line winds, large hail and flooding.

Major lanes of concern – according to Freightwaves

Interstate 10 from Houston to Tallahassee, Florida
Interstate 20 from Dallas-Fort Worth to Atlanta
Interstate 55 from New Orleans to Memphis, Tennessee
Interstate 59 from New Orleans to Birmingham, Alabama
Interstate 65 from Mobile to Huntsville, Alabama
With fuel prices increasing, what does that mean for the trucking industry as well as consumers?
For drivers, this could decide if they switch from cross-country trips to shorter distances, move from small truck companies to find work within larger companies, or decide to call it quits.
For consumers, it's not just fuel prices that are increasing, but certain goods and services are also seeing steady increases.
What over the road services does Commerce Express offer?
Dry Van/Flat Bed/Specialized Equipment, temperature controlled, over dimensional/over-weight, expediated, drayage, hazmat, transloading, and special projects. Reach out to us for more information!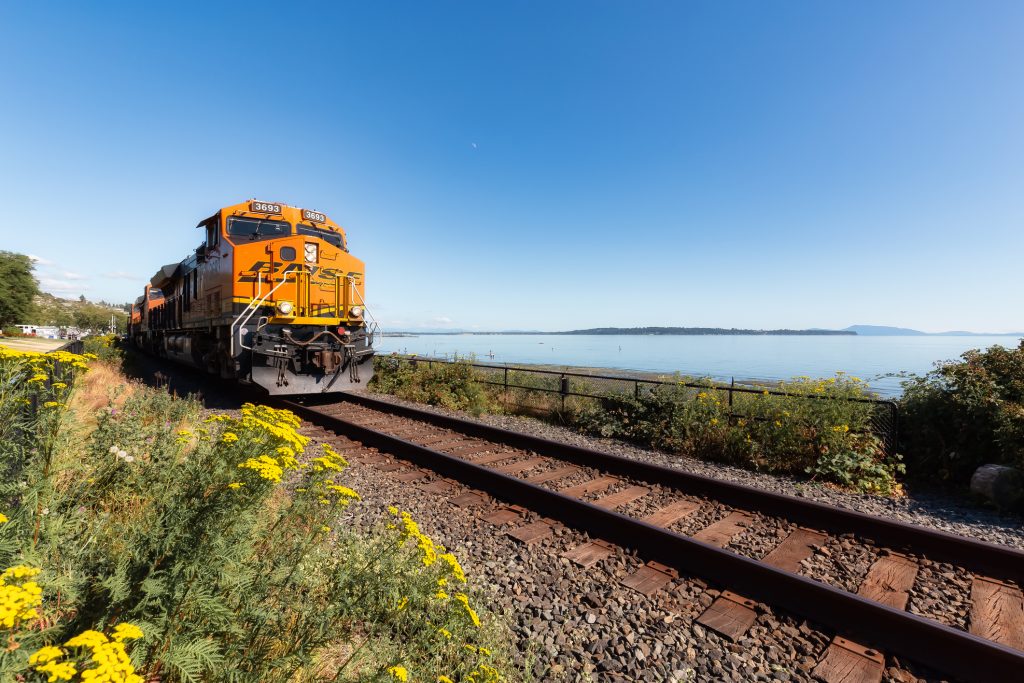 Canadian Pacific (CP) rail had shut down due to a labor dispute between the railroad and the Teamsters Canada Rail Conference (TCRC), as the two remained at the bargaining table, according to Railway Age. Back on February 10th, TCRC let it known that it was involved in a dispute with CP over wages, benefits and pensions, serving notice to the Minister of Labor in accordance with the Canada Labor Code. Then, on March 16th, CP issued a 72-hour notice to TCRC of its plan to lock out employees on March 20th if union leadership and the Class I were unable to reach an agreement to bind arbitration or come to a settlement, Railway Age reported. By March 20th the work stoppage began. CP says they are carrying out a "safe and structured shutdown" of it's train operations throughout Canada, Maritime Executive says. As of March 22nd, the work stoppage has ended with CP and TCRC reaching an agreement to enter into binding arbitration and return to work, Railway Age reports. Canada's Minister of labor, Seamus O'Regan Jr. said in a statement, that normal business operations would continue during the arbitration period, and at the end, a new collective agreement would be established.
Norfolk Southern (NS) has resolve their latest thread of disruptions that caused customer delays, at their terminal in Jacksonville earlier in March. Many of these disruptions were at the root of many constraints in the industry including chassis shortages, broken cranes, staffing issues, and late-arriving trains – reported the Journal of Commerce. Staffing issues amidst late-arriving trains have been a constant issue for the rail terminals as crews are not staffed correctly when a train arrives hours late – which has caused terminal operations to become inefficient. Containers that were typically placed onto chassis, instead were placed on the ground until more chassis became available – which caused delays. In addition, multiple overhead cranes broke down between February 26th and March 2nd – which caused a 25-50% loss of their lift capacity, according to the JOC. In order to get through this latest congestion, Norfolk Southern flew yard workers from other cities into Jacksonville to help out and delayed departure times of outbound trains in Jacksonville, JOC said. Congestion is expected to continue to improve into the second and third quarters of the year.
For the week ending on March 12th, the total U.S. weekly rail traffic was at 496,134 carloads and intermodal units, which is down almost 5% compared with the same week last year, the Association of American Railroads reported (AAR). In addition, chemical, nonmetallic minerals, and coal carloads were up compared with the same week in 2021. On the flip side, grain, petroleum and petroleum products, and motor vehicles and parts were down compared with the same week in 2021. Rail volume in North America was down 4 percent in the first 10 weeks of 2022, compared to the same time frame last year.
If you are enjoying our weekly content, check out our LinkedIn to see our weekly blog posts, updates and more!