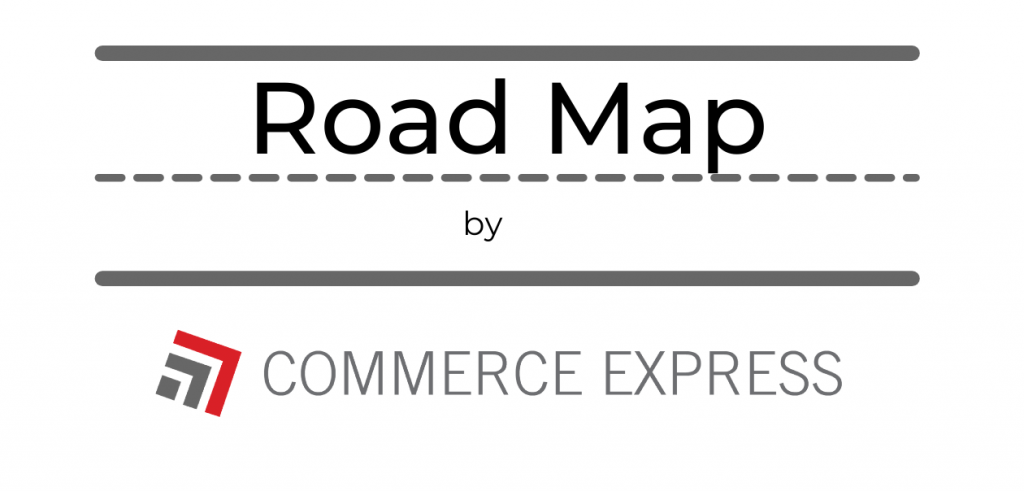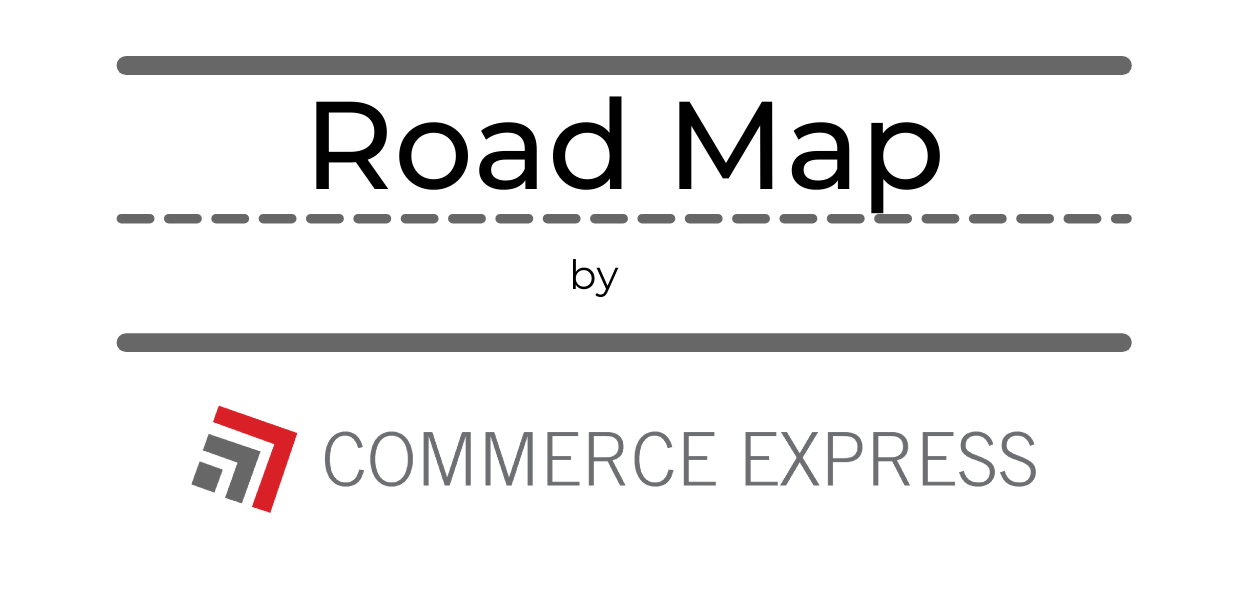 Commerce Express Weekly Road Map: March 29th, 2022
Keeping you informed on the latest news/insights in our industry.
Commerce Express Blog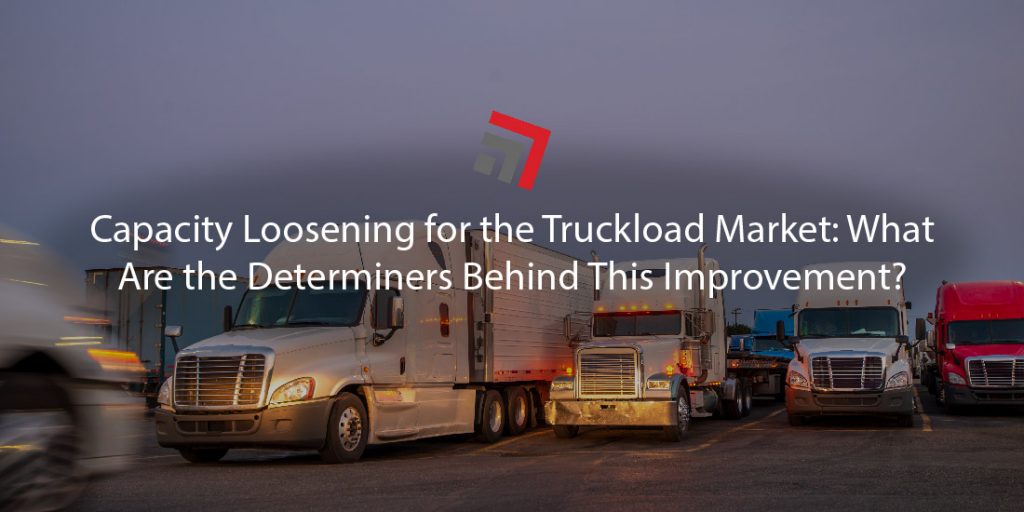 Capacity has had the U.S. truckload market in a vice grip over the past two years. However despite its formidable grip, recent indicators suggest that capacity is loosening for the trucking industry. With many truck drivers returning from absence and an uptick in truck production last month, some industry insiders are optimistic that these improvements are here to stay.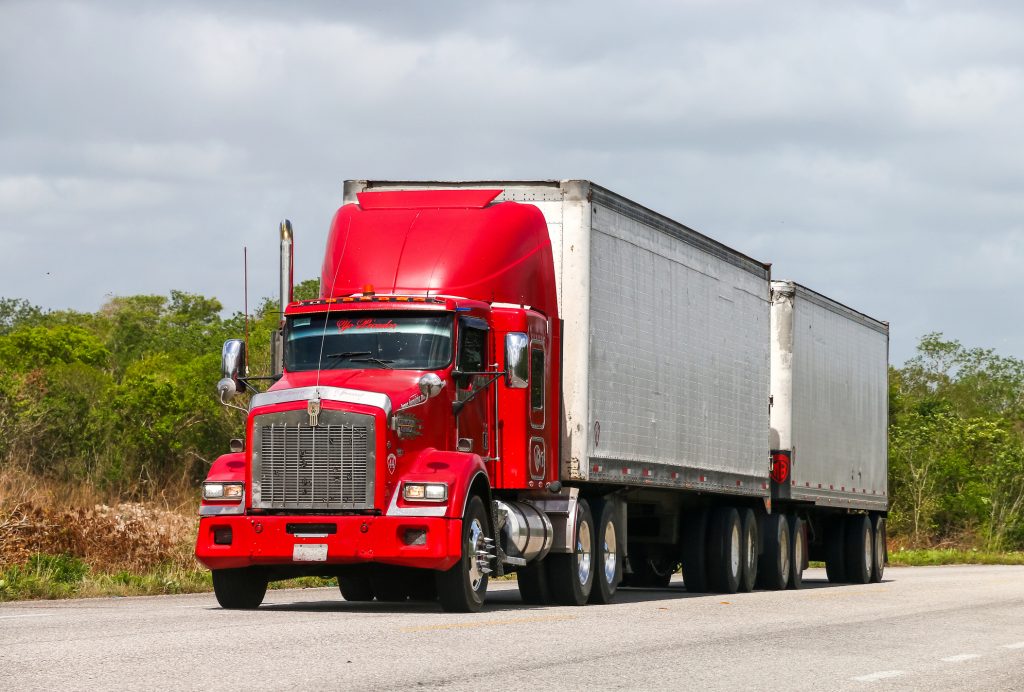 Since March 3rd, national truckload tender volumes have fallen close to 9.5%, as rejection rates have decreased to their lowest point since June 2020 – reports Freightwaves. As the freight market continues to ease at its fastest pace since the beginning of 2021, the biggest question remains on how much and for how long the market will soften. Many experts say that transportation capacity and prices have been moving more eruptive than at a steady pace and that all parties involved (shippers, carriers, brokers) should learn to accept and navigate the eruption.
Mexico's heavy-duty truck production has surged in February compared to the same month in 2021, producing 14,346 heavy-duty trucks – an increase of 41% reports Freightwaves. In addition, Mexico exported 11,712 heavy vehicles throughout February, a year over-year increase of 31%, with the U.S. being the main export market for Mexican-made heavy-duty trucks, reports Freightwaves.
The West Coast is expected to see 2-4 inches of rain, likely in the areas of Los Angeles and San Diego early this week, reports Freightwaves. Drivers should be aware of local road closures due to landslides or mudslides. In addition, the National Weather Service has issued a winter storm warning and advisory for the Sierra Nevada, Southern California mountains, and parts of the Rockies. 12 to 24 inches of snow is expected in some spots, in addition to high winds throughout the West, as well as blowing snow and sideways rain. Drivers should be aware of the increased risk of rollovers and reduced visibility and should plan to chain up in these areas. The Plains will get hit later on Tuesday, Freightwaves reports, with the risk of severe thunderstorms and tornadoes.

Some major lanes of concerns for drivers, according to Freightwaves:

Interstate 5 from Redding, California, to San Diego
Interstate 10 from Los Angeles to Mobile
Interstate 15 from Los Angeles to Salt Lake City
Interstate 20 from Scroggins Draw, Texas, to Birmingham
Interstate 25 from Las Cruces, New Mexico, to Cheyenne, Wyoming
Interstate 35 from Dallas to Kansas City
Interstate from Barstow, California, to Memphis
Interstate 55 from Memphis to New Orleans
Interstate 65 from Nashville to New Orleans
What is happening with emission regulations for heavy-duty trucks?
The Biden Administration and the U.S. Environmental Protection Agency (EPA) have unveiled a proposal to reduce nitrogen oxide from heavy-duty trucks by 90% below present standards, with the goal of 2027 to start.
What else does Commerce Express do besides move freight?
Commerce Express also offers a wide selection of intermodal logistics solutions, freight management services, tracking and tracing technology, cargo liability coverage, and more!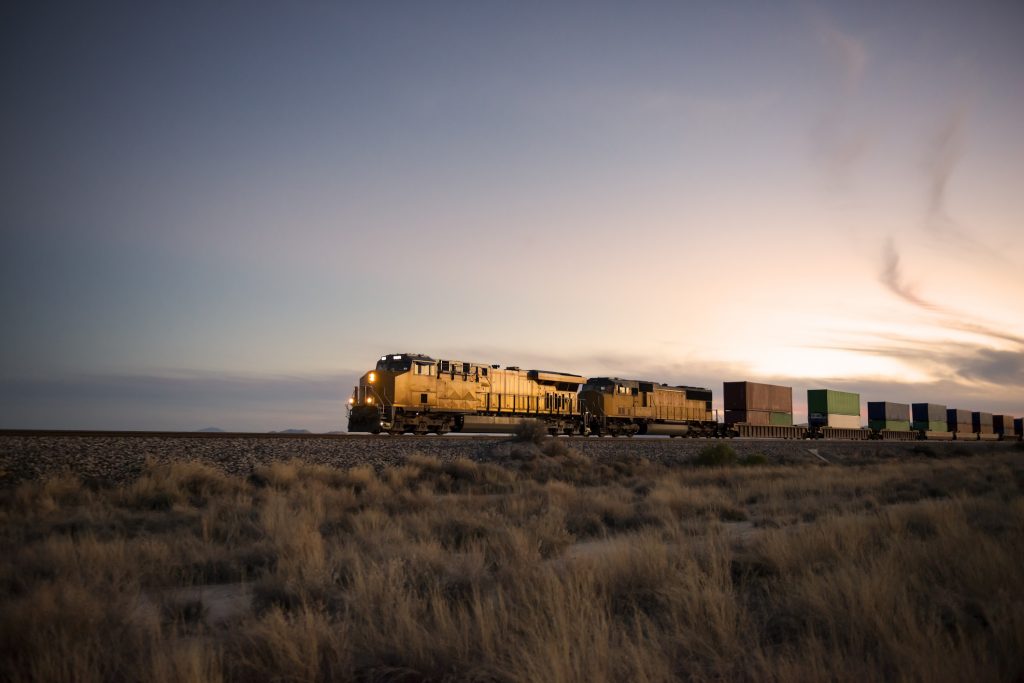 For the first 11 weeks of the year, North American rail volume has been down 4 percent down from 2021. Total carload and intermodal traffic in Canada dropped to 10.2%, while rising 3.4% in Mexico from the same point last year, Railway Age reported. Coal, chemicals, and nonmetallic mineral continue to post increases from the same week last year. Respectively, grain, petroleum and petroleum products, and motor vehicles and parts continue to decline compared with the same week last year.
The U.S. Department of Transportation (U.S. DOT) is offering $2.9 billion through three grant programs to support major infrastructure projects. The National Infrastructure Project Assistance (MEGA) program will support major projects that are too large or complex for traditional funding programs, USDOT said. Projects that are eligible include highway, bridge, freight, port, passenger rail, and public transportation projects of national and regional significance, Railway Age reports. The Infrastructure for Rebuilding America (INFRA) program is already a program that exists but will see more than a 50% increase in funding this year because of the Bipartisan Infrastructure Law the USDOT said. Lastly, the Rural Surface Transportation Grant Program (RURAL) will support projects that improve and expand surface transportation infrastructure in rural areas. Eligible projects will include highway, bridge and tunnel projects that will help improve freight and safety, as well as providing an increase access to agricultural commercial, energy or transportation facilities that support the economy of rural area, Railway Age states. These programs will provide the opportunity to fix the outdated infrastructure and invest in major projects throughout the U.S. for the future.
Last Monday, after an overhead crane caught fire, the Norfolk Southern Railway placed new restrictions on the movement of containers throughout its terminal in Jacksonville, Florida, until further notice – the Journal of Commerce reported. The fire ultimately damaged one crane (which is now out of service for the foreseeable future) as well as a railcar that was containing three loads. In an effort to preserve terminal fluidity the railroad is now limiting how many containers can be trucked into the terminal, starting last Friday, the JOC reported.
If you are enjoying our weekly content, check out our LinkedIn to see our weekly blog posts, updates and more!