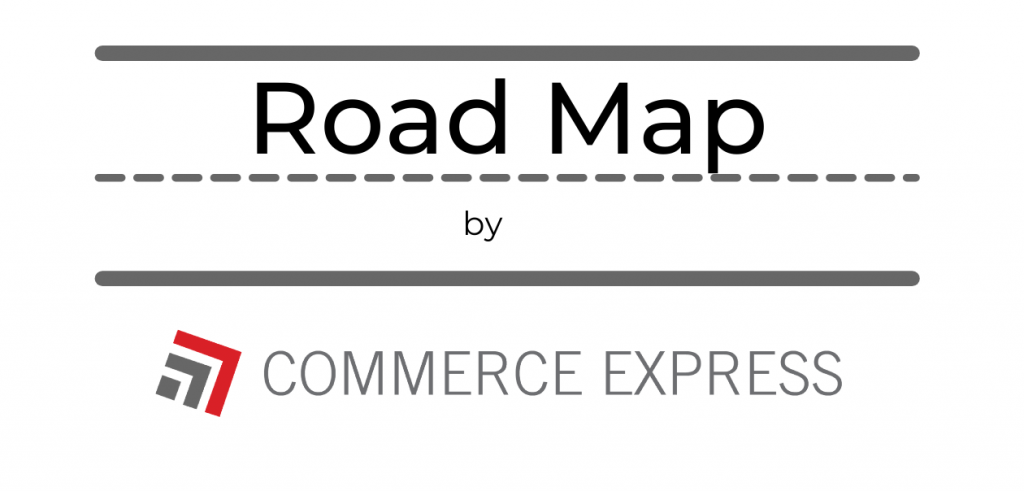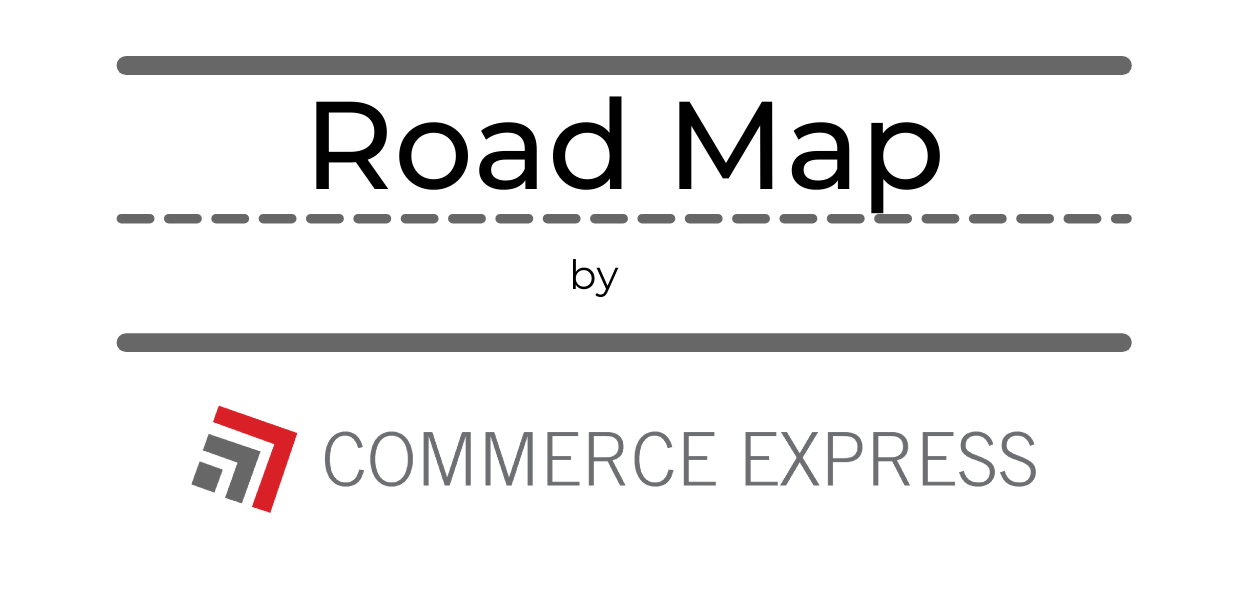 Commerce Express Weekly Road Map: April 5th, 2022
Keeping you informed on the latest news/insights in our industry.
Commerce Express Blog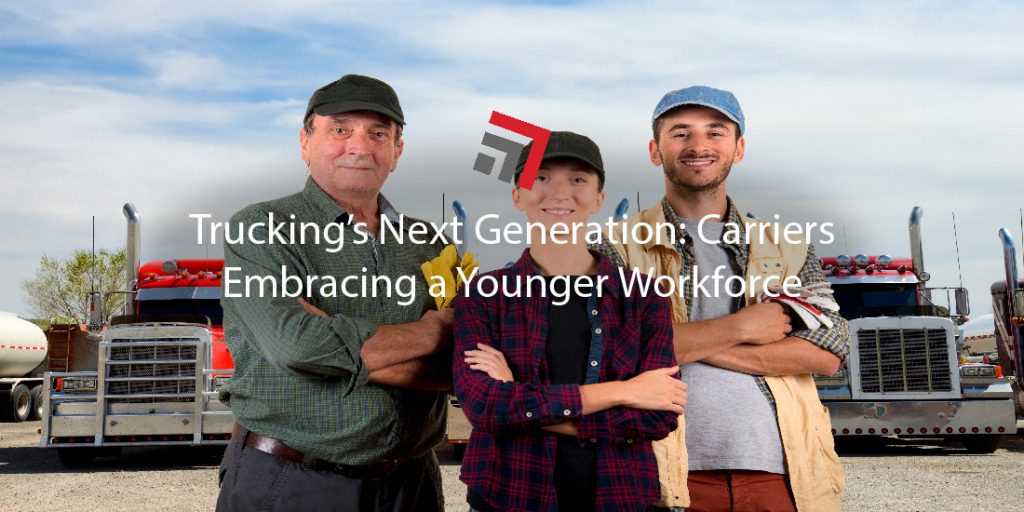 Passing the torch from an aging workforce to the next generation of truck drivers is on the minds of nearly all trucking carriers. Certain programs that promote the recruiting and hiring of younger drivers are increasingly being entertained as a solution by carriers anxious to fill the significant shortage of current drivers in the industry.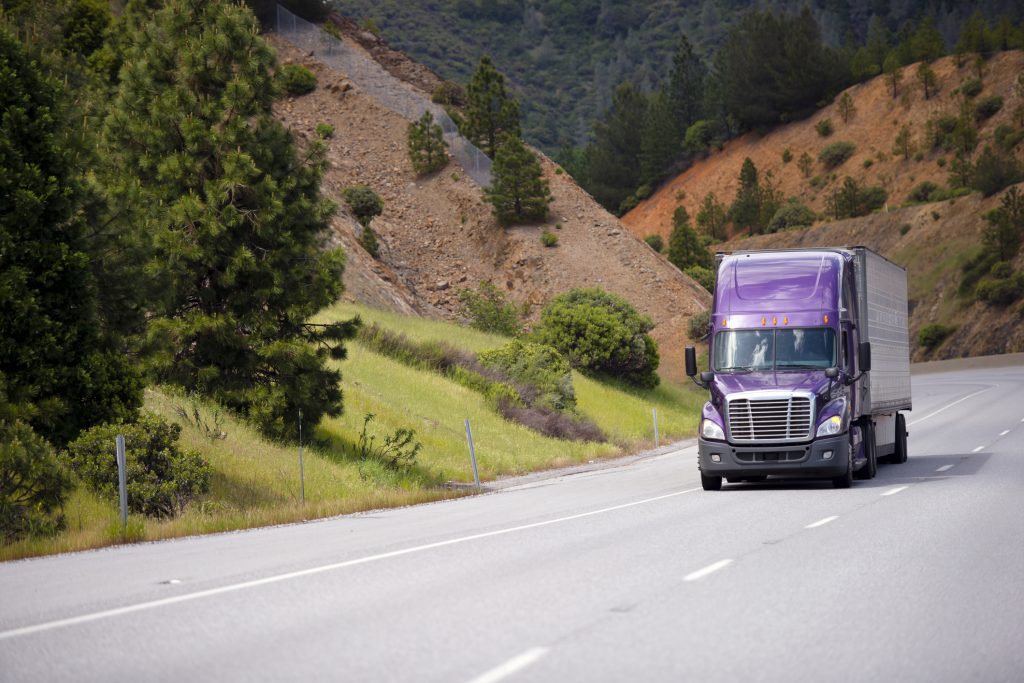 As of Friday, April 1st – the ports of Los Angeles/Long Beach implemented a $10 fee per twenty-foot equivalent unit (TEU). This fee is for shippers whose laden containers are trucked into or out of the gateway. The goal for this fee is to help increase demand for electric trucks in correlation to the self-imposed mandate at the U.S. ports, to have a 100 percent zero-emission drayage fleet by 2035 – the Journal of Commerce reports. The ports say the majority of the money that is collected from this fee will be put towards aid in the purchase of zero-emission trucks. In addition – this fee is expected to have little impact in the current conditions in the trans-Pacific. Important to note that this fee is being assessed to the beneficial cargo owner (BCO) and not truckers.
Fleets are switching up and adjusting their normal outside channels in order to find parts, due to the continued supply chain shortages. Close to 50% are frequently turning to suppliers they normally don't do business with, while an additional 45% have been continuing to look outside their normal channels for ports, FleetOwner reports.
The debut of Trucker Path – a mobile app that helps truck drivers with their back-office work do their primary jobs – is here. The app takes a personalized approach to allow drivers to pick and choose their lane and commodity preferences, while they find the loads the truckers want to haul at ideal rates, eliminate forced dispatches, handle check calls, and more – FleetOwner reports. This app has the abilities to transform the way truck drivers deal with various hassles, abilities to make more money as well as getting paid faster – which is a win-win for all.
Truckers should be aware of the potential whiteout conditions in the Northwest early this week. A cold front that is set to move throughout the regions (Washington and Oregon Cascades, and the northern Rockies in Idaho, Wyoming and Montana) into Tuesday will produce large amounts of heavy snow (24+ inches), strong winds (50+ mph) and periods of whiteout conditions, Freightwaves reports.

Here are some major lanes of concern for truckers to look out for

Interstate 5 from the Washington-Canada border to Mount Shasta, California
Interstate 84 from Portland, Oregon, to Echo, Utah
Interstate 90 from Seattle to Rapid City, South Dakota
S. Highway 2 from Everett, Washington, to Glasgow Montana
S. Highway 101 from Olympia, Washington, to the Oregon-California border
Is capacity loosening in the truckload market? 
There have been some recent indicators to suggest that capacity is beginning to loosen in the trucking industry.
As more truckers have begun to return to work, an uptick in truck production last month has occurred. 
My biggest stressor right now is finding space for my shipments. Is that something Commerce Express can help provide? 
Definitely! We know finding space and availability for your shipments is the upmost of importance.
Hit the 'contact us' button for more information!
If you are enjoying our weekly content, check out our LinkedIn to see our weekly blog posts, updates and more!